Audio clip: Adobe Flash Player (version 9 or above) is required to play this audio clip. Download the latest version here. You also need to have JavaScript enabled in your browser.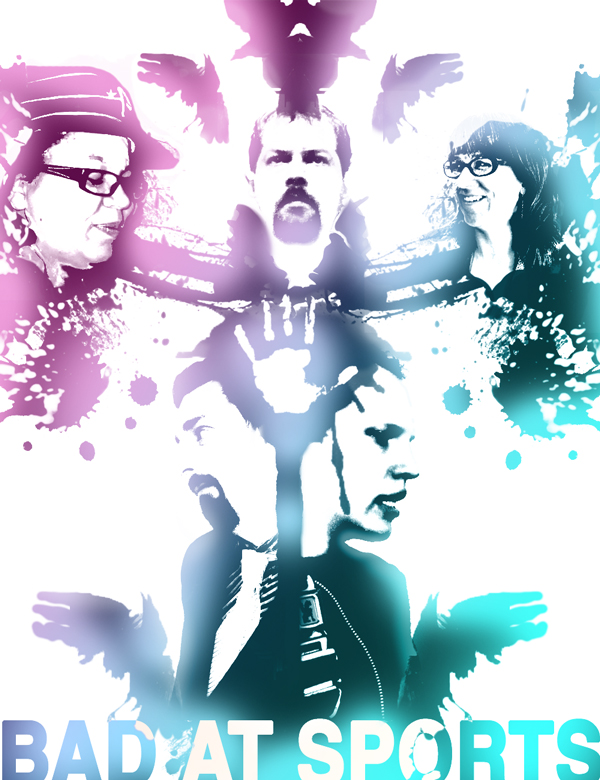 ---
Audio clip: Adobe Flash Player (version 9 or above) is required to play this audio clip. Download the latest version here. You also need to have JavaScript enabled in your browser.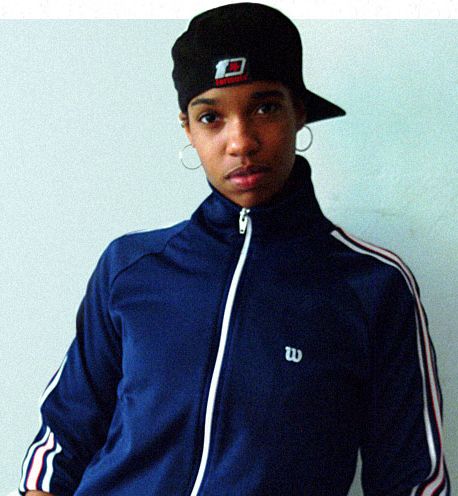 The grand prize winner of the CHIPUBLIB "Sound Off" Music Contest has been announced. The winner is Englewood's own Christalle Bowen better known as Psalm One. A mp3 of the winning song "My Bucket Song" can be heard in it's entirety above.
She will be performing the winning song along with a set of her other music, live at the CHIPUBLIB Sound Off concert at Pritzker Park, located at 344 S. State Street across from the Harold Washington Library Center, on Thursday October 22nd; doors open at 5 p.m. and admission is free.
Judge & Chicago-based Alarm Magazine publisher Chris Force called Psalm One's entry a "shoulder-shaking salute to her hometown of Chicago,[that] stood out among the surprisingly creative and talented submissions to the Chicago Public Library's "Sound Off" contest."
---
Over the last week the music file sharing debate has found new fodder to play with in the form of Pop singer Lily Allen. Lily Allen started a proactive discussion on the net complete with website to address her concern with the negative effects of file sharing. In only a few days the site and most of her postings have been deleted but you can read much of the archives here.
As with any good debate it's in the light of opposite views that you find informative and interesting contrasts and in this case one of the better opinions came in the form of a new song by artist Dan Bull who sampled Ms. Allen's song "22" to make an open singing letter titled "Dear Lily"
---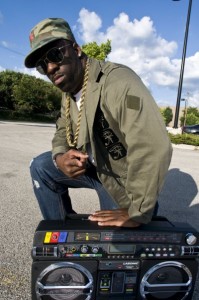 The Chicago Public Library "Sound Off" is holding a music contest that is open to everyone who can apply for a library card (14+). From rappers, crooners, punk, rock, indie, ska, professionals, amatuers, the Library is looking to showcase the best that Chicagoland has to offer. Musicians are being asked to submit compositions inspired by their hometown city of Chicago. The competition runs from August 27th to September 27th so with little over a week left make sure you get you entries in.
Chicago's own Che Smith, more popularly known as Rhymefest, will be joining the judging panel for the contest.
Submission Guidelines
The judges will choose winners based on song creativity, quality of performance, and original expression embodying the essence of the City of Chicago. All entries must comply with submission criteria posted at www.chipublib.org/notwhatyouthink.
Ten (10) finalists will be selected by the official judging panel, and of those, two winning entrants will receive distinction as the Grand Prize and People's Choice Winners.
The Grand Prize Winner, determined by the panel of judges, will headline the CHIPUBLIB Sound Off Concert in late October, where they will perform their composition as well as a set featuring their other music. In addition to their headlining status, the Grand Prize Winner will receive a studio package courtesy of Electrical Audio – founded by legendary recording engineer Steve Albini.
The People's Choice Winner will be selected by online voters who, from September 28 to October 3, view the top 10 submissions at the CHIPUBLIB Sound Off Vimeo channel and then visit the Not What You Think tumblr blog at www.notwhatyouthink.tumblr.com for online voting. The People's Choice Winner will open for the Grand Prize Winner at the CHIPUBLIB Sound Off Concert performing their submission as well as a small set of their other music.
For rules and submission guidelines visit www.chipublib.org/notwhatyouthink. For more help, visit your local public library, browse the music sections, or ask the librarian for tips on inspiration.
---
Africa covered a cappella has been done many times but never like this. Includes a cappella rainstorm in the beginning.
---