1. Beneath the Paving Stones, the Beach at Gallery 400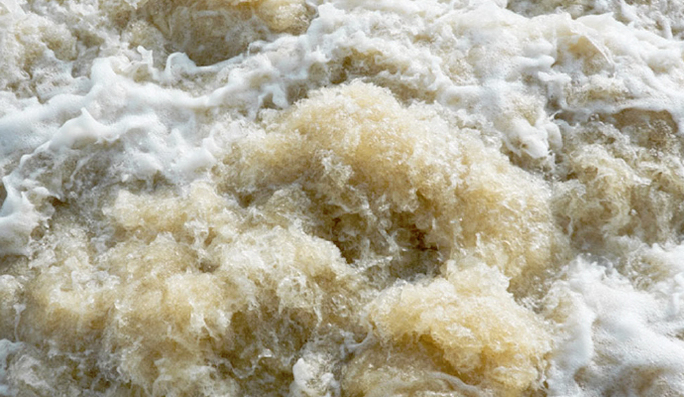 Work by Matt Brett, Houston Cofield, Colleen Kiehm, Melissa Myser.
Gallery 400 is located at 400 S. Peoria St. Reception Friday, 5-8pm.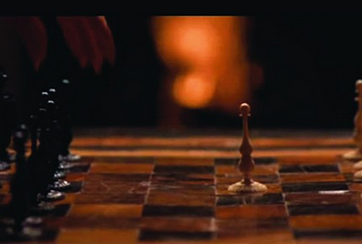 Work by Clare Britt.
SideCar is located at 411 Huehn St., Hammond, IN. Reception Saturday, 5-10pm.
3. Spring Undergraduate Exhibition at Sullivan Galleries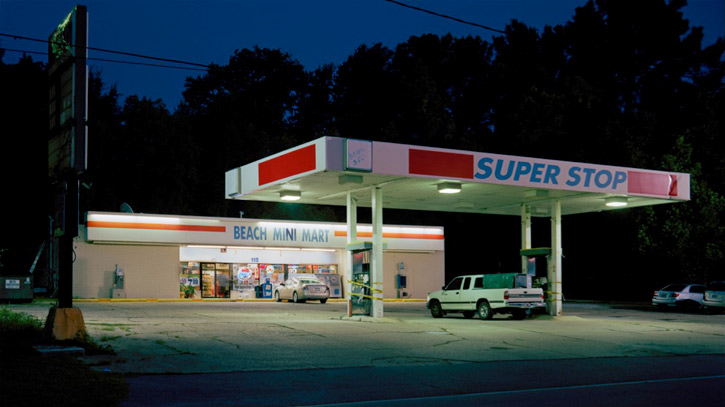 Work by 300 SAIC undergraduate students.
Sullivan Galleries is located at 33 S. State St. 7th Fl. Reception Saturday, 12-6pm.
4. Mary's Room at Aspect/Ratio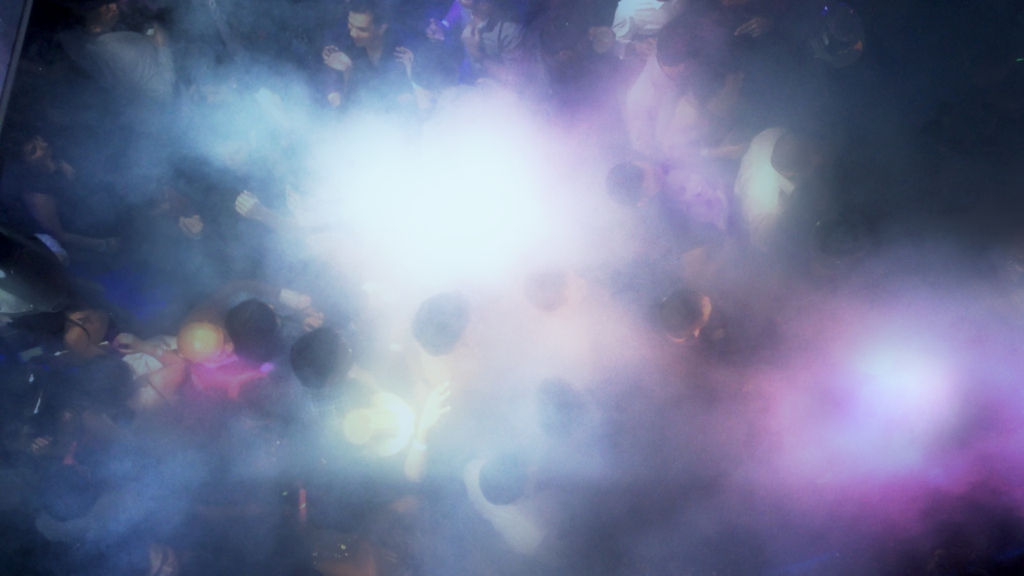 Work by Martin Murphy.
Aspect/Ratio is located at 119 N. Peoria St. Reception Friday, 6-8pm.
5. Personhood at Paris London Hong Kong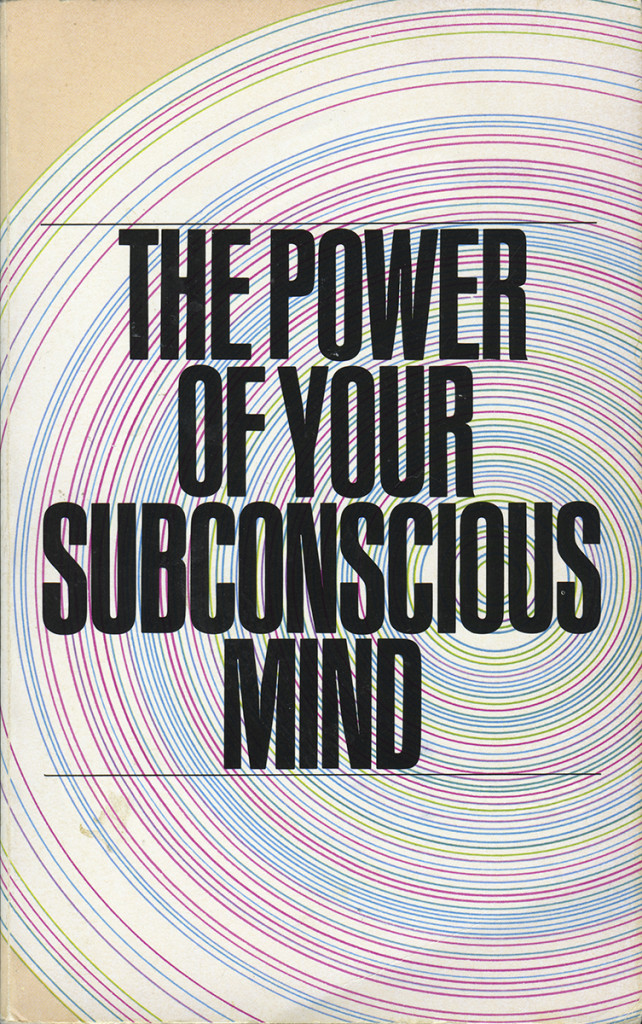 Work by Kyla Mallett.
Paris London Hong Kong is located at 845 W. Washington Ave. 3rd Fl. Reception Friday, 5-8pm.
---