Off-Topic invites artists, curators, writers, and cultural workers to discuss a subject not directly related to the practice of making art. We would like to welcome Caroline Picard as our latest guest with her post, "Smells like a Movie Star". Caroline is the director of Green Lantern Gallery and Press. She is an artist and writer currently based in Chicago.
SMELLS LIKE A MOVIE STAR
Caroline Picard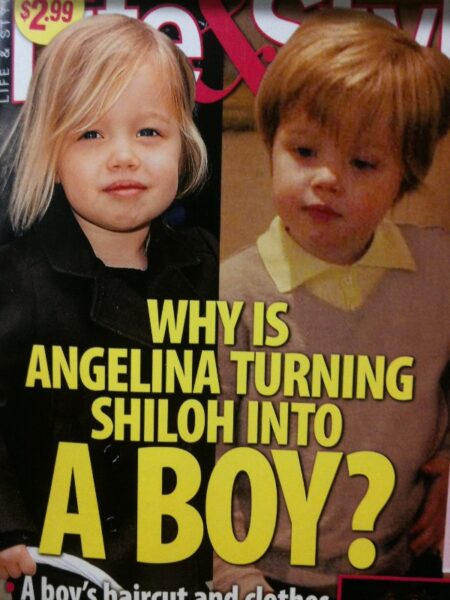 Celebrities always line supermarket check out lines, always peering at you from glossy magazines dedicated to the torrential madcap folly of their lives. Their faces, bodies, lifestyles wallpaper not just culture but also the basic practice of obtaining foodstuffs. The ubiquitous presence of persona/brands like Jennifer Aniston, Johnny Depp etc., reinforce particular moirés about success, beauty and sexuality. Where repetition and familiarity elicit desire, the repeated surface of the celebrity remains the poster child of consumer society, reinforcing the criteria with which non-celebrities (that's us) measure their own legitimacy, accomplishment and worth. Celebrity provides a filtered perspective through which we view and interpret immediate experience, history and cultural production. The celebrity exemplifies a model for success which, while applauding the individual in an immediate sense, further stabilizes predominant hierarchical structures of society. To consider the influence such a model has on the contemporary art world is of particular interest because of its function as an historically transgressive and transformative force in culture.
Despite the art world's (partially self-inflicted) reclusiveness, it has an inextricable relationship to the economic market. That relationship is no doubt reinforced by the ever-increasing number of art students who graduate from secondary institutions and, understandably, expect their respective art practices to afford some semblance of a "career." The very idea that one's status as art marker can be 'taught' is already far from the modernist perspective of artist as a vessel of inspiration.  Similarly the sense of the struggling, starving, or "crazy" Van Gogh type-artist also feels old hat, a dusty model which, while adopted by some, nevertheless has been replaced by a new concept, i.e. artist as entrepreneur. Today the artist is expected to negotiate practical obligations in the world, she is encouraged to make a website, to show up on time, to write courteous letters to gallerists, and even develop—consciously or not—a public persona. While I tend to prefer the latter attitude of art as 'learnable' (because as a learnable occupation it is denied some of its precious mysticism), it is all the more difficult to see how art can provide new ways of thinking if its modus operandi is dependent on the closed system career-ism of work-as-commodity.
---