1. International Performance festival, Rapid Pulse, is now accepting proposals until November 15th.
DEFIBRILLATOR PERFORMANCE ART GALLERY is now accepting proposals for our third annual RAPID PULSE INTERNATIONAL PERFORMANCE ART FESTIVAL (RP14) to be held JUNE 5-15, 2014. RAPID PULSE aims to represent a wide range of styles and forms of performance art. Contextualizing performance within visual art, RAPID PULSE embraces artists who look to the body, objects, space, and time for inspiration, research, and practice. We are committed to invigorating CHICAGO by bringing to the city artists of exceptional calibre from around the world while also supporting local artists. Dynamic programming, decidedly fearless and unique, aims to provoke thought and stimulate discourse surrounding performance art. more info here.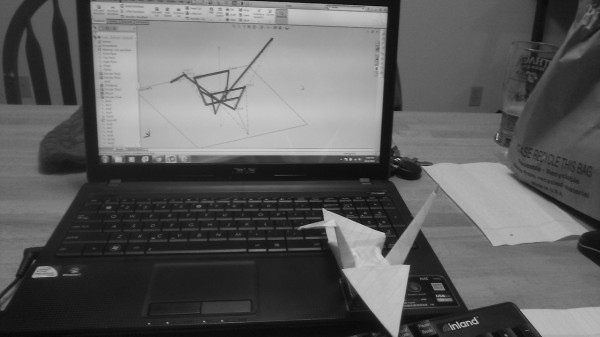 2. BOULEVART Call for Submissions: Outdoor Installation, Performance, Sculpture
BOULEVART presents art installations and community-based projects in a large front yard along Chicago's historic Logan Boulevard.  The outdoor space is located at 2723 W. Logan Boulevard and measures 48 x 60 feet.  Water, electricity are available and opening reception is provided. Project affords a $100 honorarium. Send an e-mail with your name, address, phone, project description, images (optional) to boulevart@gmail.com. Check out Boulevart's tumblr here.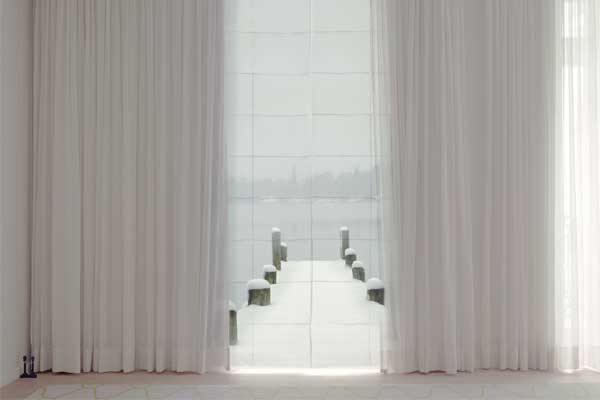 3. Corinthia London Artist in Residence 2013-2014 is inviting filmmakers to respond to an application form (below) by December 13th 2013.
This is the third year of Corinthia London's Artist in Residence programme, which each year sees an artist from a different discipline (art, theatre, film, fashion, design, literature) chosen by a panel of judges and create work in response to a brief set by Corinthia London. The application forms will be reviewed by the judges by the end of January with the winner awarded a residency at Corinthia London for approximately one month, between February and April 2013 (depending on the applicant's availability), with £15,000 to make a short film based about The Power of Sleep. During the residency the winner will be tasked with making a film to be screened at Corinthia London early May 2014. Read the prompt, how to apply and more details here.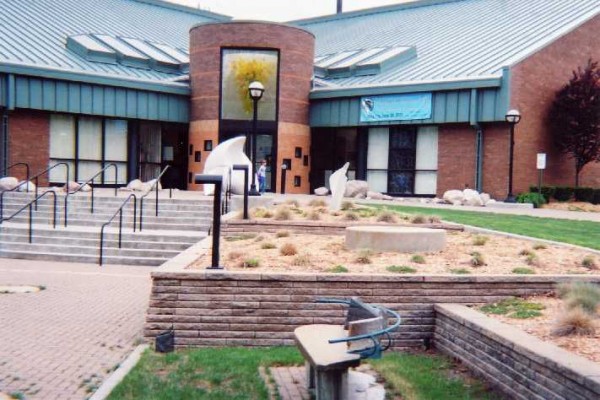 4. Propose your work for artlab and/or the KRASL Art Center (MI): Deadlines for review are November 15 and March 15. 
To have your artwork considered for display in the main galleries, please mail the following materials to the Krasl Art Center, attention Curator: Cover Letter, Artist Statement, Current Resume, 12-15 JPEG images. Critical reviews of your artwork may also be included but are not mandatory. // artlab is a venue for all artists who are pushing the boundaries of medium and form. / artlab is a gallery space dedicated to installation, time-based media, sound and light. / artlab is not afraid to showcase the fruit of visual experimentation; it does not require a 'finished product' or an 'established artist'. Go here for more details.
---