1. Richard Serra is an Important Latino Artist at Art in These Times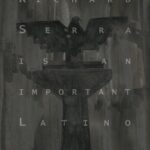 Work by Josh Rios and Anthony Romero.
Art in These Times is located at 2040 N. Milwaukee Ave. Reception Friday, 6-9pm.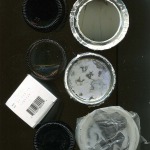 Work by Aline Cautis.
Regards Gallery is located at 2216 W. Chicago Ave. Reception Saturday, 4-7pm.
3. Earthtwerks & Other Celestrial Familiars at SideCar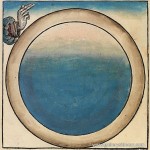 Work by Ortega y Gasset Projects.
SideCar is located at 411 Huehn St., Hammond, IN. Reception Saturday, 5-10pm.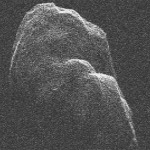 Work by Sarah and Joseph Belknap.
The Franklin is located at 3522 W. Franklin Blvd. Reception Saturday, 10-12pm.
5. Phalanstère at Julius Cæsar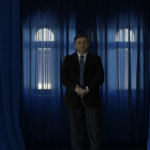 Work by Irina Botea.
Julius Cæsar is located at 3311 W. Carroll Ave. Reception Sunday, 1-4pm.
---