1. Objective Confess at Golden Gallery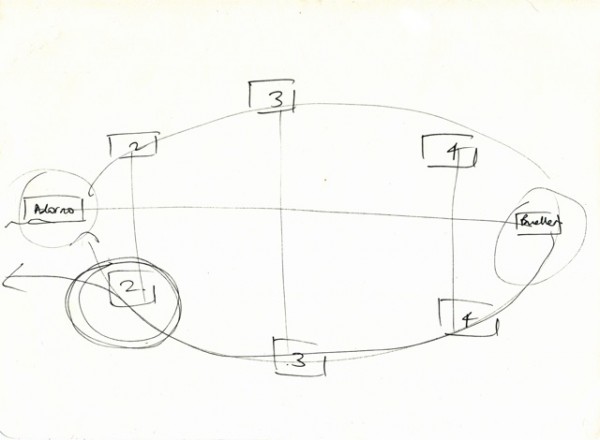 Work by Anthea Behm
Golden Gallery is located at 3319 N. Broadway. Reception is Saturday from 6-9pm.
2. Wood-Worked at Chicago Urban Art Society

Work by  Cristina Gonzalez, Juan Angel Chavez, Steve Reber, Sarah Belknap + Joseph Belknap, Micheal Rea, Mark Holmes, Josue Pellot, Montgomery Kim, Hao Ni, Kazuki Guzman, Matthew 'Sighn' Hoffman, Dylan Jones, and Holly Holmes
Chicago Urban Art Society is located at 2229 S. Halsted St. Reception is Friday from 6-11pm.
3. In A Saturnian World at The Renaissance Society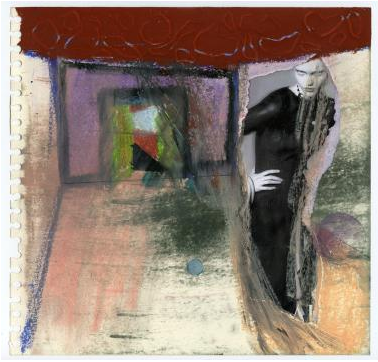 Work by Anne-Mie Van Kerckhoven
The Renaissance Society is located at 5811 S. Ellis Ave., Cobb Hall 418. Reception is Sunday from 4-7pm.
4. Reduction or Something Less at LVL3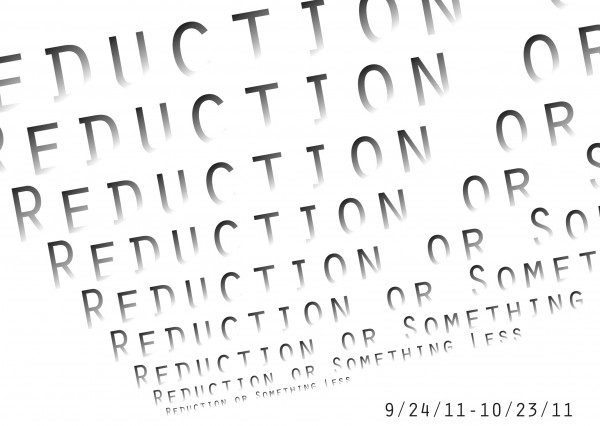 Work by Conor Backman, Magalie Guérin, and Matt Nichols
LVL3 is located at 1542 N. Milwaukee Ave, 3rd Fl. Reception is Saturday from 6-10pm.
5. No Place Like Home at Hyde Park Art Center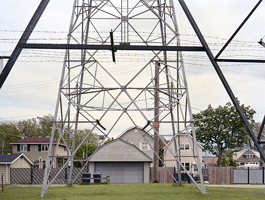 Curated by Dawoud Bey
Hyde Park Art Center is located at 5020 S. Cornell Ave. Reception is Sunday from 3-5pm.
---