1. Sports Infiltrated at Design Cloud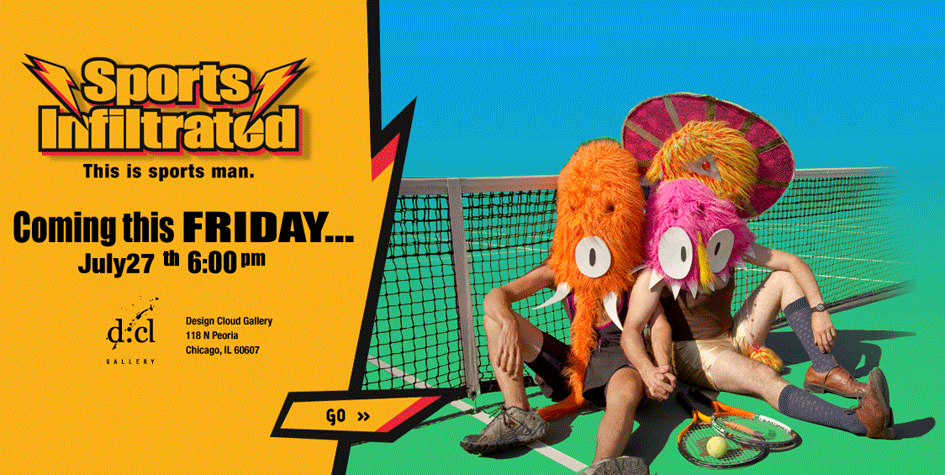 Work by Jake Myers, Sarah Belknap and Joseph Belknap.
Design Cloud is located at 118 N. Peoria. Reception Friday, 6-10pm.
2. Texploitation: Art, Guns, Girls, and BBQ at Antena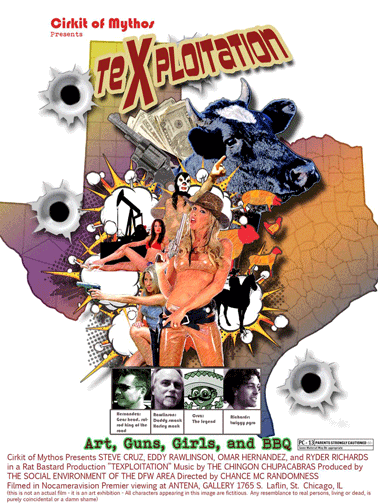 Work by Cirkit of Mythos, Ryder Richards, Eddy Rawlinson, Omar Hernandez, and Steve Cruz.
Antena is located at 1755 S. Laflin St. Reception Friday, 6-10pm.
3. Rocks on rocks on rocks / make_space_copy.jpg at The Plaines Project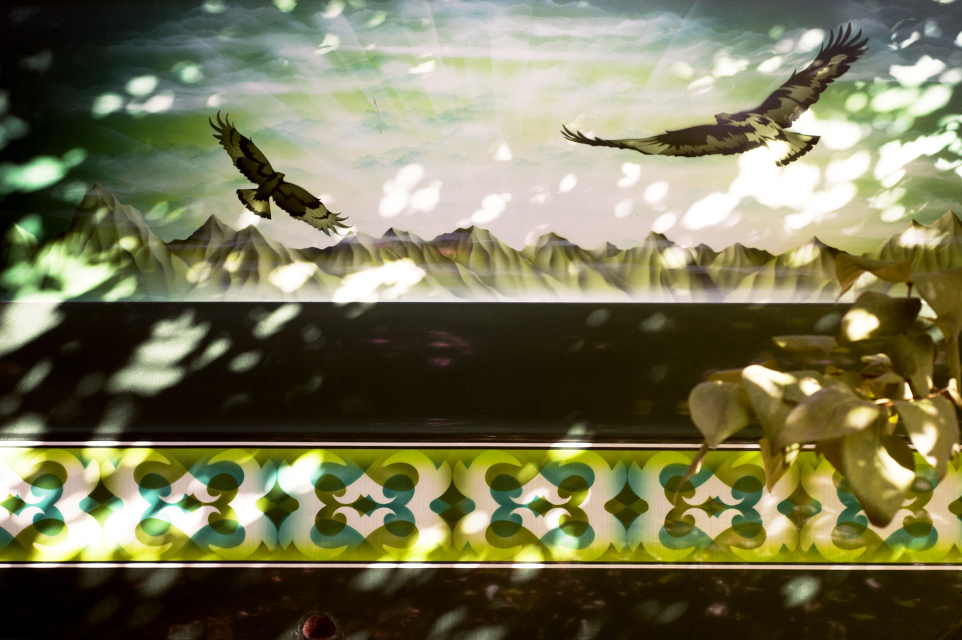 Work by Allison Wade, Benjamin Evans, Billy Buck, Brandon Wilson, Christopher Meerdo, Emily Kozik, Emily Souers, Erin O'Keefe, Erin Washington, Etta Sandry, Gaia Nardie Warner, Hans Nostdahl, Ian Addison Hall, Jason Judd, JC Steinbrunner, Jessica Bell, Kate Bieschke, Kathy Cho, Kayla Mattes, Kelly Lynn Jones, Kelly Parsell, Kjell Varvin, Kristi O'Meara, Liz McCarthy, Magalie Guerin, Malin, Gabriella Nordin, Mia Christopher, Sherwin Tibayan, Trevor Powers, and Victoria Martinez.
The Plaines Project is located at 1822 S Desplaines St. Reception Friday, 7-10pm.
4. ELECTRODES at DEFIBRILLATOR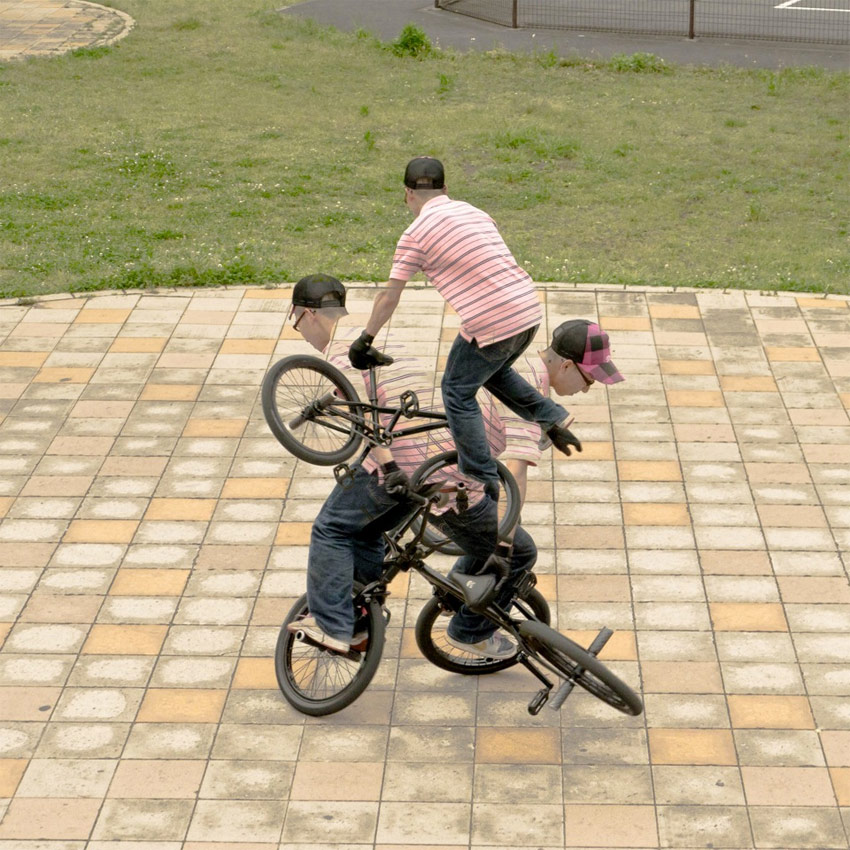 Work by Aaron Henderson.
DEFIBRILLATOR is located at 1136 N Milwaukee Ave. Reception Friday, 8-11:30pm.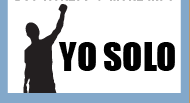 Work by Alberto Aguilar, Paola Cabal, Maria Gaspar, Jorge Lucero and Josue Pellot.
COLLABORACTION is located at 1579 N. Milwaukee Ave. #336. Reception Friday, 6-9pm.
---
1. C____ of the eye / C____ of the Hand at Johalla Projects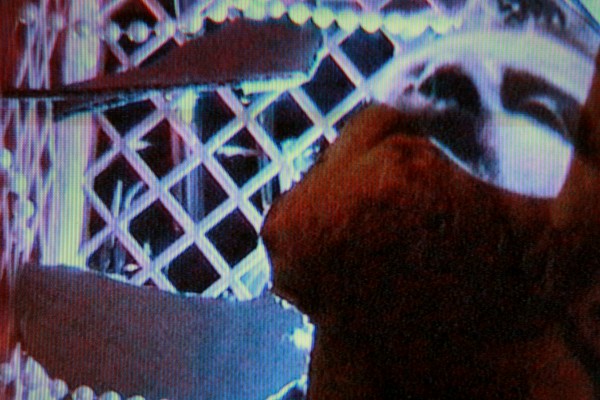 Work by Ivan Lozano.
Johalla Projects is located at 1821 W. Hubbard St. Reception Friday, 7-10pm.
2. Don't Forget to Boogie at Roots and Culture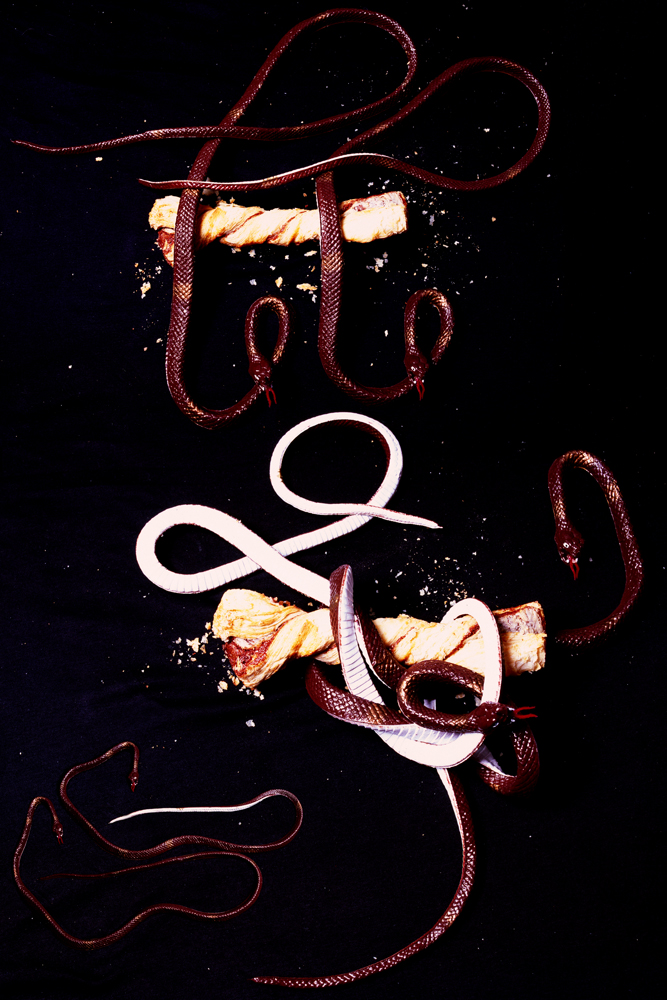 Work by Andy Roche.
Roots and Culture is located at 1034 N. Milwaukee Ave. Reception Saturday, 6-9pm.
3. The Quarterly Site #11: Line-of-Site at Western Exhibitions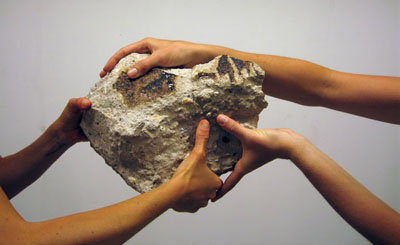 Work Sarah Belknap, Joseph Belknap, Christalena Hughmanick and Sarah Jones.
Western Exhibitions is located at 119 N. Peoria St. Reception Saturday 5-8pm.
4. This Must Be the Place at Chicago Urban Art Society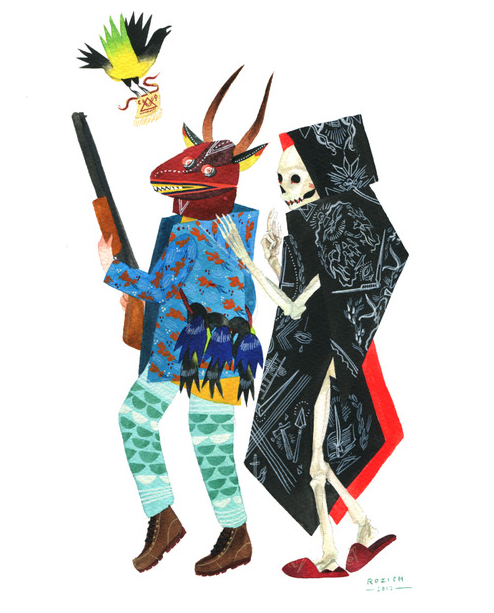 Work by Stacey Rozich.
Chicago Urban Art Society is located at 600 W. Cermak Rd., Unit 1B. Reception Friday, 7pm-12am.
5. Cheating Hearts at Firecat Projects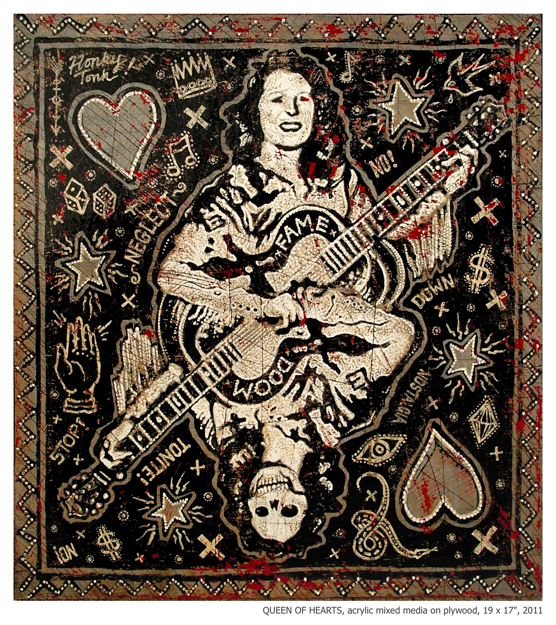 Work by Jon Langford.
Firecat Projects is located at 2124 N. Damen Ave. Reception Friday, 7-10pm.
---
Hey ya'll, I'm reporting to you from afar. I'm gonna keep this short, 'cus I've got to get ready to spend a week in the woods hiking, shooting, canoeing, and watching zombie movies. Mmmmm…Chopper Chicks in Zombie town. But I digress. Here is my Top 5 for this weekend. Enjoy 'em, since I can't.
1. Aspen Mays explodes your brain with science!
In her first solo show, Aspen is showing off all her art/science craziness. Aluminum foil spaceman, check. Fireflies in the camera, check. You won't be disspointed. Opens Friday at Golden gallery, 7-10pm.
2. Geometry and mold spores at Thomas Robertello Gallery.
This stuff just looks strange. The title is what caught me, the show is called "Taxonomies." But with ceramic mold spores from Sarah Hicks and geometric paintings from Peter Barrett, it seems worth a look. Check it out Friday from 5-8pm.
3. The faculty has shown good taste at SAIC.
The faculty at SAIC has passed down their opinion on what's good and what's not. Surprisingly (well I was surprised), I mostly agree with them this time round. You can go see new work by Sarah Belknap, Joseph Belknap, Tif Bullard, Yu-Hang Huang, Merideth Lacina, Alison Rhoades, andIsabelle Schiltz at the Betty Rhymer for the Annual Faculty Exhibitions Committee Picks show (I don't think this is the real title, or whether there is one, so I spliced this together. ) Opens Thursday from 4:30 to 7pm.
4. Artist dresses up as volcano, spends day reenacting Day in the Life of a Volcano.
Do I actually need to say anything else? The afore mentioned peice (by Eliza Fernand) is part of Post Scarcity, a new show at 65Grand curated Thea Liberty Nichols. Opens Friday, from 7-10pm.
5. Performing in the bedroom…
The Second Bedroom that is. Anni Holm is doing an installation called Sleeping Around. If you're in Bridgeport, head over Friday night.
Sorry for the lack of pictures and links, the zombies are coming!
---