1. YOU, I, YOU SEE at Co-Prosperity Sphere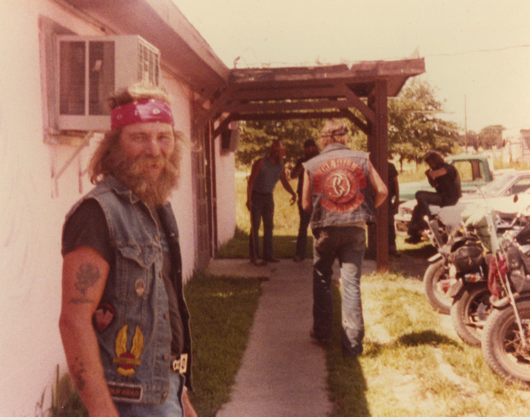 Work by University of Illinois at Urbana-Champaign MFA students.
Co-Prosperity Sphere is located at 3219 S. Morgan St. Reception Friday 6-9pm.
2. All in One at Corbett vs. Dempsey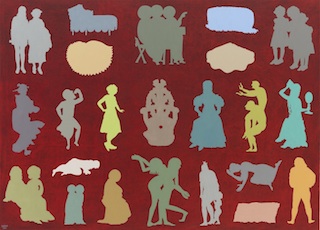 Work by Rebecca Shore.
Corbett vs. Dempsey is located at 1120 N. Ashland Ave. Reception Friday 5-8pm.
3. Modern Model at Roots and Culture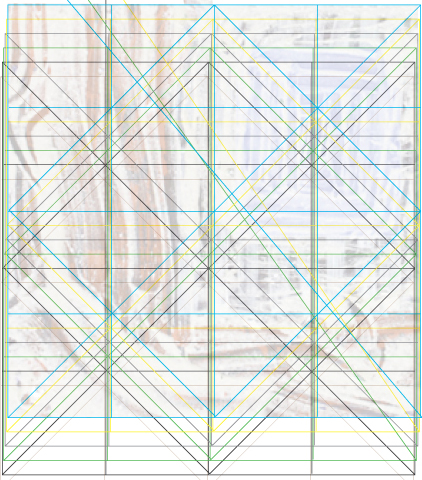 Work by Andy Hall and Kaylee Rae Wyant.
Roots and Culture is located at 1034 N. Milwaukee Ave. Reception Friday 6-9pm.
4. The Fidelity of Instruments at The Plaines Project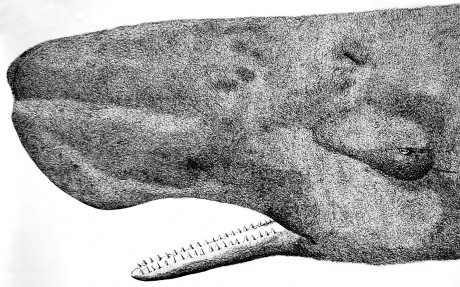 Work by Jesus Mejia.
The Plaines Project is located at 1822 S Des Plaines St. Reception Friday 7-10pm.
5. Evil Is Interesting at Antena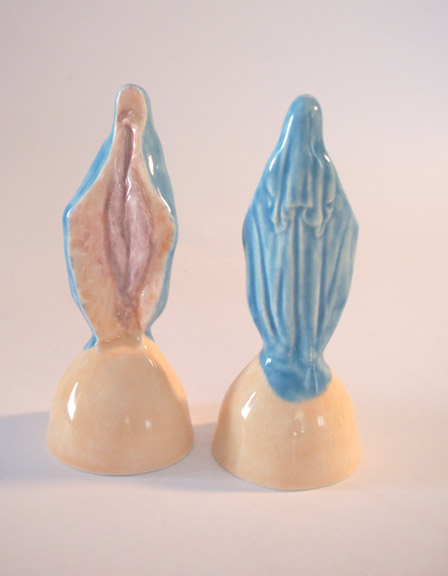 Curated by Michael Workman/Antidote Projects
Antena is located at 1765 S. Laflin St. Reception Friday 6-10pm.
---
I had the opportunity for a brief (and I mean super quick) walk through with co-curator Rachel Kalom of this show this past week. It opens tonight, and it is definitely worth checking out. I harassed Rachel with some questions about co-curating a show, and will share those answers and some pics from the opening later this weekend. From the press release:
Zolla Lieberman Gallery proudly presents a group exhibition addressing art making in an era of tightened belts and pinched pennies. Curated by Brian Gillham and Rachel Kalom and with works by Sarah & Joseph Belknap, Tom Berenz, Michael Cheatwood, Garrett Durant, Lucia Fabio & Robert Andrew Mueller, Shannon Goff, Nadia Hotait, Natalia Ivancevich, Sam Jaffe, Mark Khaisman, Austin Knierim, Jessica Labatte, Jesus Mejia, Phillip Orr, Vijay V. Paniker, Miriam Slager, Deb Sokolow, Katherine Webb and Jake Wells.
Opening reception: Friday, June 19th, 5-9pm
Zolla/Lieberman Gallery
325 W Huron
Chicago, IL 60654
www.zollaliebermangallery.com
zollalieberman@sbcglobal.net
---