Hello all,

Here is an update on Carissa Hinz and how you can donate money to her family to aid with the expenses related to this tragedy.
For those who missed the story yesterday, we reported the shocking death of artist Carissa Hinz, 21, last Friday as she was leaving Version Fest. She was killed by a hit-and-run driver who has yet to be apprehended.
Please make all donations to Jackalope
---
It is my sad duty to report the tragic death of one of our community members, local artist Carissa Hinz. She was stuck down after leaving Version Fest where she had been assisting in doing cleanup.
If anyone saw anything or knows anything please contact the authorities. The driver fled the scene and needs to answer for his actions. Our thoughts go out to Carissa's family and friends.
If anyone is aware of where to send donations please e-mail me at rholland@ponderance.org
Until we get that info please go to Jackalope and leave a huge tip in her honor.
——————————————————————————————————————————————————–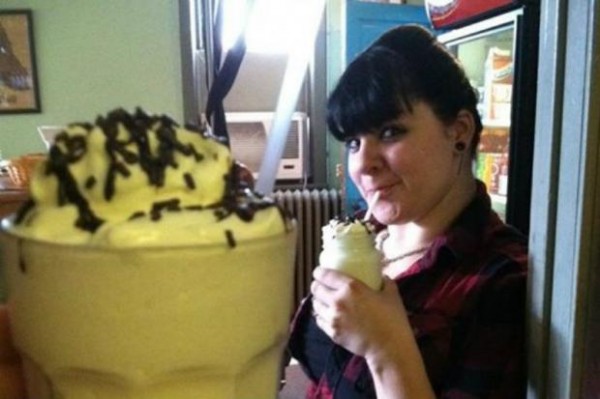 Authorities have released details about the driver of a car that struck and killed a 21-year-old Bridgeport woman and then drove away.
According to an alert issued by Chicago Police Department on Tuesday, the vehicle "a maroon Hyundai Sonata sedan" was driven by a Hispanic male believed to be in his 20s. The car was occupied by two other people.
Police said the car was speeding in the 3200 block of South Morgan Street when it struck Carissa Hinz, an aspiring artist who was helping clean up after Friday night's kickoff party for Version Fest, the community-focused art and cultural festival she helped organize.
The impact from the crash sent Hinz flying into the rear windshield of a car parked about a 100 feet away, police said. She was pronounced dead at the scene.
Hinz was a well-known artist and barista in the community. Friends at Jackalope Coffee and Tea have said they'll donate all of their tips at the end of the week to Hinz's family
---