Audio clip: Adobe Flash Player (version 9 or above) is required to play this audio clip. Download the latest version here. You also need to have JavaScript enabled in your browser.

download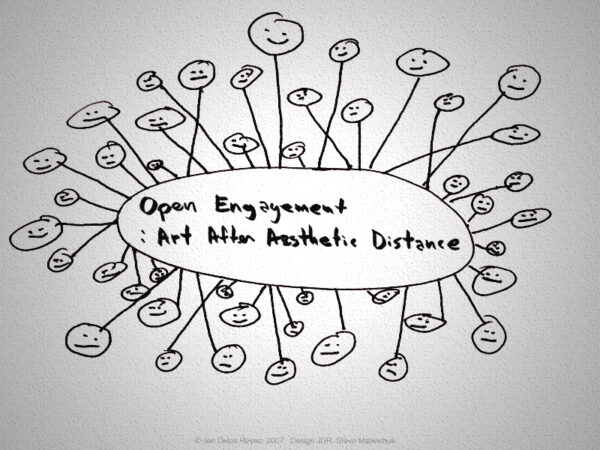 This week: Our Open Engagement series draws to a close with an interview with conference organizers Jen Delos Reyes and Harrell Fletcher.
---
Vancouver based photographer Dina Goldstein's new series Fallen Princesses takes a look at the classic fairy tale heroines of our youth from the vantage point of our later years and finds things not exactly as we remember them.
"As a young girl, growing up abroad, I was not exposed to Fairy tales. These new discoveries lead to my fascination with the origins of Fairy tales. I explored the original brothers Grimm's stories and found that they have very dark and sometimes gruesome aspects, many of which were changed by Disney. I began to imagine Disney's perfect Princesses juxtaposed with real issues that were affecting women around me, such as illness, addiction and self-image issues."
The series goes on exhibit in October.

---
---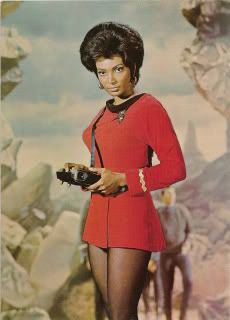 Has anyone gone to see the new Star Trek movie? Nichelle Nichols was a totally better Uhura than Zoe Saldana. She just looks so bad ass in that pic.
Here are some of the stories from this past week. Have a great three day weekend!
---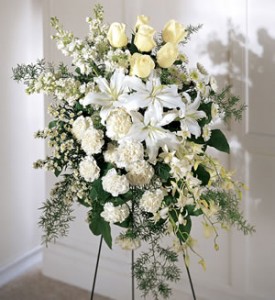 Yoko Ono while returning to Montreal on Tuesday to unveil an art exhibit celebrating the week 40 years ago she famously stayed in bed with her husband John Lennon in a hotel room high above downtown Montreal and slept in about peace died of massive trauma to the head when the "Yes Painting" complete with ladder & magnifying glass fell on her.
Ono was in the city for the anniversary of the 1969 bed-in, which is being marked by an exhibit at the Montreal Museum of Fine Arts, titled Imagine: The Peace Ballad of John & Yoko. The exhibit would have opened Thursday.
"Montreal means very much for me because it was a place where John and I created a very important statement," the 76-year-old artist told reporters at the museum on Tuesday right before saying "Oww oww that ladder is crushing my bones, get it off get it off, I have brittle bones from Coprophagia so this really hurts"
That went on for 30 minuets while local pedagogues and reporters documented and critiqued the latest and unbeknownst to them final performance art work by Ms. Ono.
Montreal's city coroner ruled that it was an accident but Mark Kostabi is wanted for questioning in relation to the event since as the Police Chief said:
"This seems like the kind of shameless promotional work that he would do" and followed up with "Plus I always wanted to meet him, I have one of his paintings over my desk, you know the one with the gray androgynous human figure in a empty room holding a odd but ironic object that fits nicely with the title, he's so handsome too."
Kostabi's lawyers have released a statement that he has a solid alibi since he has been in Rome for almost a decade doing nothing.
More to come as it unfolds this sad sad April 1st, 2009.
---