Here is a visual breakdown (view image full size) of key indices in relation to the state of violence, oil production, death rate, phone subscriptions, prison population & most interestingly the electricity production.
The most interesting measurement is when you compare to pre-war states, especially the electricity output.
Read more here

A newly discovered wooden sculpture of a Buddha that had religious objects sealed in its torso for 800 years sold for $14.3 million, setting a world record for any Japanese work of art, Christie's auction house said.
The seated figure of Dainichi Nyorai, or the supreme Buddha, is attributed to Unkei, considered one of the two best sculptors of the early Kamakura period in the 1190s, when the most highly regarded Buddhist art was produced.
It was purchased at auction Tuesday by Mitsukoshi Ltd., one of Japan's major department stores. Its presale estimate was $1.5 million to $2 million.
The Buddha, made of Cyprus wood, sits in a lotus position wearing princely attire, a crown and jewelry, and hair in a topknot. It is believed to have come from a temple during the Meiji period (1868-1911) when Shinto was adopted as the state religion of Japan, Christie's said. [Read more]
Chairman of the cosmetics company Estee Lauder; Leonard A. Lauder is giving $131 million US to the Whitney Museum of American Art.
The gift is the largest donation in the institution's history, with about $125 million going towards the New York museum's endowment, according to a Wednesday report in the New York Times.
The 75-year-old billionaire hopes the donation would spur others to give generously to the Whitney.
Stating that his intention was to help the Whitney retain its Marcel Breuer building on Madison Avenue at 75th Street.
"I believe the Whitney and the Breuer building are one," Lauder told the Times. [Read more]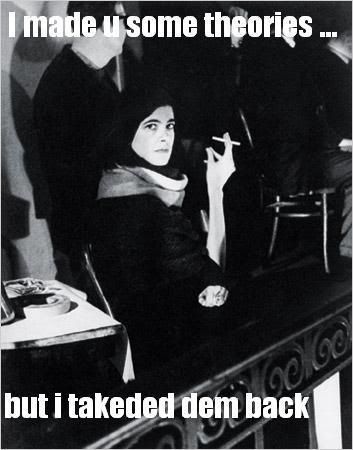 Learn chess in a way you never thought you could….