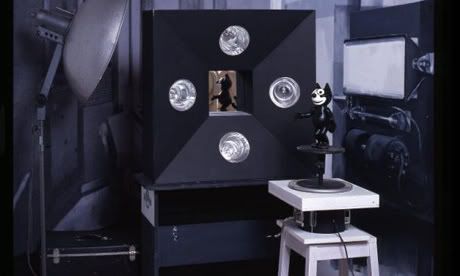 via The Guardian
"…Mark Leckey was named winner of Britain's most important contemporary art prize and said he now wants his own variety programme: 'Like the Two Ronnies. But with art.'
Leckey, Birkenhead-born and a part-time professor of film studies at Frankfurt's Städelschule, was presented with the prize and £25,000 cheque by the singer Nick Cave during a ceremony at Tate Britain broadcast live on Channel 4.
The centerpiece of his Turner prize exhibition was Cinema-in-the-Round, a witty meditation on the nature of film in popular culture, taking in everything from Garfield the cat to Homer Simpson and James Cameron's Titanic.
For a prize that has thrived on outraged headlines about unmade beds and lights being turned on and off, the most controversial thing about this year's prize was its lack of controversy.
The most that could be mustered was half-hearted tut-tutting over an exhibit featuring a naked mannequin on the toilet. Many critics complained the exhibition was too dry, too academic and, worst of all, too dull."
Read the entire article here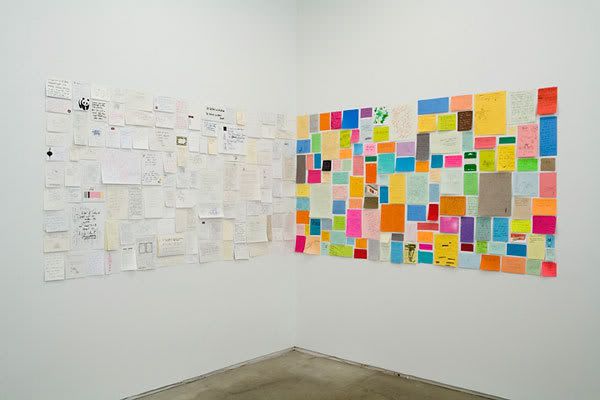 Tomorrow, Tuesday December 2nd, Joseph Grigely will be giving an lecture at the MCA. The lecture starts at 6pm and will be held in the MCA Theater and is $8 for members ans $10 for non members.
via the MCA
"In his artist talk, he will discuss historical issues related to the visual representation of conversation. Grigely teaches at the School of the Art Institute of Chicago (SAIC). A traveling exhibition of his work, St. Cecilia, is on view at the MCA through February 22, 2009."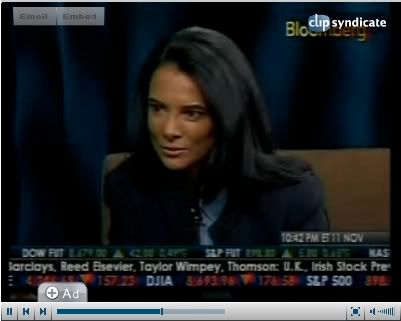 The well tanned Mary Boone discusses galleries, collectors, and her involvement with Young at Art on Bloomberg.
Check out the video here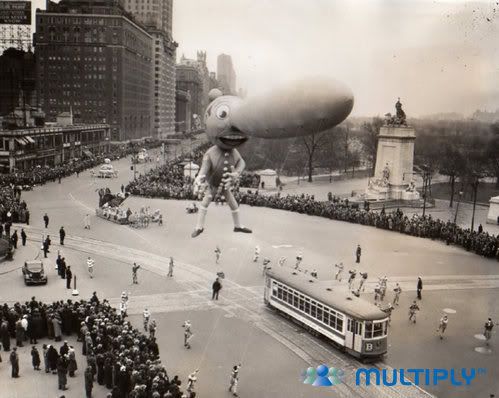 design: related has posted some vinatge photographs of the Macy's Day Parade. Enjoy.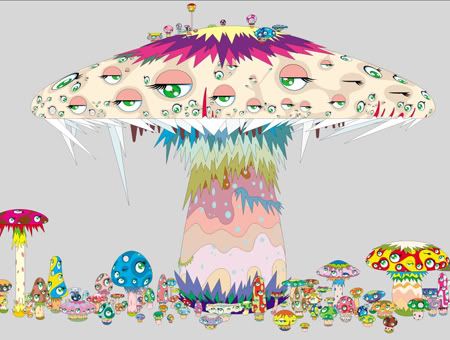 Been a little behind…
Minnesota's Museum of American Art to Close
via Tim Harlow and Mary Abbe for the Star Tribune
"The Minnesota Museum of American Art in downtown St. Paul plans to box up its collection and temporarily close in January after years of financial and leadership trouble. Its board president, David Kelly, a Minneapolis lawyer, said the institution hopes eventually to reopen in a new location, although it has not identified a potential site or raised any money.
The museum has posted operating deficits in each of the past three years. Its longtime director, Bruce Lilly, resigned in July and has not been replaced.
The museum, which displays works by Minnesota and American artists, will temporarily cease operations when its current exhibition, "Hot Ink: Comic Art in Minnesota," ends Jan. 4, said Kelly."
Read the entire article here
Murakami to Open an animation studio in L.A.
via Suzanne Muchnic for the Los Angeles Times
"Japanese artist Takashi Murakami, whose giant Buddha, bug-eyed monsters and magical mushrooms packed in huge crowds last year at the Museum of Contemporary Art, is putting down roots in Los Angeles. A multifaceted artist who embraces painting and sculpture, film and mass-produced goods as part of a single enterprise, he is planning to open an animation studio here next summer.
Often called Japan's Andy Warhol and headquartered in Tokyo, Murakami already has a studio in New York. But he has decided that Hollywood is the place to expand his filmmaking capabilities. The new studio will operate under the umbrella of Kaikai Kiki, his production and artist-management company."
Read the entire article here