A newly discovered wooden sculpture of a Buddha that had religious objects sealed in its torso for 800 years sold for $14.3 million, setting a world record for any Japanese work of art, Christie's auction house said.
The seated figure of Dainichi Nyorai, or the supreme Buddha, is attributed to Unkei, considered one of the two best sculptors of the early Kamakura period in the 1190s, when the most highly regarded Buddhist art was produced.
It was purchased at auction Tuesday by Mitsukoshi Ltd., one of Japan's major department stores. Its presale estimate was $1.5 million to $2 million.
The Buddha, made of Cyprus wood, sits in a lotus position wearing princely attire, a crown and jewelry, and hair in a topknot. It is believed to have come from a temple during the Meiji period (1868-1911) when Shinto was adopted as the state religion of Japan, Christie's said. [Read more]
Chairman of the cosmetics company Estee Lauder; Leonard A. Lauder is giving $131 million US to the Whitney Museum of American Art.
The gift is the largest donation in the institution's history, with about $125 million going towards the New York museum's endowment, according to a Wednesday report in the New York Times.
The 75-year-old billionaire hopes the donation would spur others to give generously to the Whitney.
Stating that his intention was to help the Whitney retain its Marcel Breuer building on Madison Avenue at 75th Street.
"I believe the Whitney and the Breuer building are one," Lauder told the Times. [Read more]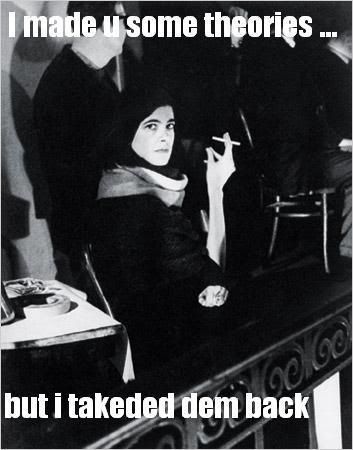 Learn chess in a way you never thought you could….
The Art news cycle is not always constant and in the down times you might want to catch up on new or undiscovered music which in today's climate is seemingly harder then ever. There are many sites though that offer help in different ways to get you in the same virtual place as artists you might like. So for a end of the work week reward to yourself check out one of these great sies and see what you can uncover. Please add your favorite sites that we haven't mentioned in the comments below.
Coverville

Coverville is a almost daily podcast of established music in new and often very unexpected ways.
It is hosted by Brian Ibbott and gives you focused or themed batches of new music mixed with trivia in ways you will be hard pressed to find anywhere else. Defenetly worth a look. [Read more]