Artist Run Chicago is up until July 5th.
Hyde Park Art Center
5020 S. Cornell Avenue
Chicago, IL 60615
For more info check out their site.
June 19 – August 2, 2009
816 W. Newport Chicago, IL 60657
For more info check out their site.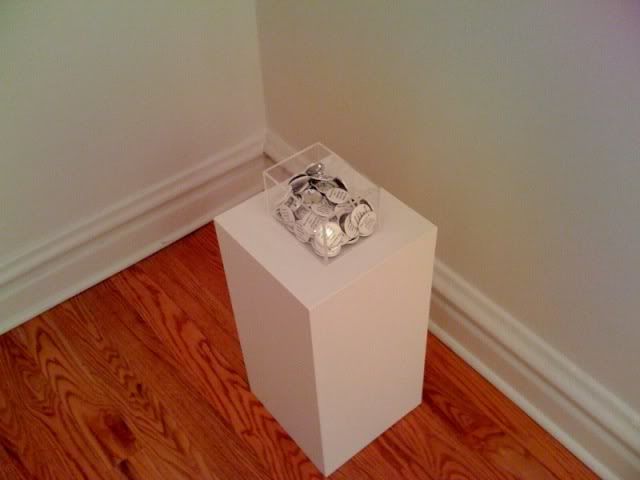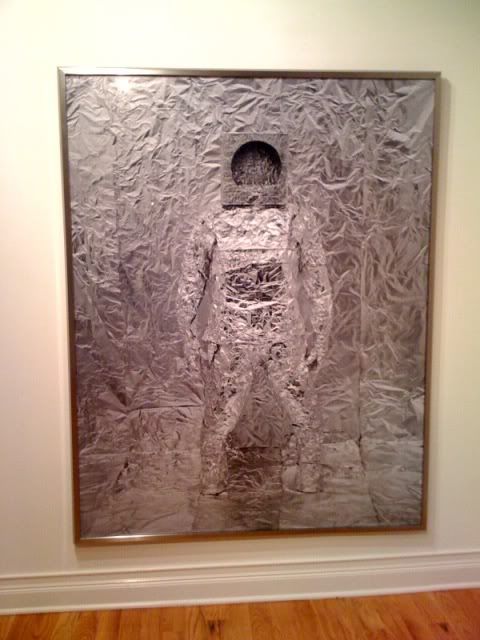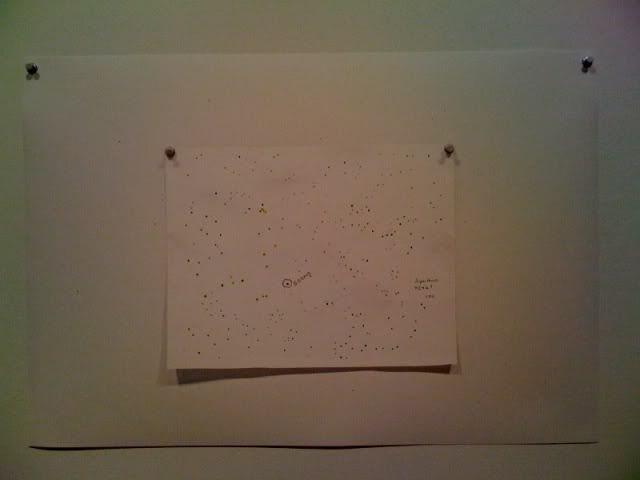 Twitter's getting all the type re: the Iranian election and its aftermath, but this nicely done (if substantively slight) little video (via Beautiful/Decay) produced by the Vancouver Film School makes a case for the role that blogs and bloggers have played in Iranian political dissent. Did you know that Iran is the third largest country of bloggers?
Iran: A nation of bloggers from Mr.Aaron on Vimeo.
UPDATE: Just saw this via Hrag Vartanian: Interactive Persian Blogosphere Map. It that shows the different types of bloggers active in Iran and the relationships bewteen them. You can zoom in and click on different sections (poetry, reformer, secular, or cyber-shia, among others) and it will take you directly to an example of that type of blog.
Further on Christopher's post from this morning, here's more info on the Art Institute layoffs, from the Chicago Tribune:
"The Art Institute of Chicago has laid off 22 employees, or 3 percent of its staff, as part of a larger series of cost-cutting measures.

Spokeswoman Erin Hogan said Friday that the cuts were made across the board and take effect immediately. Employees were notified Thursday.

"Of course we did everything we could to not go to this point," Hogan said. "All departments have for months been reducing their operating budgets."

Hogan added that new Modern Wing, which opened last month, "has been incredibly successful and it's in part due to the success of the building that the cuts were not deeper."

In a statement issued Friday, the Art Institute said its other cost-cutting measures include a voluntary 10 percent pay cut for the director, a weeklong unpaid furlough for employees and a salary freeze. Public research hours at the Ryerson and Burnham Libraries will also be reduced, the statement said."
On this weeks roundup we check out the conservation of contemporary art, AFC's recap of Venice and Basel, and most importantly cats getting stoned via boing boing. Hope everyone has a great weekend and maybe well see you at galleries tonight.