Ghillie Suits
Guest post by Jeriah Hildwine
Recently on display at 65 Grand was An Object In The Woods, featuring artwork by Bob Jones.  One of Jones' works is titled Ghillie Suit.  I hardly needed the title to know what it was about; I'm quite familiar with that soft-edged overspray of Krylon Camouflage Ultra-Flat spray paint (available in Brown, Olive Green, Black, and Khaki) anywhere, particularly with the telltale silhouettes of foliage (in this case hay).  The association is a fond one, and the work fits well into Jones' theme.  It is a distinctly rural image, the quintessential "object in the woods."
A ghillie suit is a garment intended to provide the wearer with concealment, typically in a wooded environment (although desert and snow versions do exist).  The most common etymology is that the garment was named after the gillies ("lads" or "servants"), who were Scottish game wardens tasked with protecting a landowner's game from poachers.  These gamekeepers sometimes wore suits of shredded rags to help them blend in with their surroundings, either as a form of portable hunting blind or to conceal themselves from the poachers they were pursuing.  The suits entered military usage with the Lovat Scouts, a Scottish Highland unit of the British Army formed during the Second Boer War (1879-1915).  This unit served as sharpshooters, and were in some ways the antecedents of the military sniper, who remain the primary users of ghillie suits to this day. [Read more]
Posting will be very light on the blog for the next week or so while we all enjoy the holiday break away with our families. However, we will be posting a new Off-Topic essay tomorrow, so look out for that! And don't forget to listen to this week's podcast, an interview with Monica Bonvicini about her current exhibition Light Me Black at The Art Institute of Chicago, conducted by Richard and Duncan. Happy holidays everyone!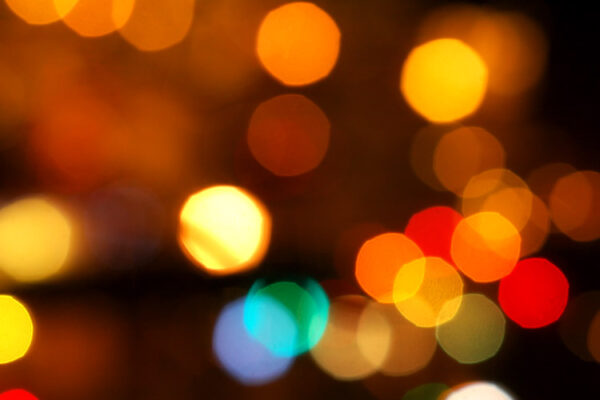 I am just about to head out the door to catch my flight to Los Angeles but wanted to post this week's video pick first. Instead of bringing you one pick for the week I am posting my five favorite Youtube videos I have seen this year. In this week's pick we bring you Happy in Paraguay, Dock Ellis & The LSD No-No, Crazy Turkey Lady, Beyonce Clown, and Firework Hammer.
Hope everyone has a great holiday and New Year.
Crazy Turkey Lady actually is from last year. But, what type of town throws a live turkey out of a plane and allow its citizens to fight over it?
The Mark Moore Gallery is having a solo exhibition of the work of Allison Schulnik open January 9th. Showcasing her second solo show there and her latest series of Hobo Clown inspired works. Below is a stop motion animation work done by the artist for Grizzly Bear's latest music video. Enjoy.
A couple of weeks ago the New York Times ran a lengthy article profiling what writer Penelope Green described as "a new wave of gallerists who for a grab-bag of reasons—economic, philosophical and purely pragmatic—are turning their homes into art galleries" in New York City. Titled "Is it Art or Their Shoes?" the piece's headline image featured Sarah Gavlak, one of the curators of such spaces, wearing a bright red mini-dress whilst sitting primly on her cream-colored bedspread, framed on either side by the artworks displayed on her bedroom walls.
Green goes on to note that Gavlak's home is "stunningly spare":
Ms. Gavlak's personal effects are in one of two walk-in closets; artwork is in the other. Like a good saloniste, she eats breakfast on a tray in bed and then slides it underneath the dust ruffle. Her kitchen is as clean and uncluttered as that of a model apartment in a new condominium. (Home gallerists as a whole are not given to the display of random tchotchkes; further, they know how to hide their hair brushes and the Verizon bill).
This description made me laugh. Although no two apartment galleries are alike (therein lies the true beauty of the form), if you visit a domestic art space in Chicago you're apt to see freely trafficking pets (and kids), overstuffed bookshelves, and cozy kitchens where something yummy-smelling always seems to be bubbling on the stove. Whereas Gavlak has transformed her entire home into an exactingly considered art installation (a tactic that I admittedly find compelling) many (though certainly not all) of the domestic art spaces I've visited in Chicago favor an alternative tactic: one that embraces the unabashedly lived-in. [Read more]