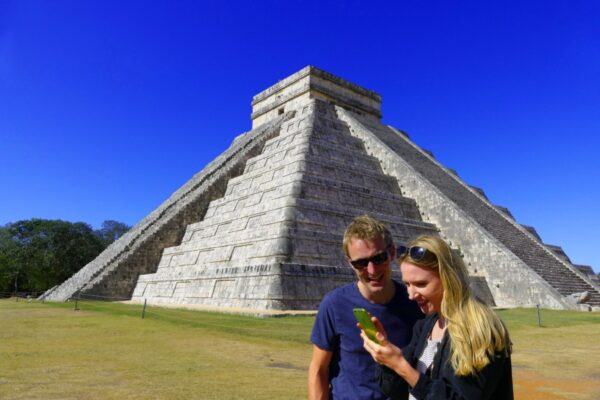 July 1, 2016, 7-10PM
Work by: Charles Fogarty (curated by Ruslana Lichtzier)
Fernwey: 916 N Damen Ave, Chicago, IL 60622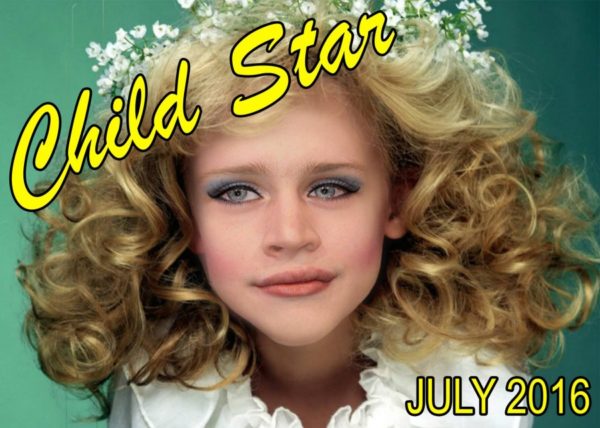 June 30, 2016, 7PM
Videos by: Christopher Thompson, Kenny Reed, Kristen Anchor, Lillie West, Mary Clare Pelch, Mike Brady, Nic Seago, Stephanie Kang, Sydney Shavers, Ulijona Odisarija, and Weird Paul Petroske (Juried by Olivia Woodward, Jared Kelley, Traci Fowler, and Henry Detweiler)
Hume: 3242 W Armitage Avenue, Chicago, Illinois 60647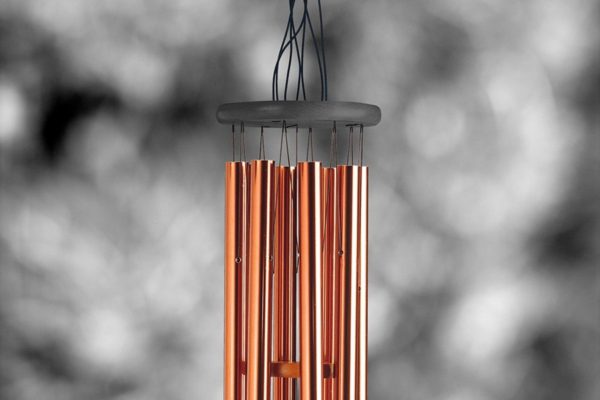 July 1, 2016, 6-10PM
Work by: Jeff Kolar
Antena: 1755 S Laflin St, Chicago, Illinois 60608
4. Scenario II: Let's get this thing going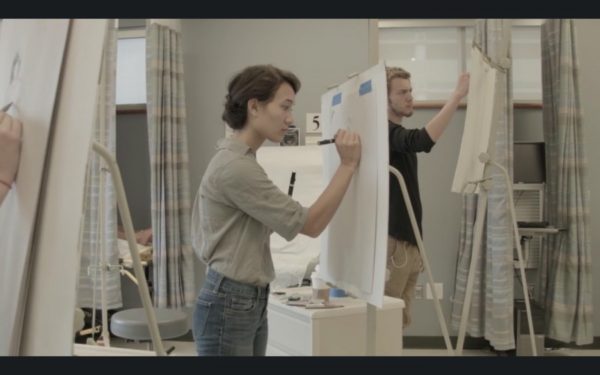 July 1, 2016, 6-9PM
Work by: JP Merz, Gonzalo Reyes Rodriguez, Jordan Rosenow, Dain Mergenthaler, Katie Waddell, Shana Hoehn, Alee Peoples & Mike Stoltz (curated by Danny Floyd)
ACRE Projects: 1345 W 19th St Chicago, IL 60608
5. The Black Love Procession/ Conduct Your Blooming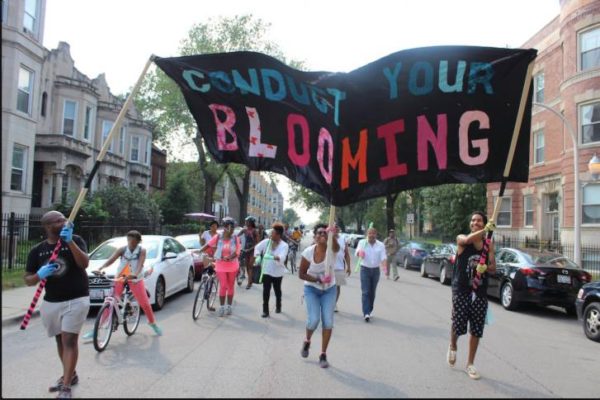 July 4, 2016, 9:30AM-8PM
Work by: Cauleen Smith
Terrain Exhibitions: 704 Highland Ave, Oak Park, IL 60304 (link to event for exact meeting places)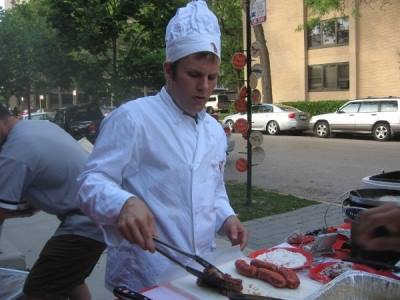 Kevin Jennings from Fryvalry III, Hyde Park Art Center, June 2009
Beloved father, husband, son, brother, artist, doorstop pioneer, deep fried meat master, incredibly skilled craftsman, personal hero, frequent collaborator and great friend Kevin Jennings passed away last week, he was 36.
Since receiving his MFA from UIC in 2004 Kevin's thoughtful and often provocative work, mostly sculptures, has been show at a variety of spaces including Slow, Second Bedroom, the Franklin, Terraformer, Heaven, 312, the MCA, Performa11, 1/Quarterly, C.O.M.A., VONZWECK, Hyde Park Art Center, D Gallery, INVISIBLE-EXPORTS, Experimental Station and others.
Kevin taught occasionally at UIC and SAIC but through his day job as the Instructional Lab Specialist for Studio Arts at UIC he trained, influenced, inspired and befriended a legion of artists.
A Memorial visitation will be held Wednesday, June 29, 2016 at the M J SUERTH FUNERAL HOME, 6754 N Northwest Hwy., Chicago from 3:00 pm – 9:00 pm.
1. Precarity: Contingency in Artmaking and Academia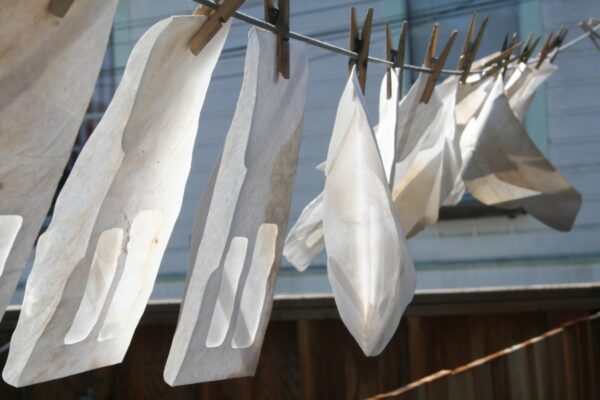 June 24, 2016, 5-8PM
Work by: Christian Nagler, Ahmet Ogut (with Natasha Sadr Haghighian, Dan Perjovschi, Martha Rosler, and Superflex), Cassie Thornton and the Feminist Economics Department (the FED), and Vanessa Viruet and Julia Arredondo of Vice Versa Press, Adjunct Commuter Weekly, BFAMFAPhD, Occupy Museums, PrecariCorps (Curated by Lorelei Stewart)
Gallery 400: 400 S. Peoria St, Chicago, IL 60607
2. Artist's Name & Another Artist's Name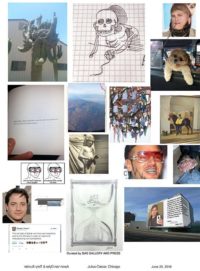 June 25, 2016, 5-8PM
Work by: Aaron van Dyke and Tony Sunder
Julius Cæsar: 3311 W. Carroll Ave, Chicago, Illinois 60624


June 24, 2016, 6PM
Work by: Krista Hoefle
Woman Made Gallery: 685 N. Milwaukee Ave, Chicago, Illinois 60642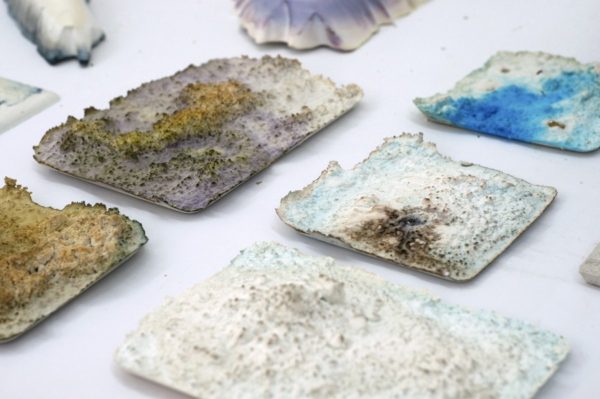 June 24, 2016, 6-9PM
Work by: Julie Escoffier
Efrain Lopez Gallery: 901 N Damen Ave, Chicago IL 60633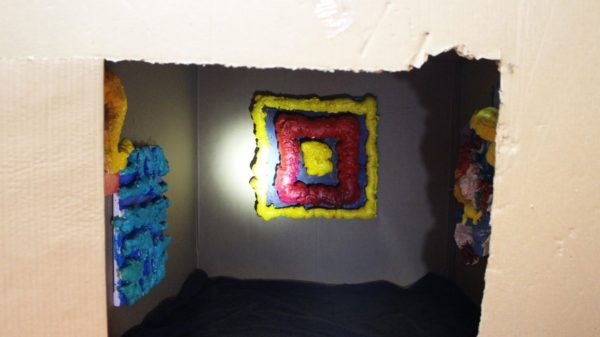 June 29, 2016, 8PM
Work by: Richard Medina
Roman Susan: 1224 W Loyola Ave, Chicago, Illinois 60626
On a side note, everyone should go and listen:
Bonus: Singing Insect Monitoring Soundwalk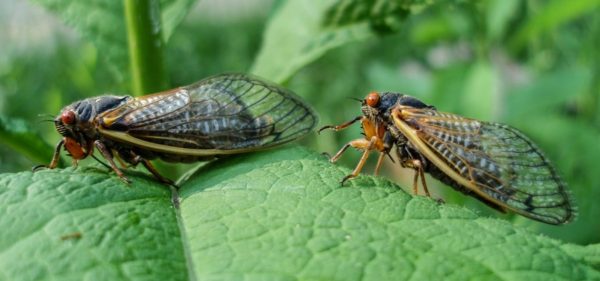 On view through Sunday, June 19th
June 24, 2016, 7-9PM
North Park Village Nature Center: 5801 N Pulaski Rd, Chicago, Illinois 60646
Guest post contributed by Brent Fogt.
Though we may be traveling, we carry with us not only our supplies and our desire for adventure but also our obsessions, doubts and fears. Regin Igloria makes this point forcefully in "How Different It Is to Be Outside" at the Chicago Cultural Center. He coopts the symbols of American road trips — the highway construction signs, way finding stations, roadside advertising, etc.— to investigate his own complex experiences with travel.
The timing of his exhibition is ideal, because school is out, and millions of Americans are now packing their cars and making a beeline to one of the 58 national parks in the USA, wanting some kind of direct experience with nature. If that experience involves hiking, they will likely encounter a brown information kiosk at the entrance to each trail. Igloria, an avid hiker and runner, faithfully recreates such a kiosk on the north side of the gallery, but with key modifications. Where park rangers might post al map or other information, he suspends a tiny piece of foliage and pins a dissected blue envelope inscribed with the word "rest."
To the right of the kiosk is a black highway sign. Void of words or symbols, the sign sits atop a bright orange trailer with sandbags anchoring black wheels. Attached to the trailer is a metal leg from a ping-pong table, which functions as a kind of steering wheel and injects an element of humor to an object typically associated with caution and danger.
With no maps, arrows or text to tell us where to go, the kiosk and highway sign encourage us to reflect upon our personal desires. This invitation for self-examination is reinforced by Igloria's careful integration of handmade sketchbooks into each sculpture. At the bottom of the kiosk, for example, a dozen sketchbooks rest between two planters, and in the highway sign, another dozen are shelved inside a small podium. The cover of one book reveals the word "lose," but otherwise their contents are hidden from view.
In a wall display on the south end of the gallery, Igloria offers us a peak at what's inside these books: a series of skillfully rendered drawings and paintings, along with journal entries and even coffee sleeves he collected while traveling. In one journal, Igloria fills one page, over and over, with the words "when expectations lead to disappointment." Another page chronicles the chills, hunger and discouragement he experienced on a hike in Oregon. He addresses his art practice head-on in one entry:
"I never considered my work to be specifically about joy, about specific moments of happiness. But really when I look back at it, it is. It's always taking into consideration things that essentially bring me happiness, even if it is despite the struggle, the conflicts that occur in the process of getting there."
Igloria captures this tension between the desire for happiness and the obstacles one faces along the way in a series of paintings on the Western edge of the gallery. The paintings are crisply rendered and brightly hued, radiating a sunny optimism. The mood shifts, however, in the center of each canvas, where he alters familiar logos or icons. An "ice" logo, for example, becomes "why." A nametag becomes "no one asked." An oval logo ("Ford" perhaps) becomes "other." Some of the canvases are blank, representing experiences—and struggles—yet to happen.
Near the paintings in the center of the gallery rests a cargo carrier leaning on stacks of books. Made of canvas and wood and designed to sit atop a car rack, the carrier resembles a small boat or even a twin bed. The juxtaposition of the cargo carrier and the books is especially poignant, because both are containers, the former for supplies and the latter for thoughts and ideas. Many of us travel to escape our routines and find comfort in nature, but the escape is momentary, because we carry our inner conflicts and preoccupations along with our camping gear.
Regin Igloria: How Different It Is to Be Outside
On view until August 21, 2016
Chicago Cultural Center
Michigan Avenue Galleries, 1st Floor South
The Atlanta Contemporary currently has two exhibitions centered around regional identity. The group show It Can Howl, "takes a look at the numerous experiences of the American South." The solo exhibition, The Dapper Comes to the Walkers collects Dapper Bruce LaFitte's drawings of New Orleans marching bands and street scenes. The south is an enormous, sprawling region with shifting boundaries. It contains diverse peoples and places. It has long histories and complicated presents, evident in names and markers, statues and parades. It also has forgotten, hidden histories, absent from the stories we are told and we tell ourselves. These shows begin to expose the boundaries between what is seen and what we hide.
In It Can Howl, the garbage cans of Nancy Lupo's Train immediately grab the viewer's attention as they snake across the gallery spilling their cherries. The walls of the garbage cans seem to waver with the weight they carry, the objects embedded within them compromising their integrity. The blurring of real cherries and fake cherries, quail eggs and chocolate soccer balls gestures to and obscures the conspicuous emptiness of the garbage cans. The work fills the gallery with its overflow of materiality, yet it ultimately remains empty, a series of signifiers pointing to an absence hidden in front of us.
Chloe Seibert's Welcome is gouged and eaten into the wall to create the text. It is a greeting that speaks of absence, peeling back the layers of paint on the wall and drywall to the studs and hidden infrastructure. The wall text lists drywall as the only material, yet it is its absence that we see. The absent drywall removed to the storage room, to the dumpster, to the landfill is as much the work as what is left behind in the gallery. The visible absence points to the built history of the gallery and infrastructure that hides our waste and disposes what we have abandoned. Its gesture of welcome rings hollow within the gallery, but its removal resonates far beyond.
Dapper Bruce LaFitte's drawings in The Dapper Comes to the Walkers point to specific moments. They are specifically sited to post-Katrina New Orleans, explicitly linked to a history and present experience of black life. They attempt to catalogue loss and absence through exacting, precisely enumerated presence. They are an accounting of people marching, people watching. The exuberance of their playing and the joy of their listening are flattened, frozen in time. This precision coexists with the narratives of Hurricane Katrina, the injustices that surrounded it, and the ongoing changes it has wrought on New Orleans.
Lafitte is self-consciously aware of viewership and his presence within the art world. The text written across each of his drawing underscores the complicated presence of a gallery-represented, "outsider" artist within the institution. In writing "I love my/job/making art critics work/lol," LaFitte is aware of his presence within the art world. The broken narrative he creates across his drawings attempts to connect the world from which he draws his experiences, love, and distress and the art world from which we view his drawings, yet our viewing environment remains a sterile white cube, however brightly painted in traditional Mardi Gras colors, forever divorced from the flattened drawings that contain so much life.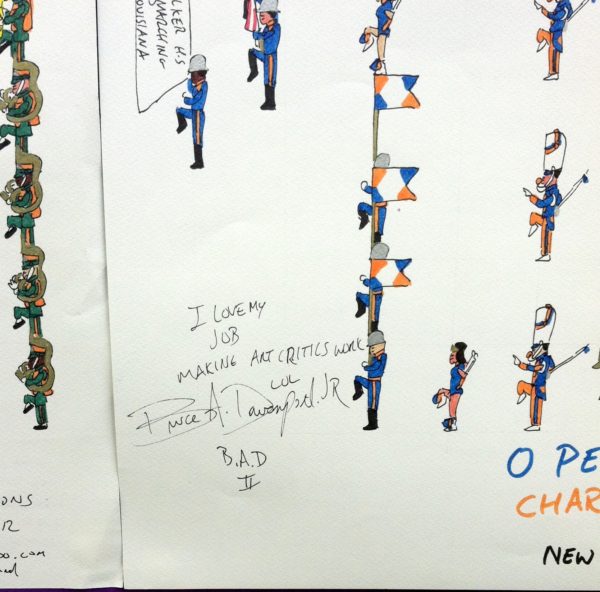 The works in It Can Howl and The Dapper Comes to the Walkers are rich. The exhibitions are paired well, and the works individually and together continue to unfold and make me think deeply about what is visibly present in the gallery and what remains hidden, the objects of the art world I know how to see and the architecture that props them up, hiding in plain sight. I am new to this place. I am learning how to understand the heat and humidity, the new species of trees and insects. I am still attempting to understand its history and present and my place within them. I am only beginning to see the surface. I know there is far more hidden before my eyes.