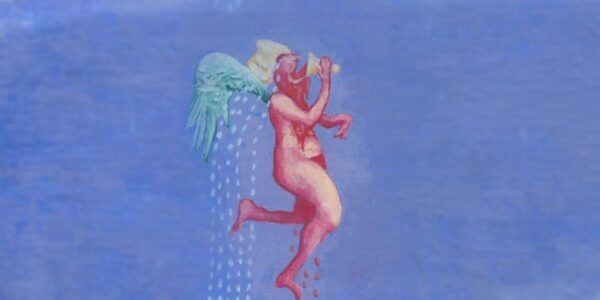 July 30, 2016, 6-9PM
Work by: Nick Nes Knowlton
Loo: 2153 W 21st St, Chicago, IL 60608
2. Care, a rehearsal for a performance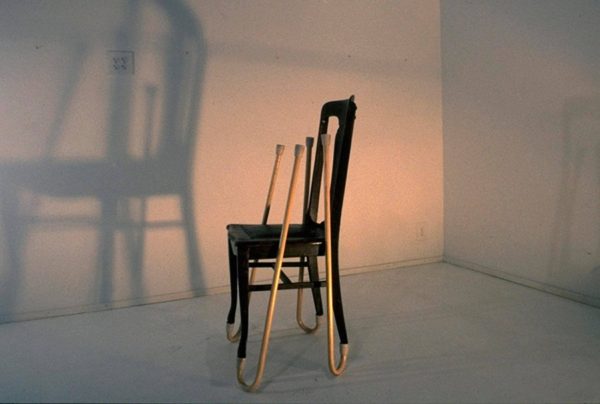 July 30, 2016, 5-8PM
Work by: Valentina Desideri, Stuart Hordener, Carolyn Lieba Francois-Lazard, Jaimes Mayhew (with Macon Reed and Risa Puleo), Park McArthur, Lynne McCabe, Carmen Papalia, Harriet Sanderson, Sarah Sudhoff, and Constantina Zavitsanos
Roots & Culture: 1034 N Milwaukee Ave, Chicago, IL 60642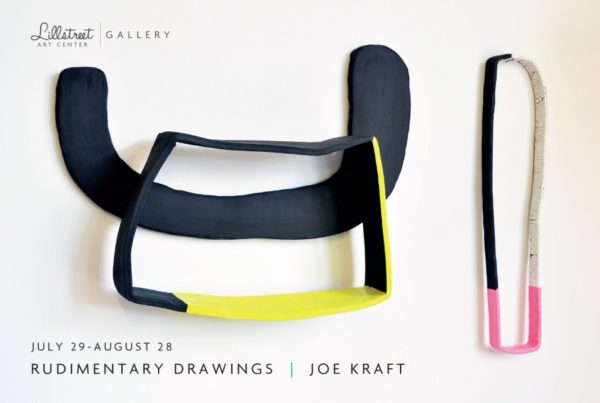 July 29, 2016, 6-8PM
Work by: Joe Kraft
Lillstreet Art Center: 4401 N Ravenswood Ave, Chicago, IL 60640
4. To Gather Is To Engender Potentialities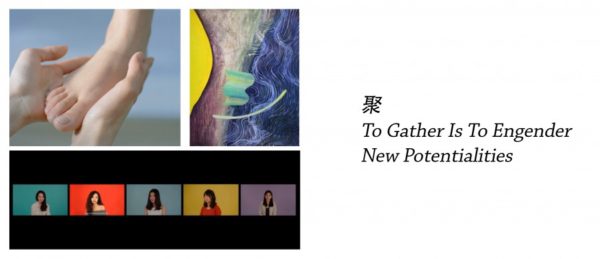 July 29, 2016, 6-8PM
Work by: Jiayi Chen, Tianyi Chen, Yubo Dong, H, Hui Jia. Liu Liu, Kanthy Peng, Zihui Song, Mingxuan Tan, Mengdi Zhao, and Eleen Zhou (curated by Guanyu Xu)
Gallery No One: 1579 N Milwaukee Ave, Rm 303, Chicago, IL 60622


August 1, 2016, 6-8PM
Work by: Nick Bill Daniel and Shlomit Strutti
Sulzer Regional Library:4455 N Lincoln Ave, Chicago, IL 60625
Hey Chicago, submit your events to the Visualist here: http://www.thevisualist.org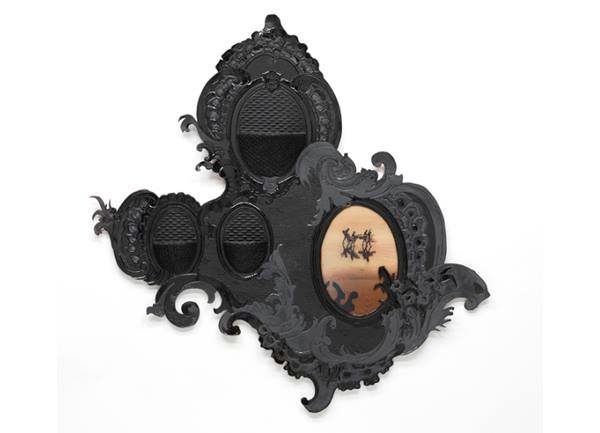 July 22, 2016, 6-8PM
Work by: Carol Jackson
Corbett vs. Dempsey: 1120 N Ashland Ave, Chicago, IL 60622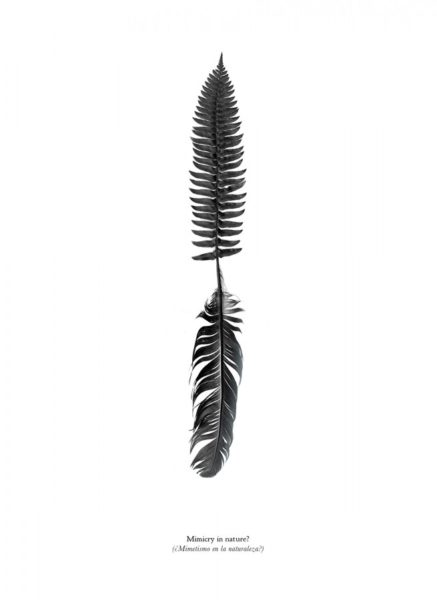 July 24, 2016, 3-5PM
Work by: Jenny Kendler and Brian Kirkbride (Curated by Lou Mallozzi)
The Fern Room at the Lincoln Park Conservatory: 2391 N Stockton Dr, Chicago, IL 60614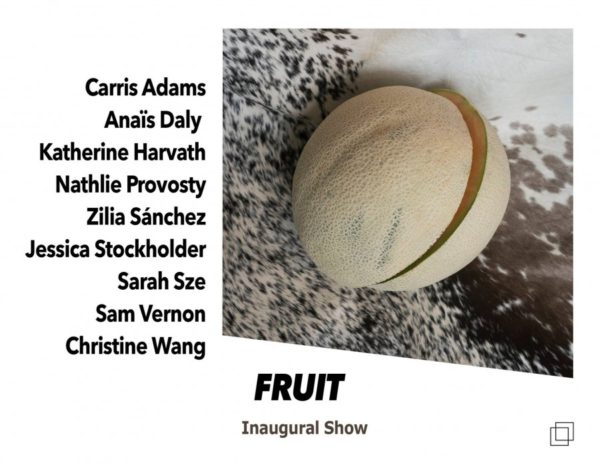 July 23, 2016, 6-10PM
Work by: Carris Adams, Anaïs Daly, Katherine Harvath, Nathlie Provosty, Zilia Sánchez, Jessica Stockholder, Sarah Sze, Sam Vernon, and Christine Wang
Produce Model Gallery: 1007 W 19th St, Ste 1, Chicago, IL 60608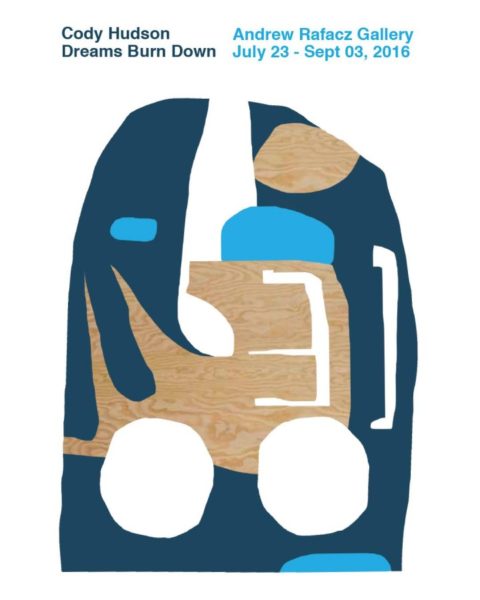 July 23, 2016, 4-7PM
Work by: Cody Hudson
Andrew Rafacz Gallery: 835 W Washington Blvd, 2nd Fl, Chicago, IL 60607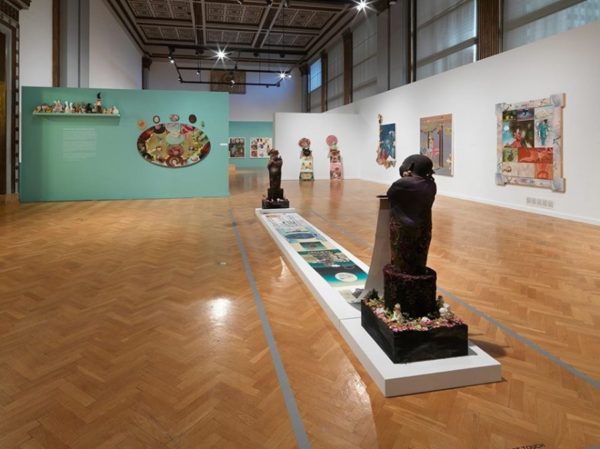 July 21, 2016, 6-7PM
Chicago Cultural Center: 78 E Washington St, Chicago, IL 60602


Hey Chicago, submit your events to the Visualist here: http://www.thevisualist.org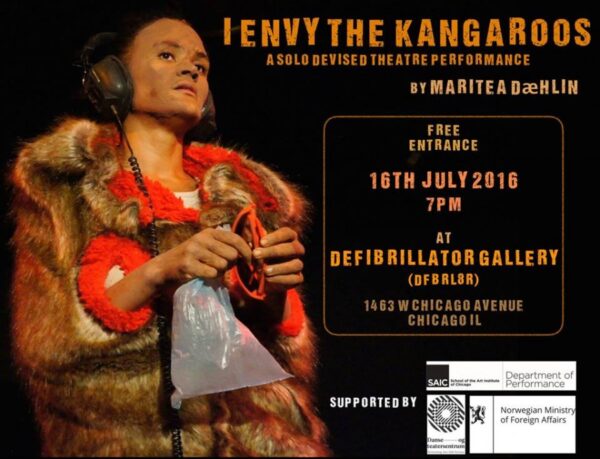 July 16, 2016, 7-8:30PM
Work by: Maritea Dæhlin
DfbrL8r: 1463 W Chicago Ave, Chicago, IL 60642
2. Post Black Folk Art in America 1930-1980-2016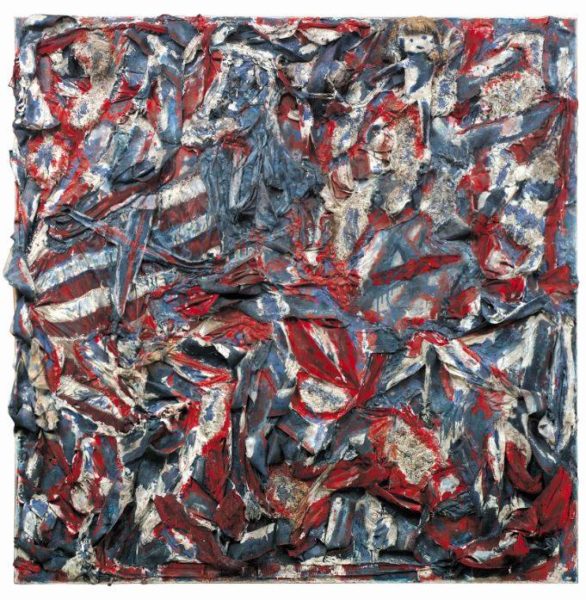 July 15, 2016, 5:30-8:30PM
Curated by Faheem Majeed
Intuit: The Center for Intuitive and Outsider Art: 756 N Milwaukee Ave, Chicago, IL 60642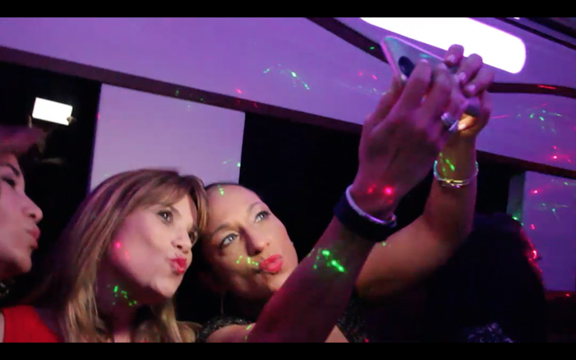 July 15, 2016, 5-8PM
Work by: Rashayla Marie Brown
Aspect/Ratio: 119 N Peoria Street #3D, Chicago, IL 60607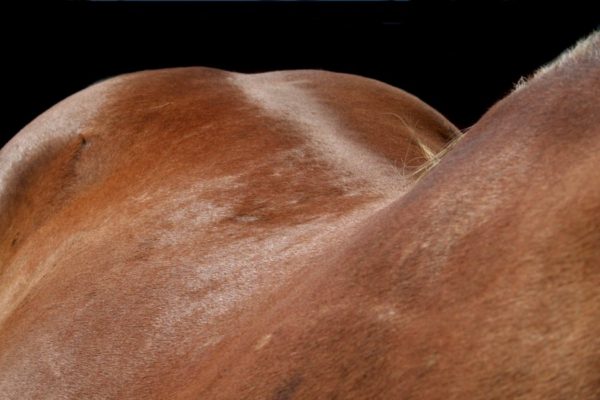 July 15, 2016, 6PM
Work by: Alex Leasure, Charlie Kelman, Isabelle Frances McGuire, Madison Jane Brotherton, Parker Bright, Rose Pettuls, and Wei Shen
4e Gallery: 2255 S Michigan Ave, Chicago, IL 60616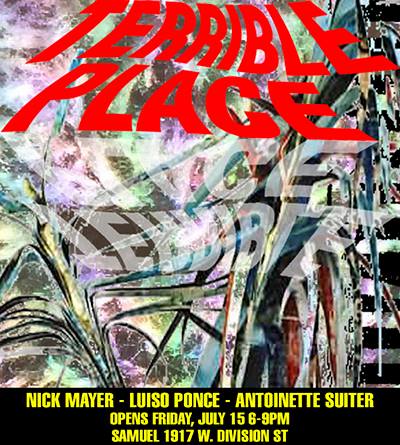 July 15, 2016, 8-11PM
Work by: Nick Mayer, Antoinette Suiter, and Luiso Ponce (writing by Phoebe Wang)
Samuel: 1917 W Division St., Chicago, IL 60622
Our strength and our dignity resides in one another so please participate, please listen for those with no voice, and please speak until all of us can be heard.
Freedom Dreams Artists Talk + Performance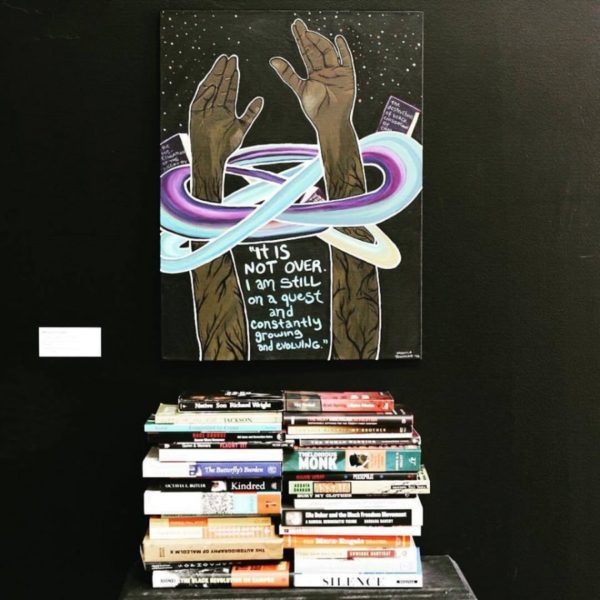 July 14, 2016, 7PM
Work by: Eve Ewing, Fereshteh HT, Sherwin Ovid, Damon Locks
Pop Up Just Art Gallery: 729 W Maxwell St, Chicago, IL 60612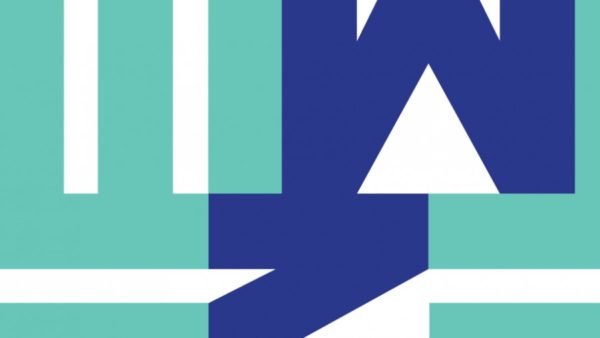 July 14, 2016, 6:30PM – 9:30PM
Mana Contemporary: 2233 S Throop St, Chicago, IL 60608
Brought to you by Threewalls, in partnership with Hyde Park Art Center, Hyde Park Jazz Festival, Links Hall, MANA Contemporary, Museum of Contemporary Art Chicago, and Woman Made Gallery
Lucky Pierre's Precarity Happy Hour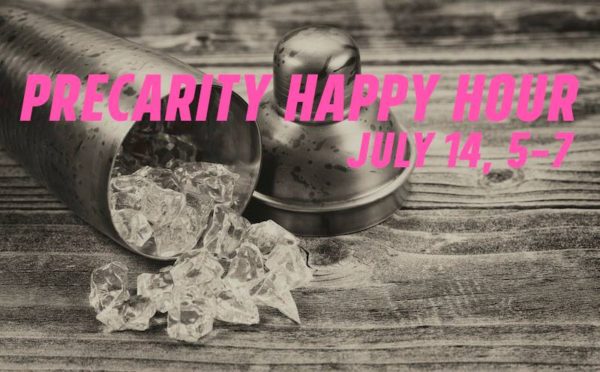 July 14, 2016, 5PM – 7PM
Gallery 400: 400 S Peoria St, Chicago IL, 60607
Friends & Followers!

Keep your eyes peeled for the upcoming B@S interview with Messages in the Street curator, Allison Glenn, and our very own Dana Bassett. In the meantime, check out the final and upcoming events for this innovative and exciting public program posted below.
Follow along with #MITS and via this location map.
SATURDAY, JULY 9: WOODLAWN
ARTIST TALK: Amanda Williams in conversation with L. Anton Seals, Jr.
Meeting place: 1130 W. 63rd Street
2-5pm
Join artist Amanda Williams in conversation with community organizer and creative placemaker L. Anton Seals, Jr. as they discuss how Williams fosters imaginative possibility in her work through the color gold.
Audience participation will be encouraged.
 
SUNDAY, JULY 10: PILSEN FINISSAGE
LIVE MUSIC PERFORMANCE: Natural Information Society
S. 18th / S. Blue Island / S. Loomis Plaza
6:30pm
Please join us for a closing performance featuring Joshua Abrams, Lisa Alvarado, and Mikel Avery of the avant-garde, psychedelic music ensemble, Natural Information Society.
ONGOING:
Sound collage accompaniment by Becky Grajeda: soundcloud.com/me
1. Iron Ore Cannot Be Educated Into Gold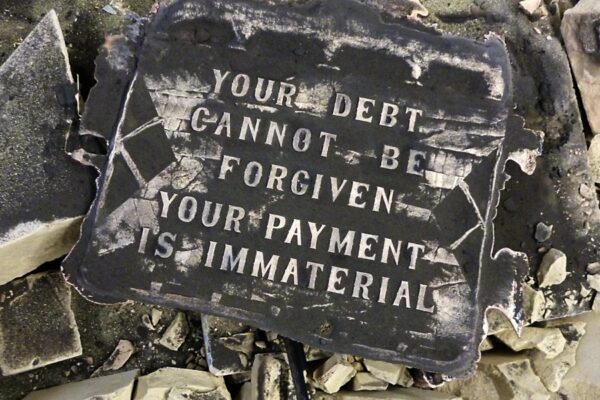 July 8, 2016, 6-8PM
Work by: Liz Ensz
The Mission: 1431 W. Chicago Avenue Chicago IL 60642
2. LIFE STILL LIFE STILL LIFE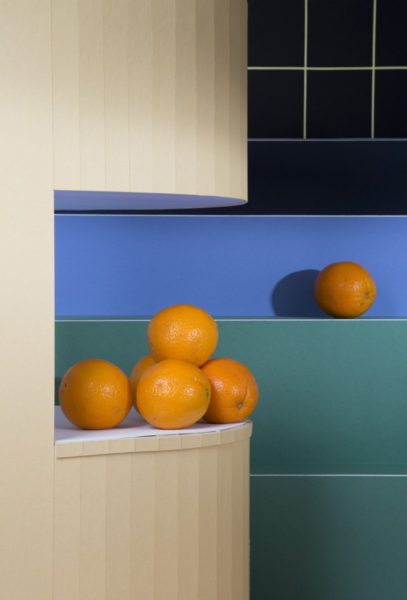 July 9, 2016, 5-8PM
Work by: Min Song
Carrie Secrist Gallery: 835 W Washington blvd, Chicago, IL 60607
3. Traces and Scenes – Homage to Akio Suzuki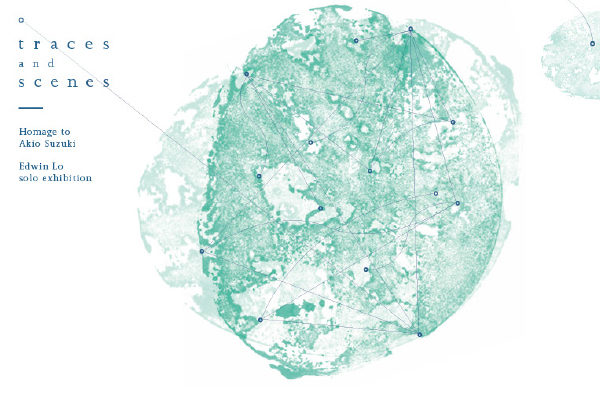 July 8, 2016, 6-9PM
Work by: Edwin Lo
Experimental Sound Studio: 5925 N Ravenswood Ave, Chicago, Illinois 60660
4. Society Artwork-In-Residence Program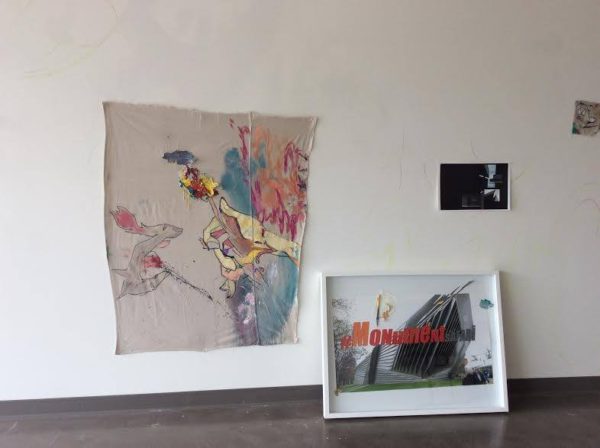 July 7, 2016, 6-9PM
Work by: Pedro Velez
Evanston Art Center: 1717 Central St, Evanston, IL 60201
5. Last Leg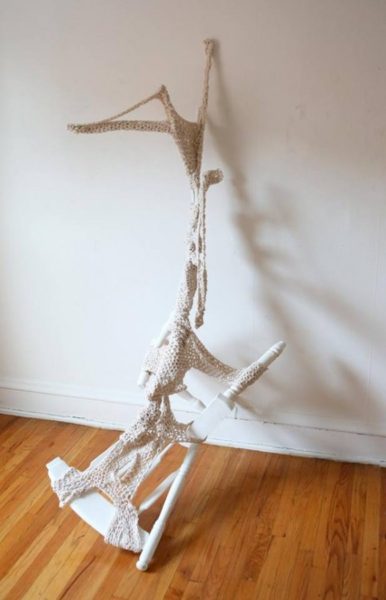 July 8, 2016, 7-10PM
Work by: Brent Fogt
Autotelic Studios:1856 N Richmond St Storefront, Chicago, IL 60647
Urbanism and Le Corbusier live again at the Wrigley Building
Lecture on Urbanism by Le Corbusier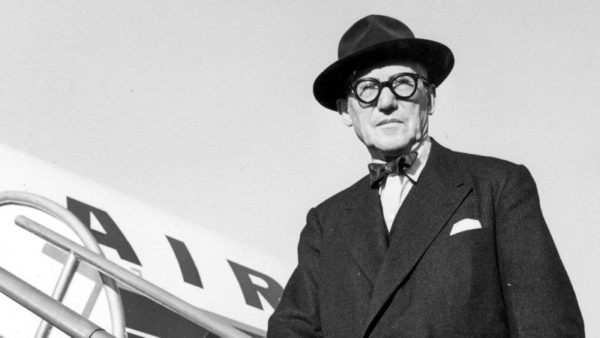 July 8, 2016, 7-8PM
Wrigley Building: 400-410 North Michigan Ave, Chicago, Illinois 60611