Audio clip: Adobe Flash Player (version 9 or above) is required to play this audio clip. Download the latest version here. You also need to have JavaScript enabled in your browser.

download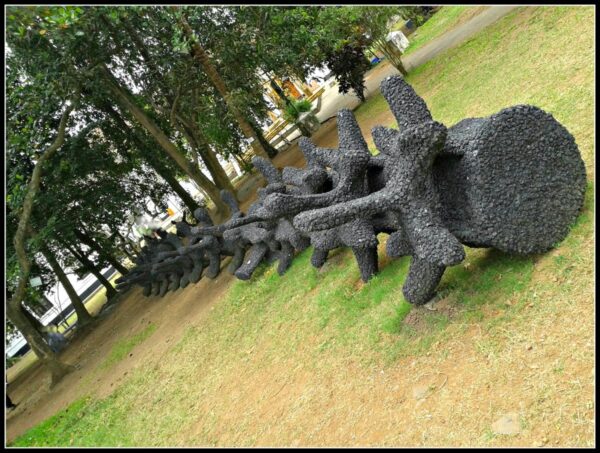 On December 12, 2014, the Second Kochi-Muziris Biennale, curated by artist Jitish Kallat, opened in Kerala, India. The second edition of the Kochi-Muziris Biennale built upon the themes from the first Kochi-Muziris Biennale. So, before we dive into the second edition, let's first revisit Indian's inaugural international Biennale.
The first edition opened on December 12, 2012. It was a huge event and by all accounts, a success. In this podcast, Tanya Gill puts together a collection of artist interviews and viewer reactions from the first Biennale's opening week in 2012, including celebrated artists Nalini Malani, Vivan Sundaram, Tallur L.N., Rohini Devasher, as well as Australian street artists Daniel Connell and Vextra, independent curator Amit Kumar Jain, and filmmaker Hatti Bowering.
Please stay tuned for the forthcoming second Kochi-Muziris Biennale podcast. This podcast, as well as photographs of the
and additional interviews, can be found at zacii.com. Additional information on the Kochi-Muziris Biennale can be found at http://kochimuzirisbiennale.org.
Tanya Gill is a visual artist who lives between Chicago, USA and Chandigarh, India.
A special thank you to everyone who took the time to talk in December 2012! It was amazing to witness this groundbreaking event.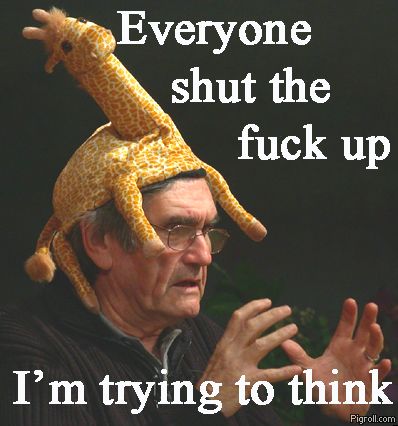 So this week we experienced a new kind of technical problem. While we are figuring out how to get over it, you should check out Iceberg Projects closing on Saturday from 6-9 pm. In a perfect world you would be listening to Dr. Dan Berger and Aldo Hernandez talk about Art+ Positive. You would already know why you had to check it out.
Hopeful we can sort ourselves out soon.
Audio clip: Adobe Flash Player (version 9 or above) is required to play this audio clip. Download the latest version here. You also need to have JavaScript enabled in your browser.

download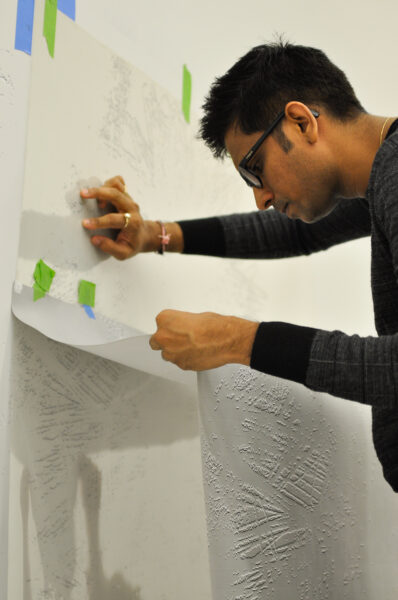 Tanya Gill interviews Mumbai artist Manish Nai at Kavi Gupta's Elizabeth street space as he prepares for his June 6th opening. This is Manish Nai's debut solo exhibition in the United States. He is using this opportunity to create wall murals and a compressed jute sculpture just for the space. The media used in Nai's work are both humble and quintessentially Indian. He transforms everyday materials, such as newspapers or clothes, through labor-intensive processes. The result is a very personal translation of time. For more information on the exhibit visit www.kavigupta.com.
Manish Nai
Kavi Gupta
219 North Elizabeth Street
June 6, 2015 – August 1, 2015
Audio clip: Adobe Flash Player (version 9 or above) is required to play this audio clip. Download the latest version here. You also need to have JavaScript enabled in your browser.

download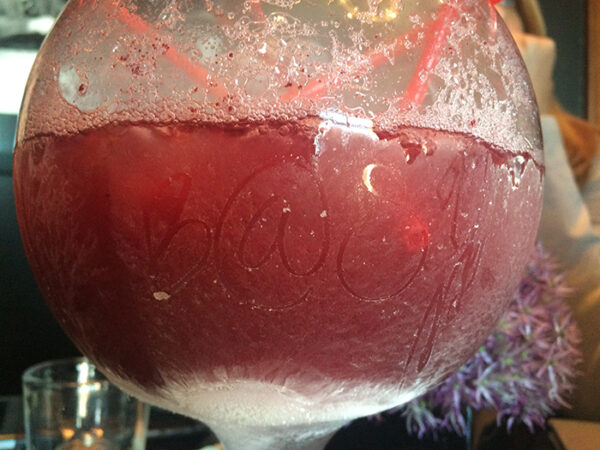 This week Art Practical and Bad at Sports combined to produce audio that astounds! Listen as our hosts taken on wild ideas like "twitter" and "Christopher Knight's paternalism." Laugh along with them as they celebrate and demonize their brothers and sisters at #superscript15.
Thanks again to the Walker and MNArtists.org for making our dreams a reality.
Critics roll out. We be unpacking this shit left and right! And hell yes, I'll check that privilage.
Audio clip: Adobe Flash Player (version 9 or above) is required to play this audio clip. Download the latest version here. You also need to have JavaScript enabled in your browser.

download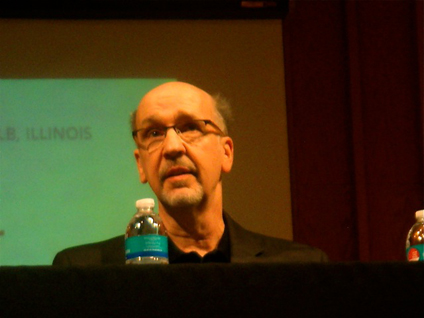 This week Christopher Sperandio and Duncan MacKenzie get down and dirty with Paul Krainak. They try and get to the bottom of wtf the Inland Visual Arts Center at Bradley University is and wrestle with the possibility that the Midwest has an art history all its own. Learning happens.