Audio clip: Adobe Flash Player (version 9 or above) is required to play this audio clip. Download the latest version here. You also need to have JavaScript enabled in your browser.

download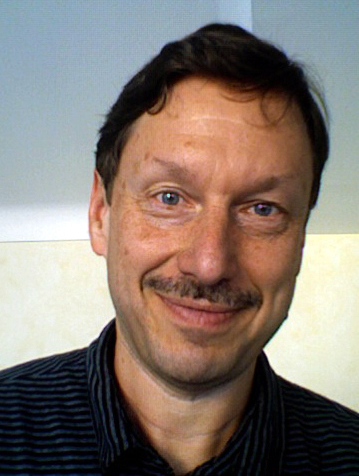 This week: Duncan talks to Professor James Elkins about the Stone Summer Theory Institute and this years theme Beyond the Aesthetic and the Anti-Aesthetic.
The Stone Summer Theory Institute is week-long school in contemporary art theory. It is held in Chicago, in July, at the School of the Art Institute.
Each year brings together an unprecedented gathering of international scholars to discuss an unresolved question in contemporary art theory. This year's subject is the aesthetic and one of its opposites, the anti-aesthetic. Some art practices aim at aesthetic value, while other art practices aim to do something in society, in politics, or to identity. The difference between those two conceptions of art is one of the deepest unresolved questions of current art practice.
Audio clip: Adobe Flash Player (version 9 or above) is required to play this audio clip. Download the latest version here. You also need to have JavaScript enabled in your browser.

download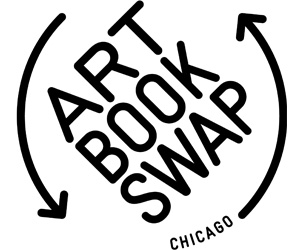 This week: Amanda and Tom talk to Heathers Hubbs (director of NADA) and Lauren Wittels (Executive Director, Regency Arts Press, Ltd.) about the press, their projects and the forthcoming Art Book Swap (Saturday October 9th, 2010 12-5 at the AIC Ryerson and Burnham Libraries)!
Next: Duncan (in our first official phone interview) talks to Christopher Bedford, Curator of Exhibitions at the Wexner Center for the Arts in Columbus Ohio.
DONATE BOOKS! COME TO THE SWAP!
Audio clip: Adobe Flash Player (version 9 or above) is required to play this audio clip. Download the latest version here. You also need to have JavaScript enabled in your browser.

download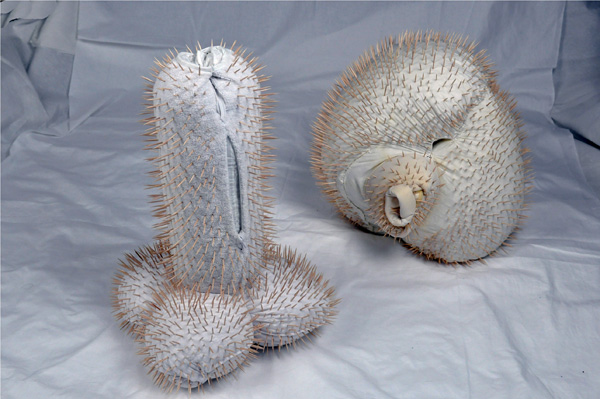 This week: Matthew Harrison Tedford talks to curator Abby Chen.
They talk about the difficulties of curating contemporary Chinese art in the US, the relationship between social activism and art in China, and about a recent sympsosium on gender identity held by Abby in Guangzhou, China.
Abby Chen was born in Shandong, China, and raised in both Beijing and Shenzhen. She has been the Program Director of the Chinese Culture Center of San Francisco. Since 2006 she has overseen the Center's Xian Rui Artist Excellence Exhibition Series and the Present Tense Biennial.
Formerly, she was the co-founder and Director of the Chinese Artists Network (CAN), an organization dedicated to contemporary Chinese visual artists.
With CAN, Abby has curated exhibits for the San Francisco Arts Commission, the Museum of Chinese in America in New York, the San Leandro History Museum & Art Gallery, Photo San Francisco, and Olive Hyde Art Gallery.
Audio clip: Adobe Flash Player (version 9 or above) is required to play this audio clip. Download the latest version here. You also need to have JavaScript enabled in your browser.

download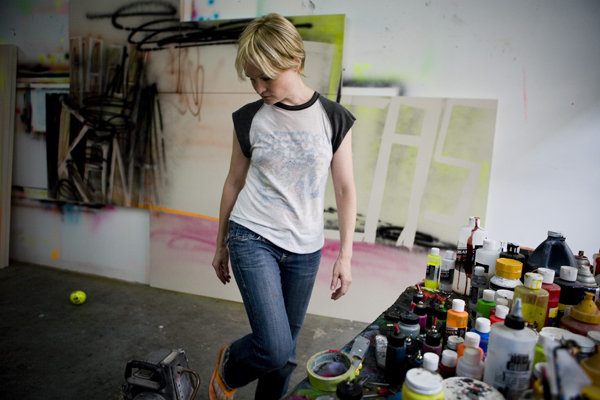 This week on the Amanda Browder show, Amanda and her trusty side kick Tom visit Wendy White's Brooklyn studio. The discuss Wendy's paintings as she finishes up a bunch for her current exhibition at Andrew Rafacz gallery in Chicago. Amanda finally finds a painter that she likes in Wendy and Tom learns that Amanda is not a sculptor (as he had believed), but she in fact works in a new genre (to Tom) called "Fibers".
Wendy White is a New York painter who has shown all over the world, including recent shows in New York, Madrid, Amsterdam, Tokyo, and even Omaha! Her work has been discussed and reviewed extensively by the art intelligencia in such publications as ArtForum, Art in America, The Brooklyn Rail, the Huffington Post and the Gay City News.
Audio clip: Adobe Flash Player (version 9 or above) is required to play this audio clip. Download the latest version here. You also need to have JavaScript enabled in your browser.

download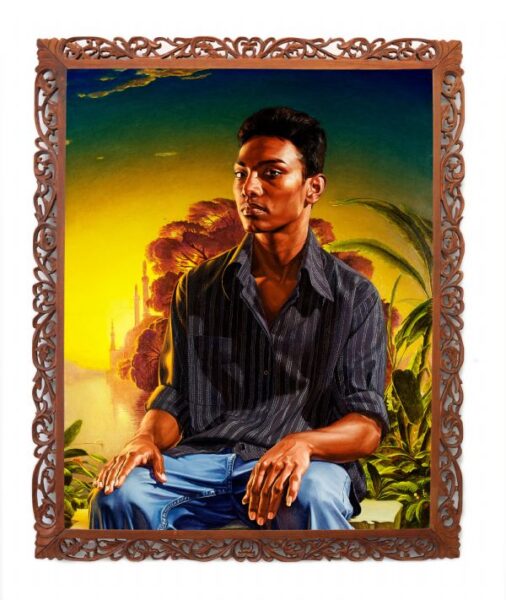 This week: Duncan, Richard and guest co-host Dr. Amy Mooney, Associate Professor of Art History at Columbia College, talk with superstar artist Kehinde Wiley about his work and his exhibition "The World Stage: India-Sri Lanka" which just opened at the Rhona Hoffman Gallery (through October 23, 2010).
The following seemingly outdated bio was lifted from the New Museum of Contemporary Art.
Kehinde Wiley was born in Los Angeles in 1977. He received his BFA in 1999 from the San Francisco Art Institute and graduated from Yale University School of Art two years later. Wiley is viewed as the modern-day heir to a long line of portraitists –Reynolds, Gainsborough, Titian, Tiepolo– from whom he appropriates the symbols and visual language of heroism, power, and opulence in his realistic renderings of urban black men. While referencing specific old master paintings and fusing period elements– French Rococo ornamentation, Islamic architecture, West African textile design– into his portraits, the final works convey a very urban, contemporary aesthetic because of the subjects portrayed and their hip-hop influenced attire. Wiley succeeds in his intent to blur the boundaries between traditional and present-day modes of representation, as he says to "quote historical sources and position young black men within that field of power."