Audio clip: Adobe Flash Player (version 9 or above) is required to play this audio clip. Download the latest version here. You also need to have JavaScript enabled in your browser.
download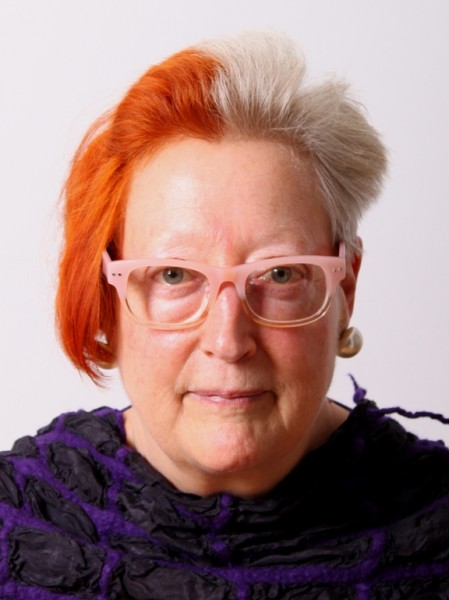 This week: Another of our interviews from the Hand in Glove conference! Duncan and Patricia speak with artist Martha Wilson.
Martha Wilson is a Philadelphia based feminist performance artist. She is the founding director of Franklin Furnace. Over the past four decades she has developed and "created innovative photographic and video works that explore her female subjectivity through role-playing, costume transformation, and 'invasions' of other peoples personas".
In the early 1970s while studying in Halifax in Nova Scotia, she began to make videos and photo/text performances. When she moved to New York City in 1974 she continued to develop and explore her photo/text and video performances Due to this and her other works during her career she gained attention around America for her provocative characters, costumes, works and performances.
During 1976 she founded and became director of the Franklin Furnace Archive, which is an artist-run space that focuses on the exploration, advertisement and promotion of artists books, installation art, video and performance art. By promoting these certain areas of work, due to their content they challenge the established normality of performance, art work and books. Other aspects that are addressed through the promotion of the archive are the roles artists play within the visual arts organisations, and the expectations around what is acceptable in the art mediums.
download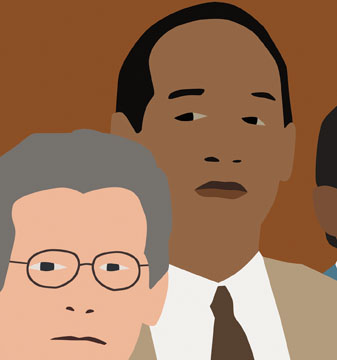 This week: San Francisco brings another great guest to the table! Kota Ezawa, video archaeologist.
Ezawa's work has been shown in solo exhibitions at the Hayward Gallery in London, Artpace in San Antonio, The Wadsworth Atheneum Museum of Art, Murray Guy Gallery in New York and Haines Gallery in San Francisco. He participated in exhibitions at Museum of Modern Art in New York, Whitney Museum of American Art, SF MOMA, Andy Warhol Museum and Musee d'Art Moderne de la Ville de Paris. His animations were included in the 2005 Shanghai Biennale and will be presented in the upcoming Sao Paulo Biennial. He received a Tiffany Foundation Award in 2003 and the SECA Art Award in 2006. Ezawa is Assistant Professor of Media Arts at the California College of the Arts.
ALSO:
Comic Art and Fine Art: Connecting the Dots
Art Institute of ChicagoApril 12, 2012
6:00 PM – 7:00 PM
Art Institute of Chicago
111 S. Michigan Ave
Free with museum admission, students free with ID
A Panel Of Leading Comic Experts:
Neal Adams, Ivan Brunetti, Geofrey Darrow and J.J. Sedelmaier discuss the history and future of this popular and populist art form. Moderated by Richard Holland.
Presented with the Chicago Comic & Entertainment Expo.
Explore the connection between Comic Art and Fine Art. This mini-tour includes a $2 off coupon to the Roy Lichtenstein exhibition at the Art Institute of Chicago when you show your C2E2 badge.
download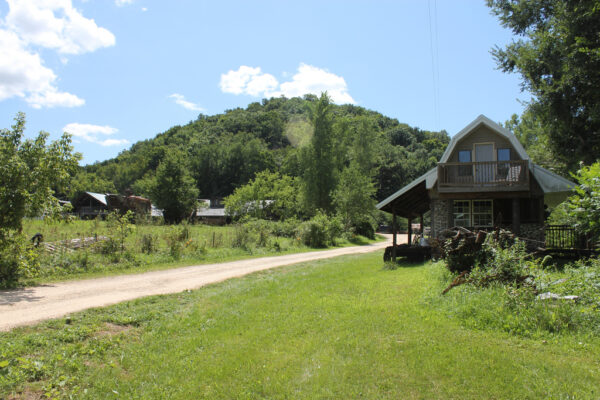 This week: The second part of our survey of residencies in the area. We speak with Nicholas Wylie and Emily Green about ACRE.
Then on to with Elizabeth Chodos and Michael Andrews from Ox-Bow. Wrapping it up with Joe Jeffers for Harold Arts.
——————————————————————————-
ACRE (Artists' Cooperative Residency and Exhibitions) is a volunteer-run non-profit based in Chicago devoted to employing various systems of support for emerging artists and to creating a generative community of cultural producers. ACRE investigates and institutes models designed to help artists develop, present, and discuss their practices by providing forums for idea exchange, interdisciplinary collaboration, and experimental projects.
Residency: Steuben, WI
Exhibitions: ACRE Projects / 1913 W 17th St / Chicago, IL 60608
http://www.acreresidency.org/
——————————————————————————-
This is Ox-Bow's 102nd year as a school of art and artists' residency. We are proud to celebrate our history and the thousands of artists who have passed through Ox-Bow's campus since 1910.
Each year Ox-Bow evolves and responds to new developments in the visual arts in order to serve artists, students, and the community in relevant ways. This year's course selection reflects our commitment to developing a dynamic curriculum that bends genres into new formats, but also has deep roots in traditional craft-based practices. It is this dynamic between tradition and innovation that makes taking a course at Ox-Bow such a singular and rich experience. The group of faculty and visiting artists for 2012 is comprised of ambitious thinkers and makers, and we are excited to have them join us in the same remarkable landscape that inspired Ox-Bow's founding 102 years ago. We look forward to seeing you on campus this summer!
Anyone, whether they are a degree-seeking student, or a life-long learner can take a course. Courses can be taken for SAIC credit or for non-credit
SAIC advanced registration begins in-person on Monday, March 12th at 8:30 AM in the Ox-Bow office. General Registration opens March 26th online through our website, www.ox-bow.org.
Residencies-Fall
September 2- October 6, 2012
Two week to five week residencies for artists
Fall at Ox-Bow is dedicated to the residency program. It is a unique time to gather artists from around the world, working in a wide variety of media. Given the small nature of the program, residents have a remarkable opportunity to create a close community. Most nights feature slide lectures, studio visits, or informal conversation that can open an individual practice to discussion, engagement, and challenge.
During the fall season, Artists' in Residence have the opportunity to work in studios not available during the summer session. They also enjoy a more intimate community of like-minded, and diverse professionals. The fall season is also an ideal time to propose group or collaborative work.
Deadline:Â May 11th, 2012
Cost:Â $250 per week, (includes room and board and use of studio), due at the time the residency is awarded.
Financial aid available, see application to apply.
Fall residency scholarships and stipend made possible with support form the Joan Mitchell Foundation will be available. These funds are awarded to 10 individual painters and sculptors who are able to spend 4-5 weeks at Ox-Bow during the fall session. Selected artists will have their residency fees waived and receive a stipend after completing their residency. Â Apply on the application. Please include a brief statement of financial need.
Additional funding for the Fall and Summer Residency program is provided by the John Hartigan Memorial Scholarship for Painters (acrylic and/or oils).
Residencies-Summer
June 3 – August 18, 2012.
Two-week Residencies for Arts Faculty
Over the summer, Ox-Bow offers 2-week residencies for artists who are also faculty members in the arts, in an adjunct or full time capacity. This program is designed to give teaching artists the much needed time to focus on their own work throughout the summer and also to connect to other faculty who are teaching at Ox-Bow.
Artists are selected upon the merit of their work and written statements describing their proposed use of the residency. During their stay, artists are encouraged to present a slide lecture or reading of their work and to participate in the community life at Ox-Bow. Recipients receive a small private studio and room and board. Please note that the classroom studio facilities are not available to ARs.
Deadline:Â April 6. 2012
Cost:Â $550 for 2-weeks, (includes room and board and studio use), due at the time the residency is awarded.
——————————————————————————-
This summer Harold Arts offers three sessions, as well as a few weekend opportunities for those of you with tighter summer schedules.
Residencies at Harold Arts offer participants shared and individual studio facilities, comfortable accommodations, and chef-prepared meals. For musicians and others interested in working with sound we have our Poolhouse recording studio; a huge room, a wide array of gear, and engineers ready and willing to plan and execute your audio endeavors. Other facilities available for residents include modest wood-working facilities and and a wood-fired kiln for ceramic works.
And of course, the rolling hills and majestic white pine forests of Haven Tree Farm are yours to explore.
download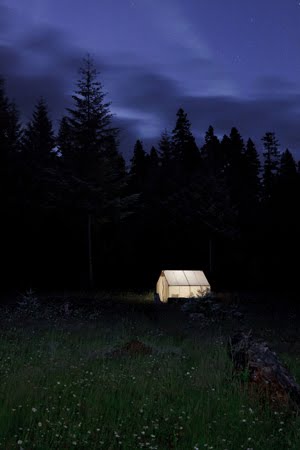 This week: We talk with the representatives of three different residency programs in part one of our residency roundup!
Our guests are Stephanie Sherman from Elsewhere, Ryan Pierce from Signal Fire, and Michelle Grabner from The Poor Farm.
download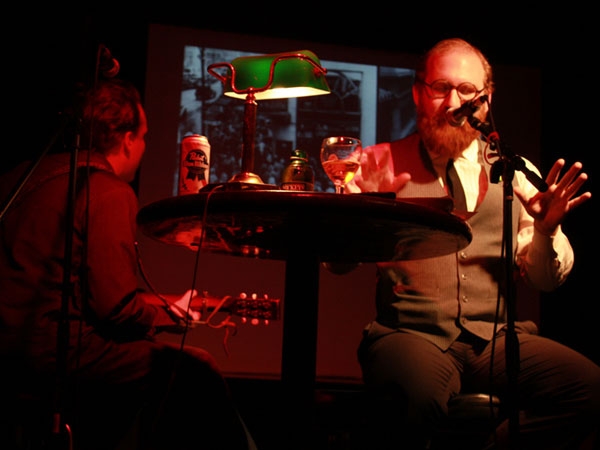 This week: Duncan, Patricia and Richard talk to Andy Sturdevant, Shanai Matteson and Colin Kloecker who run/host/develop/ringmaster/coordinate/brainstorm Works Progress and the related project Salon Saloon from Minneapolis, Minnesota. Does Minnesota declare war on Oregon? Not for those who live in Portlandia with sensitive feelings, skip this episode and listen your Morrissey albums instead. Come back next week.