Audio clip: Adobe Flash Player (version 9 or above) is required to play this audio clip. Download the latest version here. You also need to have JavaScript enabled in your browser.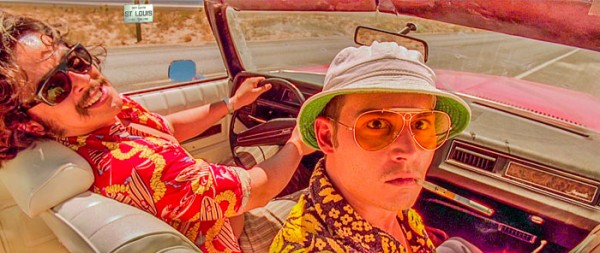 This week: Have you ever read Fear and Loathing in Las Vegas? Duncan and Richard talk aimlessly while driving to and from St. Louis for their stint at CAM St. Louis!
Audio clip: Adobe Flash Player (version 9 or above) is required to play this audio clip. Download the latest version here. You also need to have JavaScript enabled in your browser.

download
This week: Amanda talks with artist Everest Hall.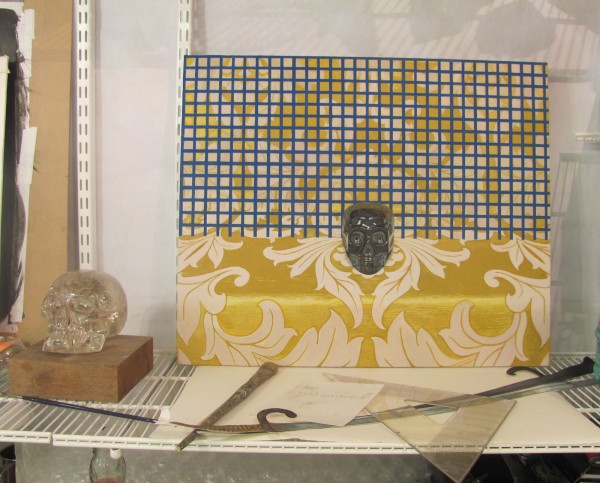 Audio clip: Adobe Flash Player (version 9 or above) is required to play this audio clip. Download the latest version here. You also need to have JavaScript enabled in your browser.

download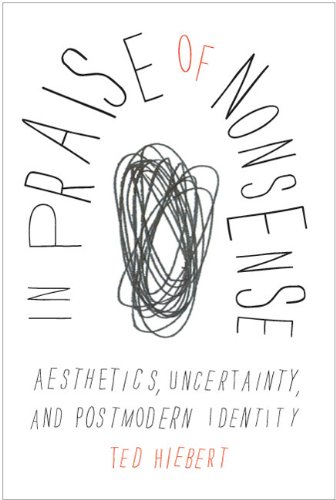 This week: Acre part 2! Duncan, Abigail and a cast of thousands talk to Ted Hiebert about his book In Praise of Nonsense: Aesthetics, Uncertainty, and Postmodern Identity and more! Feminism is bandied about and there is lots of ranting about Richard Florida? Who is a fascist? You'll only know if you listen!
Audio clip: Adobe Flash Player (version 9 or above) is required to play this audio clip. Download the latest version here. You also need to have JavaScript enabled in your browser.

download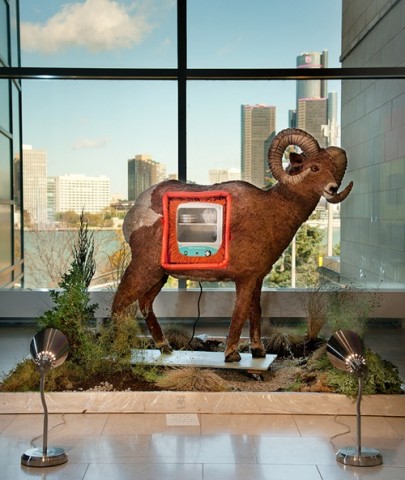 This week: Duncan and a cast of thousands from ACRE talk with Dr. Jennifer Willet, recoreded at ACRE in 2012. The discuss her work, bio-art as a genre of art making, and why Duncan is so incredibly angry and filled with hate and rage about people with ears on their arms.
Audio clip: Adobe Flash Player (version 9 or above) is required to play this audio clip. Download the latest version here. You also need to have JavaScript enabled in your browser.

download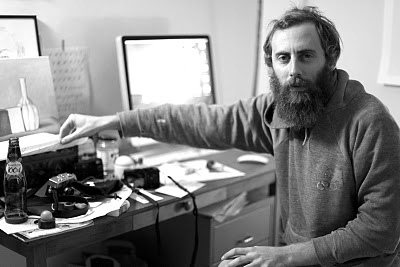 This week: San Francisco joins us with Daren Wilson and guest interviewer/interviewee Jordan Stein.
SIGN UP FOR DUNCAN'S CLASS AT OXBOW!!
photo from the excellent work at: http://lightleakphoto.blogspot.com/2010/11/daren-wilson.html