Audio clip: Adobe Flash Player (version 9 or above) is required to play this audio clip. Download the latest version here. You also need to have JavaScript enabled in your browser.

download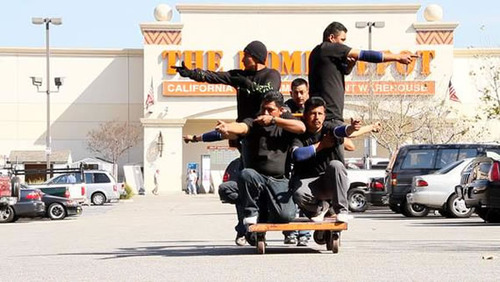 This week: Brian and Patricia meet with artist Tony Labat who tries to teach PM how to roll her R's.
Tony Labat was born in Cuba and came to the United States at the age of 15 in 1966. He has exhibited internationally over the last 30 years. Labat has received numerous awards and grants and his work is in many private and public collections. Labat has developed a body of work in Performance, Video, Sculpture and Installation. His work has dealt with and continues his investigations with the body, popular culture, identity, urban relations, politics, and the media.
This week has musical nods to the untimely passings of Kriss Kross's Chris Kelly and Slayer's Jeff Hanneman.
Audio clip: Adobe Flash Player (version 9 or above) is required to play this audio clip. Download the latest version here. You also need to have JavaScript enabled in your browser.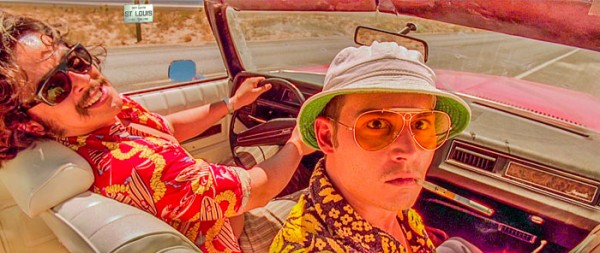 This week: Have you ever read Fear and Loathing in Las Vegas? Duncan and Richard talk aimlessly while driving to and from St. Louis for their stint at CAM St. Louis!
Audio clip: Adobe Flash Player (version 9 or above) is required to play this audio clip. Download the latest version here. You also need to have JavaScript enabled in your browser.

download
This week: Amanda talks with artist Everest Hall.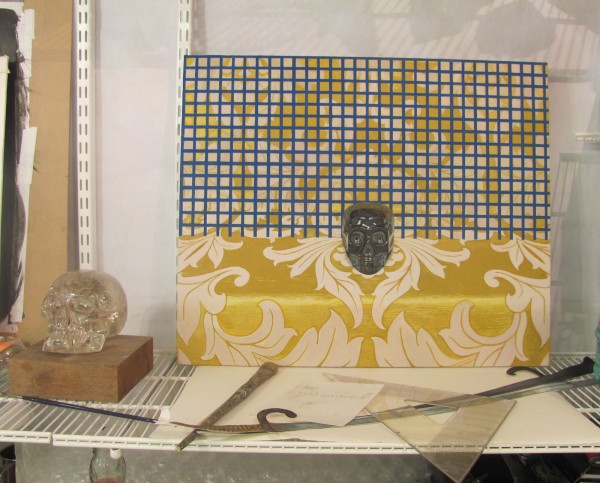 Audio clip: Adobe Flash Player (version 9 or above) is required to play this audio clip. Download the latest version here. You also need to have JavaScript enabled in your browser.

download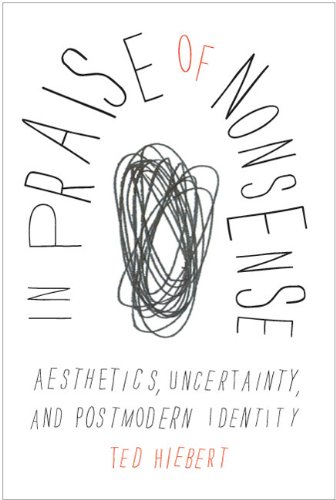 This week: Acre part 2! Duncan, Abigail and a cast of thousands talk to Ted Hiebert about his book In Praise of Nonsense: Aesthetics, Uncertainty, and Postmodern Identity and more! Feminism is bandied about and there is lots of ranting about Richard Florida? Who is a fascist? You'll only know if you listen!
Audio clip: Adobe Flash Player (version 9 or above) is required to play this audio clip. Download the latest version here. You also need to have JavaScript enabled in your browser.

download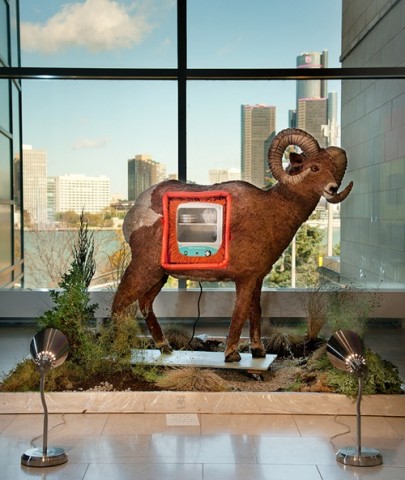 This week: Duncan and a cast of thousands from ACRE talk with Dr. Jennifer Willet, recoreded at ACRE in 2012. The discuss her work, bio-art as a genre of art making, and why Duncan is so incredibly angry and filled with hate and rage about people with ears on their arms.