Audio clip: Adobe Flash Player (version 9 or above) is required to play this audio clip. Download the latest version here. You also need to have JavaScript enabled in your browser.

download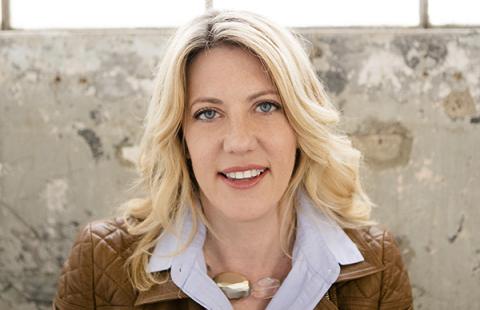 Our very own Patricia Maloney all grown up and now the Executive Director of Southern Exposure (SoEX).
This weeks Episode is brought to you by SAIC's low residency MFA program! For those of you already established in your world but would like to be further into your practice this is the program is for you.
We are terribly confused about the election. Here you can hear us joking about how crazy and upsetting it is that Trump could win and then he did. "EXTRA SAD FACE EMOJI" and a handful of distopian thoughts.
But you can rest assured that we are still here working for a better and more equitable world.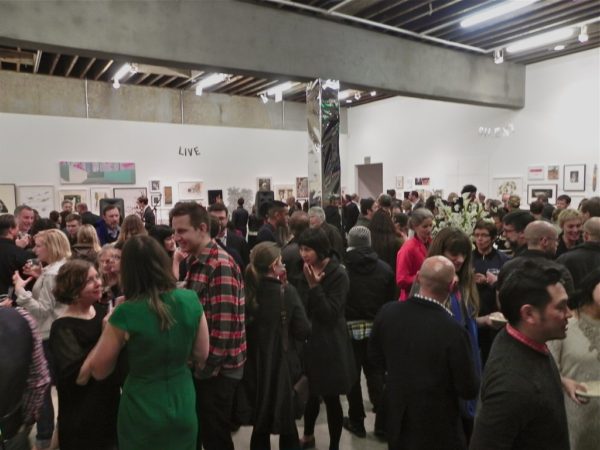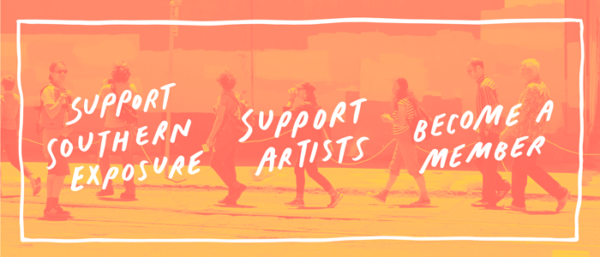 Audio clip: Adobe Flash Player (version 9 or above) is required to play this audio clip. Download the latest version here. You also need to have JavaScript enabled in your browser.

download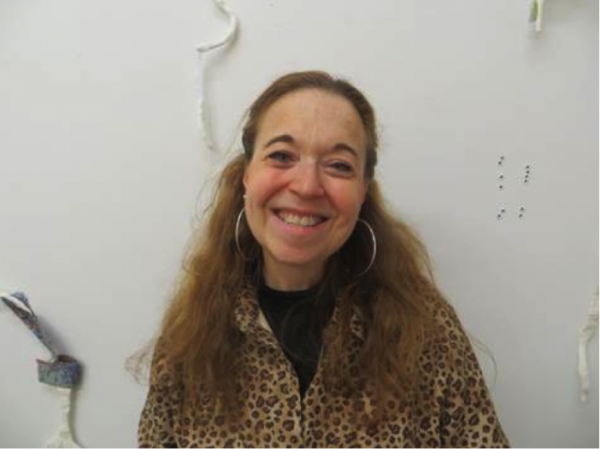 Judith Brotman and co host Meg Duguid. SAIC Low Res MFA as sponser…
I will make a real show note after this lecture at Nashville Public Radio with Seed Space.
This week we catch up with Judith Brotman during her major show at the Bernard Leviton A+D Gallery at Columbia College Chicago. The final show for that configuration of the gallery (which is rumored to have a rebirth coming in January.)
Judith also celebrated an opening of a two person exhibition at the Riverside Art Center a week or so ago with Fraser Taylor.
This week's sponsor is the School of the Art Institutes Low Res MFA program get your application in before December 1st for priority scholarships but they are accepting applications through January 10th.
http://www.saic.edu/academics/graduatedegrees/lowresmfa/
http://judithbrotman.com/home.html
http://megduguid.com/home.html
http://www.colum.edu/adgallery/
http://www.riversideartscenter.com/judith-brotman-and-fraser-taylor-missed-and-other-connections/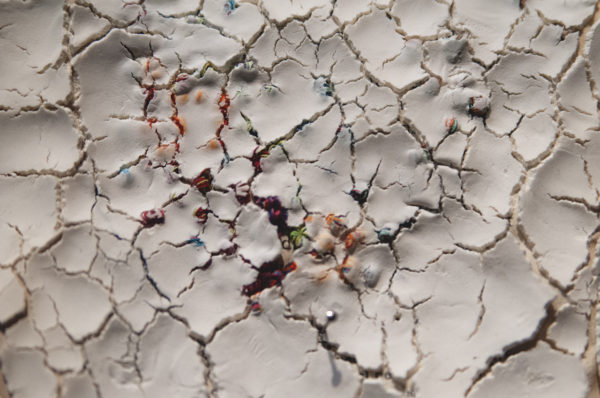 Audio clip: Adobe Flash Player (version 9 or above) is required to play this audio clip. Download the latest version here. You also need to have JavaScript enabled in your browser.

download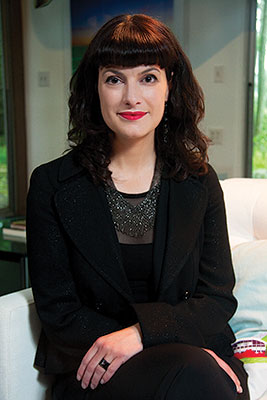 Is a magical and triumphant return. We were on a post-EXPO vacation and we don't mind admitting that we feel little sheepish about it.
This is an epic return to form. First we repatriate Brian Andrews as he returns to work in the mother ship and for DePaul University.
Then we are joyously joined by our sponsor for the month, SAIC's low residency MFA program! For those of you already establishing your practices and looking to take the next step this program is for you.
Then Irene Hofmann rewrites the script at Site Santa Fe to buck the proliferation biennial trend and provide a fertile ground for those of us participating in the Pan American experience.
Then roughly 46 minutes in Ben Davis and Duncan start to solve arts journalism and end up solving art!!! They are two the best conversations we've had at EXPO and you'll enjoy them. Occupy this show!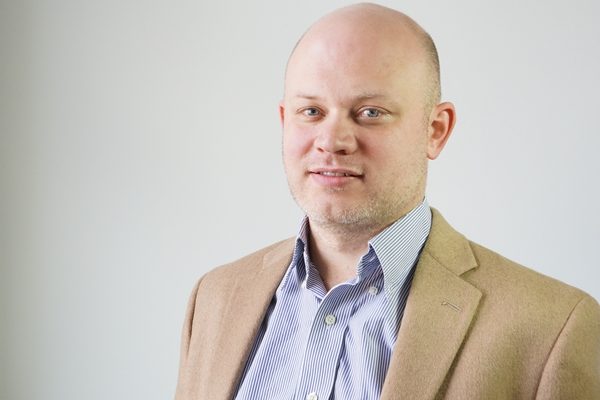 Audio clip: Adobe Flash Player (version 9 or above) is required to play this audio clip. Download the latest version here. You also need to have JavaScript enabled in your browser.

download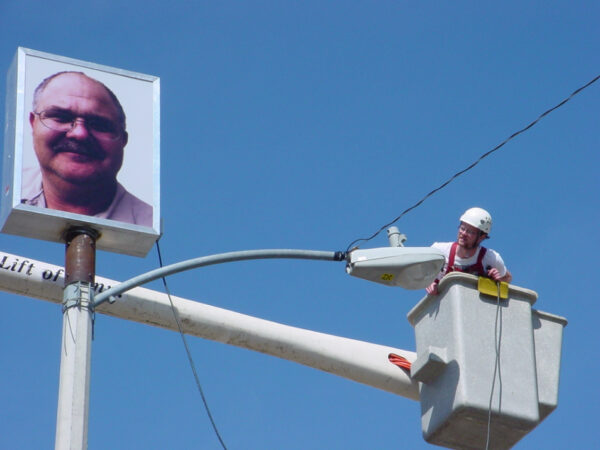 An AirBNB Gallery? (what is up with that logo AirBNB?) The sculptor and super friend Erik L Peterson at Open House Contemporary with Matthew Kellen and Britt Skaathun
Holy smokes Expo 2016 is opening? And Joel Peter Witkin is lecturing in Chicago? It is going to be the best!
Audio clip: Adobe Flash Player (version 9 or above) is required to play this audio clip. Download the latest version here. You also need to have JavaScript enabled in your browser.

download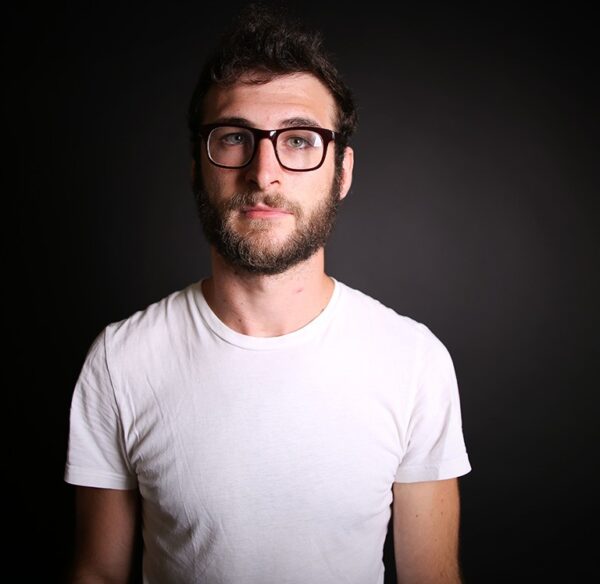 Sound and Performance Artist Sam Hertz checks in on the Anthropocene and the Aerocene with Caroline Picard!
They carve away at our conceptions around Knowledge Production, Shamanism and Science, the Technosphere, Perception Structures, and various Epistemologies.
They also swing through the work of Thomas Saroceno, the Rain Room, and Sianne Ngai all while utilizing the ambiguous device to create a stanch autopoetic… Dig mother fucker, we are getting down at the House of World Cultures.