Audio clip: Adobe Flash Player (version 9 or above) is required to play this audio clip. Download the latest version here. You also need to have JavaScript enabled in your browser.
This week: Dana B's (What's the T?) Mexcellent Adventure continues. She talks with Gallerists Cristobal Riestra (Galeria OMR) and Machael Jon (Michael Jon Gallery).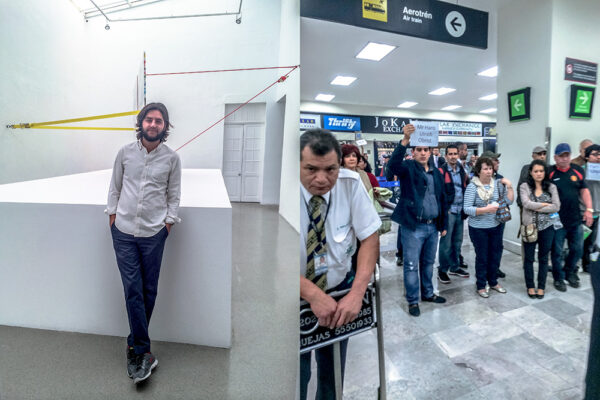 Audio clip: Adobe Flash Player (version 9 or above) is required to play this audio clip. Download the latest version here. You also need to have JavaScript enabled in your browser.

download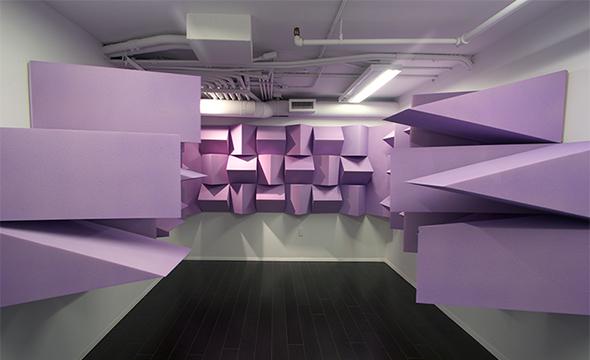 This week: BAS west coast checks in from the YBCA for a chat with Jacqueline Kiyomi Gordon.
Audio clip: Adobe Flash Player (version 9 or above) is required to play this audio clip. Download the latest version here. You also need to have JavaScript enabled in your browser.

download



This week: Live from our bed at Volta, the fine folks of Propsect New Orleans! We talk to Franklin Sirmans the Artistic Director of Prospect New Orleans(who moonlights as the Terri and Michael Smooke Department Head and Curator of Contemporary Art at Los Angeles County Museum of Art) and the Executive Director of Prospect New Orleand Brooke Davis Anderson!
Plugs from our intro include:
Karen Azarnia, her installation work "Luminous" will be up at Terrain (http://terrainexhibitions.tumblr.com/)
May 4 – 28, 2014
Reception: Sunday, May 4, 4 – 7pm
Terrain Exhibitions
704 Highland Ave.
Oak Park, Illinois
http://www.yesyoureinheaven.com/
Opening May 22, 2014 at Rush and Chestnut Streets (50 E. Chestnutt)
Curated by Jeffly Molina
aaannnnd…
Jennifer Reeder's new movie, help out, kickstarter!!
https://www.kickstarter.com/projects/reeder/blood-below-the-skin
Audio clip: Adobe Flash Player (version 9 or above) is required to play this audio clip. Download the latest version here. You also need to have JavaScript enabled in your browser.

download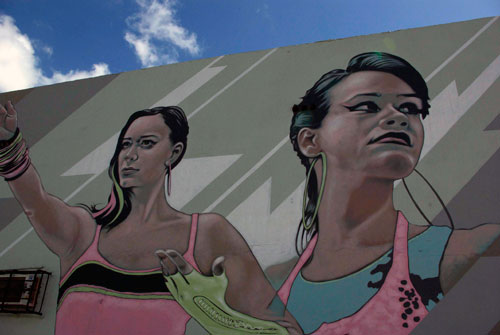 This week: Duncan and Brian in Miami! They talk to the TM Sisters and Frank Webster.
Frank Webster
http://fwebster.com/
TM Sisters
http://www.tmsisters.com/
UPDATE:
Frank would like you to know… "I mention Matisse's brother as a dealer. I meant Matisse's son Pierre Matisse who was the great art dealer. Matisse's brother Auguste Emile was a painter as well."
Do not email him about this. He is on top of his art history. For those of you who did not immediately recognize the error, for shame.
Audio clip: Adobe Flash Player (version 9 or above) is required to play this audio clip. Download the latest version here. You also need to have JavaScript enabled in your browser.

download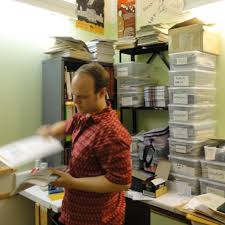 This week: CAA 2014 was the place and time, the event the BAS Art and Politics panel!! Daniel Tucker leads the charge with Duncan, Susy Bielak and Mary Patten along for the wild ride! Learn what the point of CAA is, finally!