Audio clip: Adobe Flash Player (version 9 or above) is required to play this audio clip. Download the latest version here. You also need to have JavaScript enabled in your browser.

download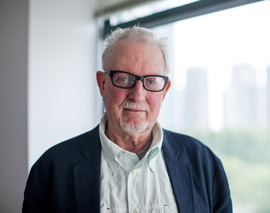 This week: Duncan talks to Joe Zucker. His show opens March 15th at the Parish Art Museum.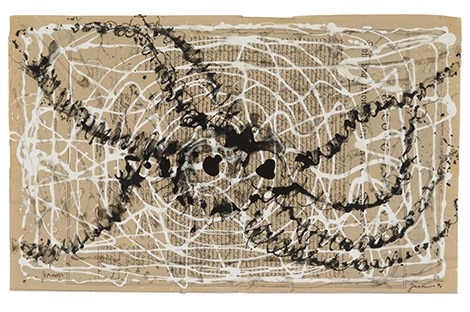 Audio clip: Adobe Flash Player (version 9 or above) is required to play this audio clip. Download the latest version here. You also need to have JavaScript enabled in your browser.

download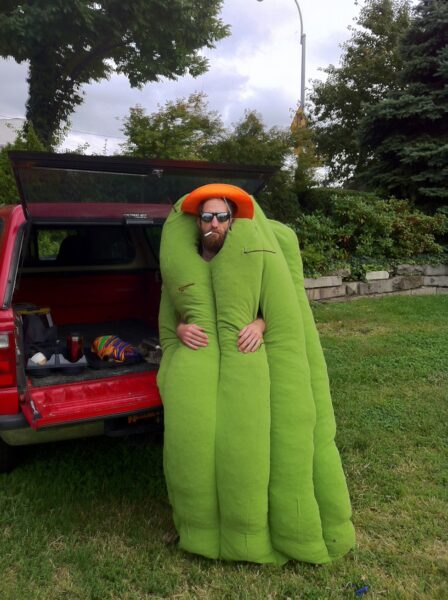 This week: This show has everything, the Amanda Browder Show, Justin Cooper, Richard finally records a new outro, and some of the most annoying music ever used on BAS!!
NYC/Browder talks to Brooklyn based artist Justin Cooper. Post a few deadpan jokes, and moments of spacing out…(edited of course)  we discuss his history of his work, and his installationSpreadsheet, and performance Mowers of Ten presented by the Art-In-Buildings program, and Monique Meloche Gallery. The project is in conjunction with The Armory Show that is going on next week.
Employing a strategy of "endless introducing," Cooper plays both host and hosted, in an effort to eradicate the line between these two states. With the classic Charles and Ray Eames film, Powers of Ten, as inspiration, and Cooper's installation, Spreadsheet serving as a backdrop, the performance aggregates comedic bits, routines, acts, sound fragments, free floating signifiers, and chains of non sequitors systematized into miniature narratives, into a simulation of comedy. Like "Friends" minus the laugh track or AstroTurf as a surrogate for suburban lawn, Mowers of Ten, highlights the impossibility of reconciling the intellectual with the visceral. "I know this isn't funny…and yet." "I know this isn't grass…and yet."
http://moniquemeloche.com/artists/justin-cooper/
SHOUT OUT TO AMANDA:
Art Fair weekend is next weekend in NYC! The Armory, VOLTA, Scope, etc. etc.
BUT Time to go see the SPRING/BREAK Art Fair. Amanda Browder and a ton of very cool artists in NYC will be showing at this fair in the abandoned section of the Post Office on 33rd Street between 8th and 9th. It is a fair of guest curators who are bringing their collection of artists to each room in the massive office space.
Look for her on the 4th floor with curators Jacob Rhodes of Field Projects and Jen Schwarting.  You can also find: Adam Parker Smith, ESP TV., Siebren Versteeg, Julia Oldham and Trish Tillman
Audio clip: Adobe Flash Player (version 9 or above) is required to play this audio clip. Download the latest version here. You also need to have JavaScript enabled in your browser.

download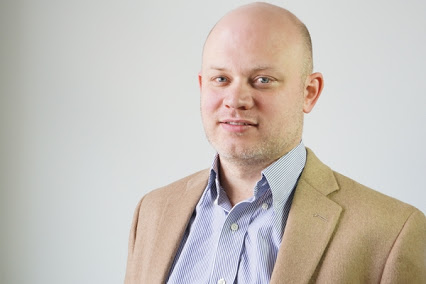 This week: Open Engagement 2014 Amanda, Duncan, and Abby talk to Ben Davis.
Audio clip: Adobe Flash Player (version 9 or above) is required to play this audio clip. Download the latest version here. You also need to have JavaScript enabled in your browser.
This Week: It was 3:00 AM and I had finished editing the mixing the show and I kept listening to parts of it over and over again. Not something I've done in the last 10 years, I usually wrap up and get the hell to bed, the kids will be up at 5:30, but this show is truly in many ways the best work I've ever done. The interview has everything, Dana Bassett, Emily Heath, Jessie Malmed, and Caroline Picard (who along with her charming and kind husband Devin hosted the gourmet taco dinner our interview obstructed) all participate in the interview in moments. It is a chaotic mess, but largely through the, frankly, extremely impressive brilliance of Christian Kuras we manage to do a solid job of talking about their 10 year long collaboration. This interview does justice to their collaboration and at the same time really shows the best parts of the collective collaboration all of the aforementioned people have had with Duncan MacKenzie. This interview comes dangerously close to being a Duncan MacKenzie Roast but through the focus of Mr. Kuras we always manage to skirt the precipice.
I am proud of the work I have done over the last 10 years of Bad at Sports and particularly proud of this show. While you don't get to listen to the raw tape, and A/B the subtle editing, the excising of the truly off topic, side conversation and HOLY SHIT loud chewing of chips and salsa, if I had to produce what I thought to be the example of my craft at it's best, it would be this episode.
Not to be so self involved here, the real heroes of the hour are the team of Duncan MacKenzie and Christian Kuras. I doubt anyone in our audience appreciates it truly, but I do, Duncan MacKenzie has, in many ways, done this project at the expense of his own practice. When I see a show like this, where the two of them have made an amazing book "Diagrams" (Green Lantern Press) and a great show in their exhibition Everything is Still Really Interesting, the sacrifice he has made is more than a little heartbreaking. Time is the biggest monster of all and I want a world where he can work with Christian full time and still produce the show. Regardless, time strain aside, the still bring it and put everything on the table, they are super human, they killed here. This is a great show and you should check it out. Sure, like many partners, like many siblings, Duncan and I have not always gotten along, sure there were a few years in there where we hardly communicated, but more often than not we worked together with a synergy and chemistry that I count myself lucky to have had with anyone in a creative endeavor, at the end of the day, at the end of my primary involvement the project Duncan MacKenzie is family, he is my brother, and I am proud of him.
Go see their show, go buy some art, buy the book and enjoy this episode, I did my best work here.
Richard Holland
Audio clip: Adobe Flash Player (version 9 or above) is required to play this audio clip. Download the latest version here. You also need to have JavaScript enabled in your browser.
This week: THE AMANDA BROWDER SHOW (TM)(R)(C)(WTF) Amanda talks to Judy Blum Reddy!
New York artist Judith Blum Reddy speaks with Amanda Browder about her life as an emerging artist in the 60's and 70's in New York (SoHo) and Paris. Her upcoming solo show in Mumbai, India at the Clarke House Initiative called "Mashup" curated by Sumesh Sharma and Zasha Colah. This retrospective covers her work from the early days as a young artist mapping the streets of Paris to her current work which incorporates text, memories and personal mementos. She discusses her run ins with Ana Mendieta, and the women's movement in nyc in the 70's and 80's.
Also Duncan MacKenzie, co-host/founder/dependant of this very program has an art show opening this Thursday at Sector 2337!
2337 North Milwaukee, Chicago, IL. Contract kllers and bounty hunters this is a rare chance to get them both in one fell swoop and there is the added bonus of seeing some Kickass Mackenzie/Kuras art! Be there or be squa..a docuhebag who is dead to us! 7-9 PM.