Audio clip: Adobe Flash Player (version 9 or above) is required to play this audio clip. Download the latest version here. You also need to have JavaScript enabled in your browser.

download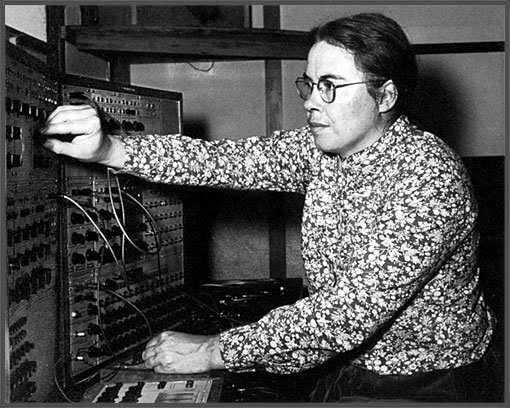 This week: Brian and Patricia are joined by sound artist and Machine Project collaborator Chris Kallmyer to sit down with PAULINE OLIVEROS on the eve of her performance at the UC Berkeley Art Museum.
Oliveros is a revered figure in contemporary American music. Her career spans fifty years of boundary dissolving music making. In the '50s she was part of a circle of iconoclastic composers, artists, poets gathered together in San Francisco.
Recently awarded the John Cage award for 2012 from the Foundation of Contemporary Arts, Oliveros is Distinguished Research Professor of Music at Rensselaer Polytechnic Institute, Troy, NY, and Darius Milhaud Artist-in-Residence at Mills College.
Oliveros has been as interested in finding new sounds as in finding new uses for old ones –her primary instrument is the accordion, an unexpected visitor perhaps to musical cutting edge, but one which she approaches in much the same way that a Zen musician might approach the Japanese shakuhachi.
Pauline Oliveros' life as a composer and performer is about opening her own and others' sensibilities to the universe and facets of sounds.  Since the 1960's she has influenced American music profoundly through her work with improvisation, meditation, electronic music, myth and ritual.
Pauline Oliveros is the founder of "Deep Listening,"  which comes from her childhood fascination with sounds and from her works in concert music with composition, improvisation and electro-acoustics.  Pauline Oliveros describes Deep Listening as a way of listening in every possible way to everything possible to hear no matter what you are doing.
Such intense listening includes the sounds of daily life, of nature, of one's own thoughts as well as musical sounds. Deep Listening is my life practice," she explains, simply.  Oliveros is founder of Deep Listening Institute, formerly Pauline Oliveros Foundation, now the Center For Deep Listening at Rensselaer.
Audio clip: Adobe Flash Player (version 9 or above) is required to play this audio clip. Download the latest version here. You also need to have JavaScript enabled in your browser.

download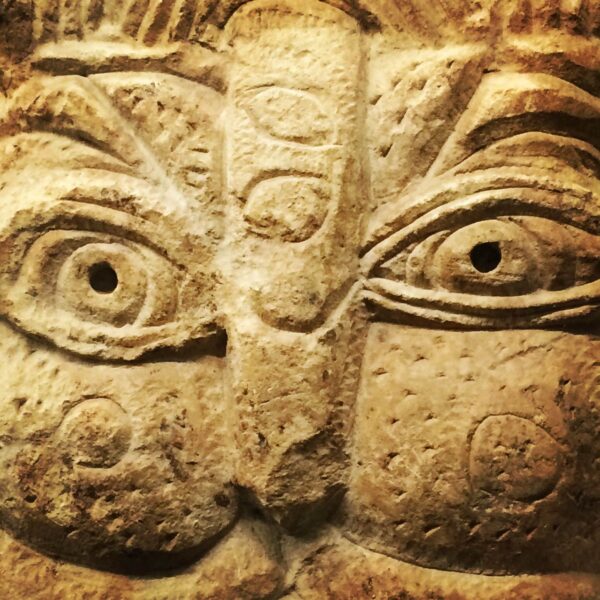 As we sit back and ponder the upcoming Miami Basel, we share Dawn Kasper one of our favorite friends we made at last year's Pulse Miami where we were supported by Cannonball. The conversation ranges from death- to children- to strip clubs. Enjoy.
Audio clip: Adobe Flash Player (version 9 or above) is required to play this audio clip. Download the latest version here. You also need to have JavaScript enabled in your browser.

download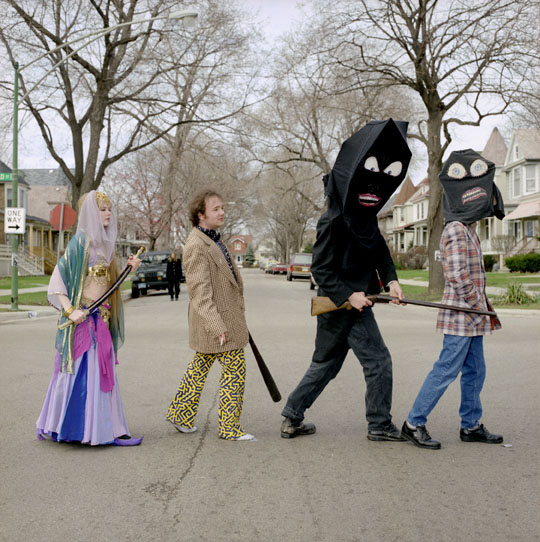 This week: Dr. Robert Cozzolino Senior Curator and Curator of Modern Art, at the Pennsylvania Academy of the Fine Arts talks the forthcoming UofC Press book on the History of art in Chicago and more! Next, Sarah Trigg talks about her book Studio Life: Rituals, Collections, Tools, and Observations on the Artistic Process.
In googling for pictures I stumbling across a website dedicated to obscure noise albums on which they have info on a record that turns out to be a bootleg album of music Bob and I did together in the mid 90s that some industrious Finnish lad was churning out copies of. You can download it.
They really did love us in Finland.
http://1000flights.blogspot.com/2014/09/institute-of-sonic-ponderance-seven.html
Audio clip: Adobe Flash Player (version 9 or above) is required to play this audio clip. Download the latest version here. You also need to have JavaScript enabled in your browser.

download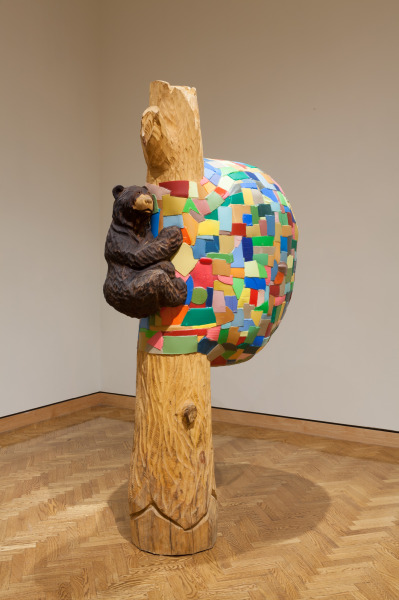 This week: What starts out as a conversation with artist Amy Toscani evolves into a wandering conversation with lots of exciting folks from the Minneapolis art world!
Audio clip: Adobe Flash Player (version 9 or above) is required to play this audio clip. Download the latest version here. You also need to have JavaScript enabled in your browser.

download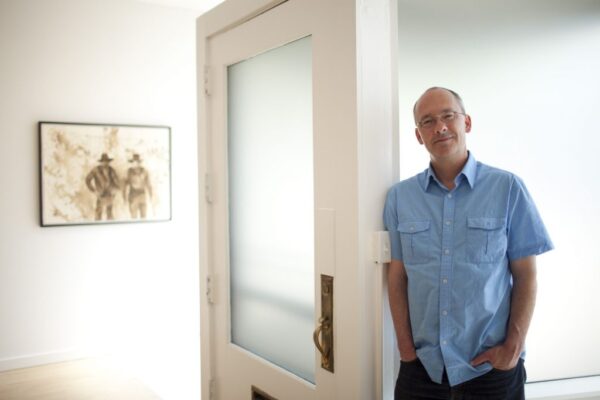 This week: From the BAS road trip to the Walker, we talk to David Rathman. Also a brief chat on the studio visit with artist and podcaster David Linneweh of Studio Break.