Audio clip: Adobe Flash Player (version 9 or above) is required to play this audio clip. Download the latest version here. You also need to have JavaScript enabled in your browser.

download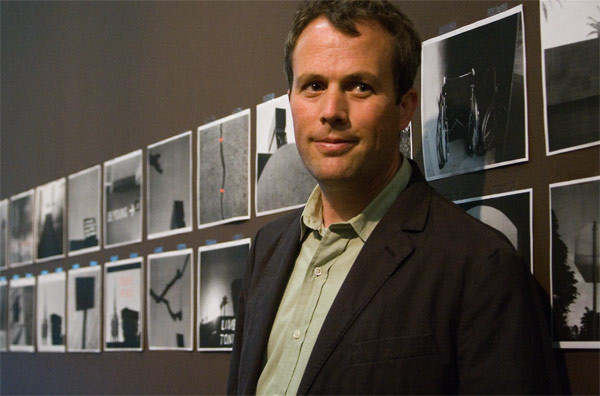 This week: Brian and Patricia talk to Tucker Nichols
Audio clip: Adobe Flash Player (version 9 or above) is required to play this audio clip. Download the latest version here. You also need to have JavaScript enabled in your browser.

download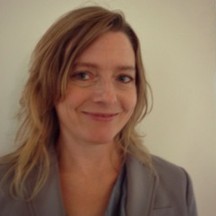 This week: From Open Engagement 2014 we talk to Deborah Fisher Executive Director of A Blade of Grass.
Blade of Grass is a New York based organization that supports socially engaged art. They are a primary sponsor of Open Engagement 2015 at Carnegie Mellon. (We will also be there, surprise!)
Their applications have already closed for 2015 but you can find them here.
Here you can find the list of artists they supported last year.
Audio clip: Adobe Flash Player (version 9 or above) is required to play this audio clip. Download the latest version here. You also need to have JavaScript enabled in your browser.

download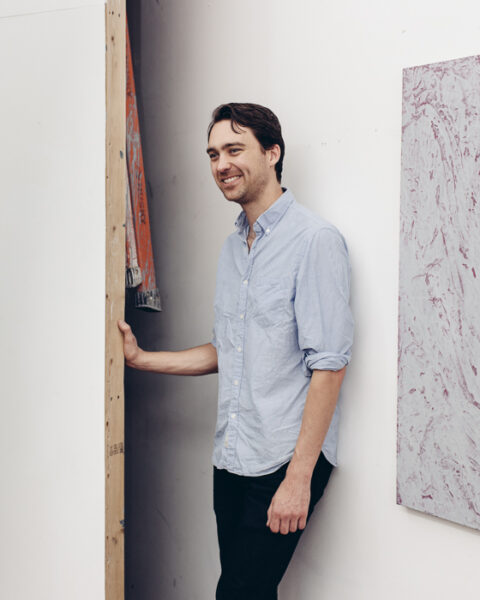 This week: We talk to Philip Vanderhyden about his work, particularly his recreation / revivial / refabrication / collaboration / whatever-you-want-to-call-it with the late, great and her 1988 work "People in Pain".
Also, Richard has an announcement. With his final words you'll find an ace that you can keep.
Audio clip: Adobe Flash Player (version 9 or above) is required to play this audio clip. Download the latest version here. You also need to have JavaScript enabled in your browser.

download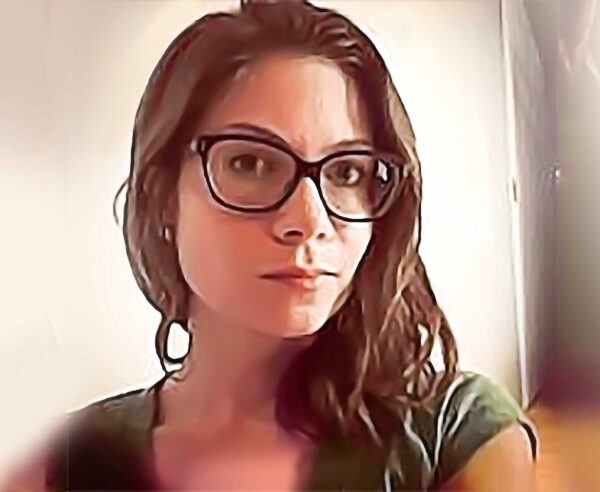 This week: Duncan, Abigail Satinsky and Columbia College Chicago's own Amy Mooney talk the author and curator Chelsea Haines.
They -do not- talk about hot dog stands as art constructs, much to Richard's amazement.
Audio clip: Adobe Flash Player (version 9 or above) is required to play this audio clip. Download the latest version here. You also need to have JavaScript enabled in your browser.

download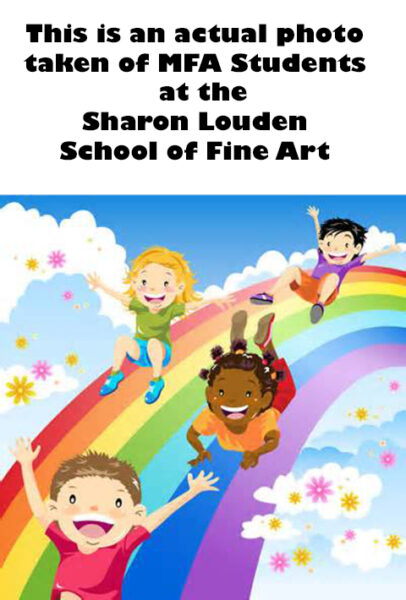 This week: Duncan (and eventually Richard when that jerk shows up) talks to Sharon Louden and Blane De St. Croix about the MFA and the profession of artist.