Audio clip: Adobe Flash Player (version 9 or above) is required to play this audio clip. Download the latest version here. You also need to have JavaScript enabled in your browser.

download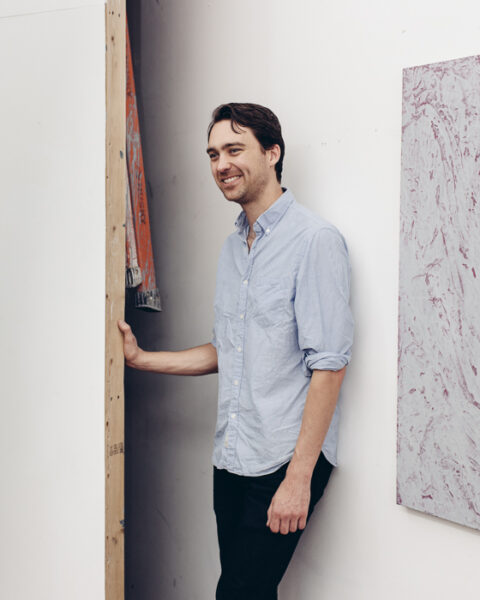 This week: We talk to Philip Vanderhyden about his work, particularly his recreation / revivial / refabrication / collaboration / whatever-you-want-to-call-it with the late, great and her 1988 work "People in Pain".
Also, Richard has an announcement. With his final words you'll find an ace that you can keep.
Audio clip: Adobe Flash Player (version 9 or above) is required to play this audio clip. Download the latest version here. You also need to have JavaScript enabled in your browser.

download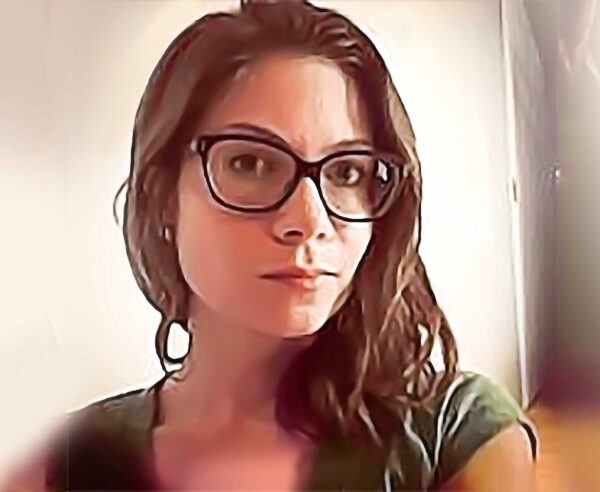 This week: Duncan, Abigail Satinsky and Columbia College Chicago's own Amy Mooney talk the author and curator Chelsea Haines.
They -do not- talk about hot dog stands as art constructs, much to Richard's amazement.
Audio clip: Adobe Flash Player (version 9 or above) is required to play this audio clip. Download the latest version here. You also need to have JavaScript enabled in your browser.

download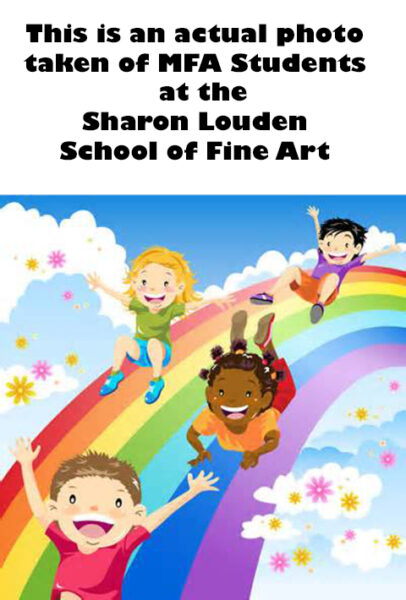 This week: Duncan (and eventually Richard when that jerk shows up) talks to Sharon Louden and Blane De St. Croix about the MFA and the profession of artist.
Audio clip: Adobe Flash Player (version 9 or above) is required to play this audio clip. Download the latest version here. You also need to have JavaScript enabled in your browser.

download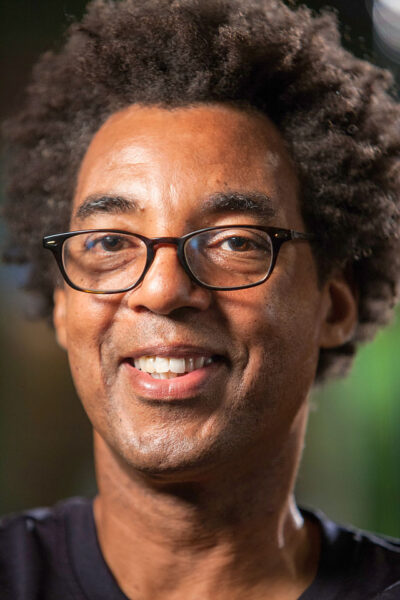 This week: San Francisco checks in with artist and genius Rick Lowe! Rick was in the Bay Area as part of a ten-day artist-in-residency with the Arts Research Center at UC Berkeley.
Audio clip: Adobe Flash Player (version 9 or above) is required to play this audio clip. Download the latest version here. You also need to have JavaScript enabled in your browser.

download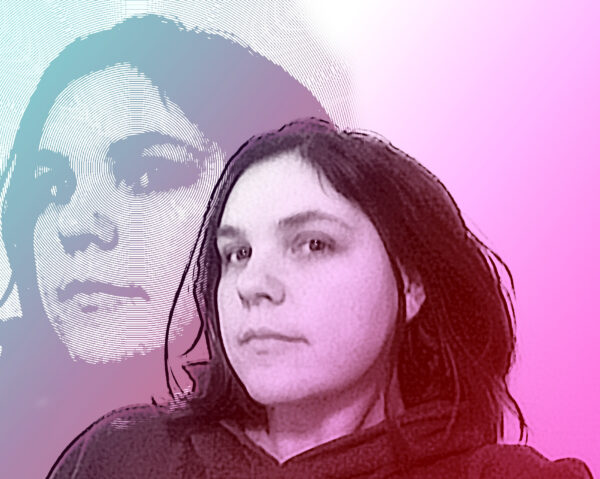 This week: It's a holly jolly episode, Duncan and Richard are joined by guest interviewer Anna Kunz and talk to artist/film maker/giant of thought Meg Duguid!!