Audio clip: Adobe Flash Player (version 9 or above) is required to play this audio clip. Download the latest version here. You also need to have JavaScript enabled in your browser.

download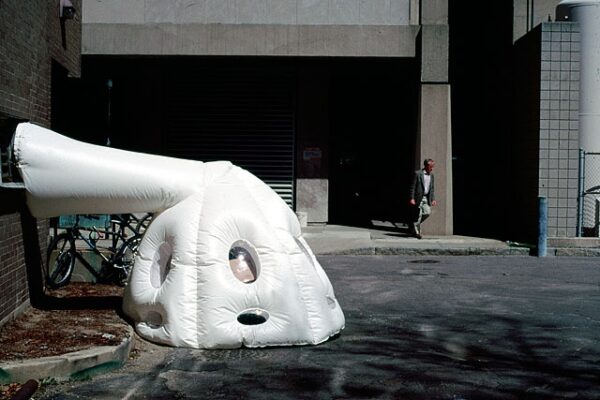 This week we bring together artist who work with war, teaching, and infrastructure for a discussion about what the hell we think we are doing when we blend art and politics. We welcome Michael Rakowitz, Abigail Satinsky, and Jim Duignan!
Thanks to EXPO Chicago for handing us the space and context for having the discussion live in 2014 and now brought to you via tape or more correctly, silicon.
Audio clip: Adobe Flash Player (version 9 or above) is required to play this audio clip. Download the latest version here. You also need to have JavaScript enabled in your browser.

download



This week in conjunction with EXPO Chicago we welcome Pablo Helguera and Chistian Viveros-Faune! We chat Socially Engaged Art.
It is time for an app that helps us gallery goers and Threewalls has the answer, lets kickstart them!
Audio clip: Adobe Flash Player (version 9 or above) is required to play this audio clip. Download the latest version here. You also need to have JavaScript enabled in your browser.

download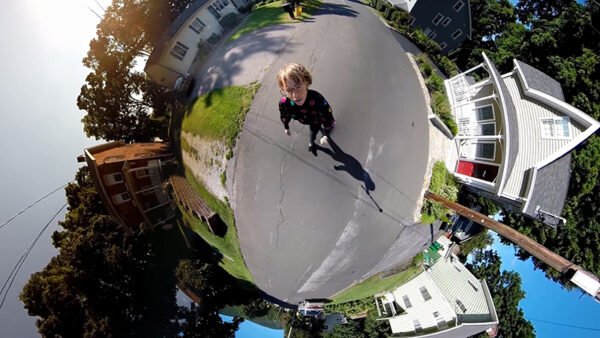 This week Brian and Patricia sit down with curator Tanya Zimbardo during her residency at Krowswork, a center for Video and Visionary Art, in Oakland. Tanya is a San Francisco-based curator. Her research and writing is primarily centered on conceptual art and experimental media in California in the 1970s and 1980s. She is co-curating the group survey Public Works: Artists' Interventions 1970s – Now at Mills College Art Museum this fall.
As the Assistant Curator of Media Arts at the San Francisco Museum of Modern Art, she curated select film and video screenings and co-organized the past two SECA Art Award exhibitions and overview Fifty Years of Bay Area Art: The SECA Awards, among other exhibitions. She has contributed essays to several SFMOMA publications, most recently West Coast Visions(2015, Borusan Contemporary, Istanbul). As a guest contributor to Open Space (2012?14), Zimbardo highlighted various site works, public interventions, and artist-run spaces in the Bay Area, including Receipt of Delivery, her weekly series featuring exhibition mailers.
The Krowswork Residencies feature a diverse range of visionary artists and artwork—from graffiti to poetry and from elaborate sci-fi video installations to Kabalistic painting. These Krowswork Residents present their own work, host conversations and events, and in some cases present the work of others. Each Resident is implicitly or explicitly in conversation with those who come before and after, as well as in dialogue with the total arc of the year.
http://krowswork.com/tanyazimbardo.html
Audio clip: Adobe Flash Player (version 9 or above) is required to play this audio clip. Download the latest version here. You also need to have JavaScript enabled in your browser.

download



In this episode we check in with NY artists Mamie Tinkler and Winslow Smith as they visit the Suburban and we find out what is happening with the same said Suburban from our soon to be departing Michelle Grabner.
First we hear about Dr. Sketches Anti Art School's Chicago branch.
From Michelle Grabner…
Audio clip: Adobe Flash Player (version 9 or above) is required to play this audio clip. Download the latest version here. You also need to have JavaScript enabled in your browser.
This week we present the artist Mary Mattingly. We talk survival after the coming Robot wars, a life at sea, and how artists can relate to institutions while feeling the weight of being a human.
Thanks to Cannonball, Pulse Miami, and Art Practical.
This interview was recorded in Miami, December 2013.