Audio clip: Adobe Flash Player (version 9 or above) is required to play this audio clip. Download the latest version here. You also need to have JavaScript enabled in your browser.

download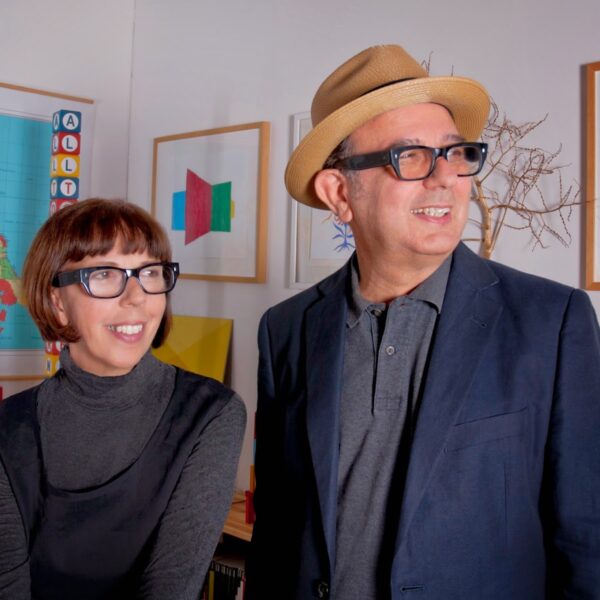 This week we present the artists Roberto Behar and Rosario Marquardt of R & R Studios. We talk displacement, Miami's writing of it's art history, and how artist reclaim and present public space.
Thanks to Cannonball, Pulse Miami, and Art Practical.
This interview was recorded in Miami, December 2013.
Audio clip: Adobe Flash Player (version 9 or above) is required to play this audio clip. Download the latest version here. You also need to have JavaScript enabled in your browser.
This week: So long and thanks for all the fish.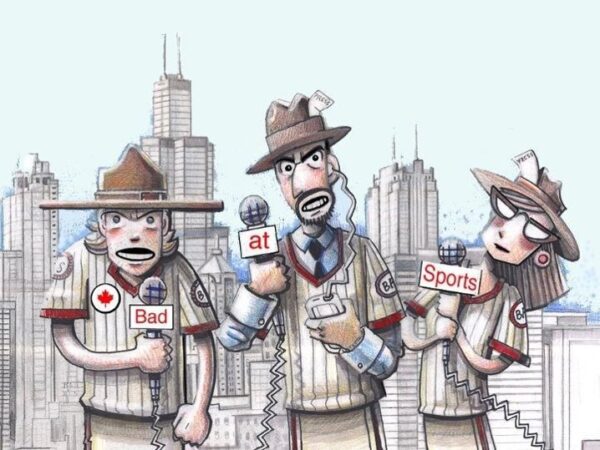 Audio clip: Adobe Flash Player (version 9 or above) is required to play this audio clip. Download the latest version here. You also need to have JavaScript enabled in your browser.

download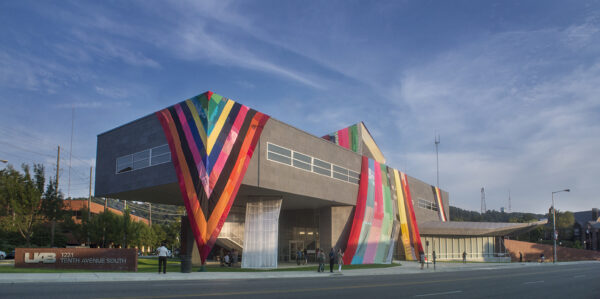 This week: The penultimate show of the Richard Holland era has arrived. There was only one person who could possibly have been the subject of this show and that, of course, is Richard's good friend, Bad at Sports co-host and all around awesome person Amanda Browder! They talk about Amanda's work, installation and site specific art and Duncan's creepy fixations.
Next week is episode 500! Duncan, Richard and Amanda gather at a non-ironic tiki bar. Rude jokes are told. It is a wacky mess. Don't miss it.
Check out Amanda's work at www.amandabrowder.com
Audio clip: Adobe Flash Player (version 9 or above) is required to play this audio clip. Download the latest version here. You also need to have JavaScript enabled in your browser.

download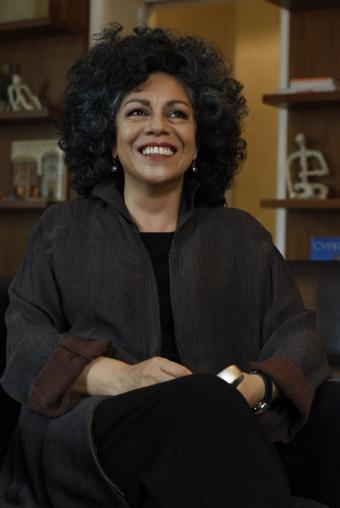 This week: A very brief interview with Doris Salcedo with special guests Sarah Guernsey, Executive Director of Publishing at the Art Institute of Chicago, and Hank Holland intern at Bad at Sports. Following the long intro and short interview we present courtesy of the Museum of Contemporary Art Chicago, Doris Salcedo's talk from February 22, 2015. Thanks MCA!
Only two more weeks of that Holland charm.
Audio clip: Adobe Flash Player (version 9 or above) is required to play this audio clip. Download the latest version here. You also need to have JavaScript enabled in your browser.

download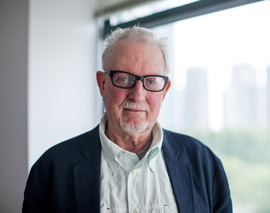 This week: Duncan talks to Joe Zucker. His show opens March 15th at the Parish Art Museum.