Audio clip: Adobe Flash Player (version 9 or above) is required to play this audio clip. Download the latest version here. You also need to have JavaScript enabled in your browser.
This week we present literally exactly what happened when Duncan did this:
EXPO VIDEO | Alfredo Cramerotti In Conversation
Featuring Alfredo Cramerotti, Director | MOSTYN and 2015 EXPO VIDEO Curator Malerie Marder, Artist and Cauleen Smith, Artist. Moderated by Duncan MacKenzie, Bad at Sports
Internationally acclaimed curator in film, video and new media Alfredo Cramerotti will be in conversation with Bad at Sports discussing the 2015 EXPO VIDEO program. Based in the UK, Cramerotti's work explores the relationship between reality and representation across TV, radio, publishing, critical writing, photography and curatorial exhibitions. His research includes the theory and practice of "aesthetic journalism," a concept he created to investigate the relationship between contemporary exhibitions and elements of interview, documentary and reportage.

Audio clip: Adobe Flash Player (version 9 or above) is required to play this audio clip. Download the latest version here. You also need to have JavaScript enabled in your browser.

download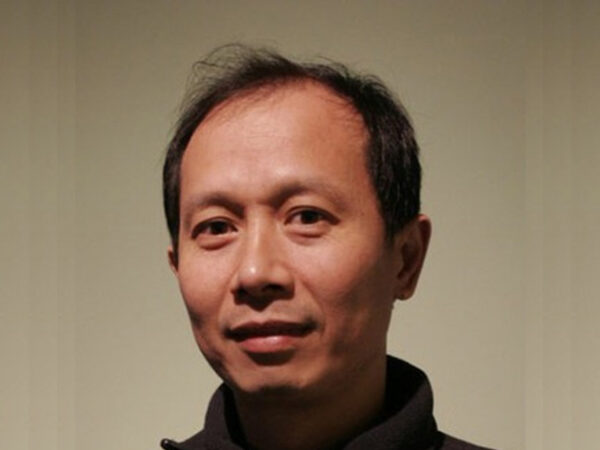 Bad at Sports finishes our 5 episode look back with a return to the cultural impact of Hou Hanru. He casts a shadow that has only grown longer in the 8 years since we originally aired this interview. We are excited to return to his thinking right after his appointment to the Guggenheim as Consulting Curator to The Robert H. N. Ho Family Foundation Chinese Art Initiative.
Audio clip: Adobe Flash Player (version 9 or above) is required to play this audio clip. Download the latest version here. You also need to have JavaScript enabled in your browser.

download
This week we look back at our interview with AA Bronson founding member of General Idea and Printed Matter.

Audio clip: Adobe Flash Player (version 9 or above) is required to play this audio clip. Download the latest version here. You also need to have JavaScript enabled in your browser.
The return of the Amanda Browder Show!!!
She brings back her favorite memory from episodes past…
Polly Apfelbaum!!!
Audio clip: Adobe Flash Player (version 9 or above) is required to play this audio clip. Download the latest version here. You also need to have JavaScript enabled in your browser.
As we look back on ten years we pull a second episode back into the light… Luc Tuymans!
We also reflect a little on how next week is EXPO Chicago week.