1. Love to Love You at Roots and Culture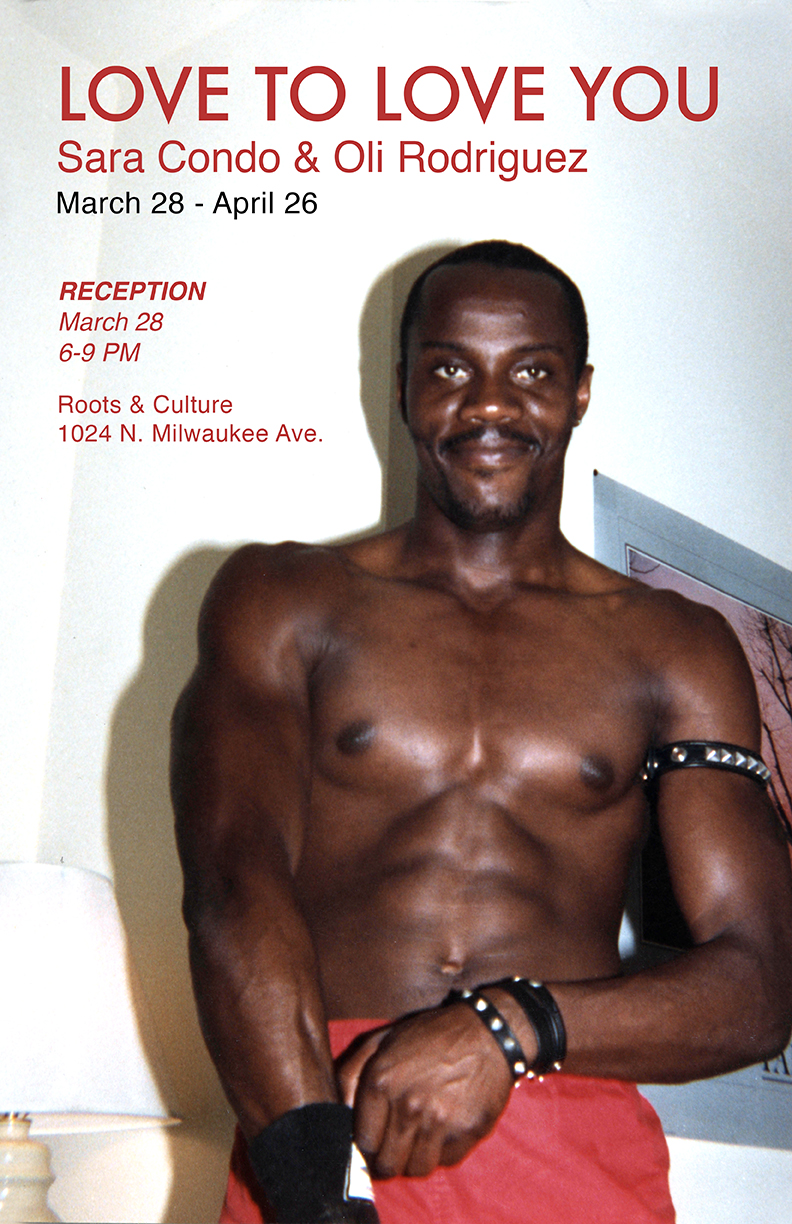 Work by Sara Condo and Oli Rodriguez.
Roots and Culture is located at 1034 N. Milwaukee Ave. Reception Friday, 6-9pm.
2. Frozen Borderline at Ballroom Projects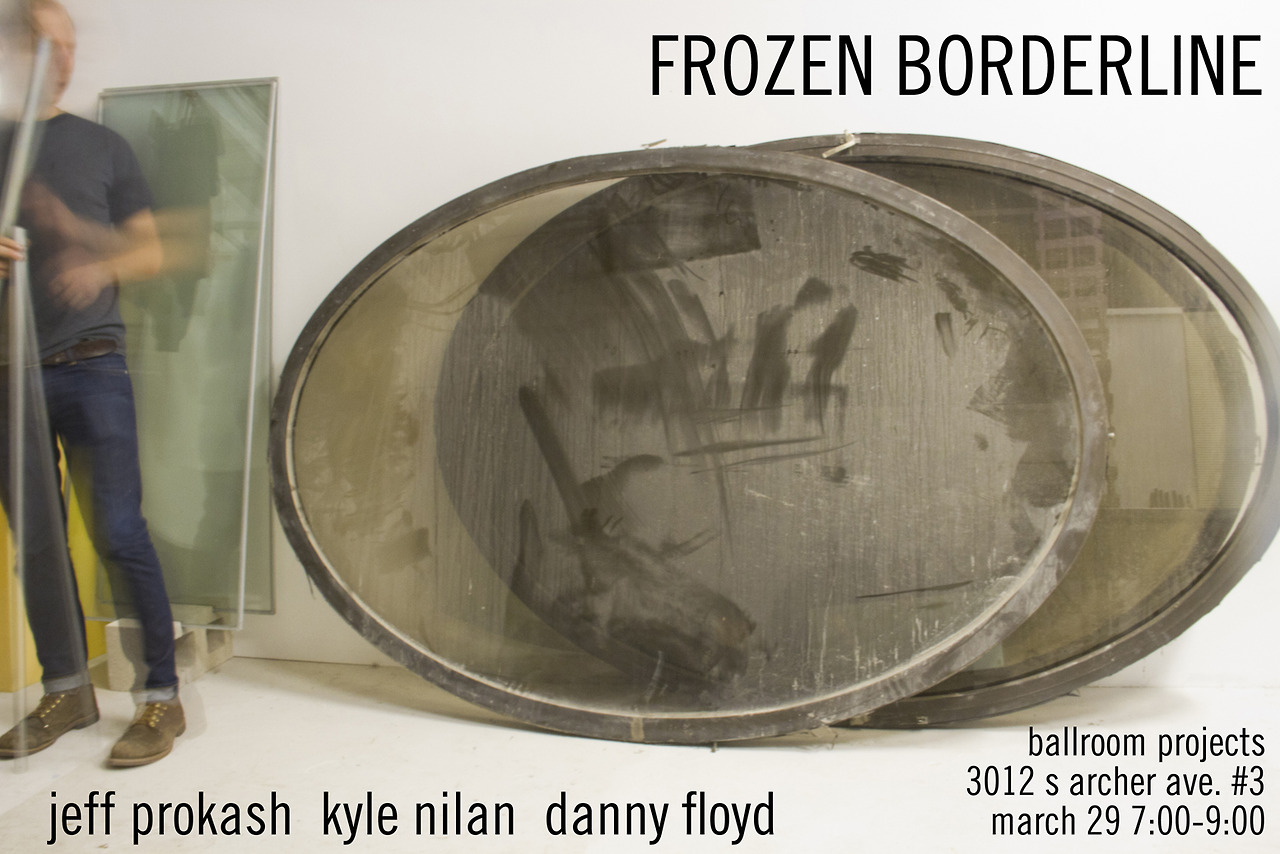 Work by Jeff Prokash, Kyle Nilan and Danny Floyd.
Ballroom Projects is located at 3012 S. Archer Ave. #3. Reception Saturday, 7-10pm.
3. Majesty of Flesh at Defibrillator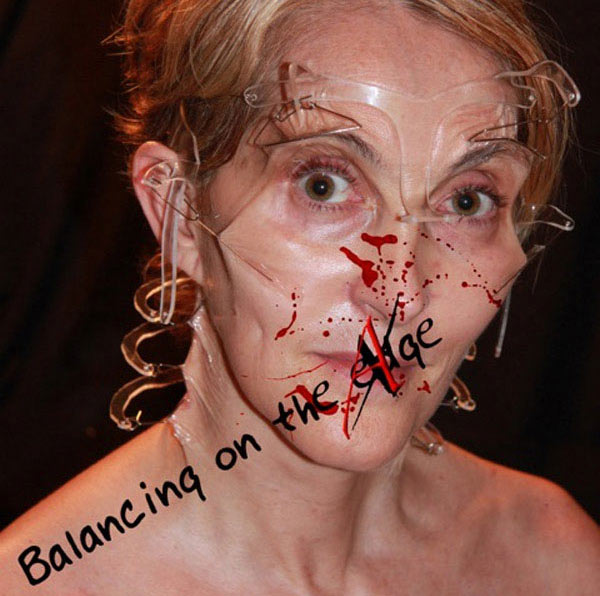 Work by Rocio Boliver.
Defibrillator is locate at 1136 N. Milwaukee Ave. Reception Saturday, 8-11pm.
4. HCL Spring Warming House Party at Mana Contemporary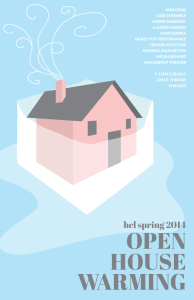 Work by Honeypot Performance, Amber Ginsburg & Aaron Hughes, Amir George, NNN Cook, Melinda Jean Myers, Walkabout Theater, CUBE Ensemble, HusARchitecture and Micah Salkind.
Mana Contemporary is located at 2233 S. Throop St. Event Saturday, 7-11pm.
5. Harts For Art: 5th Annual Silent Art Auction and Benefit Raffle at LVL3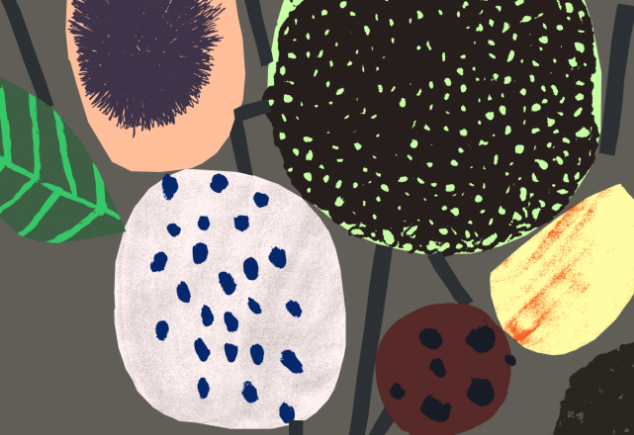 Work by Alex Chitty, Ben Medansky, Brian Kokoska, Brion Nuda Rosch, Calvin Ross Carl, Chelsea Culp, Clay Hickson, Cody Tumblin, Daniel Shea, Evan Robarts, Josh Reames, Lauren Clay, Leslie Baum, Liz Nielsen, Maria Walker, Paul Kenneth, Peter Shear, Rachel Niffenegger, Robert Costello, Ryan De La Hoz, Sabina Ott, Sofia Leiby, Steven Riddle and Zach Reini.
LVL3 is located at 1542 N. Milwaukee Ave. 3rd Fl. Event Saturday, 6-10pm.
1. Never Satisfied at Defibrillator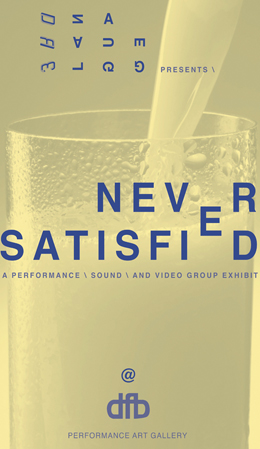 3rd Language Issue #4: Publication Launch & Group Exhibition, work by Amina Ross, Jory Drew, Ashley McClenon, Camille Laut, Emily Schulert, Hiba Ali, Ale-Ale, Jake Vogds, Joel Mercedes, Margaret Bo-Bo Dancy, Naqeeb Stevens, Oli Rodriguez, Olive Stefanski, Bow-ty, Sarp Kerem Yavuz, Stevie Hanley, and Tavia David.
Defibrillator is located at 1136 N. Milwaukee Ave. Reception Friday, 6-9pm. $10 suggested donation.
2. Clock Work Marilyn at Corbett vs. Dempsey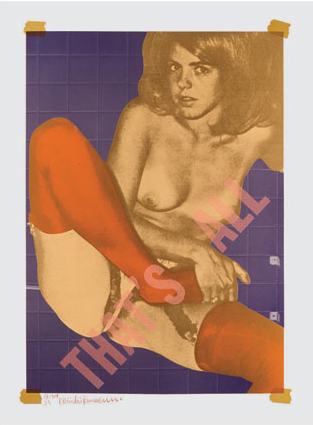 Work by Keiichi Tanaami.
Corbett vs. Dempsey is located at 1120 N. Ashland Ave. 3rd Fl. Reception Friday, 5-8pm.
3. Lucie Fontaine, Brendan Fowler, Gaylen Gerber, Autumn Ramsey at Night Club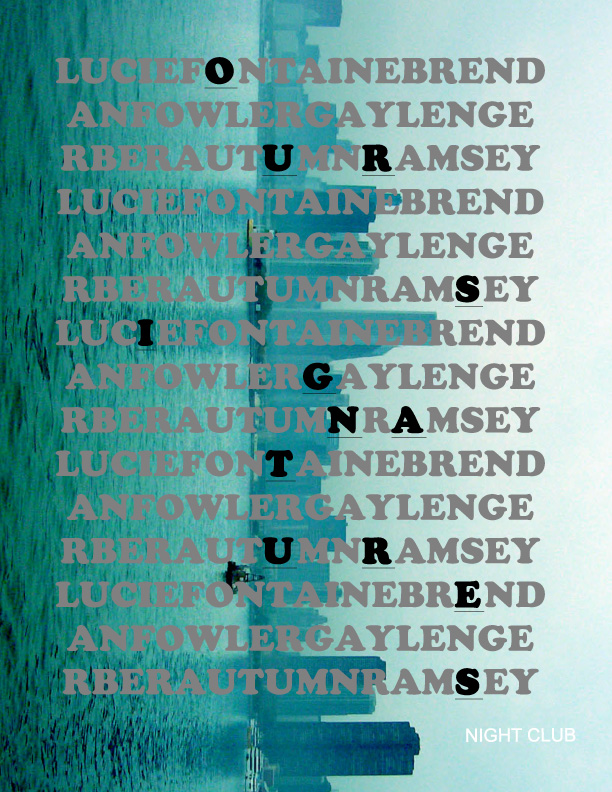 Work by Lucie Fontaine, Brendan Fowler, Gaylen Gerber, and Autumn Ramsey.
Night Club is located at 2017 W. Moffat St. #1. Reception Friday, 7-9pm.
4. The Fictional Sciences at D Gallery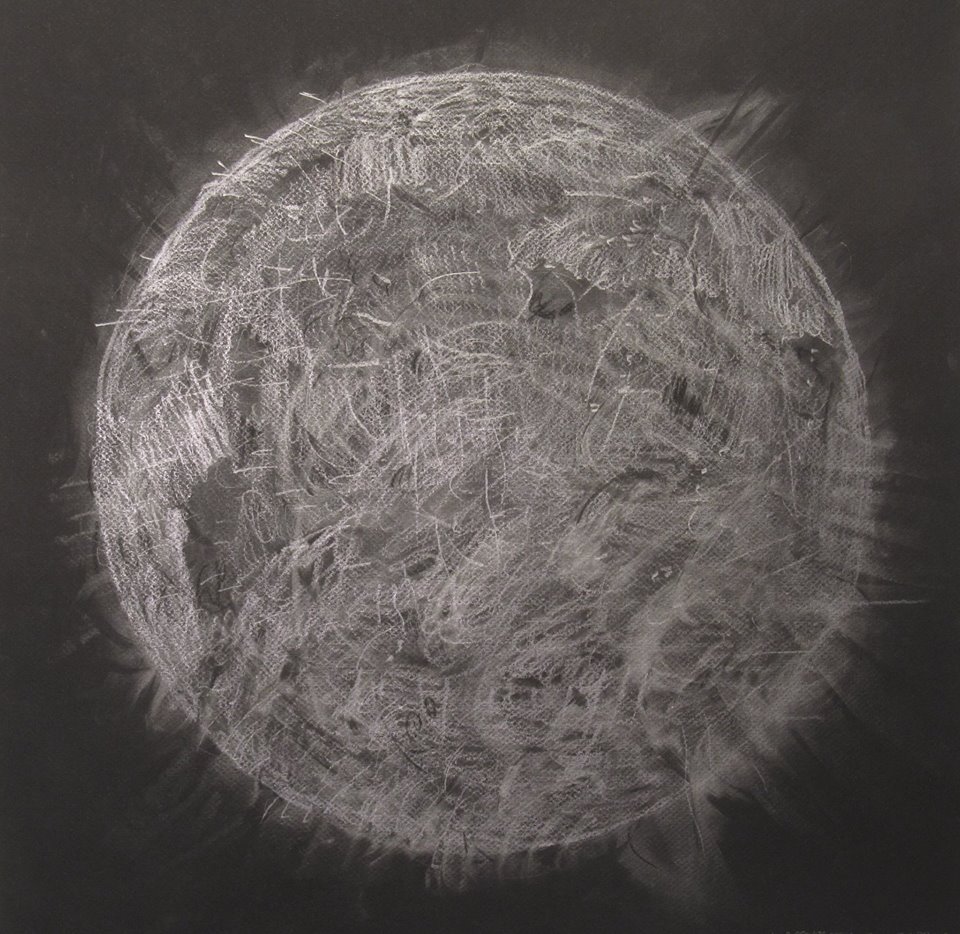 Work by John Wanzel.
D Gallery is located at 623 S. Wabash Ave. Rm. 717D. Reception Friday, 11:45am-12:45pm.
5. "M" …is for Murder at Peanut Gallery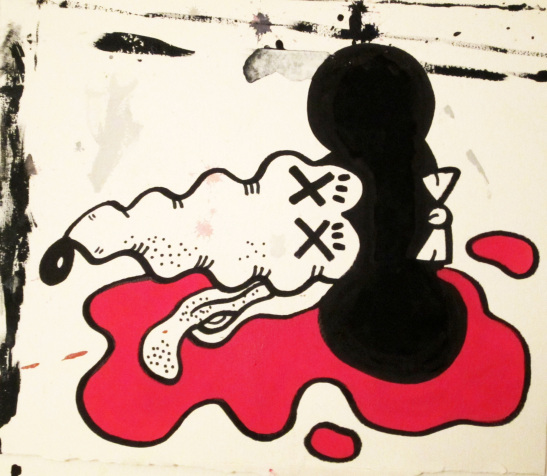 Work by Corinne Halbert.
Peanut Gallery is located at 1000 N. California Ave. Reception Sunday, 5-9pm.
editors note: We have updated the name of the show at Night Club.
1. Beneath the Paving Stones, the Beach at Gallery 400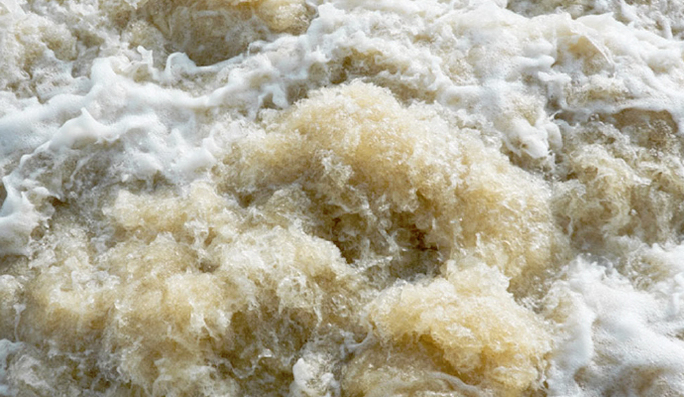 Work by Matt Brett, Houston Cofield, Colleen Kiehm, Melissa Myser.
Gallery 400 is located at 400 S. Peoria St. Reception Friday, 5-8pm.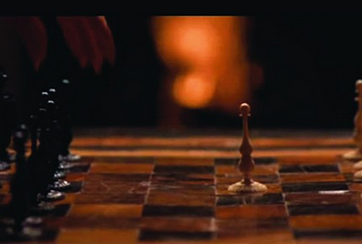 Work by Clare Britt.
SideCar is located at 411 Huehn St., Hammond, IN. Reception Saturday, 5-10pm.
3. Spring Undergraduate Exhibition at Sullivan Galleries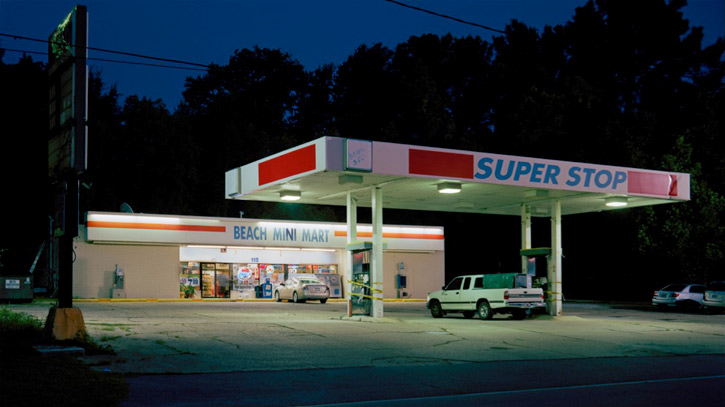 Work by 300 SAIC undergraduate students.
Sullivan Galleries is located at 33 S. State St. 7th Fl. Reception Saturday, 12-6pm.
4. Mary's Room at Aspect/Ratio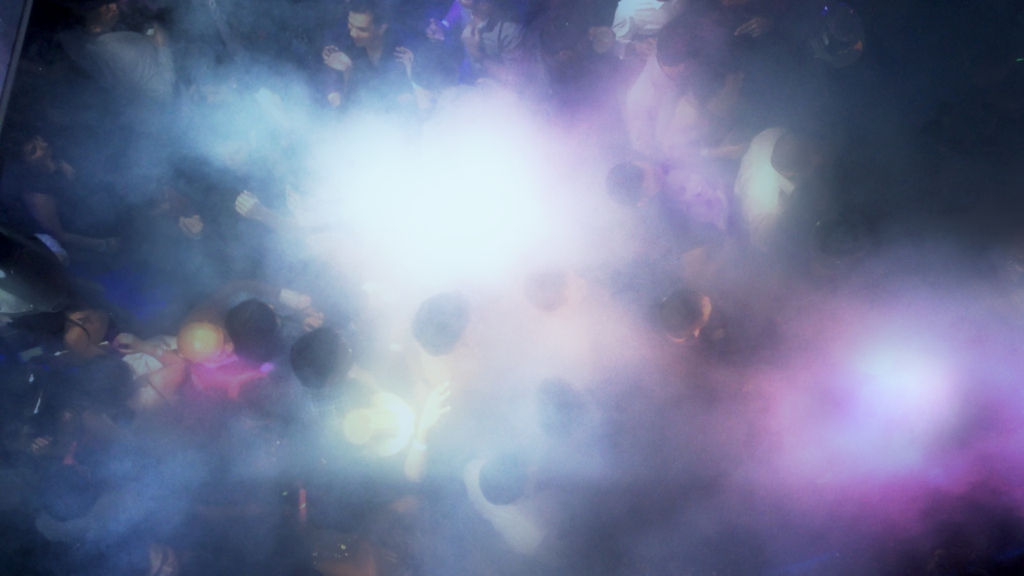 Work by Martin Murphy.
Aspect/Ratio is located at 119 N. Peoria St. Reception Friday, 6-8pm.
5. Personhood at Paris London Hong Kong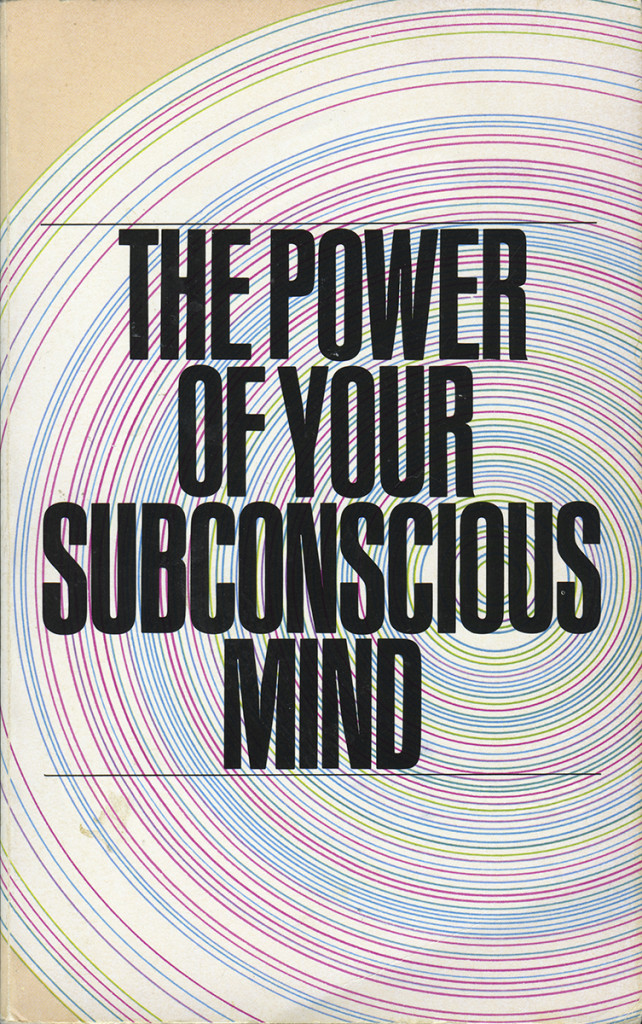 Work by Kyla Mallett.
Paris London Hong Kong is located at 845 W. Washington Ave. 3rd Fl. Reception Friday, 5-8pm.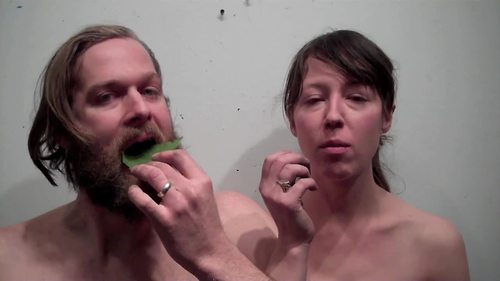 Work by Chris Bradley, Sarah & Joseph Belknap, Max Henry Boudman, Veronica Bruce, Holly Cahill, C. C. Ann Chen, Laura Davis, Jovencio de la Paz, Alexandria Eregbu, Karolina Gnatowski, Jacob C. Hammes, Michelle Ann Harris, Cameron Harvey, Jeremiah Hulsebos-Spofford, Victoria Martinez, Bobbi Meier, Andrew Nordyke, Dan Paz and Michael Alan Kloss.
The Franklin is located at 3522 W. Franklin Blvd. Reception Saturday, 6-9pm.
2. TYPEFORCE 5 at Co-Prosperity Sphere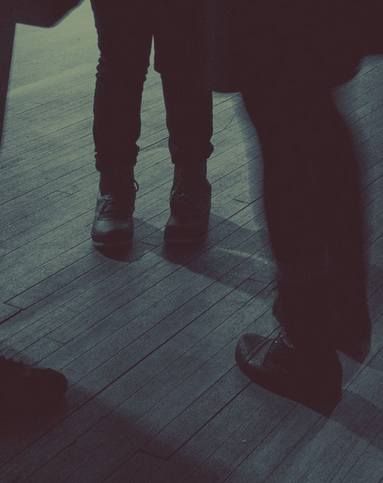 Work by Ade Hogue, Alex Fuller, Andy Detskas, Anne Benjamin, Brad VEtter, Brian Pelsoh, Brian Steckel, Chris Fritton, Craig Malmrose, Dan Elliott, Derek Crowe, Drew Tyndell, Edwin Jager, Franklyn, Gautam Rao, Jack Muldowney, Jen Farrell, Jeremy DeBor, Jim Moran, Jinhwan Kim, John Pobojewski, Kim Knoll, Kyle Letendre, Lisa Beth Robinson, Magdelena Wistuba, Mary Bruno, Matt Wizinsky, Megan Deal, Megan Pryce, Mike McQuade, Richard Zeid, Rick Valicenti, Shawna X, Stephanie Carpenter, Timothy Alamillo, Todd King, Veronica Corzo-Duchardt, Whit Nelson and William Boor.
Co-Prosperity Sphere is located at 3219 S. Morgan St. Reception Friday, 6:30-11pm.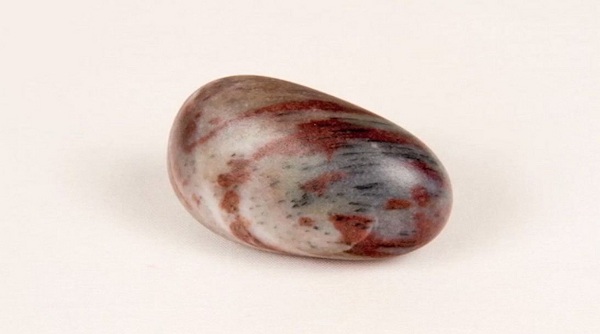 Work by Mia Capodilupo, Tulika Ladsariya, Matt Martin, Marissa Neuman, Kasia Ozga, Katherine Perryman, Daniel Schmid and Ruby Thorkelson.
Roman Susan is located at 1224 W. Loyola Ave. Reception Saturday, 7-10pm.
4. Shock of the Gently Used at Firecat Projects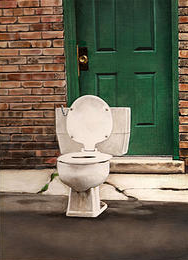 Work by Dru Hardy, Mary Lou Novak and Kristina Smith.
Firecat Projects is located at 2124 N. Damen Ave. Reception Friday, 7-10pm.
1. The Call Is Coming From Inside the House at Roots & Culture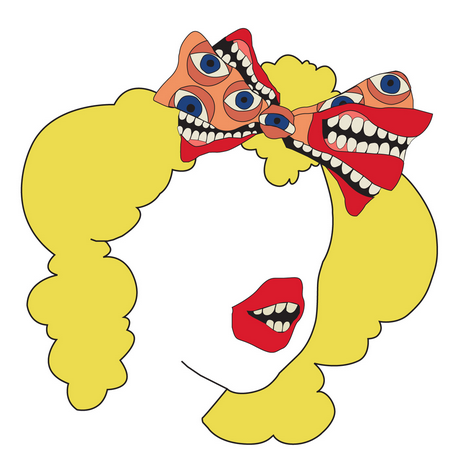 Work by Elizabeth Allen-Cannon, Rachel Mesplay Helm, Matt Roche, Pat Egger, and Danni Parelman.
Roots & Culture is located at 1034 N. Milwaukee Ave. Reception Friday from 6-9pm.
2. Coriolis Effect at ACRE Projects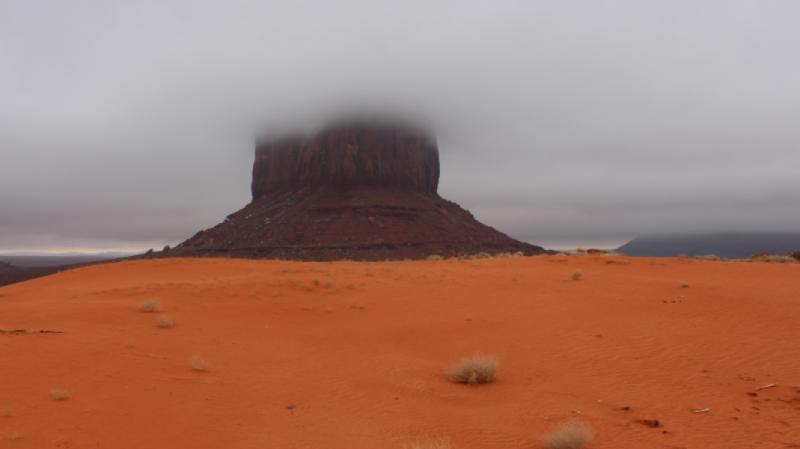 Work by Lisa Walcott, Sarah Mendelsohn and Fred Schmidt-Arenales.
ACRE Projects is located at 1913 W. 17th St. Reception Sunday from 4-8pm.
3. Layered and Exposed at Heaven Gallery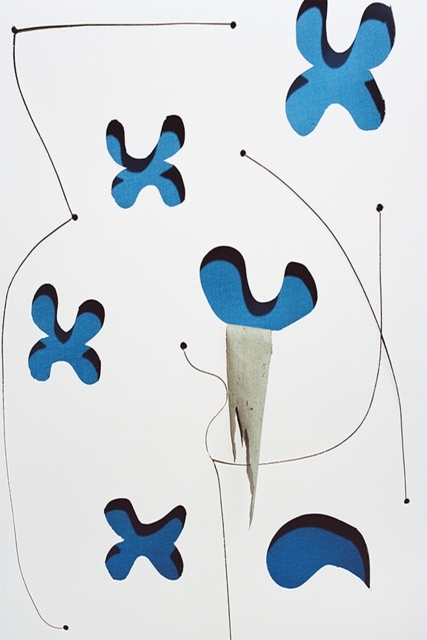 Work by Elizabeth Atterbury, Scott Cowan, Owen Kydd, Phillip Maisel and Erin Jane Nelson.
Heaven Gallery is located at 1550 N. Milwaukee Ave. 2nd Fl. Reception Friday from 7-11pm.
4. Thirty-Five Years of Public Art at the Chicago Cultural Center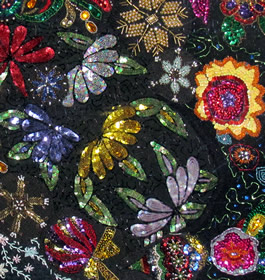 Work by Anish Kapoor, Jacob Lawrence, Mary Brogers, and Kerry James Marshall.
The Chicago Cultural Center is located at 78 E. Washington St. Reception from 5:30-7:30pm.
5. Happy Sunshine Rainbow Company at Linda Warren Projects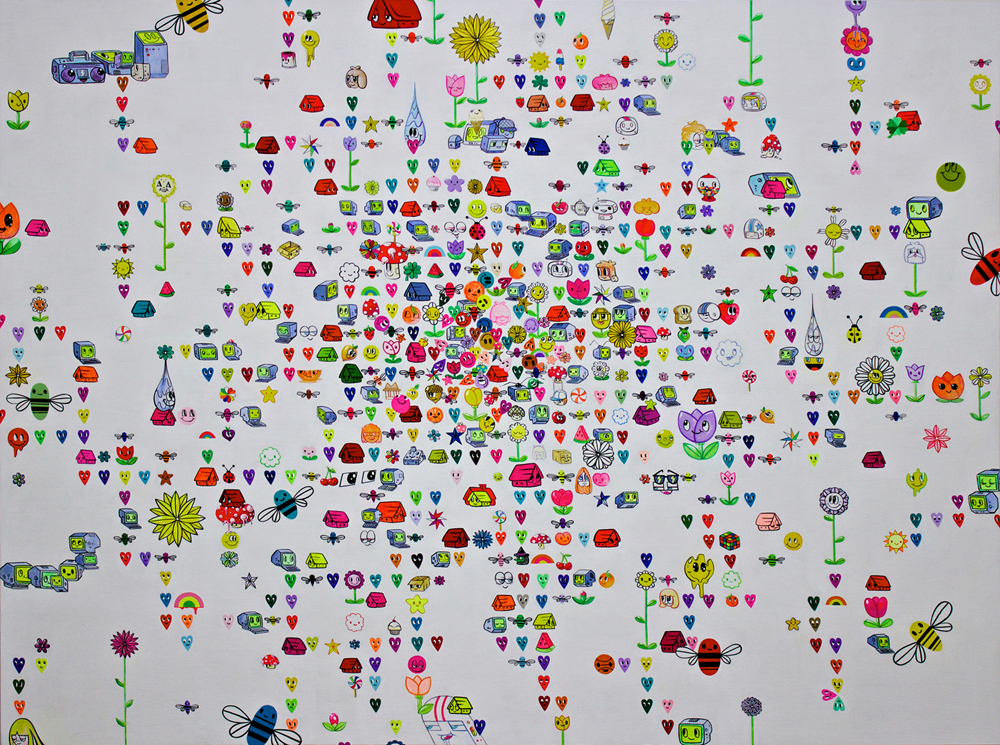 Work by Chris Uphues.
Linda Warren Projects is located at 327 N. Aberdeen St. Reception Friday from 6-9pm.