1. Leap into the Void at The Mission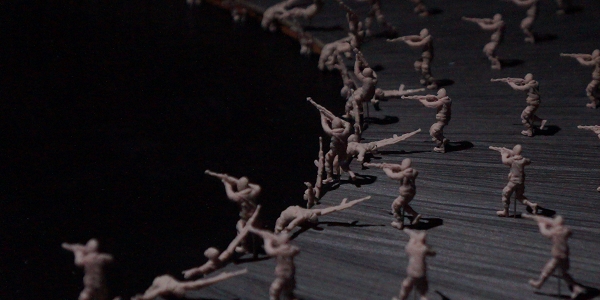 Work by Fernando Pareja and Leidy Chavez.
The Mission is located at 1431 W. Chicago Ave. Reception Friday, 6-8pm.
2. A Matter of Structure and Utility at Kavi Gupta Gallery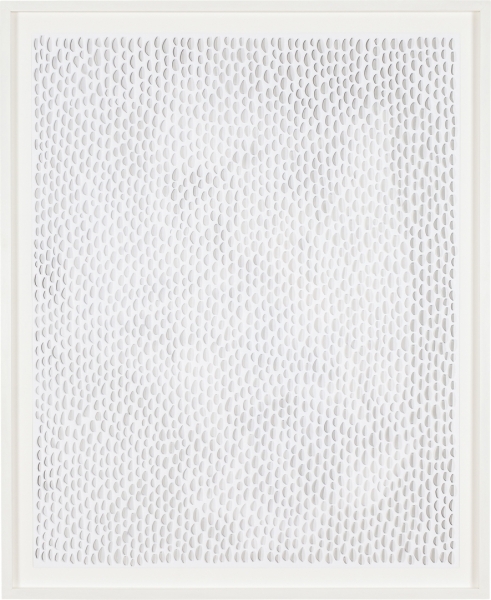 Work by Curtis Mann.
Kavi Gupta Gallery is located at 835 W. Washington. Reception Saturday, 4-7pm.
3. Journey into Whatever at Bert Green Fine Art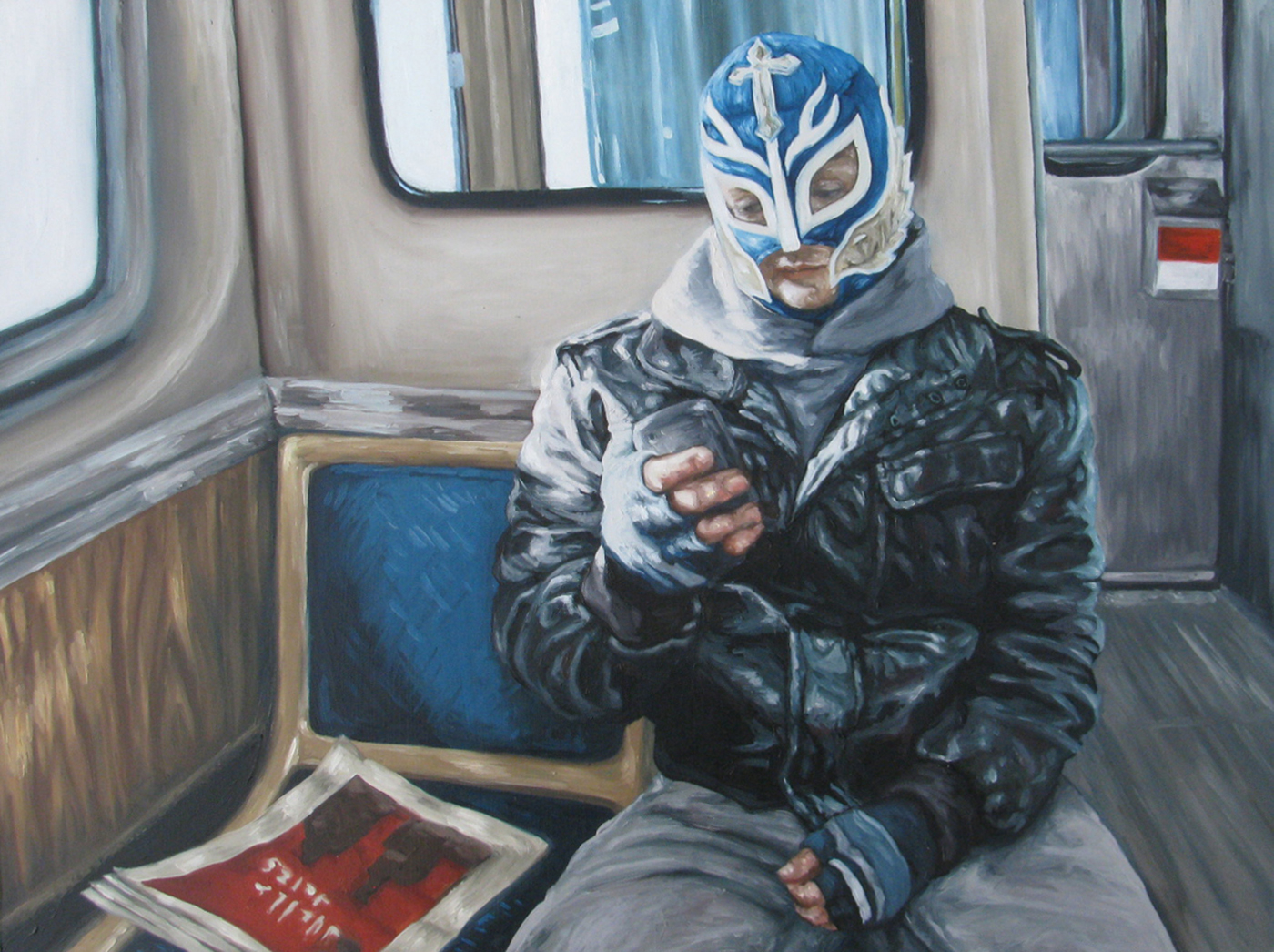 Work by Gabriel Mejia.
Bert Green Fine Art is located at 8 S. Michigan Ave. Suite 1220. Reception Saturday, 5-8pm.
4. Your implications have implications at slow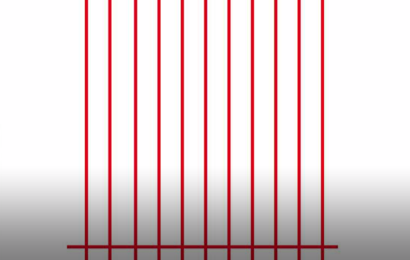 Work by Laura Davis, Michael Sirianni, Nicholas Wylie, Rami George, and Stephanie Syjuco.
slow is located at 2153 W. 21st St. Reception Saturday, 6-9pm.
5. In the Turn at Andrew Rafacz Gallery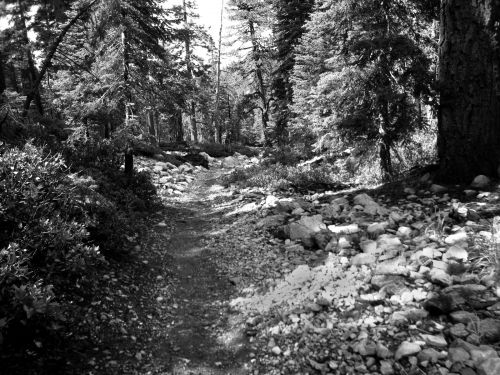 Work by Lauren Edwards.
Andrew Rafacz Gallery is located at 835 W. Washington. Reception Saturday, 4-7pm.
1. PH://Dungeon_Mix_[vol.1]://The_Human_Cafe_[vol.1]_[2013]_Clone.Ed.x2013 at Queer Thoughts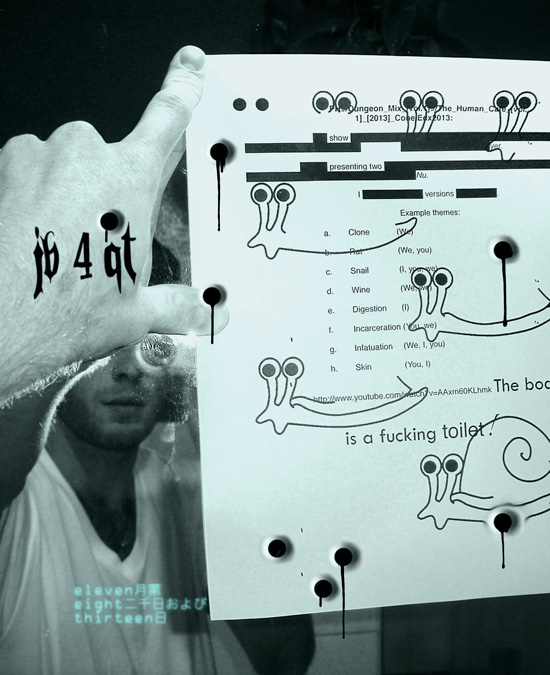 Work by Jason Benson.
Queer Thoughts is located at 1640 W. 18th St. #3. Reception Friday, 7-10pm.
2. Talk to the Wall at Julius Caesar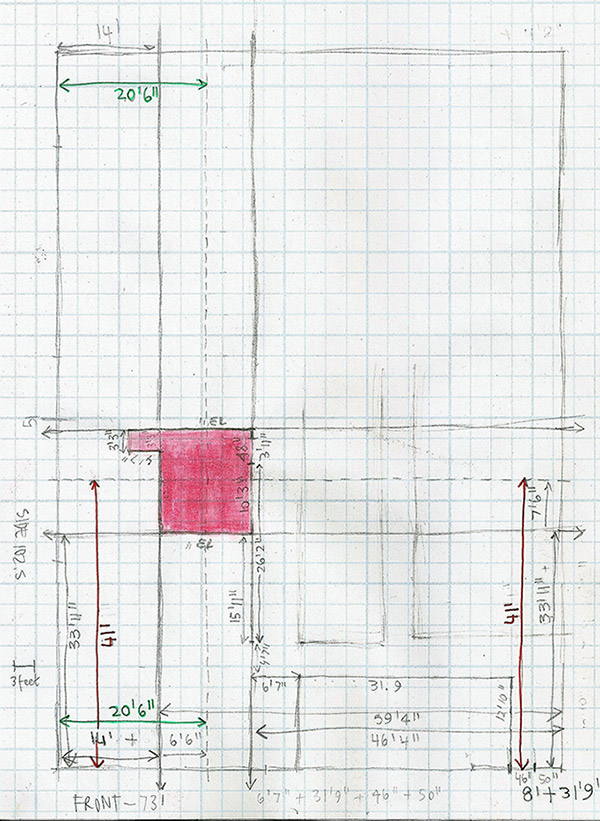 Work by Chiara Galimberti.
Julius Caesar is located at 3311 W. Carroll Ave. Reception Sunday, 2-5pm.
3. Don't Breathe Too Much at Kirk's Apartment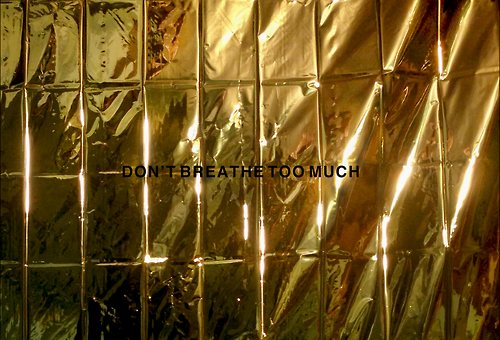 Work by Erin Washington.
Kirk's Apartment is located at 2251 W. Cornelia #2. Reception Saturday, 6-9pm.
4. Kantan An Libe Tavleau at Forever & Always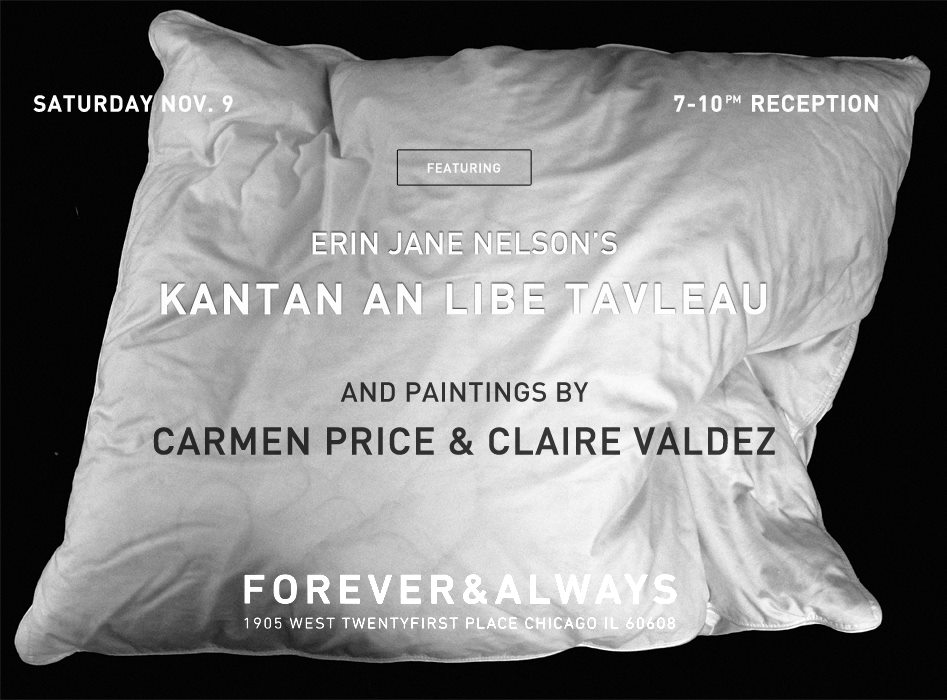 Work by Erin Jane Nelson, Carmen Price, and Claire Valdez.
Forever & Always is located at 1905 W. 21st Pl. Reception Saturday, 7-10pm.
5. Albinos at Catherine Edelman Gallery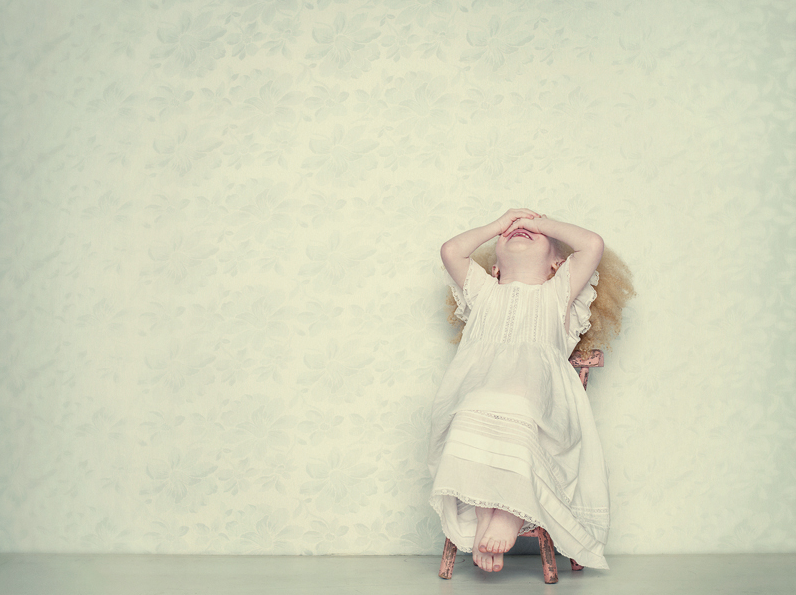 Work by Gustavo Lacerda.
Catherine Edelman Gallery is located at 300 W. Superior St. Reception Friday, 5-7pm.
1. The Forgiveness Beneath the Mountain or Sleep, Repose, and Duration in the Brokenhearted Year at Linda Warren Projects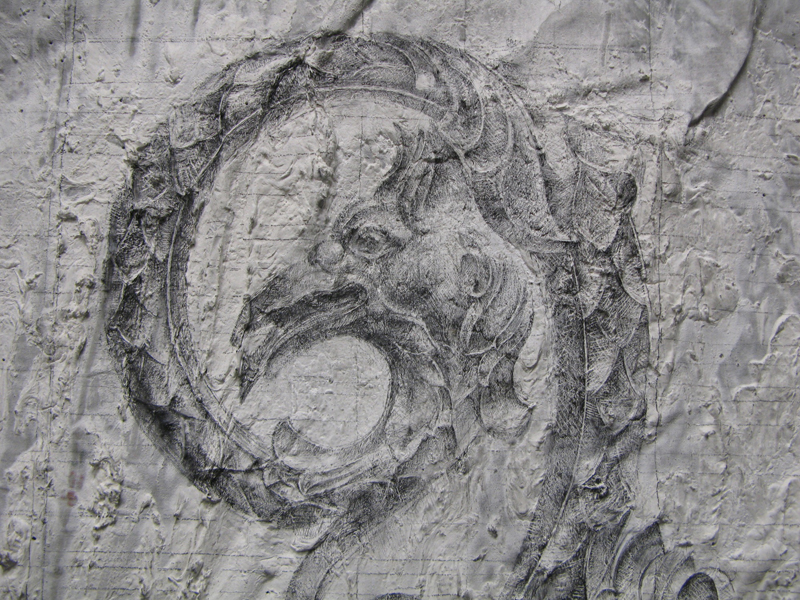 Work by Matthew Woodward.
Linda Warren Projects is located at 327 N. Aberdeen, Ste. 151. Reception Friday, 6-9pm.
2. Slow Fade to Black at Rhona Hoffman Gallery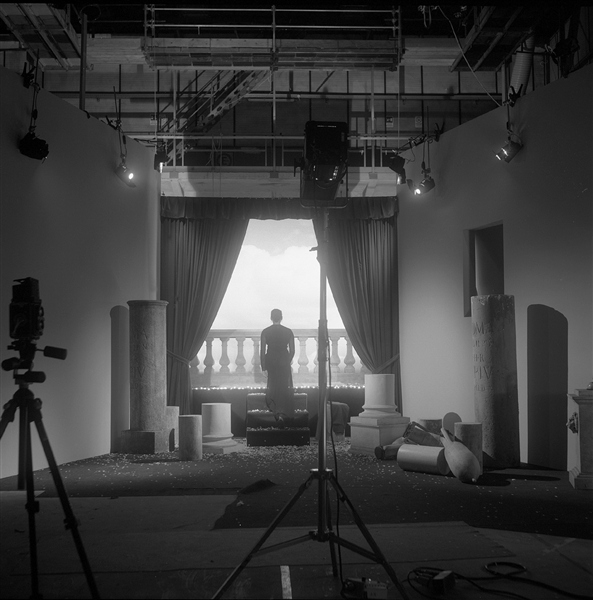 Work by Carrie Mae Weems.
Rhona Hoffman Gallery is located at 118 N. Peoria. Reception Saturday, 2-5pm.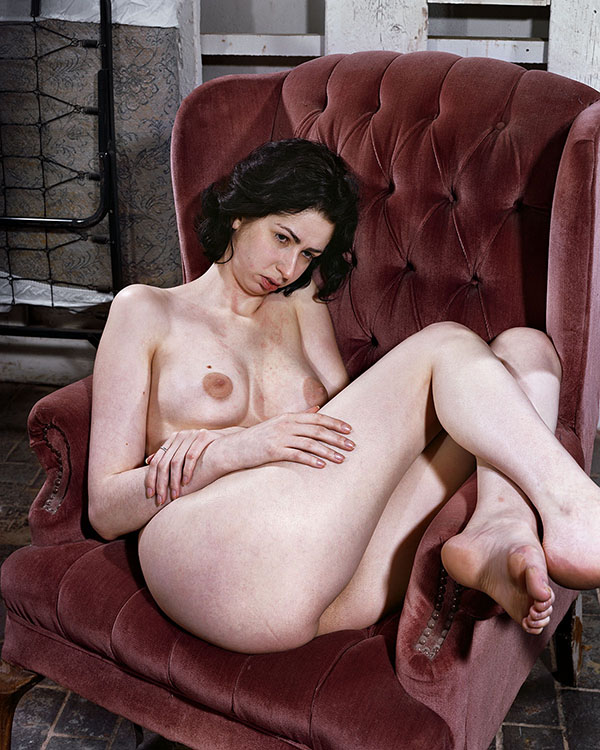 Work by Nick Johnson.
Document is located at 845 W Washington Blvd. 3rd Fl. Reception Friday, 5-8pm.
4. As Close As Near is Far at Adds Donna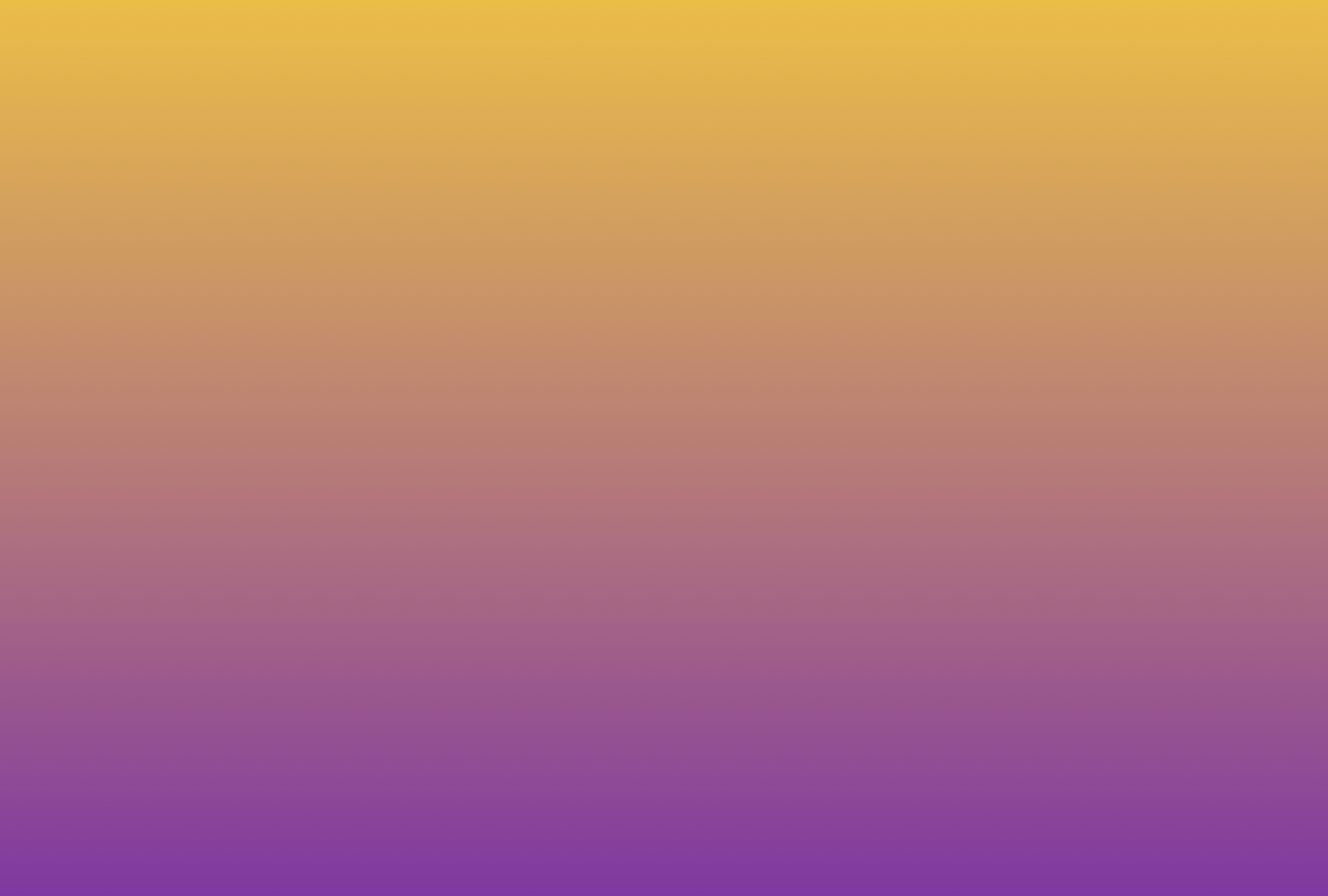 Work by Daniel Baird, Edmund Chia, and Laura Hart Newlon.
Adds Donna is located at 4223 W. Lake St. Reception Sunday, 3-6pm.
5. John Dillinger in Chicago at Firecat Projects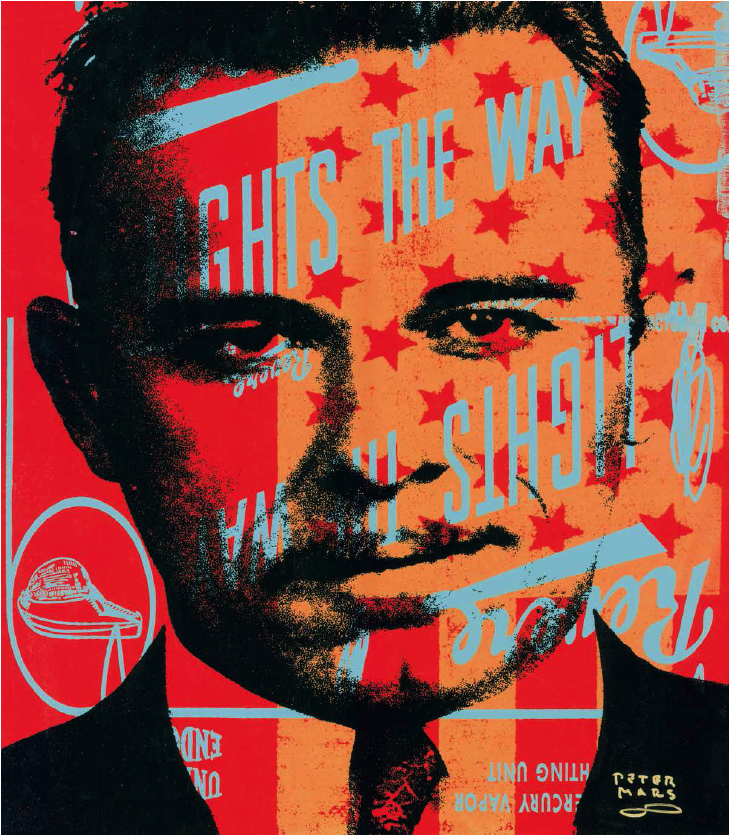 Work by Peter Mars.
Firecat Projects is located at 2124 N. Damen Ave. Reception Friday, 7-9pm.
1. Histories/Photographies at DePaul University Art Museum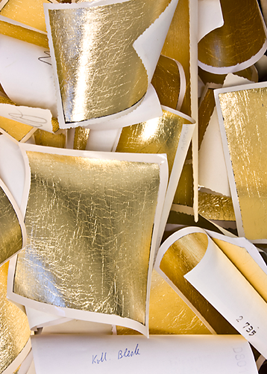 Work by Jeremy Bolen, Alan Cohen, Adam Ekberg, Myra Greene, Shane Huffman, Barbara Kasten, Jason Lazarus, Aspen Mays, John Opera, Jason Reblando, David Schalliol, Matthew Schlagbaum, and Adam Schreiber.
DePaul University Art Museum is located at 935 W. Fullerton Ave. Reception Friday, 6-8pm.
2. Ghosts Don't Burn at SideCar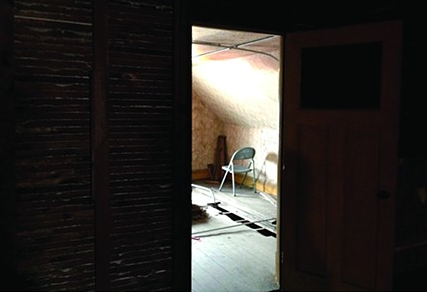 Curated by Lucas Bucholtz with work by Carl Baratta, Zack Wirsum, Lauren Ball, Nathan Carder, Mariano Chavez, Karolina Gnatowski, Pedro Munoz, and Mindy Rose Schwartz.
SideCar is located at 411 Huehn St., Hammond, IN. Reception Saturday, 5-10pm.
3. Of Walking at the Museum of Contemporary Photography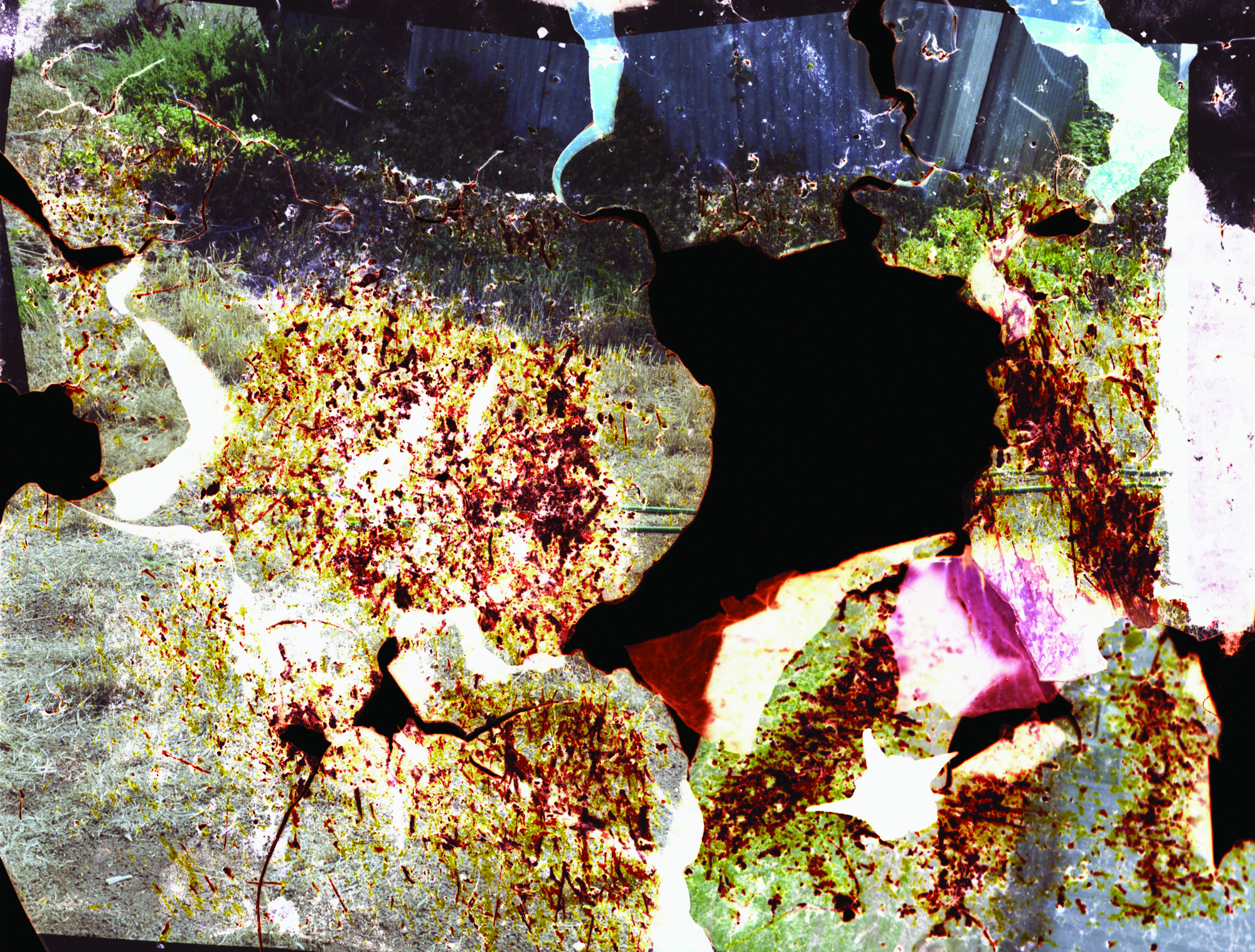 Work by Paulien Oltheten, Odette England, Atget, Garry Winogrand, Sohei Nishino, Simryn Gill, and Vito Accondi.
Museum of Contemporary Photography is located at 600 S. Michigan Ave. Show opens Friday.
4. 1st Annum-Hurrahs Lorry Celebration at TRITRIANGLE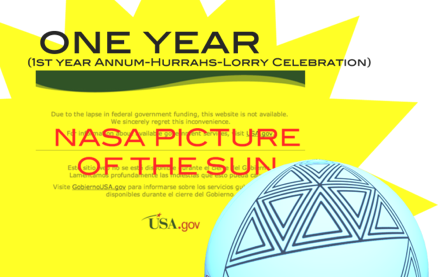 Work by Harvey Moon, Nick Briz, Yaloo Pop, Jason Soliday, William Robertson, Daniel Rourke, Incidental Music, shawne michaelain holloway, Kevin Carey aka Yung Pharaoh, and Chris McLaughlin.
TRITRIANGLE is located at 1550 N. Milwaukee Ave. Fl. 3. Reception Saturday, 7pm.
5. Paint, Paste and Sticker: Chicago Street Art at Chicago Cultural Center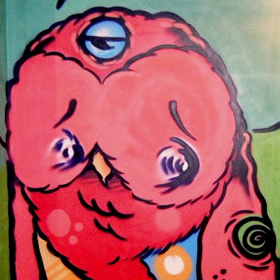 Work by Slang, Zore, Ish Muhammad, Hebru Brantley, Uneek, Statik, Brooks Golden, Chris Silva, Your Are Beautiful, Oscar Arriola, and more.
Chicago Cultural Center is located at 78 E. Washington St. Reception Friday, 5:30-7:30pm.
1. Unfortunately, It Was Paradise at City Gallery in the Historic Water Tower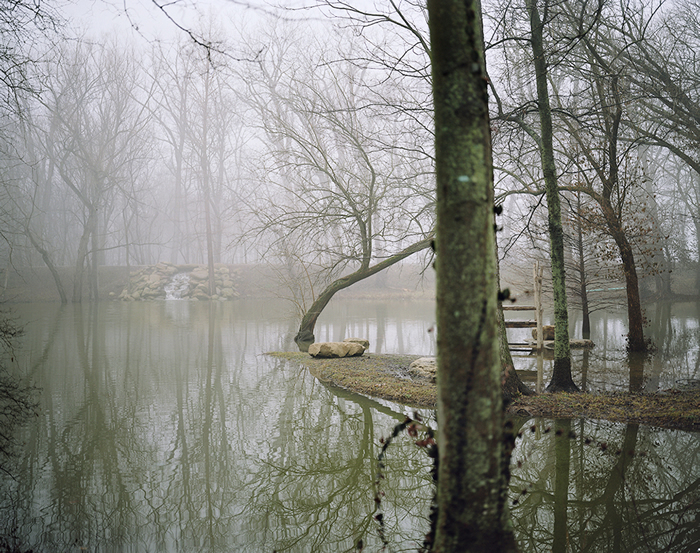 Work by Regina Mamou.
City Gallery in the Historic Water Tower is located at 806 N. Michigan Ave. Reception Friday, 5:30-7:30pm.
2. Your Everyday Art World Book Release Party at threewalls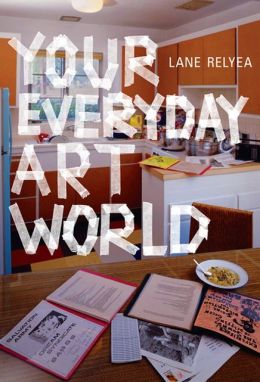 Conversation with author Lane Relyea, moderated by Duncan MacKenzie with Shannon Stratton and Abigail Satinsky.
threewalls is located at 119 N. Peoria Ave. Reception Friday, 6:30-8:30pm.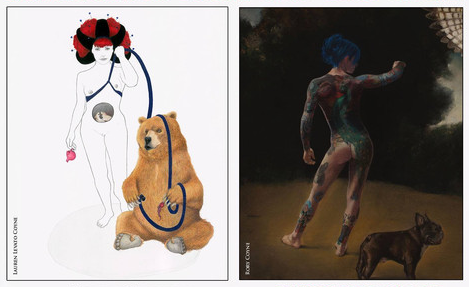 Work by Rory Coyne and Lauren Levato Coyne.
Century Guild is located at 2136 W. North Ave. Reception Saturday, 7-10pm.
4. Little Man Pee Pool Party: The Whiz Paddler's Lament at Antena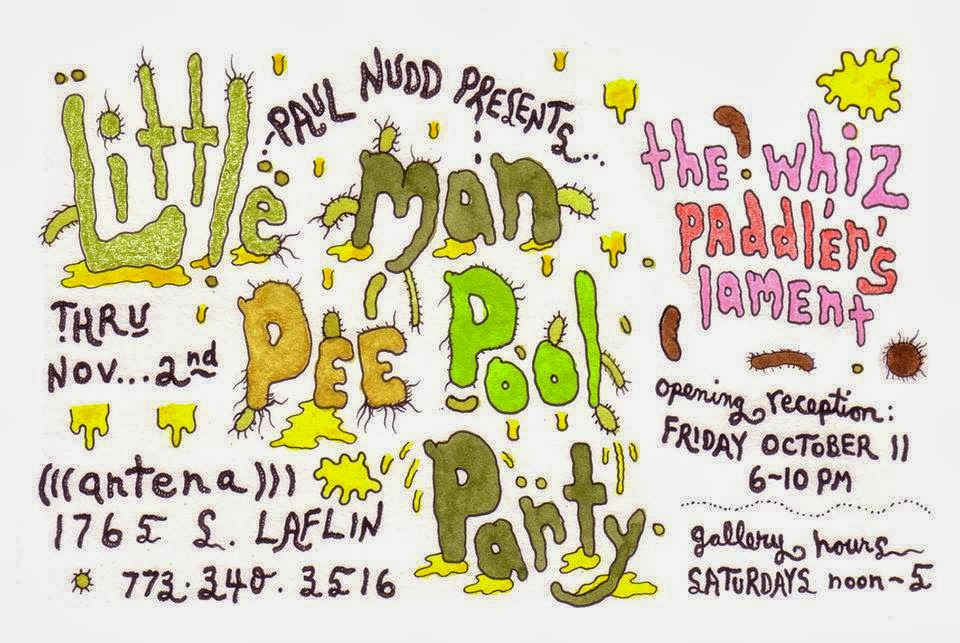 Work by Meg Duguid, Bruce Conkle, Micki Tschur, Paul Mack, Mariano Chavez, Sarah Beth Woods, Marie Walz, Scott Wolniak, Sabina Ott & Michelle Wasson, Catie Olson, Andy Pizz, Eyeball Mansion, Nick Drnaso, Sarah Leitten, Andy Gabrysiak, Scott Anderson, Taylor Hokanson, Paul Somers, Edra Soto, Ryan Standfest, Bert Stabler, Matthew Novak, Kevin Budnik, Jeffrey Boguslawski, Ryan Travis, Christian Lars, Bra Jim Zimpel, Tom Torluemke, Tim Ripley, Eric Lebofsky, Andy Burkholder, Erik Lundquist, Krystal Difronzo, Marieke McClendon, Lyra Hill, Alyssa Herlocher, Joe Tallarico, Chris Cilla, Andy Gabrysiak, Chris Kerr, Keith Herzik, Kevin Budnik, Jason Robert Bell, Abe Lampert, Ryan Travis Christian, Jo Dery, David Alvarado, Ryan Standfest, EC Brown, Grant Reynolds, Max Morris, Otto Splotch and Anonymous.
Antena is located at 1755 S. Laflin St. Reception Friday, 6-9pm.
5. Alive! Commodity, Zombie, Avatar, Fetish at Sullivan Galleries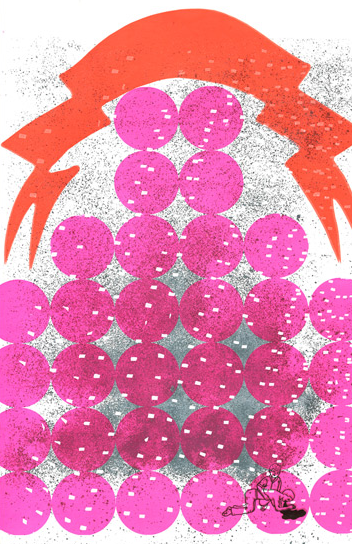 Curated by Ginger Krebs.
Sullivan Galleries is located at 33 S. State St. Reception Friday, 5-7pm.