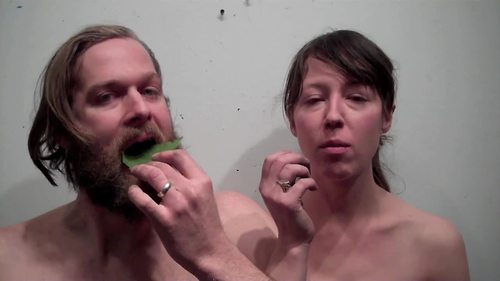 Work by Chris Bradley, Sarah & Joseph Belknap, Max Henry Boudman, Veronica Bruce, Holly Cahill, C. C. Ann Chen, Laura Davis, Jovencio de la Paz, Alexandria Eregbu, Karolina Gnatowski, Jacob C. Hammes, Michelle Ann Harris, Cameron Harvey, Jeremiah Hulsebos-Spofford, Victoria Martinez, Bobbi Meier, Andrew Nordyke, Dan Paz and Michael Alan Kloss.
The Franklin is located at 3522 W. Franklin Blvd. Reception Saturday, 6-9pm.
2. TYPEFORCE 5 at Co-Prosperity Sphere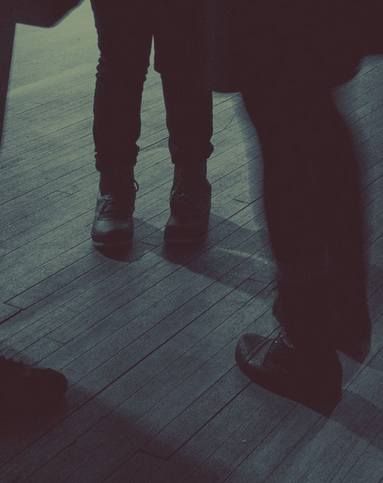 Work by Ade Hogue, Alex Fuller, Andy Detskas, Anne Benjamin, Brad VEtter, Brian Pelsoh, Brian Steckel, Chris Fritton, Craig Malmrose, Dan Elliott, Derek Crowe, Drew Tyndell, Edwin Jager, Franklyn, Gautam Rao, Jack Muldowney, Jen Farrell, Jeremy DeBor, Jim Moran, Jinhwan Kim, John Pobojewski, Kim Knoll, Kyle Letendre, Lisa Beth Robinson, Magdelena Wistuba, Mary Bruno, Matt Wizinsky, Megan Deal, Megan Pryce, Mike McQuade, Richard Zeid, Rick Valicenti, Shawna X, Stephanie Carpenter, Timothy Alamillo, Todd King, Veronica Corzo-Duchardt, Whit Nelson and William Boor.
Co-Prosperity Sphere is located at 3219 S. Morgan St. Reception Friday, 6:30-11pm.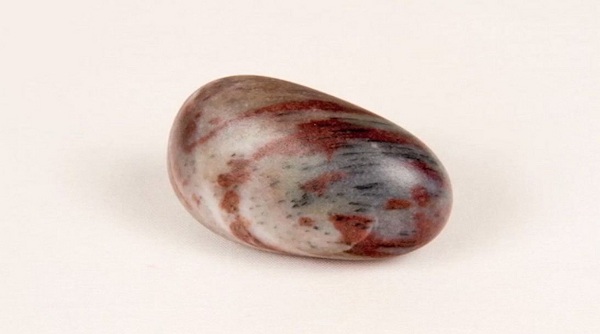 Work by Mia Capodilupo, Tulika Ladsariya, Matt Martin, Marissa Neuman, Kasia Ozga, Katherine Perryman, Daniel Schmid and Ruby Thorkelson.
Roman Susan is located at 1224 W. Loyola Ave. Reception Saturday, 7-10pm.
4. Shock of the Gently Used at Firecat Projects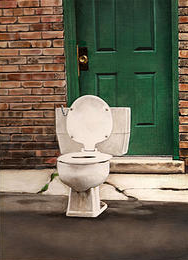 Work by Dru Hardy, Mary Lou Novak and Kristina Smith.
Firecat Projects is located at 2124 N. Damen Ave. Reception Friday, 7-10pm.
1. The Call Is Coming From Inside the House at Roots & Culture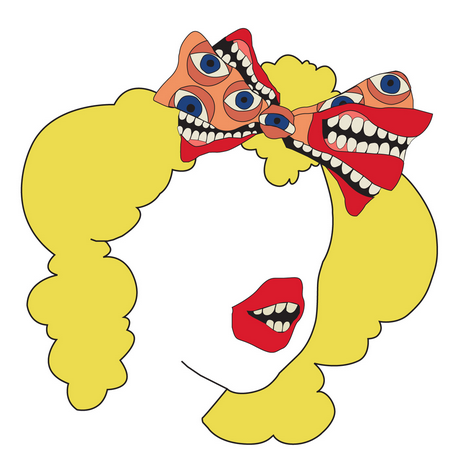 Work by Elizabeth Allen-Cannon, Rachel Mesplay Helm, Matt Roche, Pat Egger, and Danni Parelman.
Roots & Culture is located at 1034 N. Milwaukee Ave. Reception Friday from 6-9pm.
2. Coriolis Effect at ACRE Projects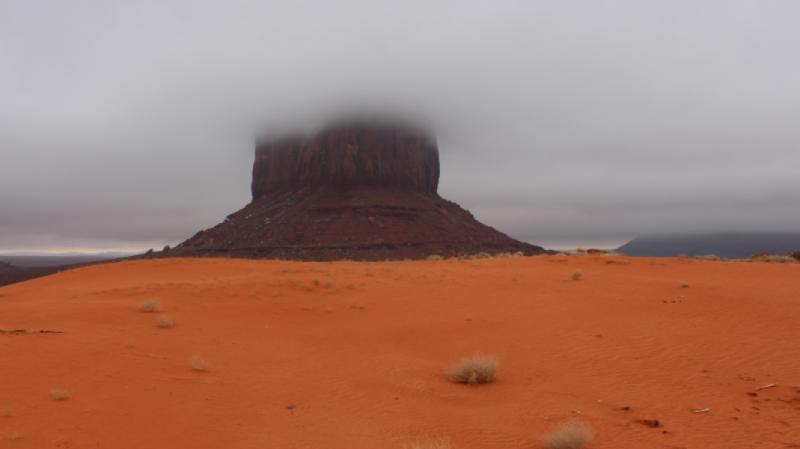 Work by Lisa Walcott, Sarah Mendelsohn and Fred Schmidt-Arenales.
ACRE Projects is located at 1913 W. 17th St. Reception Sunday from 4-8pm.
3. Layered and Exposed at Heaven Gallery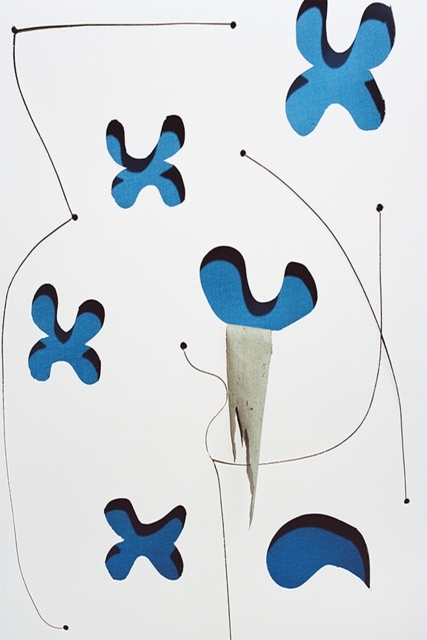 Work by Elizabeth Atterbury, Scott Cowan, Owen Kydd, Phillip Maisel and Erin Jane Nelson.
Heaven Gallery is located at 1550 N. Milwaukee Ave. 2nd Fl. Reception Friday from 7-11pm.
4. Thirty-Five Years of Public Art at the Chicago Cultural Center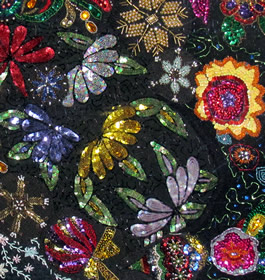 Work by Anish Kapoor, Jacob Lawrence, Mary Brogers, and Kerry James Marshall.
The Chicago Cultural Center is located at 78 E. Washington St. Reception from 5:30-7:30pm.
5. Happy Sunshine Rainbow Company at Linda Warren Projects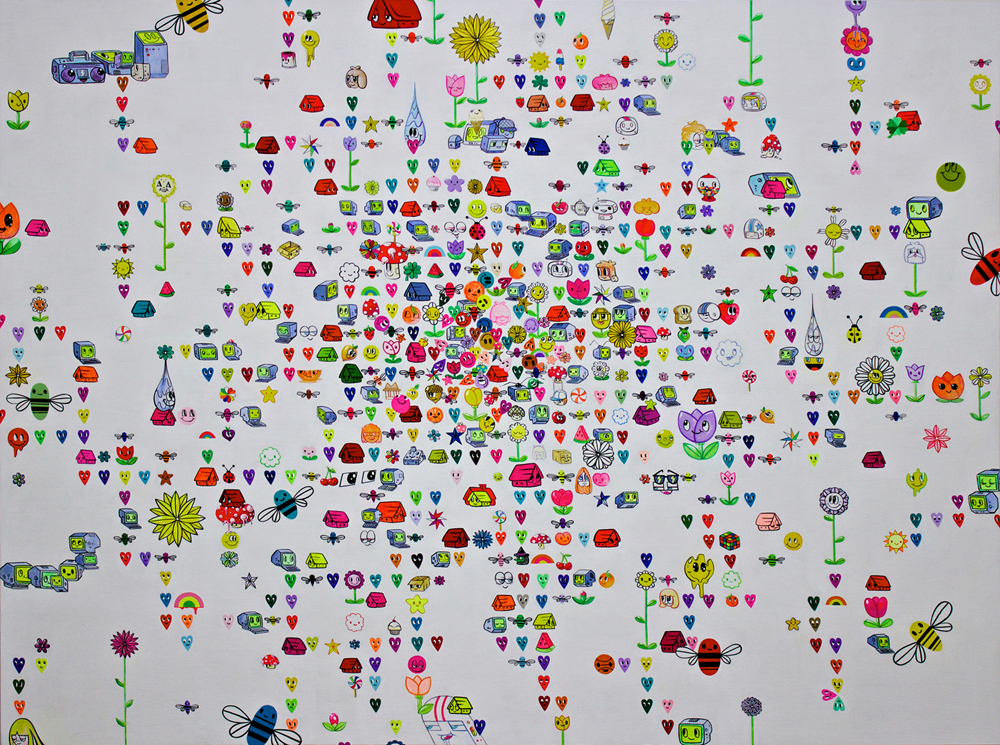 Work by Chris Uphues.
Linda Warren Projects is located at 327 N. Aberdeen St. Reception Friday from 6-9pm.
1. Take Aim at The Hills Esthetic Center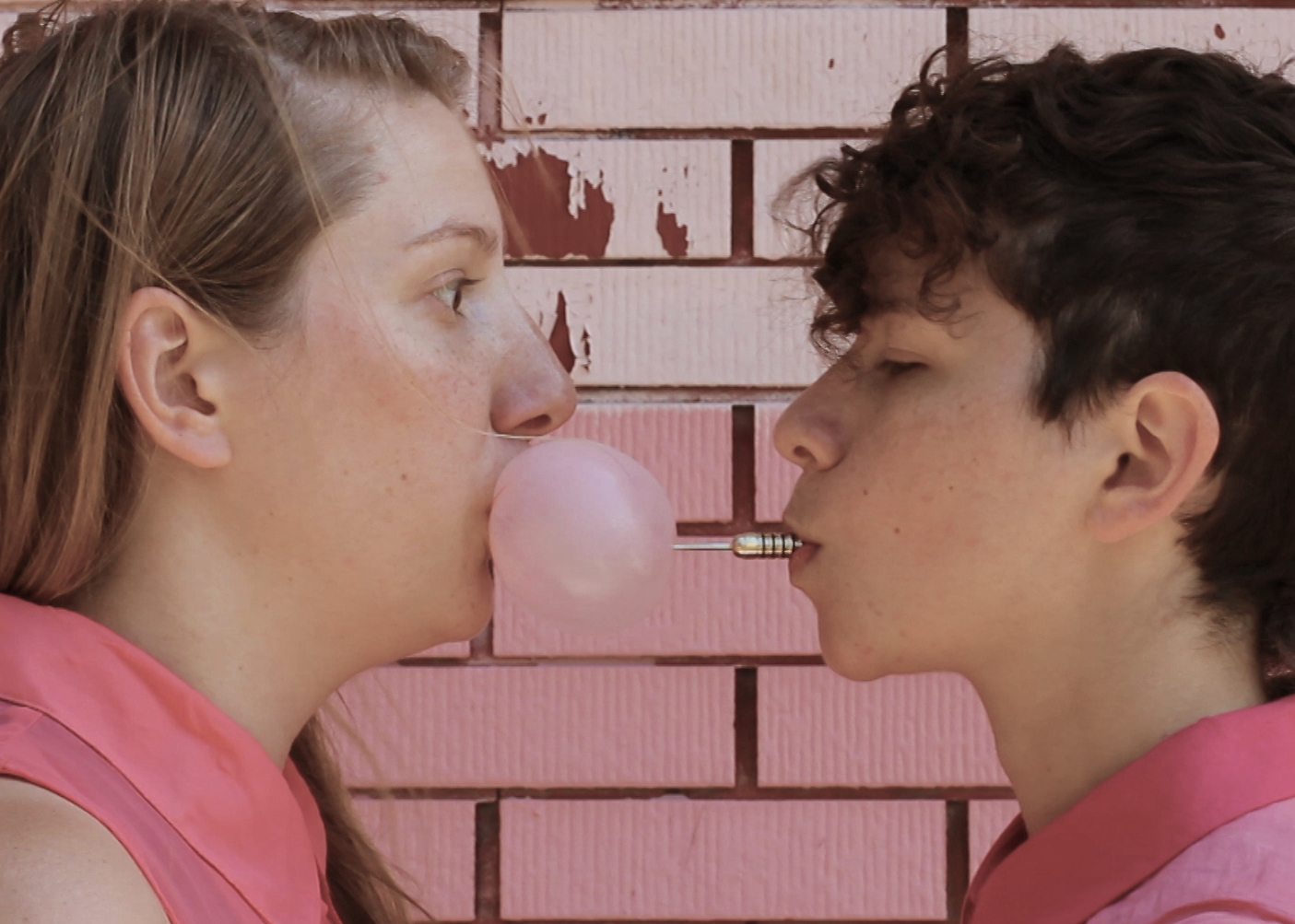 Work by Hope Esser and Daviel Shy.
The Hills Esthetic Center is located at 128 N. Campbell Ave. Reception Friday, 7pm-midnight.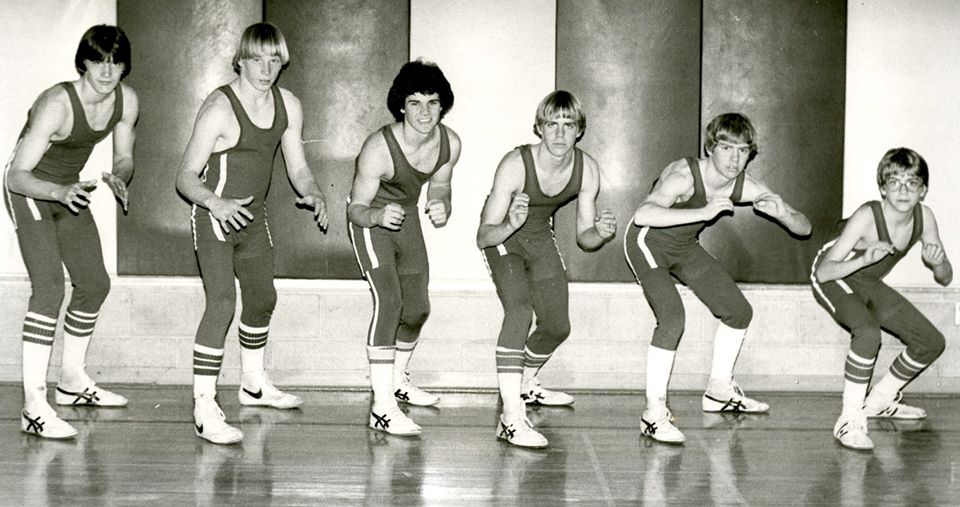 Curated by Molar Productions, with by work by Benjamin Bellas, Judith Brotman, CC Ann Chen, Meg Duguid, Andreas Fischer, Jeffrey Grauel, John Henley, Andrew Holmquist, Greyson Hong, Theodore Horner, International Chefs of Mystery!, Carol Jackson, Carron Little, Nicholas Lowe, Ryan Noble, Susannah Papish, Steve Reber, Oli Rodriguez, Joshua Slater, Rafael E. Vera, Rebecca Walz and Ryan Michael Pfeiffer.
slow is located at 2153 W. 21st St. Reception Friday, 6-9pm.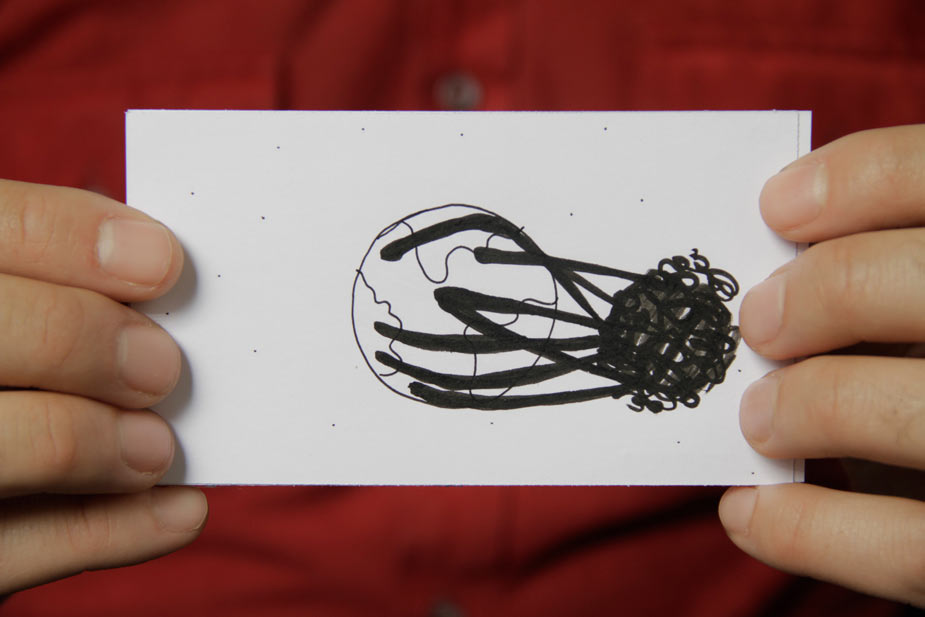 Work by Kendall Babl, Sarah Berkeley, Buki Bodunrin, Meg Dugid, Julia Klein, Nicole Marroquin, Mothergirl, Sabina Ott, and Erik L. Peterson.
DfbrL8r is located at 1136 N Milwaukee Ave. Reception Friday, 6-9pm.
4. Six Sigils for Saint Lucifer and Other Works at Peanut Gallery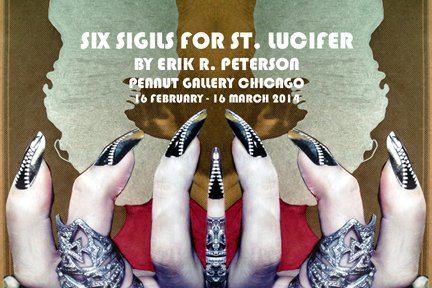 Work by Erik R. Peterson.
Peanut Gallery is located at 1000 N. California Ave. Reception Sunday, 5-9pm.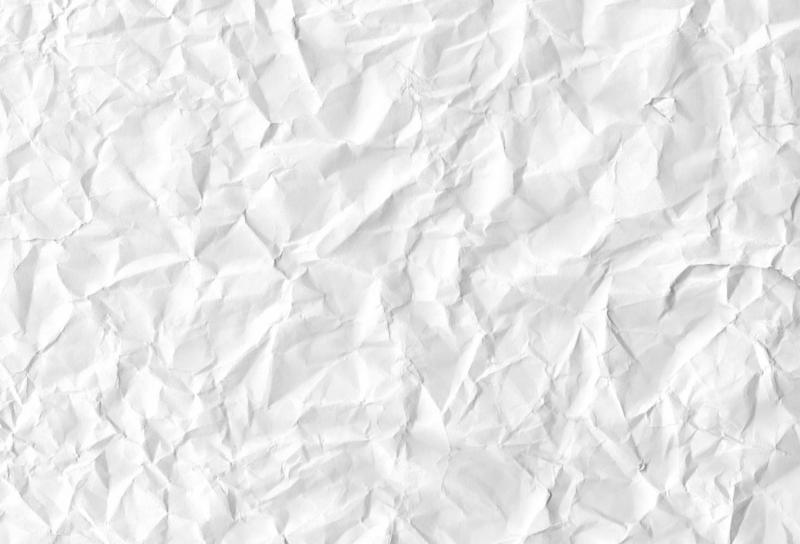 Work by Anastasia Samoylova and Julie Weber.
3433 is located at 3433 Kedvale Ave. Reception Saturday, 6-9pm.
1. Feeling is Mutual & PREVIEW 3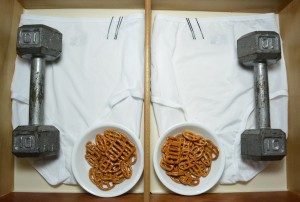 Feeling is Mutual is curated by Meredith Weber and Anna Trier, with work by Mothergirl, Jake Myers, and Latham Zearfoss. PREVIEW 3 is curated by Christopher Ottinger and Stevie Reynolds, with work by Annette Barbier, Erik Peterson, Jovencio De La Paz, Oliverio Rodriguez, Marissa Lee Benedict, Rashayla Brown, Reut Avisar, and Sabba Elahi.
Chicago Artists' Coalition is located at 217 N. Carpenter St. Reception Friday, 6-9pm.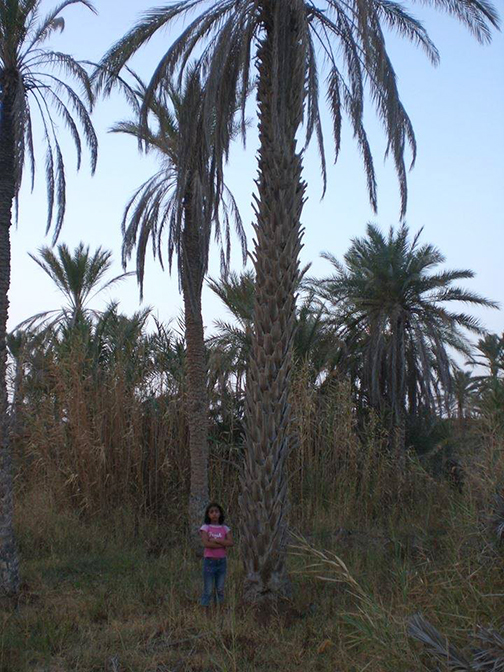 Work by Lena Youkhana and Puppies Puppies.
PeregrineProgram is located at 3311 W. Carroll Ave. #119. Reception Sunday, 1-4pm.
3. Only Real at Public Works Gallery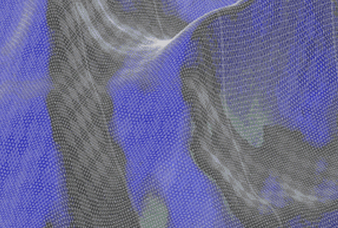 Work by Peter Jellitsch and Theodore Darst.
Public Works Gallery is located at 1539 N. Damen Ave. Reception Friday, 7-10pm.
4. Violet Fogs Azure Snot at Corbett vs. Dempsey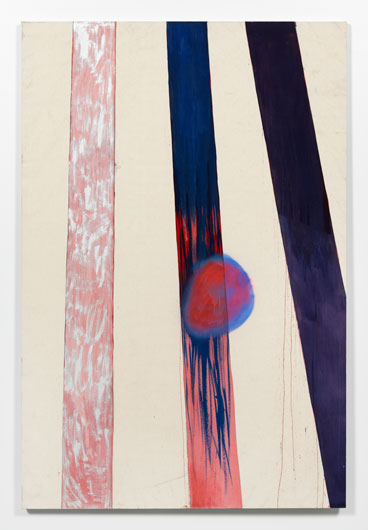 Work by Molly Zuckerman-Hartung.
Corbett vs. Dempsey is located at 1120 N. Ashland Ave. Reception Friday, 6-9pm.
5. Honor Your Poets at The Franklin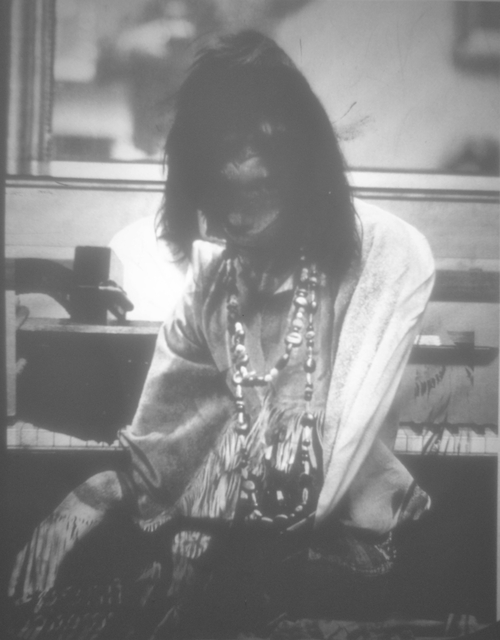 Work by Sarah Weber.
The Franklin is located at 3522 W. Franklin Blvd. Reception Saturday, 6-10pm.
1. Time Traveler at Johalla Projects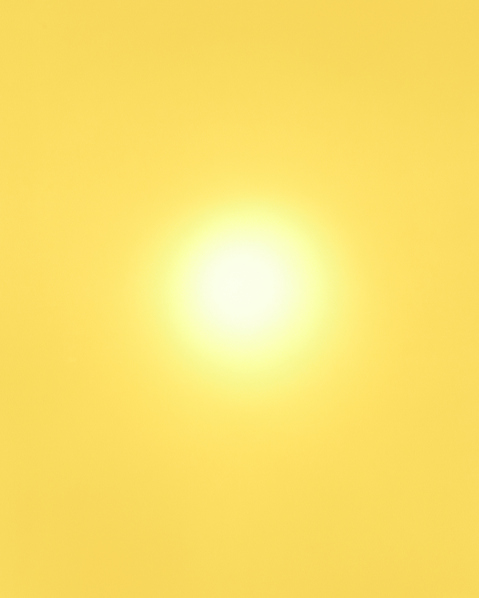 Curated by Tyler Blackwell, with work by Thomson Dryjanski, Ethan Gill, Nina Hartmann, Sean Lamoureux, Laura Hart Newlon, Lauren Payne, Joseph Rynkiewicz and Erin Washington.
Johalla Projects is located at 1821 W. Hubbard St. Reception Friday, 7-10pm.
2. Tableware and Some Pictures at Paris London Hong Kong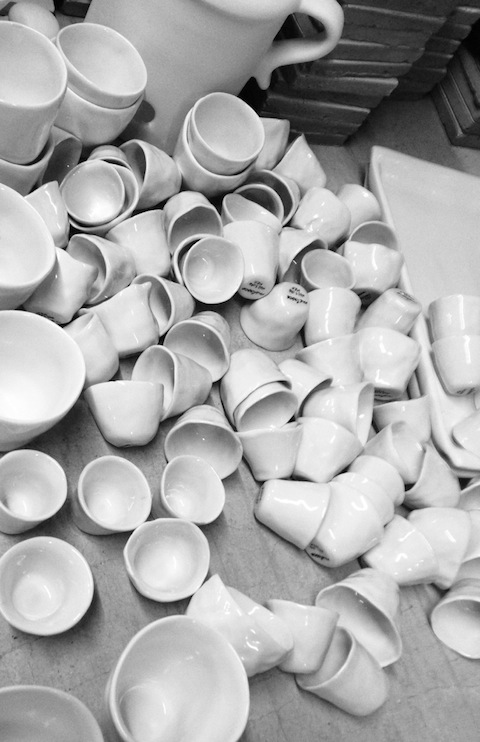 Work by Laura Letinsky.
Paris London Hong Kong is located at 845 W. Washington Ave. Reception Friday, 5-8pm.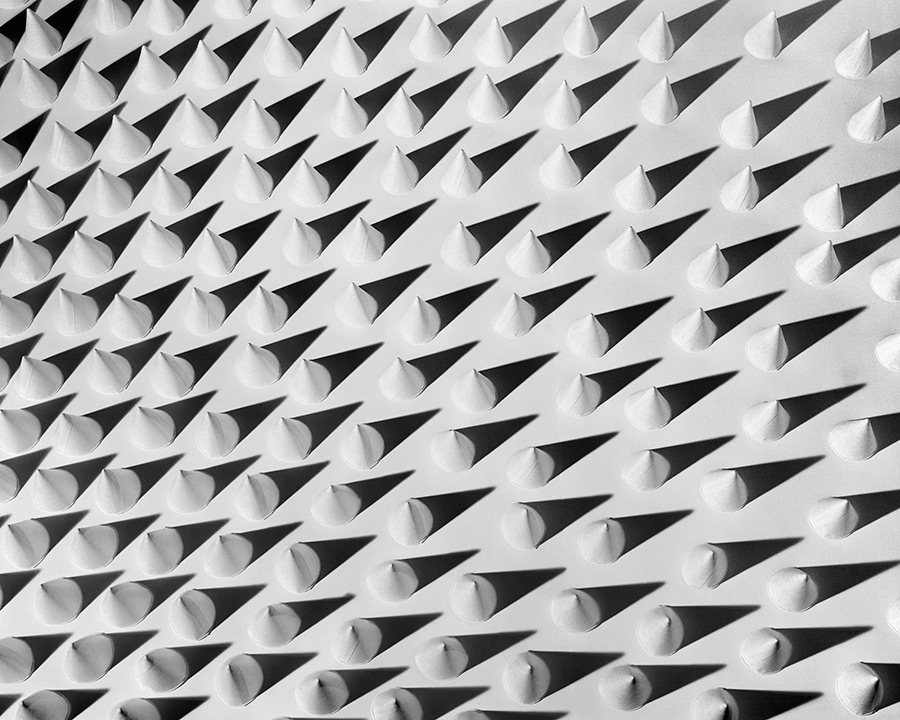 Work by Nick Albertson.
Aspect/Ratio is located at 119 N. Peoria St. Reception Friday, 5-8pm.
4 & 5. 2nd Floor Rear at multiple locations in Logan Square and Bucktown

A 24 hour festival of art in alternative and temporary spaces.
Receptions and events from 12pm Saturday to 3pm Sunday.