1. Living By Example at Northeastern Illinois University Fine Arts Center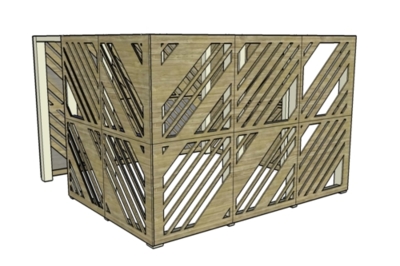 Work by Jeroen Nelemans, Ryan Richey, Ryan Travis Christian, Molly Zuckerman-Hartung, Deborah Boardman, Dana Carter, Kirsten Leenaars, Zachary Cahill, Ann Toebbe, Melissa Oresky, Alberto Alguilar, Corinne Halbert, Meg Duguid, Heidi Norton, Paul Nudd, Maria Gaspar, Mindy Rose-Schwartz, Eric Brown, Catie Olsen, and Michael Rea.
Northeastern Illinois University Fine Arts Center is located at 5500 N St. Louis. Reception Friday from 6-9pm.
2. the big stink moves like a moth towards the light at HungryMan Gallery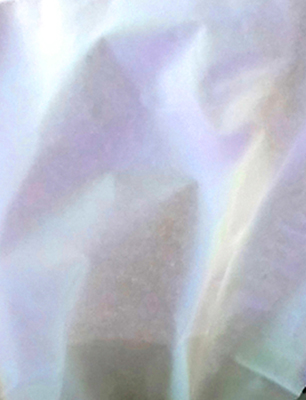 Work by Ethan Cook, McKeever Donovan, Michael Hunter, Andrew Laumann, Mallory Anita Lawson, Sofia Leiby, John Roebas, Letha Wilson, and Eric Veit.
HungryMan Gallery is located at 2135 N. Rockwell St. Reception Saturday from 7-10pm.
3. The Warmest Guest at Autumn Space Gallery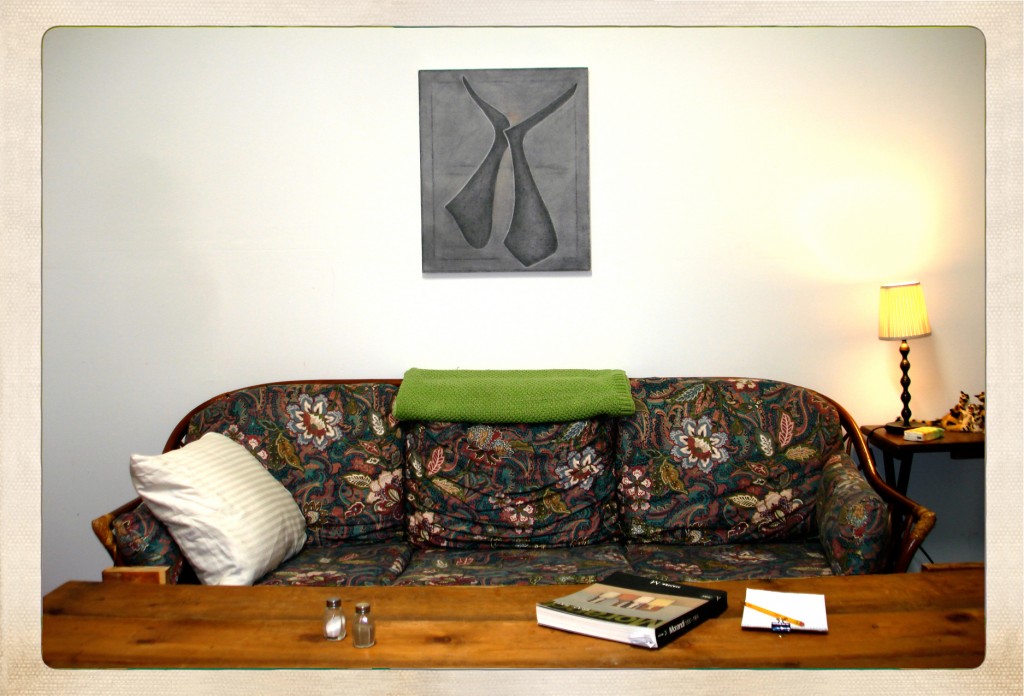 Work by Magalie Guérin.
Autumn Space Gallery is located at 1700 Irving Park #207. Reception Saturday from 6-9pm.
4. Honk If You Love Painting at Terrain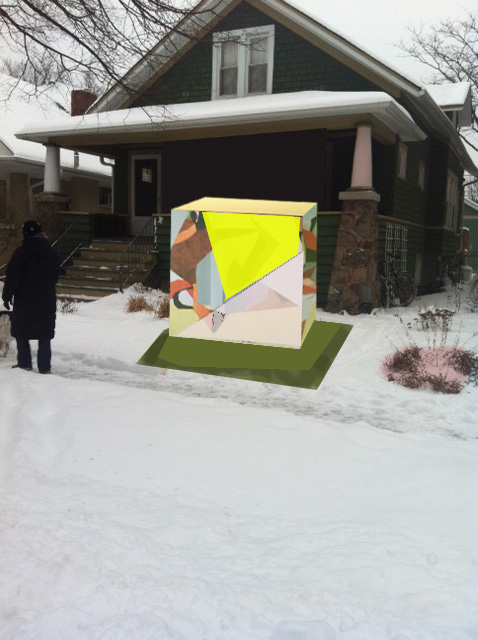 Work by Anna Kunz.
Terrain is located at 704 Highland Ave., Oak Park. Reception is Sunday from 2-4pm.
5. Accidents in Gravity at ACRE Projects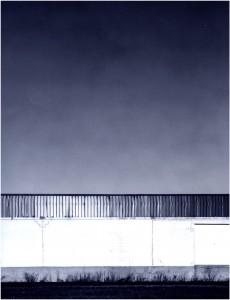 Work by Michelle Anne Harris.
ACRE Projects is located at 1913 W 17th St. Reception is Sunday from 4-8pm.
1. Short Court: Tropical Aesthletics at Antena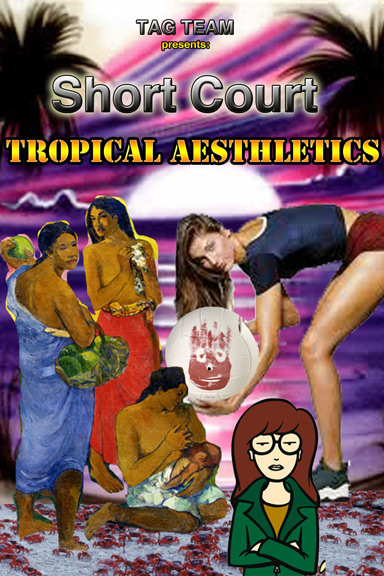 Work by  Adam Farcus, Adam Grossi, Alberto Aguilar, Alex Bradley Cohen, Angeline Evans, Brian Wadford, Caroline Carlsmith, Cory Glick, Edra Soto, EC Brown, Irene Perez, Jeriah Hildwine, Jim Papadopoulos, Kevin Jennings, Nicole Northway, Pamela Fraser, Philip von Zweck, Thad Kellstadt, and Vincent Dermody.
Antena is located at 1765 S. Laflin St. Reception Friday, 6-10pm.
2. Isaz: Ice Is Bark of Rivers at The Hills Esthetic Center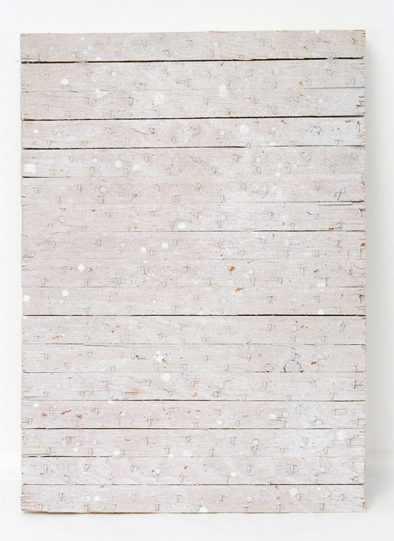 Work by Aron Gent, Nick Ostoff, and Sophia Rauch.
The Hills Esthetic Center is located at 128 N. Campbell Ave. Unit G. Reception Friday, 7-10pm.
3. Reasons to Cut Into the Earth at Johalla Projects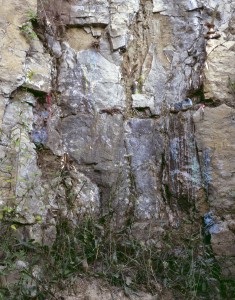 Work by Heidi Norton.
Johalla Projects is located at 1821 W Hubbard St, Suite 110. Reception Friday, 7-10pm.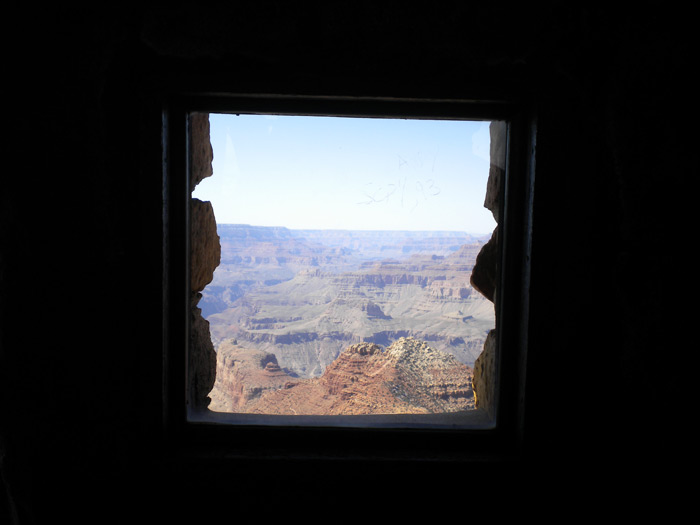 Work by Fatima Haider and Lourdes Correa-Carlo.
Julius Caesar is located at 3311 W. Carroll Ave. Reception Sunday, 1-3pm.
5. Eleanor Spiess-Ferris at Printworks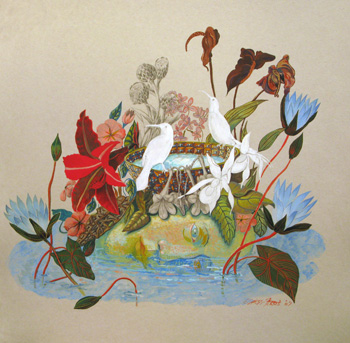 Printworks is located at 311 W. Superior St., #105. Reception Friday, 5-7pm.
1. Inaugural Chicago Exhibition at Bert Green Fine Art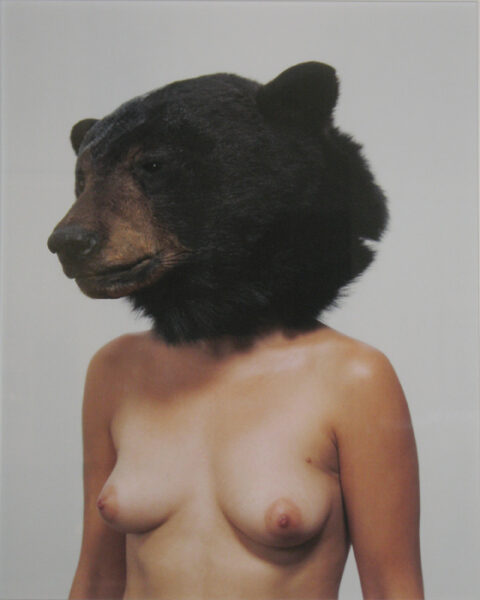 Work by Barron Storey, Elizabeth McGrath, Jeff Gillette, Carlee Fernandez, Laurie Hassold, Jen Heaslip, Shane Guffogg, Sandra Yagi, Clive Barker, Eduardo Villacis, Jessica Curtaz, John U. Abrahamson, and Gabor Ekecs.
Bert Green Fine Art is located at 8 S. Michigan Ave. Open house Saturday, 12-7pm.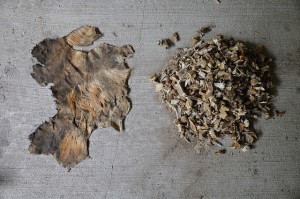 Work by ACRE resident Rebecca Beachy.
Roxaboxen is located at 2130 W 21st St. Reception Sunday, 4-8pm.
3. Asylum at Linda Warren Gallery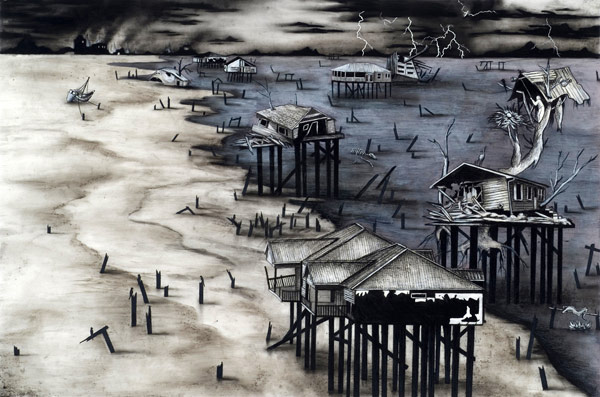 Work by Nicole Gordon.
Linda Warren is located at 327 N. Aberdeen. Reception Friday, 6-9pm.
4. (NO) Vacancy at Carrie Secrist Gallery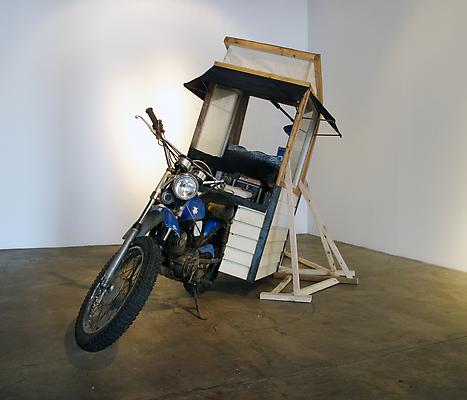 Work by Lauren Anderson, Vincent Como, Antonia Contro, Alex Gartelmann and Jonas Sebura, Angelo Musco, Jamisen Ogg, Javier Pinon, Liliana Porter, Joel Ross, Alette Simmons-Jimenez, Paul Anthony Smith, and Dietrich Wegner.
Carrie Secrist Gallery is located at 835 W. Washington Blvd. Reception Saturday, 5-8pm.
5. Drawings at Russell Bowman Art Advisory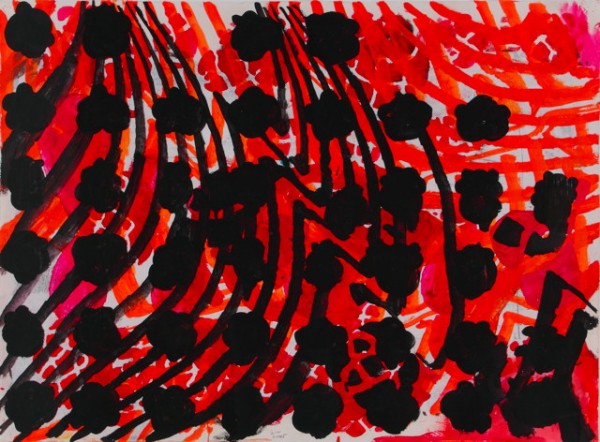 Work by Nicolas Africano, Norman Bluhm, Roy De Forest, Carroll Dunham, Philip Guston, Robert Hudson, Elizabeth Murray, Gladys Nilsson, Jim Nutt, Ed Paschke, Elizabeth Peyton, Joel Shapiro, David Smith, William T. Wiley, and Terry Winters.
Russell Bowman Art Advisory is located at 311 W. Superior St. #115. Reception Friday, 5:30-8pm.
1. Society of the Spectacular at Co-prosperity Sphere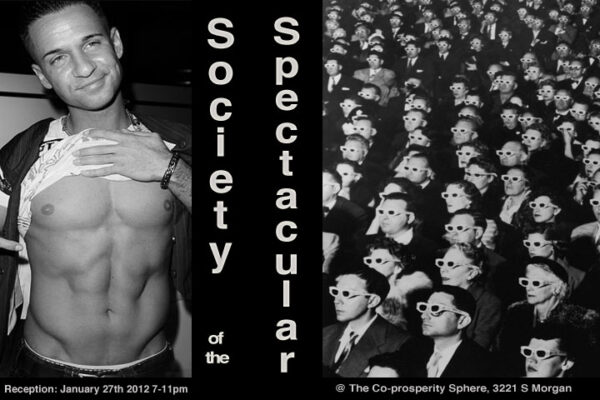 Work by Eric Fleischauer, Jesse McLean, Steve Ruiz, Doug Smithenry, Theo Darst, Todd Mattei, Morgan Sims, Aaron Orsini, and Adam Rux. Curated by Jake Myers & The Octagon Gallery.
Co-prosperity Sphere is located at 3221 S Morgan. Reception Friday, 7pm-12am.
2. Schematized at Firecat Projects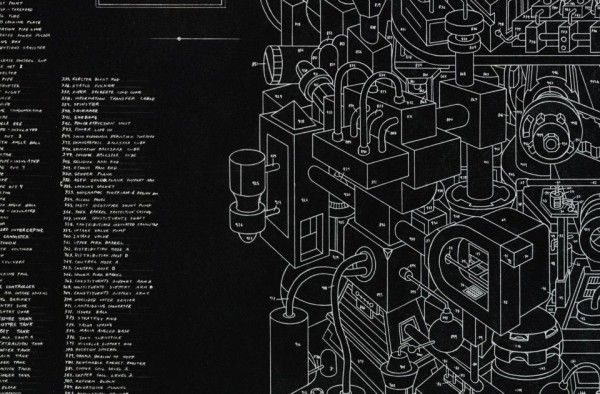 Work by Justin Amrhein.
Firecat Projects is located at 2124 N. Damen Ave. Reception Friday, 7-9pm.
3. Tetragrammatron Archive: The Robert Joseph Bell Institute for the Advancement of the Future at Thomas Robertello Gallery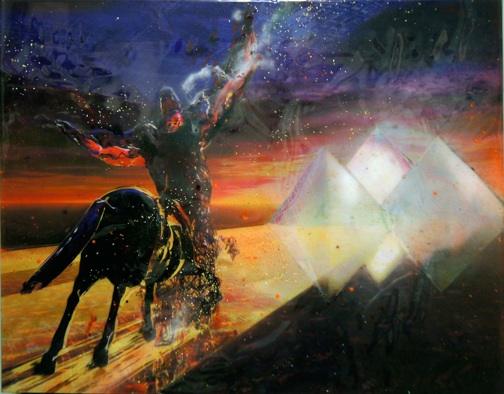 Work by Jason Robert Bell.
Thomas Robertello Gallery is located at 27 N. Morgan St. Reception Friday, 6-8pm.
4. Morbid Curiosity at the Chicago Cultural Center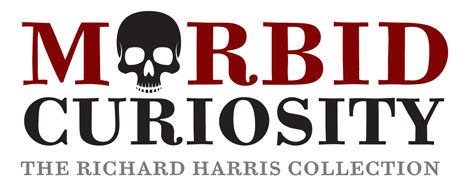 Works from The Richard Harris Collection.
Chicago Cultural Center is located at 78 E. Washington St. Reception Friday, 5:30-7:30pm.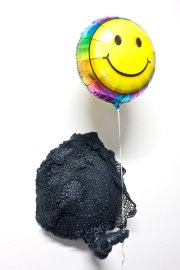 Work by Chuck Jones and ACRE resident Matthew Schlagbaum.
Slow is located at 2153 W 21st St. Reception Friday, 6-9pm.
1. I Give You All My Money at The Renaissance Society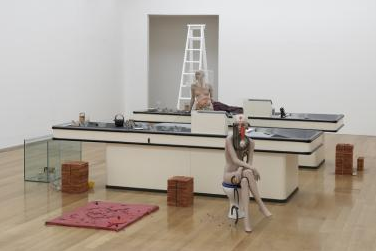 Work by Cathy Wilkes.
The Renaissance Society is located at 5811 S Ellis Ave. Reception Sunday, 4-7pm.
2. STUCK UP at maxwell colette gallery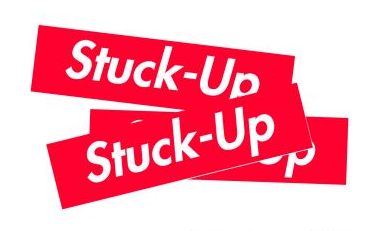 "A selected history of alternative & pop culture told through stickers."
maxwell colette gallery is located at 908 N. Ashland Ave. Reception Friday, 6-10pm.
3. Anagram City at Golden Gallery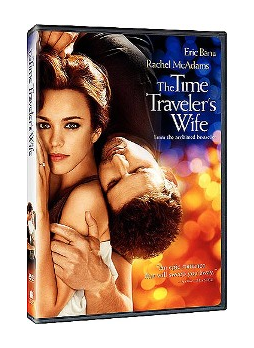 Work by Joseph Cassan, Julia Fish, Kevin Killian, Jessica Labatte, John Neff, and B. Wurtz.
Golden Gallery is located at 3319 N Broadway. Reception Saturday, 6-9pm.
4. Quarterly Site #9: Support, hosted by HATCH Projects at Coalition Gallery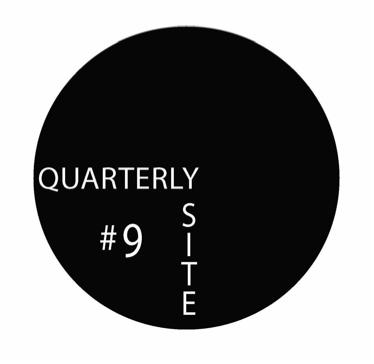 Work by HATCH Projects artists and Quite Strong Lust List designers
Coalition Gallery is located at 217 N. Carpenter St. Reception Friday, 6-9pm.
5. Global Cities, Model Worlds + The World Finder at Gallery 400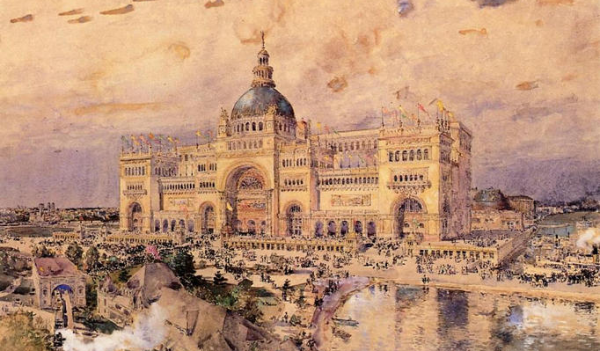 Work by Ryan Griffis, Lize Mogel, Sarah Ross and Pocket Guide to Hell members Paul Durica, Michelle Faust, Kenneth Morrison, Sayward Schoonmaker, and Nat Ward.
Gallery 400 is located at 400 S. Peoria St. Reception Friday, 5-8pm.