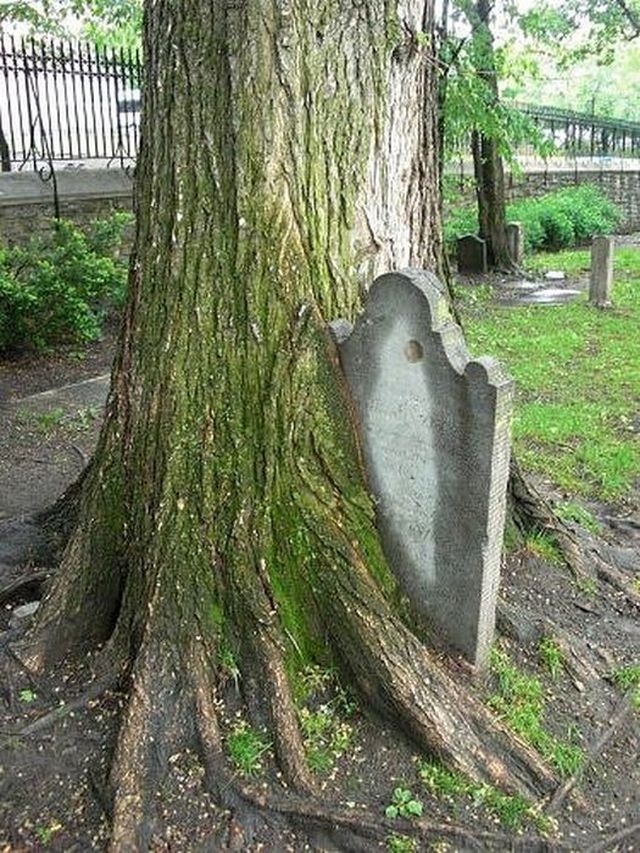 Work by Tim Piggott, Daniel G. Baird, Michael Una, Adam Farcus, E. Aaron Ross, Thad Kellstadt, Alex Bradley Cohen, Nick Peterson, Jim Zimpel/Anna Reich, Miguel Cortez, Kevin Jennings, Edra Soto, Jake Myers, Mathew Paul Jinks, Jourdon Gullett, Brian Wadford, Jerimiah Hulsebos-Spofford, Andrew CopperSmith, Rebecca Beachy, Frank Van Duerm, and Phil Parcellano.
TERRAFORMER is located at 3216 S. Morgan St. Reception Sunday from 4-8pm.
2. Version Festival Opening Weekend in Bridgeport

SMALL Showroom Opening Party at 3219 S. Morgan St. Reception 5-10pm
Dusty Groove Records Party at 755 W 32nd St. Reception 7-9pm
Enoch's Donuts + Kevin Heisner's Tool Party at 755 W 32nd St. Reception 6-9pm.
Paratext Bookstore at 755 W 32nd St. Reception 6-9pm.
Bridgepop SpringPop at 3143 S Morgan St. Reception 6-9pm.
Ray Emerick Studios Opening at 3149 S. Morgan St., #1. Reception 6-10pm.
Research House for Asian Art at 3217 S Morgan St. Reception 6-9pm.
All receptions on Friday between 5pm and 10pm.
3. BLACK ARTS at Roxaboxen Exhibitions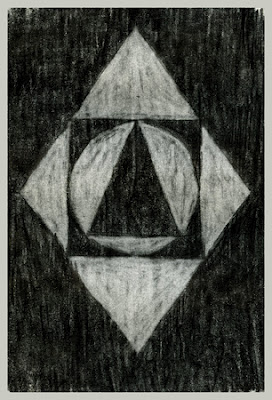 Curated by Liz McCarthy. Work by Sarah Mosk, Caroline Carlsmith, Rebecca Beachy, Lauren Edwards, Sophia Cara Dixon, Emily, Lauren Beck, Robin Hustle, Ellen Nielsen, Meg Noe, Jenny Kendlre, Melissa Demasaukas, Alex Chitty, Megan Diddie, and Caroline Picard.
Roxaboxen Exhibitions is located at 2130 W. 21st St. Reception 7-10pm.
4. Still, yet, else, further, again, at Threewalls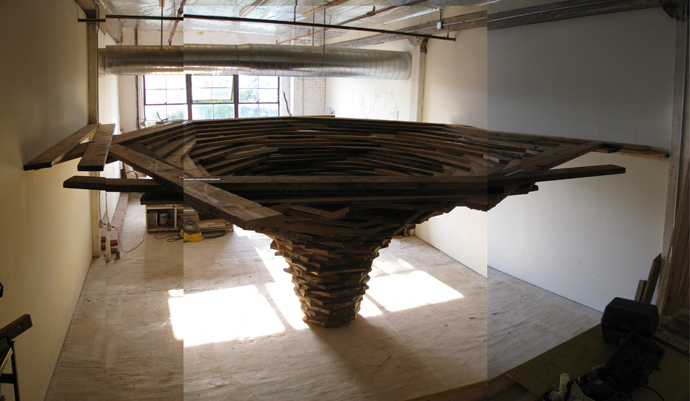 Work by A. Laurie Palmer.
Threewalls is located at 119 N. Peoria St., #2C. Reception Friday from 6-9pm.
5. Salt and Truth at Catherine Edelman Gallery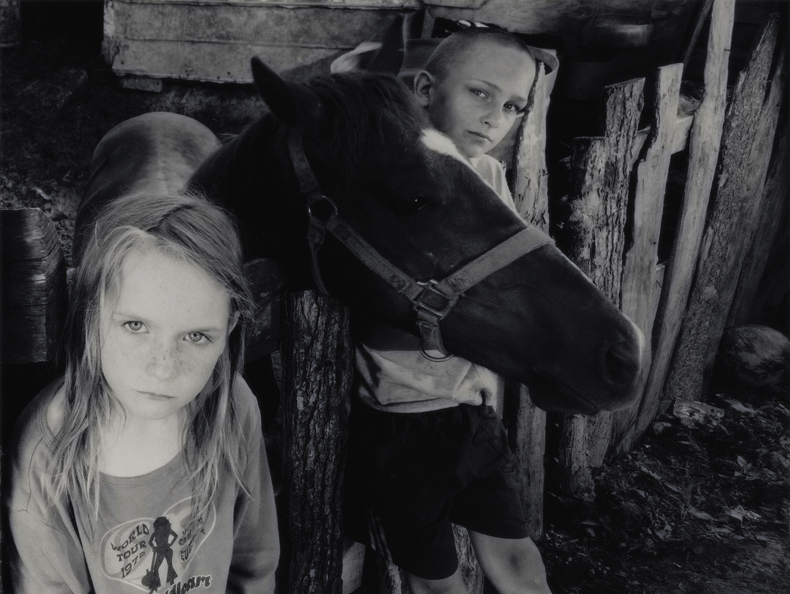 Work by Shelby Lee Adams.
Catherine Edelman Gallery is located at 300 W. Superior St. Reception Friday 5-7pm.
1. Spectral Landscape (with Viewing Stations) at Gallery 400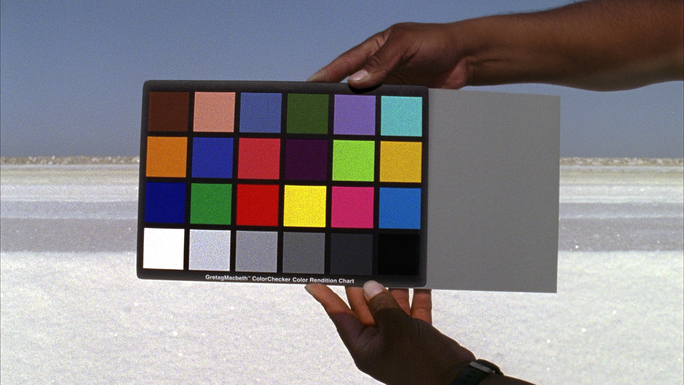 Work by Polly Apfelbaum, Ali Bailey, John Baldessari, Madison Brookshire and Tashi Wada, Zachary Buchner, Tyree Callahan, Anne Collier, Jacob Dahlgren, Jose Dávila, Gaylen Gerber, Adam Grossi, Gary Hill, Rashid Johnson, Anna Kunz, Judy Ledgerwood, Iñigo Manglano-Ovalle, and Richard Mosse.
Gallery 400 is located at 400 S. Peoria St. Reception Friday from 5-8pm.
2. Justification a priori at The Mission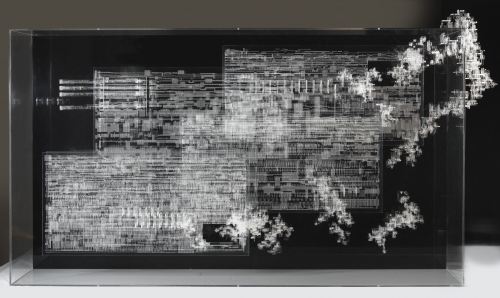 Work by Gustavo Diaz.
The Mission is located at 1431 W. Chicago Ave. Reception Friday from 6-9pm.
3. Natural History at Bert Green Fine Art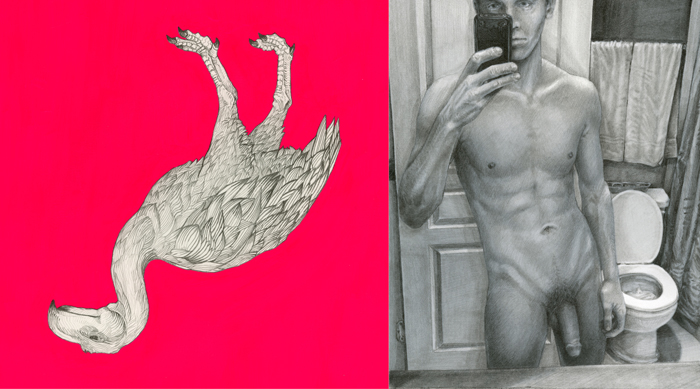 Work by Scott Horsley.
Bert Green Fine Art is located at 8 S. Michigan Ave. Suite 1220. Reception Saturday from 4-7pm.
4. The Task at Carrie Secrist Gallery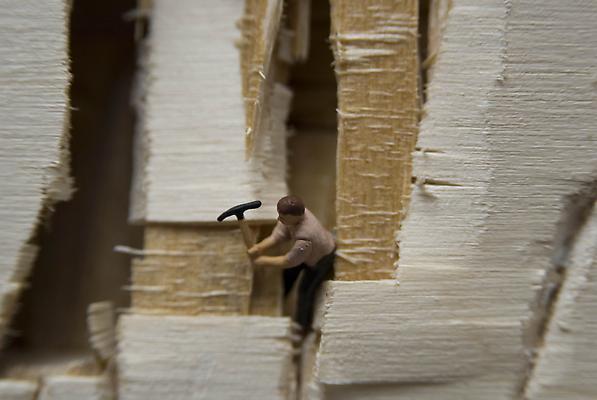 Work by Liliana Porter.
Carrie Secrist Gallery is located at 835 W. Washington. Reception Saturday from 4-7pm.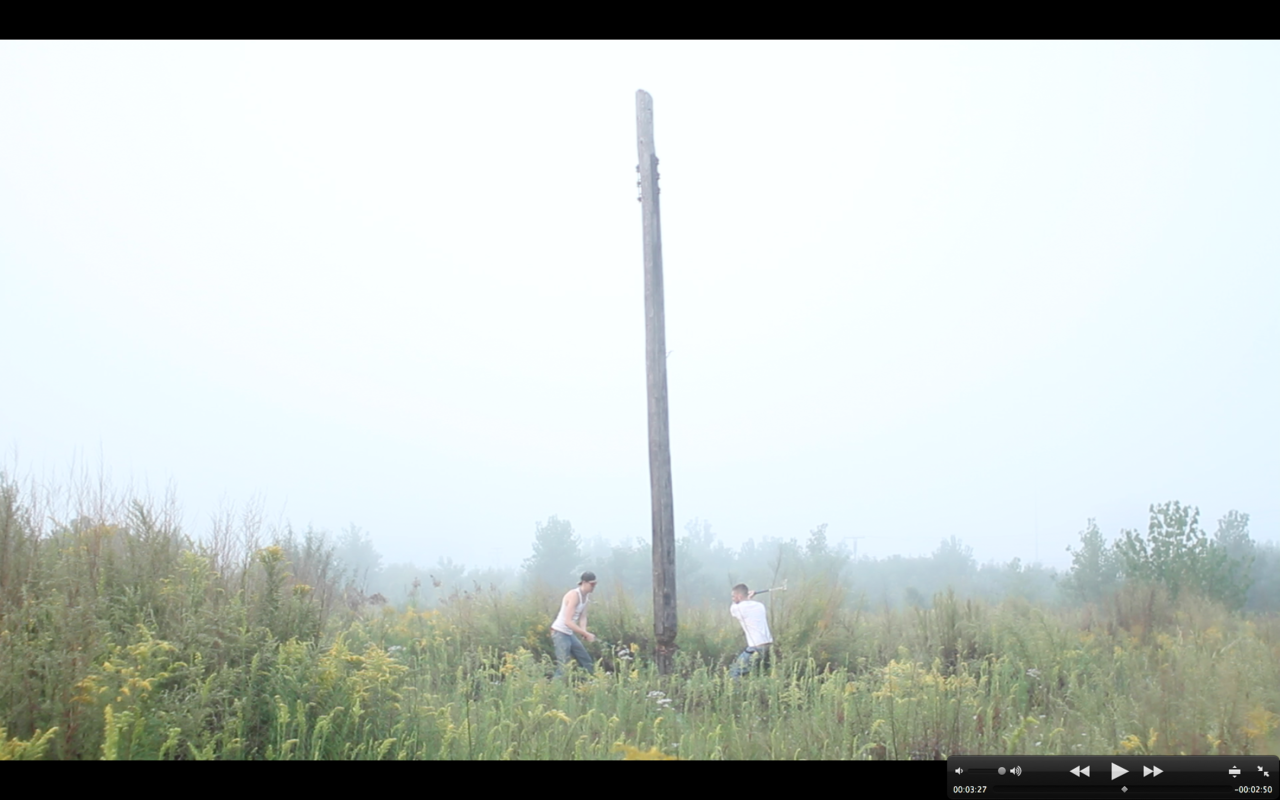 Work by Barbara DeGenevieve, Brent Garbowski, and Joe Mault.
Slow is located at 2153 W 21st St. Reception Saturday from 6-9pm.
1. The Kipper + the Corpse at Robert Bills Contemporary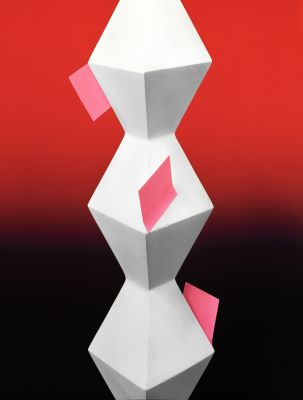 Work by Jessica Labatte, Mike Andrews, Montgomery P Smith, and Lauren Anderson.
Robert Bills Contemporary is located at 222 N. Desplaines. Reception Friday 6-8pm.
2. Hairy Blob at Hyde Park Art Center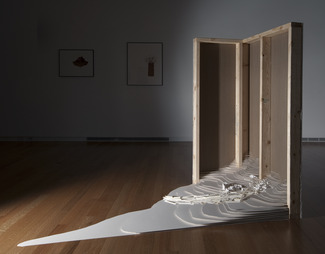 Curated by Adelheid Mers, with work by Becky Alprin, Nadav Assor, Deborah Boardman, Lauren Carter, Sarah FitzSimons, Ashley Hunt in collaboration with Taisha Paggett, Judith Leemann, Kirsten Leenaars, Faheem Majeed, and Emily Newman.
Hyde Park Art Center is located at 5020 S. Cornell Ave. Reception Sunday 3-5pm.
3. The Last Image at Tony Wight Gallery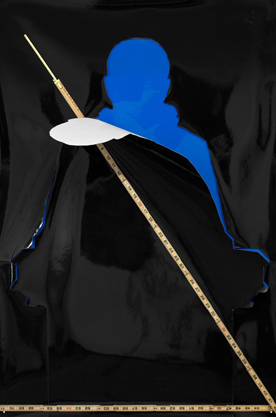 Work by Sreshta Rit Premnath.
Tony Wight Gallery is located at 845 W. Washington Blvd. Reception Friday 6-8pm.
4. The Near and the Far at Devening Projects + Editions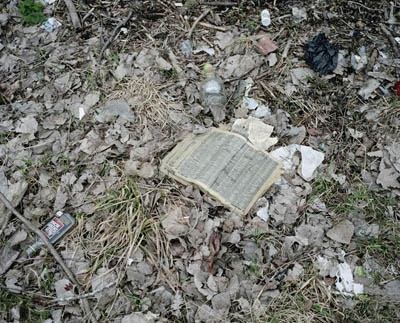 Work by Jin Lee.
Devening Projects + Editions is located at 3039 West Carroll. Reception Sunday 4-7pm.
5. Set Theory at ACRE Projects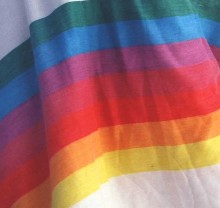 Work by Angela Jerardi and Samantha Rehark.
ACRE Projects is located at 1913 W 17th St. Reception Sunday 4-8pm.
1. It's Getting Hot in Here at Chicago Artists' Coalition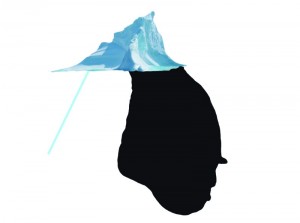 Work by Sarah and Joseph Belknap.
Chicago Artists' Coalition is located at 217 N. Carpenter St. Reception Friday, 6-9pm.
2. With Other People, With Other Sons at Heaven Gallery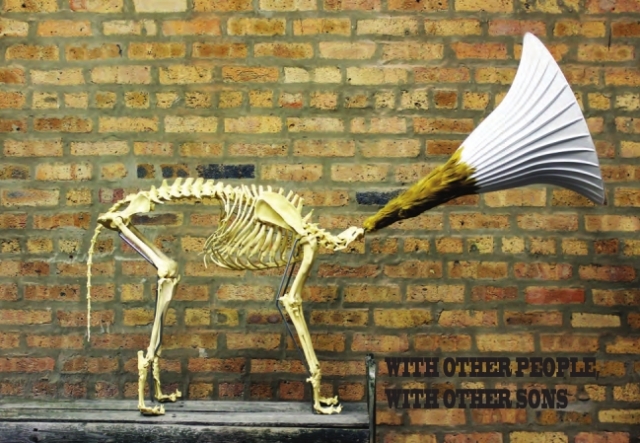 Work by Ryan Chorbagian, Hao Ni, and Patrick McGuan.
Heaven Gallery is located at 1550 N. Milwaukee Ave. 2nd Fl. Reception Friday, 7-11pm.
3. Temporal Figuration at LVL3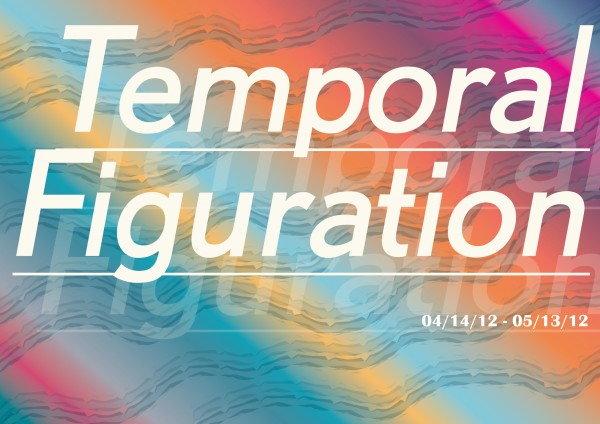 Work by Andrew Holmquist, David Brandon Geeting, and Jade Walker.
LVL3 is located at 1542 N. Milwaukee Ave, 3rd Fl. Reception Saturday, 6-10pm.
4. limes and bricks suck pink you tasteless hunk or just limes and brick suck pink or tasteless hunk at Terrain Exhibitions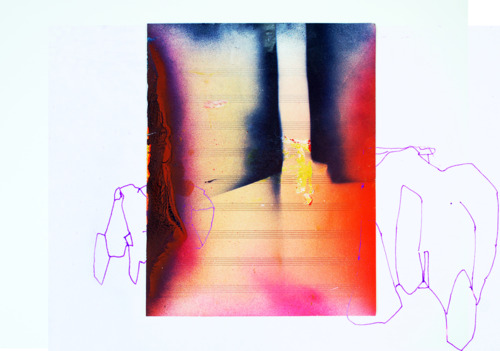 Work by Claire Ashley
Terrain Exhibitions is located at 704 Highland Ave. Oak Park. Reception Sunday 12-4pm.
5. Objet Petit Ahh…, and Benefit for Version Festival 12 at Co-Prosperity Sphere*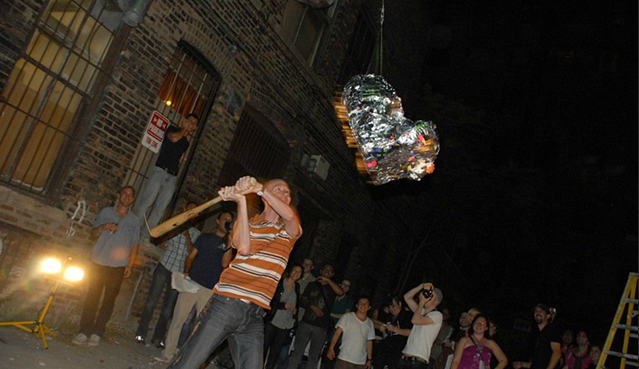 Curated by Dayton Castleman and Matthew Dupont, with work by John Airo, Kristen Althoff, Anna & Meredith, Nick Black, Lisa Brosig, Stephanie Burke and Jeriah Hildewine, Jessica Calek and Dan Streeting, Abby Christensen, Melissa Damasauskas, Kaleb Dean, Aaron Delehanty, Jim Duignan, Ben Fain, Karl Gesch, Aron Gent, Ricki Hill, Gabe Hoare, David Hooker, Hubbard Street Dance Chicago, Anais Maljan, John Medina, Thomas Moreno, Heather Mullins, Jake Myers, Catie Olson, Haynes Riley, Blake Russell, Chris Santiago, Rana Siegel, Charles Smith, Bert Stabler, Basia Toczydlowska, Emily Van Hoff, Johanna Wawro, and Jen Zito.
Co-Prosperity Sphere is located at 3219 S. Morgan St. Reception Saturday 6-11pm.
*The author has work in this exhibition
1. Burning House at Monique Meloche Gallery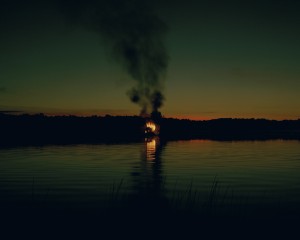 Work by Carrie Schneider.
Monique Meloche Gallery is locate at 2154 W. Division St. Reception Saturday, 4-7pm.
2. Midway at Kavi Gupta Gallery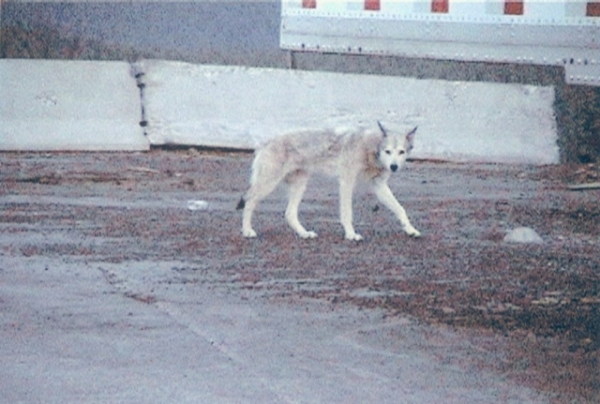 Work by Ari Marcopoulos.
Kavi Gupta Gallery is located at 835 W. Washington Blvd. Reception is Friday, 5-8pm.
3. Room for Views at PEREGRINEPROGRAM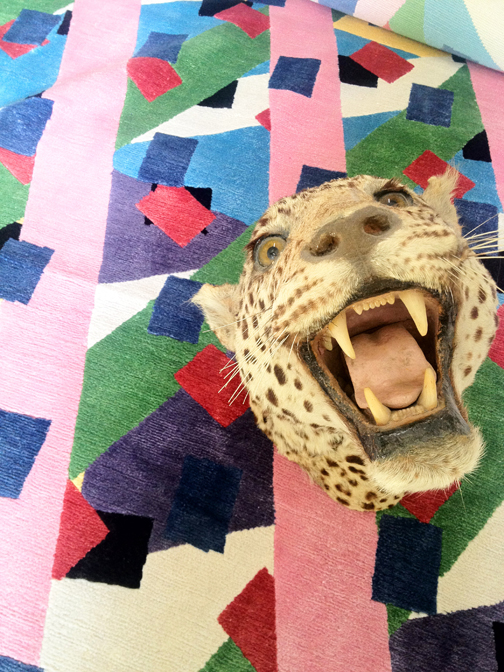 Work by David Salkin.
PEREGRINEPROGRAM is located at 3311 W Carroll Ave. #119. Reception Sunday, 3:30-5:30pm.
4. Escape Into the Briar Patch at slow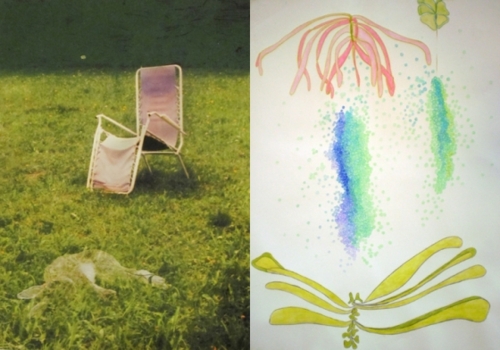 Work by Joan Goldin and Susannah Papish.
slow is located at 2153 W 21st St. Reception Saturday, 6-9pm.
5. For the Wild Rabbit at Murdertown Gallery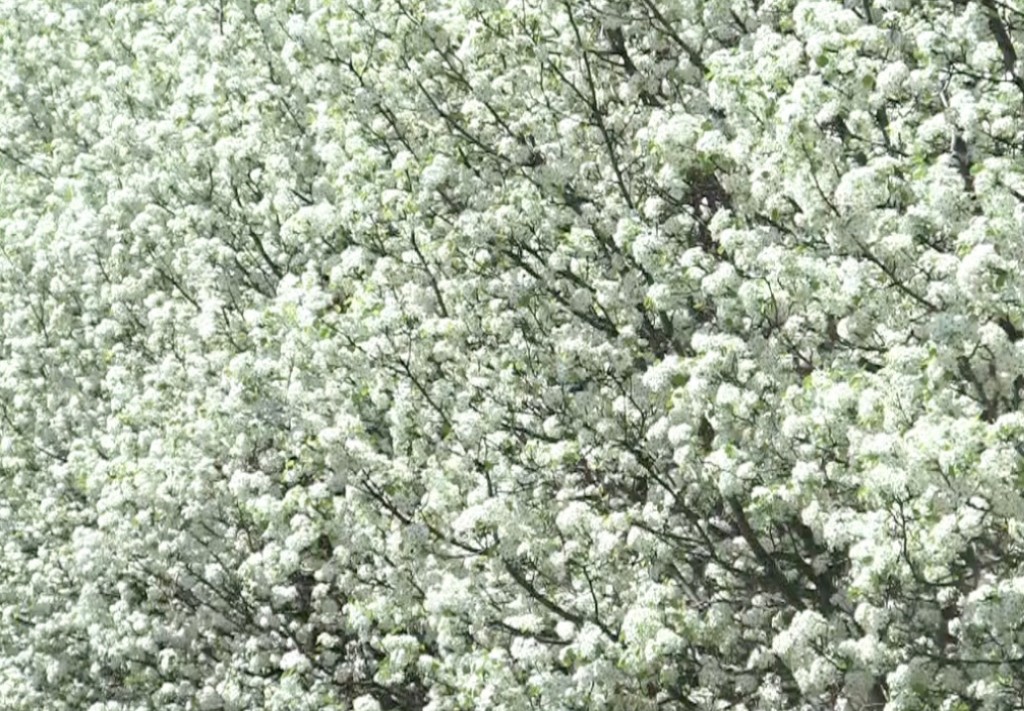 Curated by Christalena Hughmanick, work by SAIC MFA students.
Murdertown Gallery is located at 2351 N. Milwaukee Ave. Reception Friday, 6-9pm.