1. The Flexible Plane of Immanence and Process of Becoming at Firecat Projects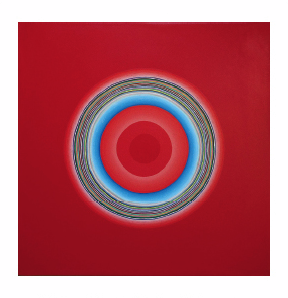 Work by James Jankowiak.
Firecat Projects is located at 2124 N. Damen. Reception Friday, 7-10pm.
2. Water Music at The beach near 6219 North Sheridan Rd.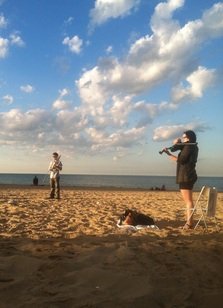 Work by a.pe.ri.od.ic , Simon Anderson, Jonathan Chen, Meg Duguid, Frank Rosaly, and Chicago Phonographers.
This event will be held on the beach near 6219 North Sheridan Rd. Performances Sunday, 3-7pm.
3. Excavations at N. Albany: 10,000 Year Old Aquatic Ruins Discovered in Couple's Back Yard at LAWN Gallery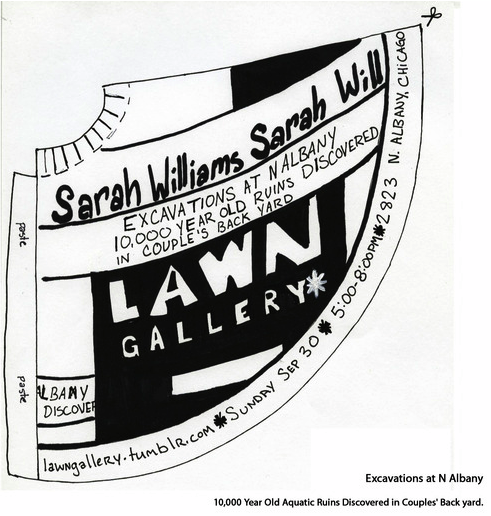 Work by Sarah Williams and Sarah Will.
LAWN Gallery is located at 2823 N Albany on the lawn. Reception Sunday, 5-8pm.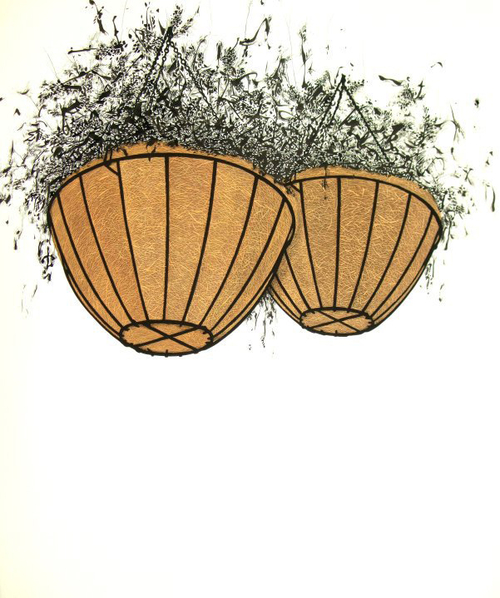 Work by Regin Igloria.
The Franklin is located at 3522 W. Franklin Blvd. Reception Saturday, 5-9pm.
1. People, Places, and Things at Andrew Rafacz Gallery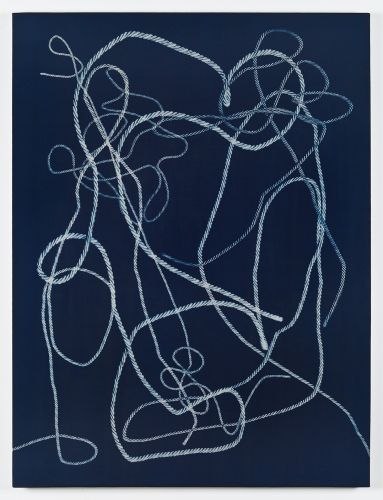 Work by John Opera.
Andrew Rafacz Gallery is located at 835 W. Washington Blvd. Reception Friday, 6-8pm.
2. ANDERSON/MURPHY/NIELSEN at NEW CAPITOL

Work by Justin Anderson, Liz Nielsen, and Clive Murphy.
NEW CAPITAL is located at 3114 W. Carroll. Reception Saturday, 7-10pm.
3. QUIET ECHO ON LOUD WIND at ACRE Projects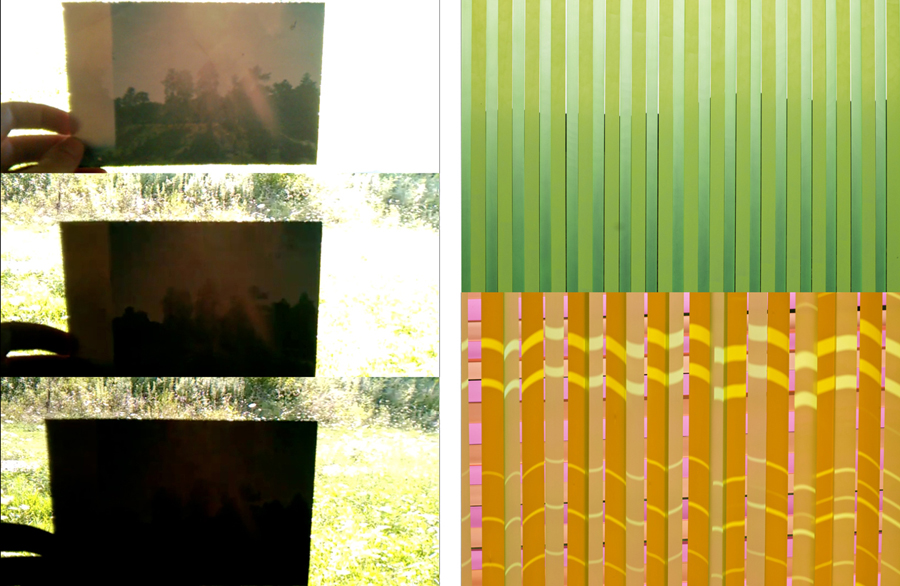 Work by Sofia Leiby, Laura Hart Newlon, and Hilary Baldwin.
ACRE Projects is located at 1913 W. 17th St. Reception Sunday, 4-8pm.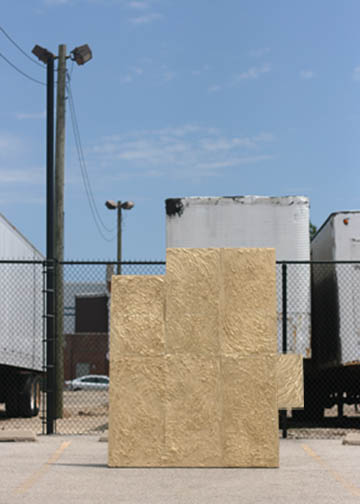 Work by Teresa Albor.
WHAT IT IS is located at 23 East Madison. Reception Friday, 5-8pm.
5. Uterus at the Renaissance Society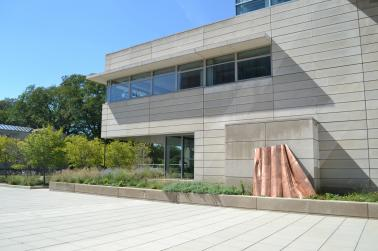 Work by Danh Vo.
The Renaissance Society is located at 5811 S. Ellis Ave., Cobb Hall 418. Reception Sunday 4-7pm.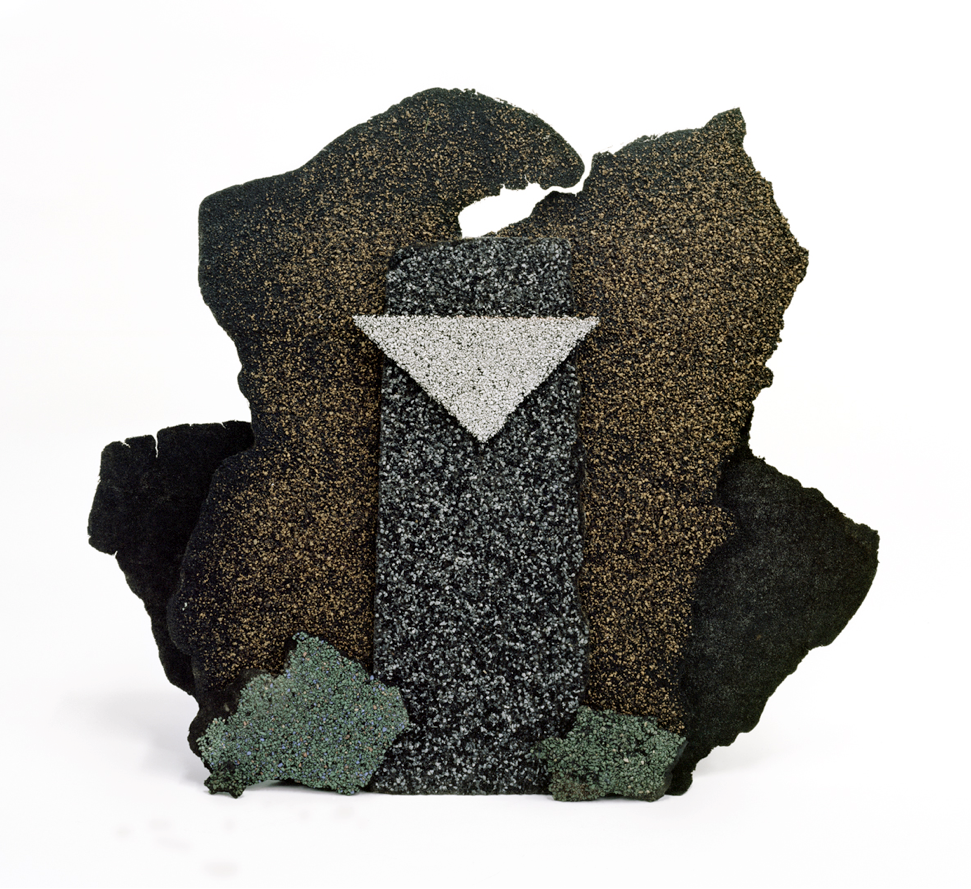 Work by Alberto Aguilar, Peter Fagundo, Julia Fish, Michelle Grabner, Jessica Labatte, Nick Ostoff and Allison Wade. Organized by Michael Milano and Jeff M. Ward.
Adds Donna is located at 4223 W. Lake St. Reception Sunday, 4-7pm.
2. Ill Form and Void Full at Valerie Carberry Gallery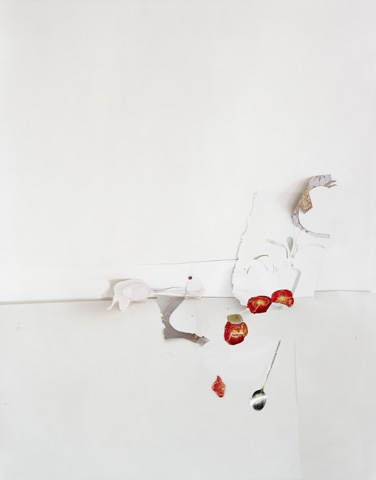 Work by Laura Letinsky.
Valerie Carberry Gallery is located at 875 N. Michigan Ave. #2510. Reception Friday, 5:30-8pm.
3. Blood Work at the International Museum of Surgical Science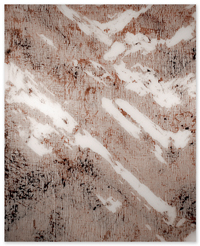 Work by Jordan Eagles.
International Museum of Surgical Science is located at 1524 N. Lake Shore Dr. Reception Friday, 5-9pm.
4. The Great Refusal: Taking on New Queer Aesthetics at Sullivan Galleries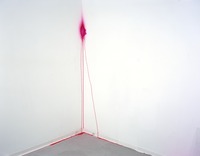 Curated by Oliverio Rodriguez, with work by Jordan Avery, Beatriz Aquino, Shandi Hass, Kiam-Marcelo Junio, Nicole Ricket, Jackie Rivas, Hannah Rodriguez, Ali Scott, Jannah Tate, Dana West, Sky White, and Nikki Woloshy.
Sullivan Galleries is located at 33 S. State St. 7th Fl. Reception Friday, 4:30-7pm.
5. Alleys and Parking Lots at moniquemeloche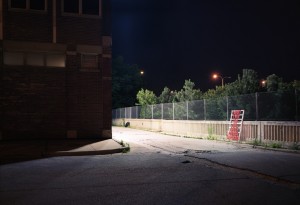 Work by Joel Ross and Jason Creps.
moniquemeloche is located at 2154 W. Division St. Reception 4-7pm.
1. Compiled People 1 at Alcatraz Chicago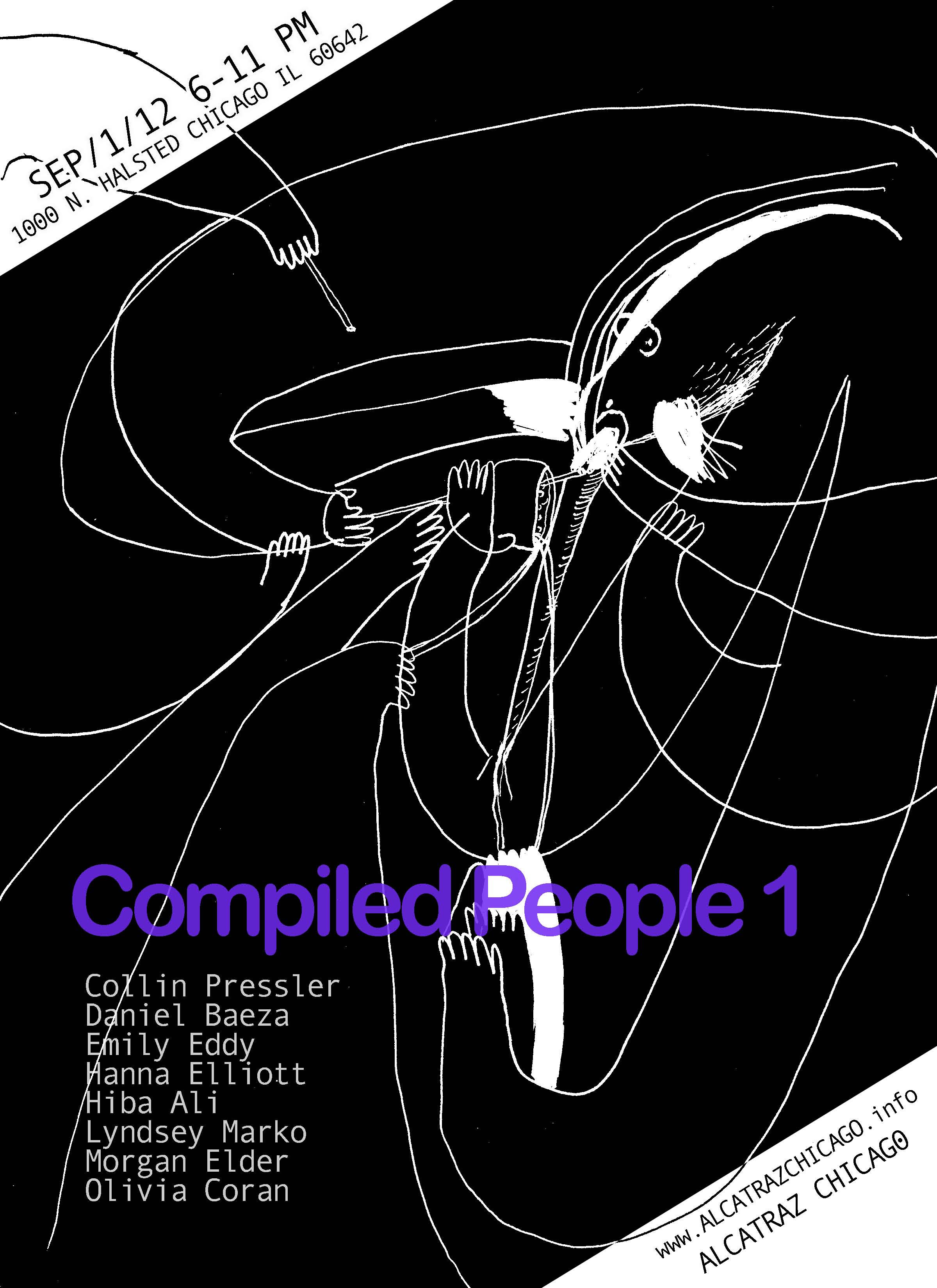 Work by Colin Pressler, Daniel Baeza, Emily Eddy, Hanna Elliot, Hiba Ali, Lyndsey Marko, Morgan Elder, and Olivia Coran.
Alcatraz Chicago is located at 1000 N. Halsted St. Reception Saturday, 6-11pm.
2. Endless Set #1399 at Gallery 400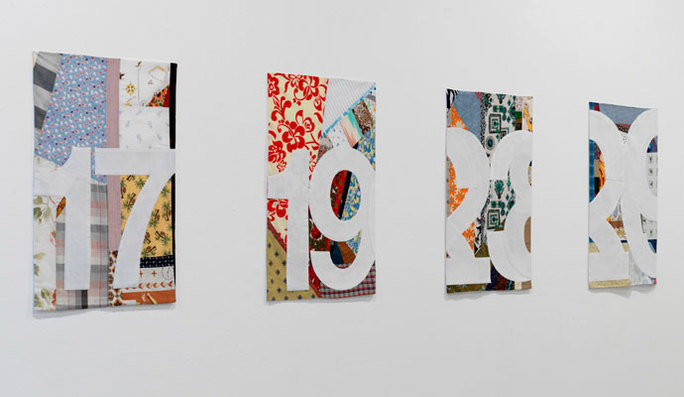 Work by Karen Reimer.
Gallery 400 is located at 400 S. Peoria St. Show begins Friday. PLEASE NOTE: Opening reception will be held on 9/14.
3. AUSIKAITIS/KLOSS at NEW CAPITAL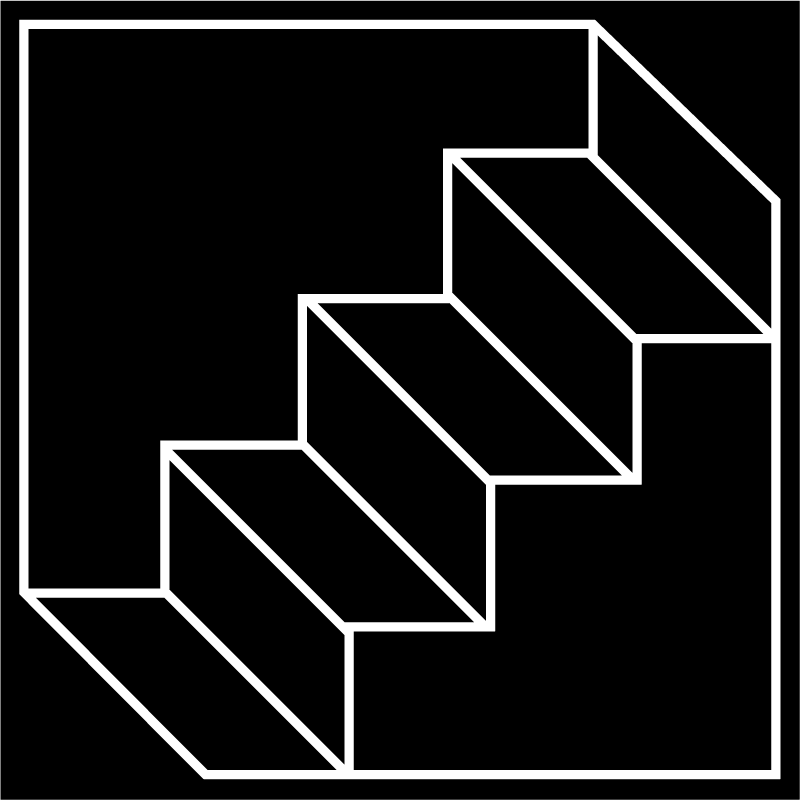 Work by Melina Ausikaitis and Michael Kloss.
NEW CAPITAL is located at 3114 W. Carroll. Reception Saturday, 6:30-10pm.
4. Guilty of Love in the First Degree at ACRE Exhibitions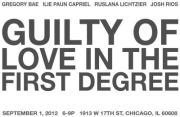 Work by Gregory Bae, Josh Rios, Ruslana Lichtzier, and Ilie Paun Capriel.
ACRE Exhibitions is located at 1913 W. 17th St. Reception Saturday, 6-9pm
5. Did You See Heaven: WYSIWYG at Peregrineprogram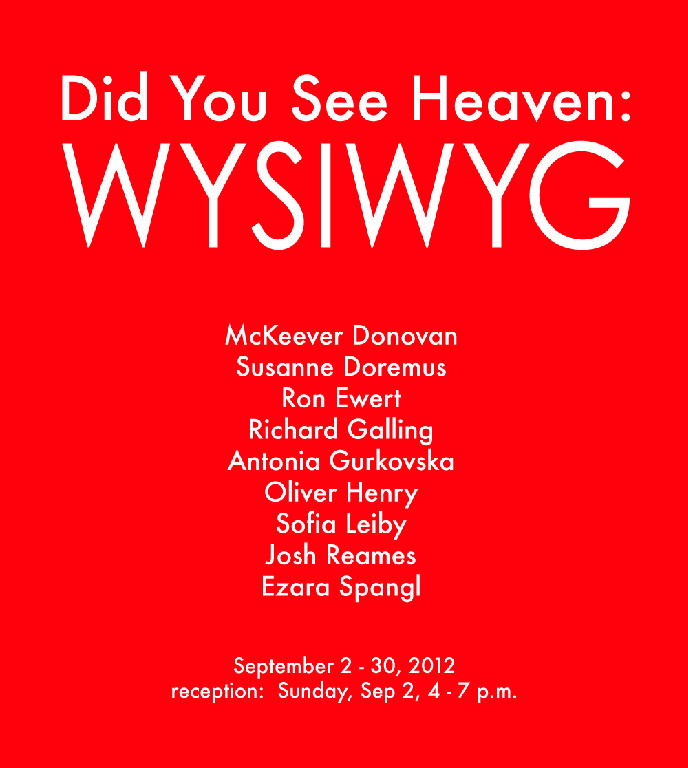 Work by McKeever Donovan, Susanne Doremus, Ron Ewert, Richard Galling, Antonia Gurkovska, Oliver Henry, Sofia Leiby, Josh Reames and Ezara Spangl.
Peregrineprogram is located at 500 W. Cermak Rd., #727. Reception Sunday, 4-7 pm.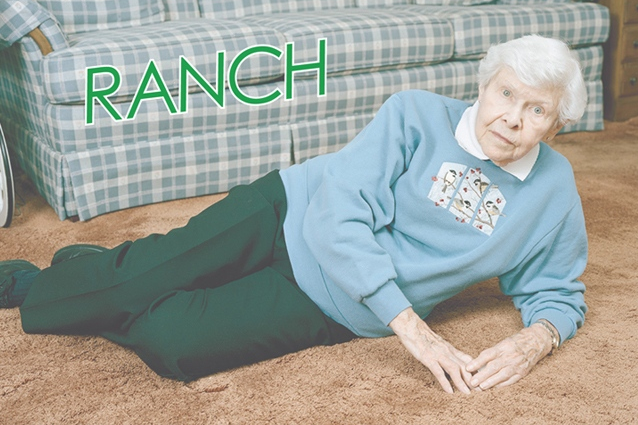 Curated by GURL DON'T BE DUMB, with work by Whitney Bradshaw, Hani Eid, Tony Favarula, Jackie Furtado, Alysia Kaplan, Cole Don Kelley, Eileen Mueller, Julie Oh, Corkey Sinks, and Jamie Steele.
Iceberg Projects is located at 7714 N. Sheridan Rd. Reception Sunday, 6-9pm.
2. Vis-Ã -Vis at the Museum of Contemporary Art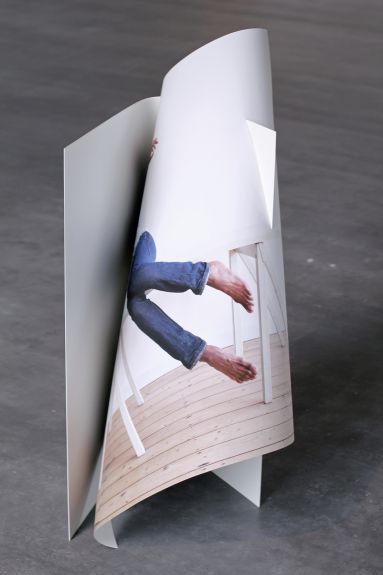 Work by Jason Robert.
Museum of Contemporary Art is located at 220 E. Chicago Ave. Begins Saturday.
3. fix it if it ain't broke at slow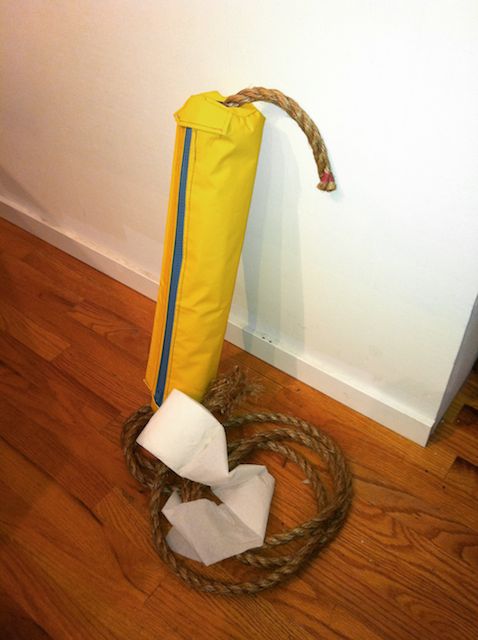 Work by Brad Johns and Megan Powell.
slow is located at 2153 W 21st St. Reception Saturday, 6-9pm.