1. Histories/Photographies at DePaul University Art Museum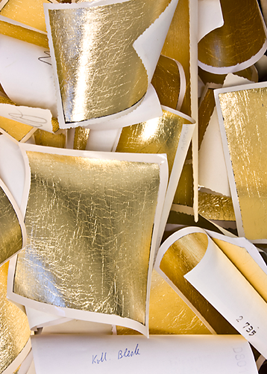 Work by Jeremy Bolen, Alan Cohen, Adam Ekberg, Myra Greene, Shane Huffman, Barbara Kasten, Jason Lazarus, Aspen Mays, John Opera, Jason Reblando, David Schalliol, Matthew Schlagbaum, and Adam Schreiber.
DePaul University Art Museum is located at 935 W. Fullerton Ave. Reception Friday, 6-8pm.
2. Ghosts Don't Burn at SideCar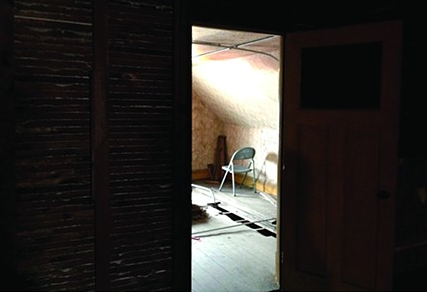 Curated by Lucas Bucholtz with work by Carl Baratta, Zack Wirsum, Lauren Ball, Nathan Carder, Mariano Chavez, Karolina Gnatowski, Pedro Munoz, and Mindy Rose Schwartz.
SideCar is located at 411 Huehn St., Hammond, IN. Reception Saturday, 5-10pm.
3. Of Walking at the Museum of Contemporary Photography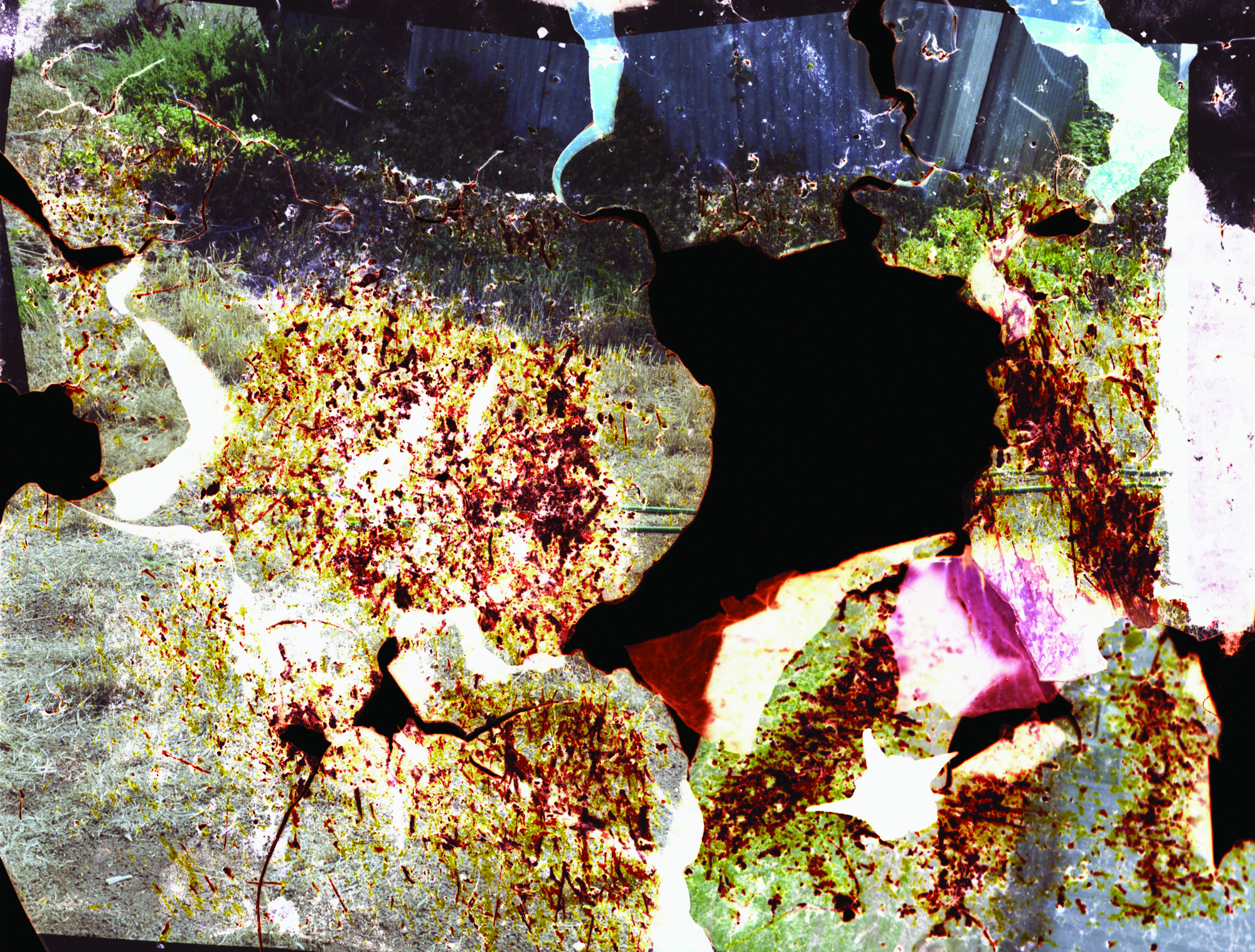 Work by Paulien Oltheten, Odette England, Atget, Garry Winogrand, Sohei Nishino, Simryn Gill, and Vito Accondi.
Museum of Contemporary Photography is located at 600 S. Michigan Ave. Show opens Friday.
4. 1st Annum-Hurrahs Lorry Celebration at TRITRIANGLE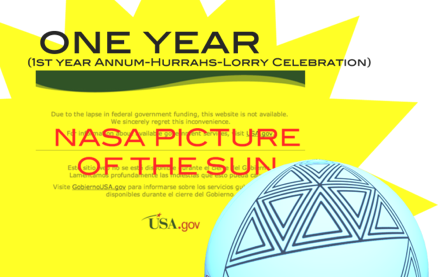 Work by Harvey Moon, Nick Briz, Yaloo Pop, Jason Soliday, William Robertson, Daniel Rourke, Incidental Music, shawne michaelain holloway, Kevin Carey aka Yung Pharaoh, and Chris McLaughlin.
TRITRIANGLE is located at 1550 N. Milwaukee Ave. Fl. 3. Reception Saturday, 7pm.
5. Paint, Paste and Sticker: Chicago Street Art at Chicago Cultural Center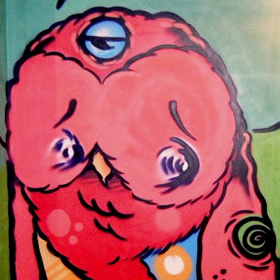 Work by Slang, Zore, Ish Muhammad, Hebru Brantley, Uneek, Statik, Brooks Golden, Chris Silva, Your Are Beautiful, Oscar Arriola, and more.
Chicago Cultural Center is located at 78 E. Washington St. Reception Friday, 5:30-7:30pm.
1. Unfortunately, It Was Paradise at City Gallery in the Historic Water Tower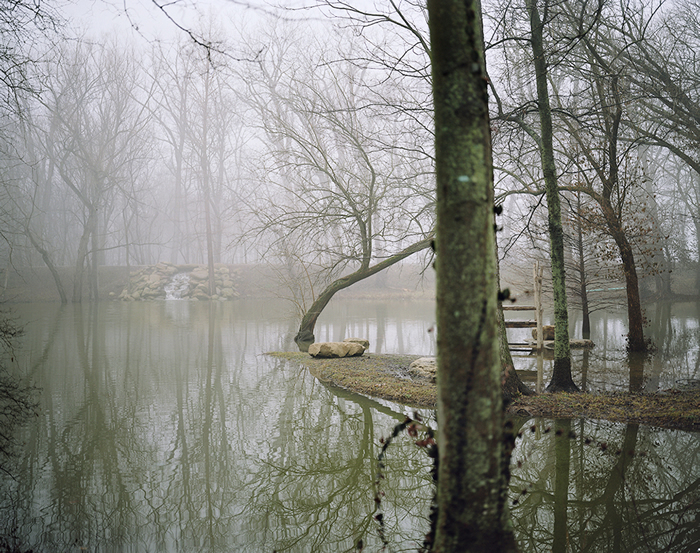 Work by Regina Mamou.
City Gallery in the Historic Water Tower is located at 806 N. Michigan Ave. Reception Friday, 5:30-7:30pm.
2. Your Everyday Art World Book Release Party at threewalls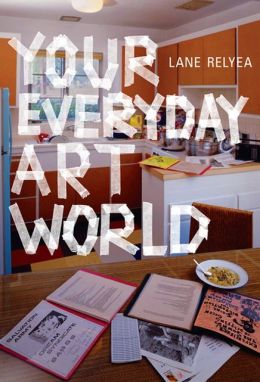 Conversation with author Lane Relyea, moderated by Duncan MacKenzie with Shannon Stratton and Abigail Satinsky.
threewalls is located at 119 N. Peoria Ave. Reception Friday, 6:30-8:30pm.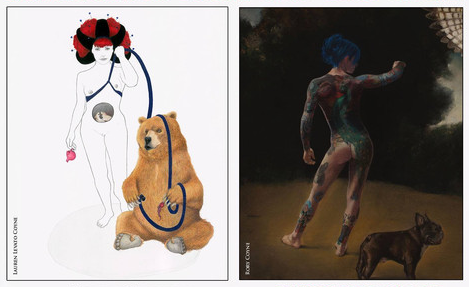 Work by Rory Coyne and Lauren Levato Coyne.
Century Guild is located at 2136 W. North Ave. Reception Saturday, 7-10pm.
4. Little Man Pee Pool Party: The Whiz Paddler's Lament at Antena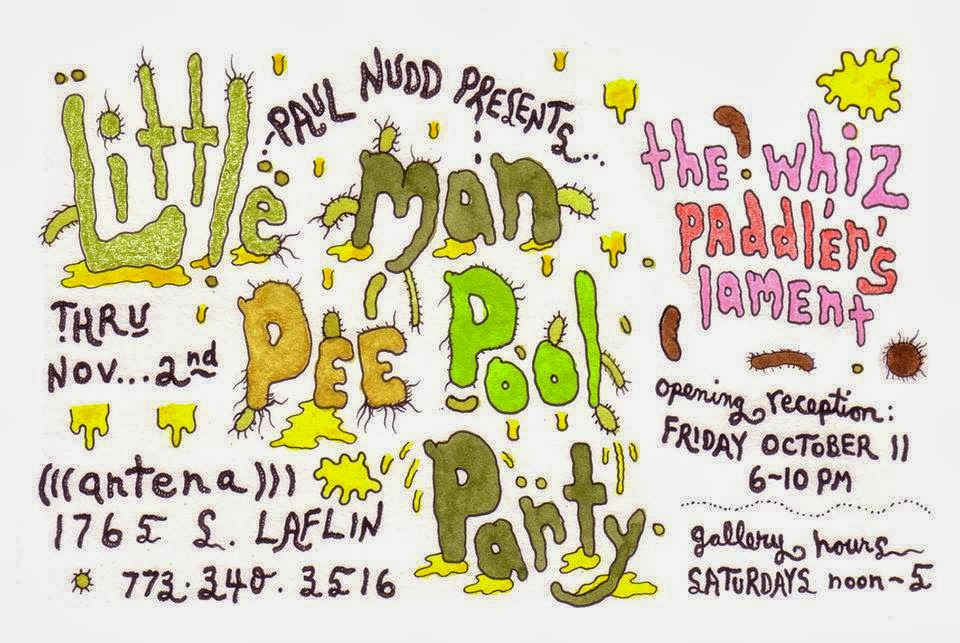 Work by Meg Duguid, Bruce Conkle, Micki Tschur, Paul Mack, Mariano Chavez, Sarah Beth Woods, Marie Walz, Scott Wolniak, Sabina Ott & Michelle Wasson, Catie Olson, Andy Pizz, Eyeball Mansion, Nick Drnaso, Sarah Leitten, Andy Gabrysiak, Scott Anderson, Taylor Hokanson, Paul Somers, Edra Soto, Ryan Standfest, Bert Stabler, Matthew Novak, Kevin Budnik, Jeffrey Boguslawski, Ryan Travis, Christian Lars, Bra Jim Zimpel, Tom Torluemke, Tim Ripley, Eric Lebofsky, Andy Burkholder, Erik Lundquist, Krystal Difronzo, Marieke McClendon, Lyra Hill, Alyssa Herlocher, Joe Tallarico, Chris Cilla, Andy Gabrysiak, Chris Kerr, Keith Herzik, Kevin Budnik, Jason Robert Bell, Abe Lampert, Ryan Travis Christian, Jo Dery, David Alvarado, Ryan Standfest, EC Brown, Grant Reynolds, Max Morris, Otto Splotch and Anonymous.
Antena is located at 1755 S. Laflin St. Reception Friday, 6-9pm.
5. Alive! Commodity, Zombie, Avatar, Fetish at Sullivan Galleries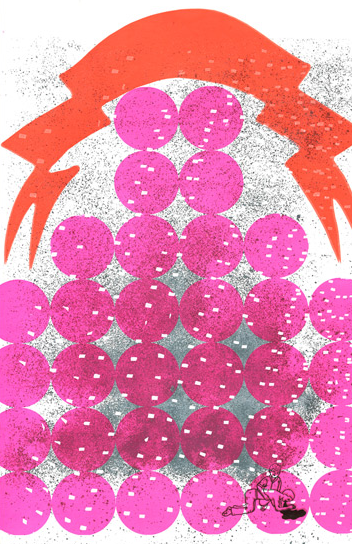 Curated by Ginger Krebs.
Sullivan Galleries is located at 33 S. State St. Reception Friday, 5-7pm.
1. The American Dream: The (W)holy Grail presented by 6018North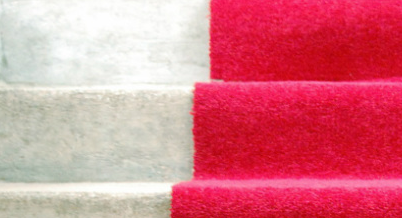 Work by Christine Tarkowski, Jason Reblando, LaMont Hamilton, Kirsten Leenaars, Lise Haller Baggesen Ross, Vincent Tiley, Erol Scott Harris II, Macon Reed, Chicago Studio, and more.
6018North's event with be located at 1050 W.  Wilson. Reception Friday, 6-10pm.
2. Nw Wrks at Firecat Projects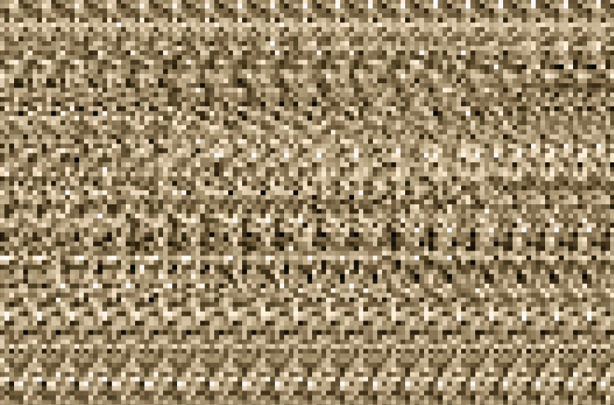 Work by George Blaha.
Firecat Projects is located at 2124 N. Damen Ave. Reception Friday, 7-9pm.
3. Bone & Blood: Structural Bodies in Motion at Squid3 Gallery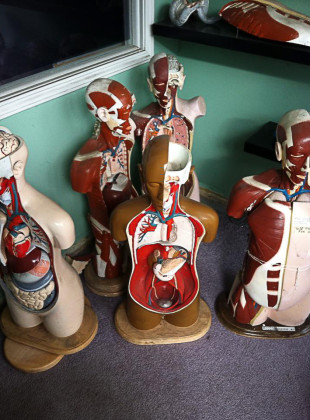 Curated by Phillip Schalekamp.
Squid3 Gallery is located at 1907 N. Mendell, #4-H. Reception Saturday, 6-10pm.
4. PROCESS OF SUBTRACTION at Chicago Art Department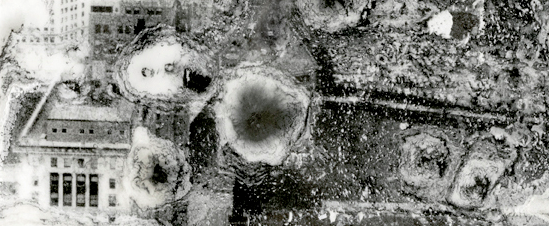 Work by Allison Grant, Nathan Miller, Jessica Pierotti, Victor Salgado, Chuck Przybyl, Daniel Hojnacki, nicole white, and Edyta Stepien.
Chicago Art Department is located at 1932 S. Halsted St. Reception Friday, 6-10pm.
5. Much Much More presents Karen Reimer at Chicago Public Library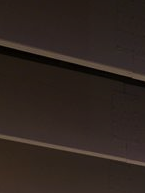 Work by Karen Reimer
Chicago Public Library, Humboldt Park Branch is located at 1605 N. Troy St. Reception Saturday, 3-4pm.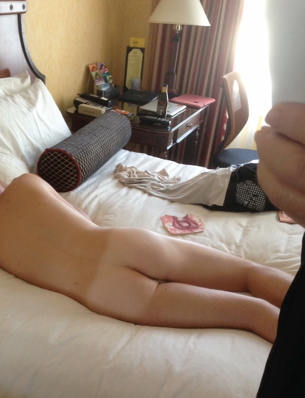 Work by Edie Fake and Kevin Killian.
Night Club is located at 2017 W. Moffat, Suite 1. Reception Friday from 7-9pm, with poetry reading at 8pm.
2. Apparatus at Kavi Gupta Gallery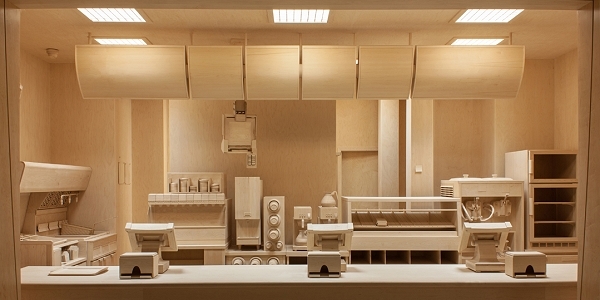 Work by Roxy Paine.
Kavi Gupta Gallery (new location) is located at 219 N. Elizabeth St. Reception Friday from 5-8pm.
3. Pick up a Knock at Andrew Rafacz Gallery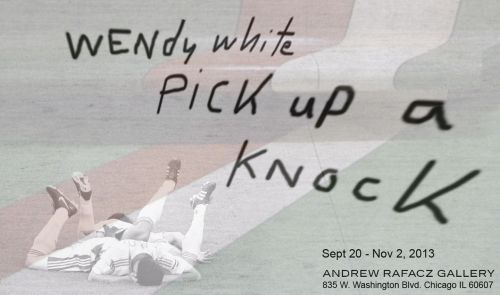 Work by Wendy White.
Andrew Rafacz Gallery is located at 835 W. Washington. Reception  Friday from 5-8pm.
4. Scrying Threats at Queer Thoughts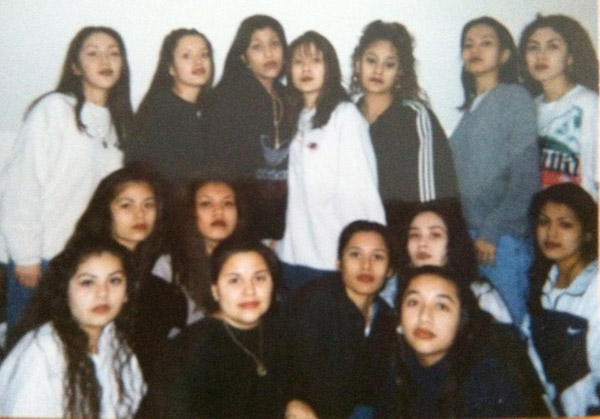 Work by Donna Huanca.
Queer Thoughts is located at 1640 W. 18th St. #3. Reception Saturday from 7-10pm.
5. Arquitectura y Amistad at New Capital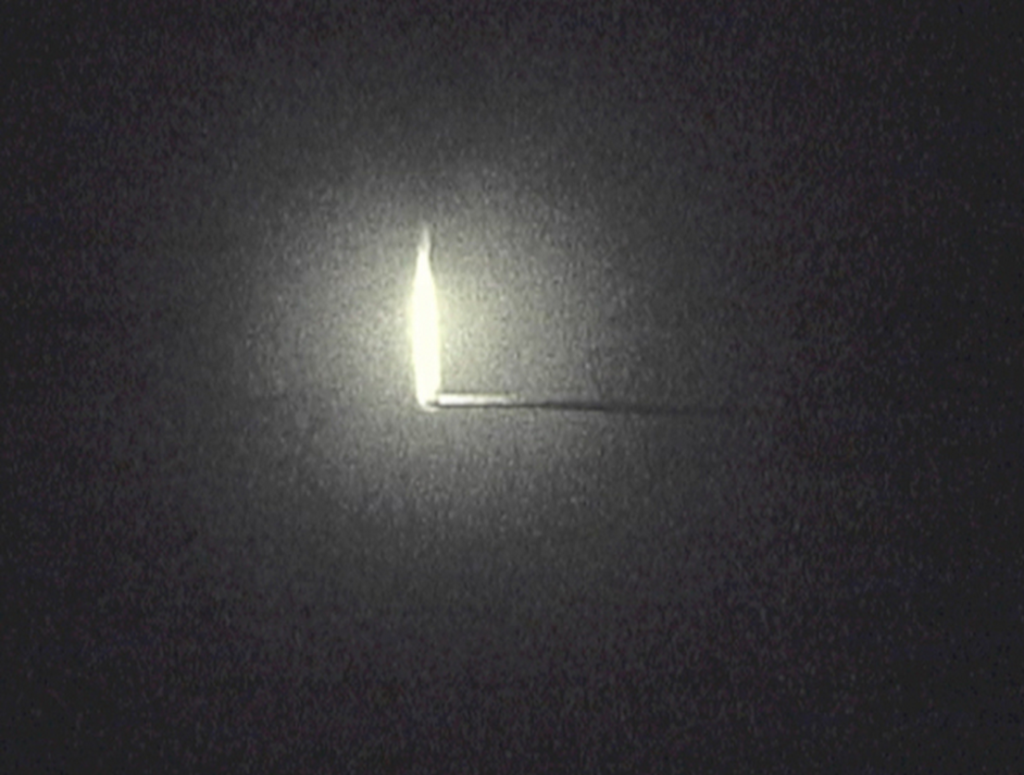 Work by Felipe Mujica and Johanna Unzueta.
New Capital is located at 3114 W. Carroll. Reception Friday from 7-11pm.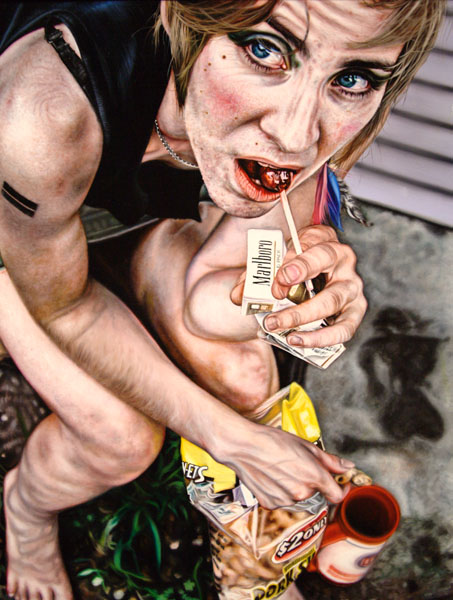 Work by Amanda Elizabeth Joseph.
Zg Gallery is located at 300 W. Superior St. Reception Friday, 6-8pm.
2. Nucleotide at Thomas Robertello Gallery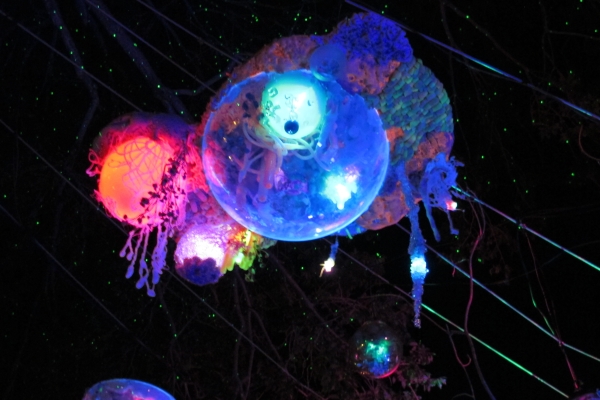 Work by  Meow Wolf.
Thomas Robertello Gallery is located at 27 N. Morgan St. Reception Friday, 6-8pm.
3. Low-Dose No-Doz at Johalla Projects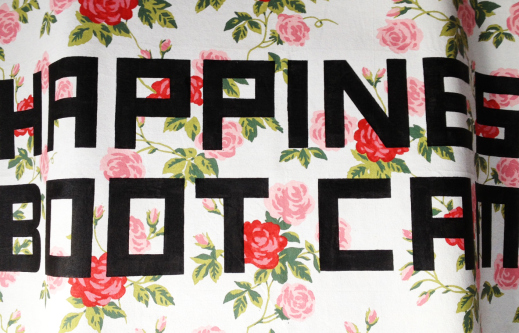 Work by Ryan Duggan.
Johalla Projects is located at 1821 W. Hubbard St. Reception Friday, 7-10pm.
4. Wisconessee at Kasia Kay Gallery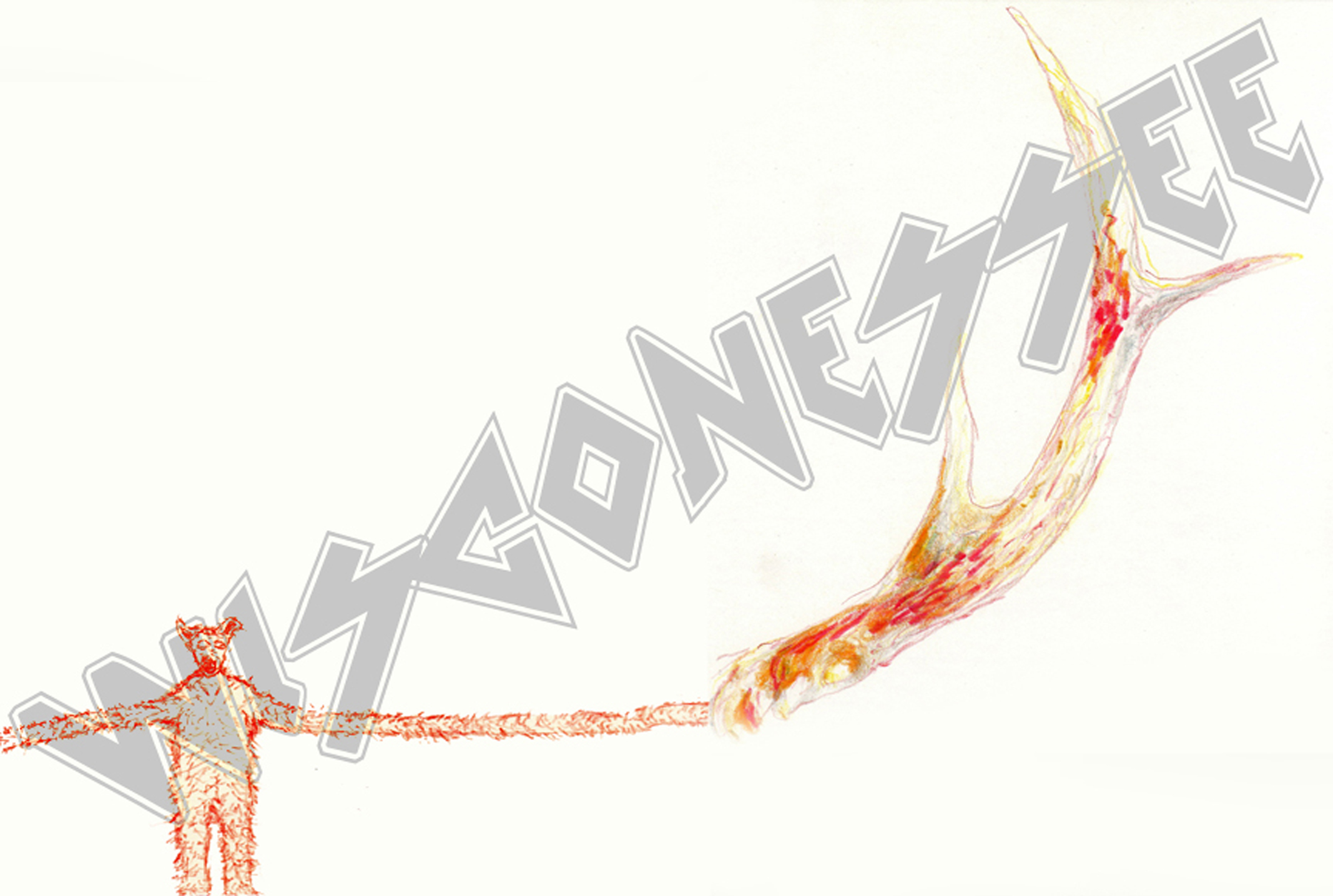 Work by Daniel Bruttig and Duncan Robert Anderson.
Kasia Kay Gallery is located at 215 N. Aberdeen St. Reception Friday, 6-8pm.
5. When Wish Still Helped: Adventures in Western Refractoria at Packer Schopf Gallery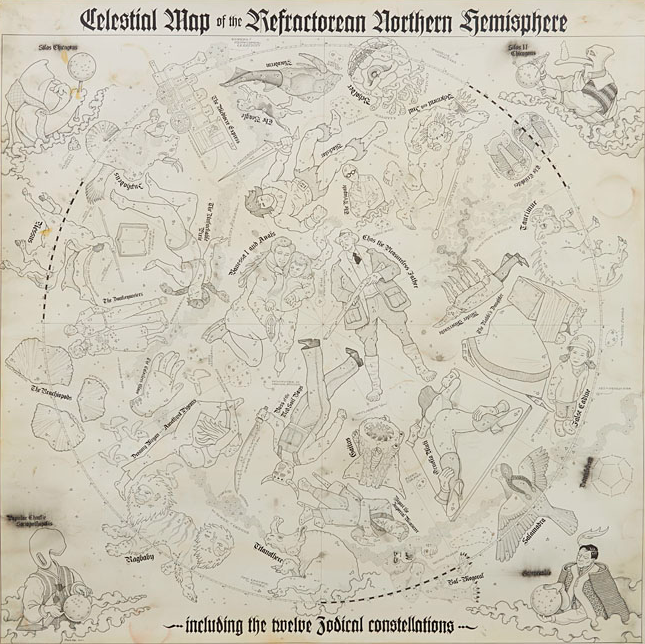 Work by Jeffrey Beebe.
Packer Schopf Gallery is located at 942 W. Lake St. Reception Friday, 5-8pm. Â 
6. Casilda Sanchez at Aspect/Ratio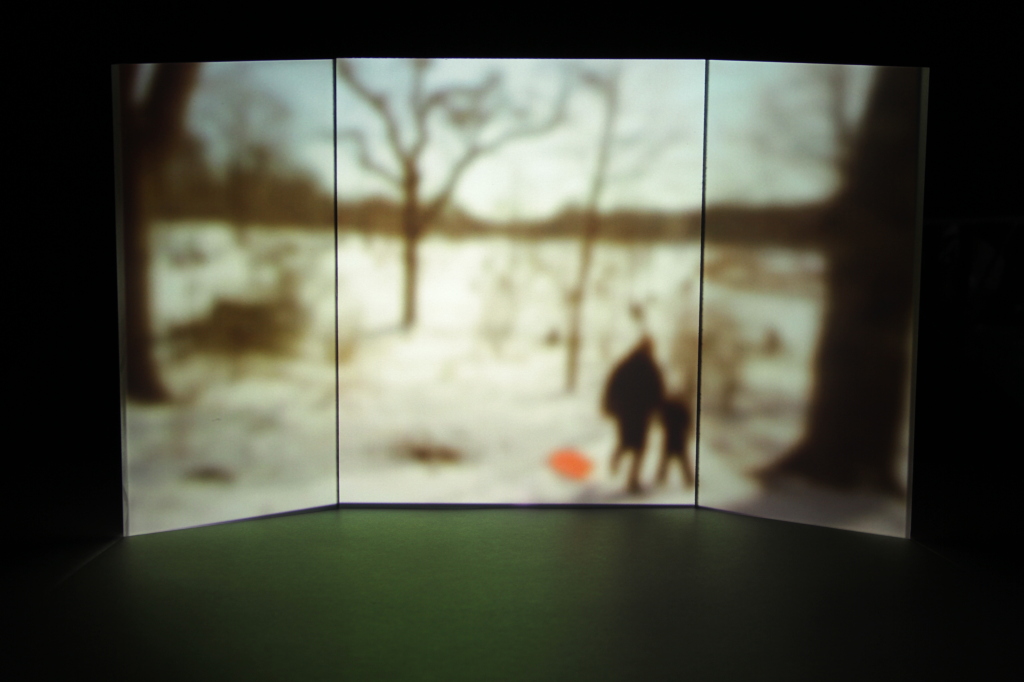 Work by Casilda Sanchez.
Aspect/Ratio is located at 119 N. Peoria St. Suite 3A. Reception Friday, 6-8pm.
7. How Many Feminists Does It Take to Change a Light Bulb? at Antena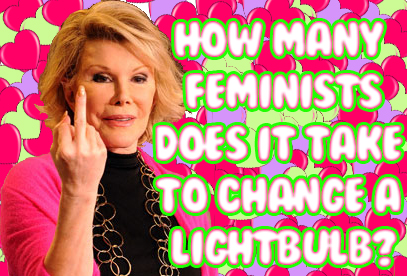 Work by Sarah Kelly, Marisa Williamson, Katya Grokhovsky, Rachelle Beaudoin, Andrea Hidalgo, Roxy Farhat, Em Meine, Cristine Brache, T. Foley,  Lex Brown, Lilly McElroy, Molly Shea, Shana Moulton, Becky Sellinger, and Rosemarie Romero.
Antena is located at 1755 S. Laflin St. Reception Friday, 6-10pm.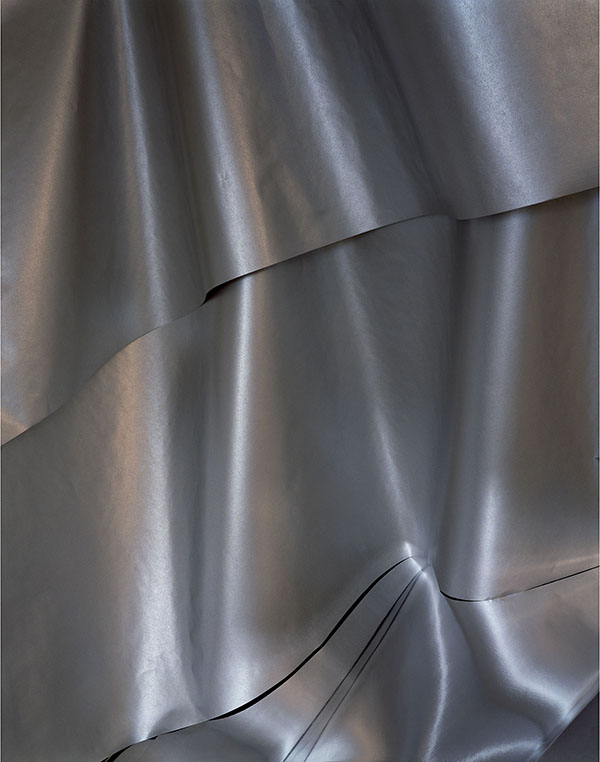 Work by Scott Fortino.
Document is located at 845 W Washington Ave. 3F. Reception Friday, 5-8pm.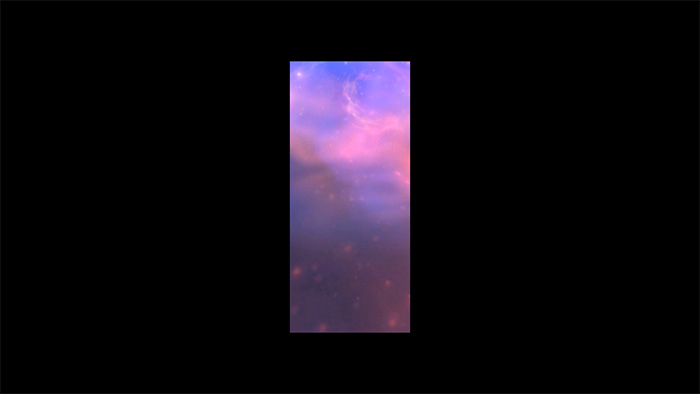 Work by Chris Naka
Julius Caesar is located at 3311 W. Carroll Ave. Reception Sunday, 2-5pm.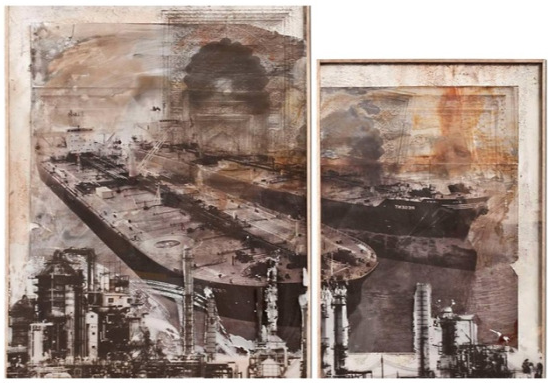 Work by Miguel Guzman
Paperish Mess is located at 1955 W. Chicago Ave. Reception Saturday, 7-11pm.