Audio clip: Adobe Flash Player (version 9 or above) is required to play this audio clip. Download the latest version here. You also need to have JavaScript enabled in your browser.

download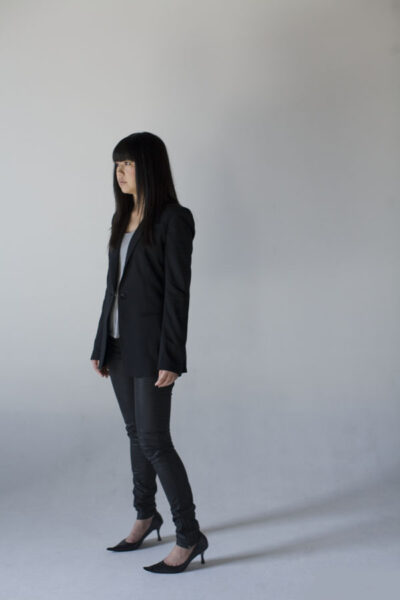 This week: Duncan, Richard, and Jason Dunda talk to a cast of thousands led by Jen Delos Reyes!
Jen Delos Reyes is an artist originally from Winnipeg, MB, Canada. Her research interests include the history of socially engaged art, group work, band dynamics, folk music, and artists' social roles.
She has exhibited works across North America and Europe, and has contributed writing to various catalogues and institutional publications. She has received numerous grants and awards including a Social Sciences and Humanities Research Council of Canada Grant. Jen is the founder and director of Open Engagement, a conference on socially engaged art practice and herself speaks widely on Art and Social Practice at conferences and institutions around the world.
Jen is currently an Assistant Professor at Portland State University where she teaches in the Art and Social Practice MFA program.
photo credit: Motoya Nakamura
Audio clip: Adobe Flash Player (version 9 or above) is required to play this audio clip. Download the latest version here. You also need to have JavaScript enabled in your browser.

download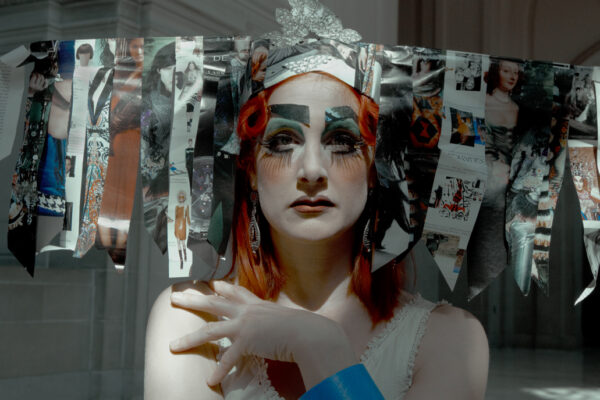 This week: This week Brian and Matt Sussman talk with Monique Jenkinson, whose work draws from dance, theater, performance art and drag. Hot topics include: staging a guerilla fashion show in a museum, the subversive power of Disney princesses and how performers are like archives. Plus, more divas than the Daytime Emmys!
Don't forget the apexart "Unsolicited Proposal" deadline looms large, go go now!! http://www.apexart.org/unsolicited.php
We'll miss you Lou.
Matt says "The photo should be credited to Arturo Cosenza".
Audio clip: Adobe Flash Player (version 9 or above) is required to play this audio clip. Download the latest version here. You also need to have JavaScript enabled in your browser.

download
This week: James Elkins returns to Bad at Sports. Nuff Said!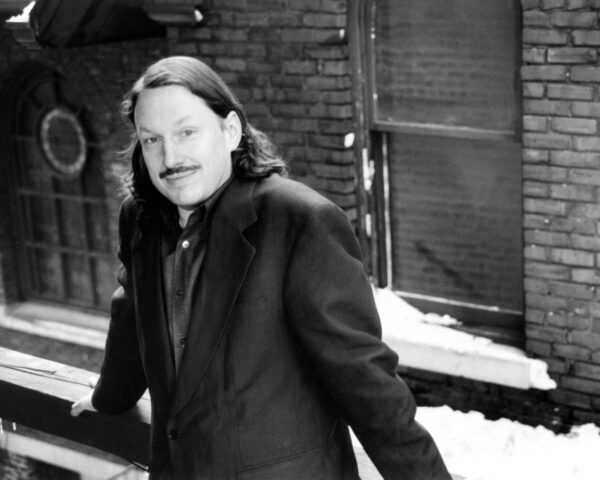 Audio clip: Adobe Flash Player (version 9 or above) is required to play this audio clip. Download the latest version here. You also need to have JavaScript enabled in your browser.

download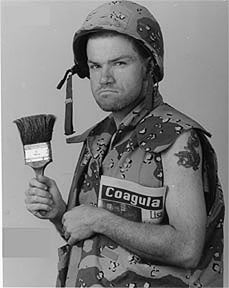 This week: People are called Ninny! Art school is shit-talked! TMZ! Lawsuits! Hot chicks! Artists traded like sports players. Art world badass, gallerist, curator, writer, swell mofo Mat Gleason!
Audio clip: Adobe Flash Player (version 9 or above) is required to play this audio clip. Download the latest version here. You also need to have JavaScript enabled in your browser.

download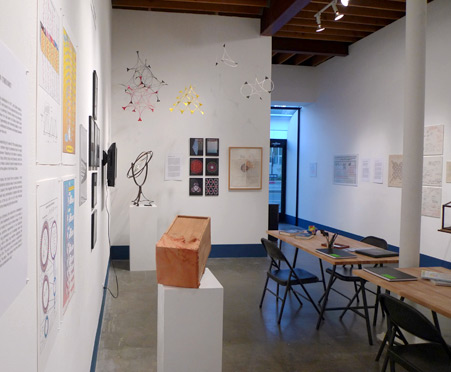 This week: Duncan and Brian drop in to LA's Chinatown and visit the Institute for Figuring!
The mission of the Institute For Figuring is to contribute to the public understanding of scientific and mathematical themes through innovative programming that includes exhibitions, lectures, workshops, and participatory, community based projects. The IFF is a 501(c)(3) nonprofit organization.
Located in the Chinatown district of Los Angeles, the IFF's venue functions both as an exhibition space and as a "play tank" for developing new methods of creative engagement with topics ranging from geometry and topology, to physics, computation, and biological form.
Founded in 2003, the IFF has developed exhibits and programs for museums, galleries, colleges, and community groups around the world. We have worked with: the Andy Warhol Museum (Pittsburgh), The Hayward (London), the Science Gallery (Dublin), the New Children's Museum (San Diego), Art Center College of Design (Pasadena), the Museum of Jurassic Technology (Los Angeles), and the Smithsonian's National Museum of Natural History.
The Institute's Crochet Coral Reef is now one of the largest science + art projects in the world.
At the core of the IFF's work is the concept of material play. We believe that ideas usually presented in abstract terms can often be embodied in physical activities that engage audiences via kindergarten-like practices. Through activities such as cutting and folding paper, we affirm that the hands and eyes can serve as guides to developing the human mind. By inviting our audience to literally play with ideas, the IFF offers a new, hands-on approach to public science education that is at once intellectually rigorous, pedagogically rich, and aesthetically aware.