Audio clip: Adobe Flash Player (version 9 or above) is required to play this audio clip. Download the latest version here. You also need to have JavaScript enabled in your browser.

download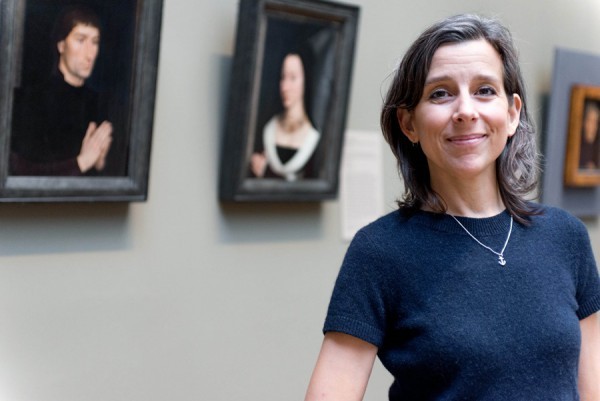 Nina Katchadourian (Armenian; born 1968, Stanford, California) is an Armenian–American artist. She is known for conceptual works that explore themes of mapping, translation, and public space. Her projects have been exhibited widely, including a solo show of video installations at the Museum of Contemporary Art San Diego in July 2008.
Nina Katchadourian was born in Stanford, California in 1968, and grew up spending summers on a small island in the Finnish archipelago, where she still spends part of each year. She received a BA from Brown University in 1989, and an MFA from UCSD in 1993. She attended the Whitney Independent Study Program in New York in 1996. She lives and works in Brooklyn, New York.
Nina Katchadourian has worked in many media, including sculpture, photography, video, and sound. The underlying concept is often marked by an intrinsic sense of humor, characterized by a whimsical, intelligent, ironic and systemic reordering of natural processes. Her work is simple yet effective.
Audio clip: Adobe Flash Player (version 9 or above) is required to play this audio clip. Download the latest version here. You also need to have JavaScript enabled in your browser.

download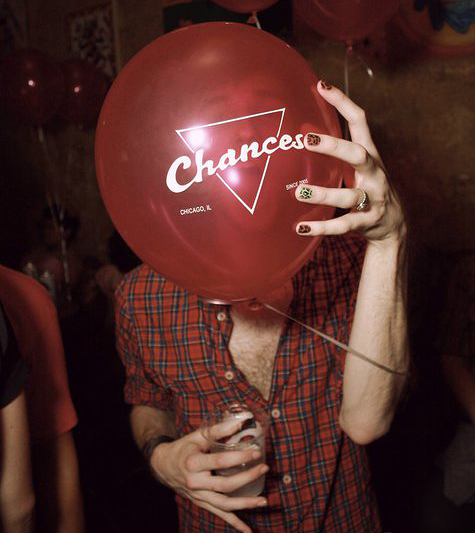 This week we present an interview recorded live at EXPO Chicago with Latham Zearfoss one of the leaders of a decade long party called Chances Dances. You will have to tune in to almost, but not quite, the end where we actually break a little news.
You have time to catch their Gallery 400 show or hit them up on the internet at http://www.chancesdances.org/. Turns Out they know how to party, with everyone.
They continue to run two parties a month…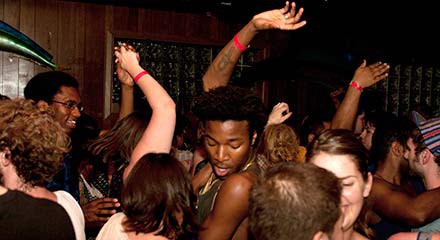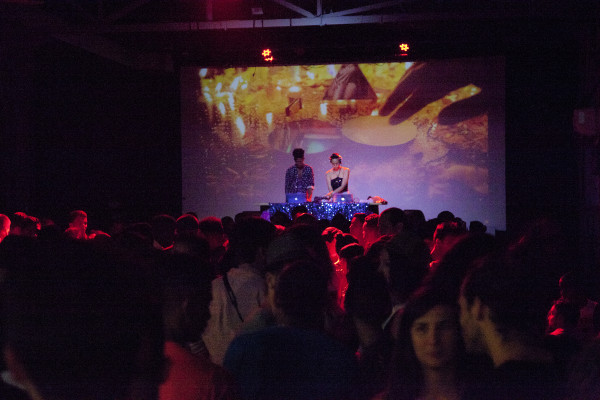 THIRD SATURDAYS at The Subterranean
2011 W. North Ave., Chicago, IL
10pm-3am / $5 Cover
SECOND TUESDAYS at Danny's
1959 W. Dickens Ave., Chicago, IL
10pm-2am / FREE
Audio clip: Adobe Flash Player (version 9 or above) is required to play this audio clip. Download the latest version here. You also need to have JavaScript enabled in your browser.
This week we present literally exactly what happened when Duncan did this:
EXPO VIDEO | Alfredo Cramerotti In Conversation
Featuring Alfredo Cramerotti, Director | MOSTYN and 2015 EXPO VIDEO Curator Malerie Marder, Artist and Cauleen Smith, Artist. Moderated by Duncan MacKenzie, Bad at Sports
Internationally acclaimed curator in film, video and new media Alfredo Cramerotti will be in conversation with Bad at Sports discussing the 2015 EXPO VIDEO program. Based in the UK, Cramerotti's work explores the relationship between reality and representation across TV, radio, publishing, critical writing, photography and curatorial exhibitions. His research includes the theory and practice of "aesthetic journalism," a concept he created to investigate the relationship between contemporary exhibitions and elements of interview, documentary and reportage.

Audio clip: Adobe Flash Player (version 9 or above) is required to play this audio clip. Download the latest version here. You also need to have JavaScript enabled in your browser.

download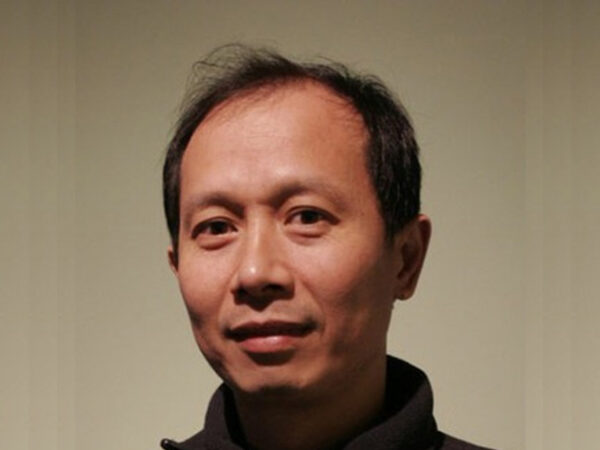 Bad at Sports finishes our 5 episode look back with a return to the cultural impact of Hou Hanru. He casts a shadow that has only grown longer in the 8 years since we originally aired this interview. We are excited to return to his thinking right after his appointment to the Guggenheim as Consulting Curator to The Robert H. N. Ho Family Foundation Chinese Art Initiative.
Audio clip: Adobe Flash Player (version 9 or above) is required to play this audio clip. Download the latest version here. You also need to have JavaScript enabled in your browser.

download
This week we look back at our interview with AA Bronson founding member of General Idea and Printed Matter.