Audio clip: Adobe Flash Player (version 9 or above) is required to play this audio clip. Download the latest version here. You also need to have JavaScript enabled in your browser.

download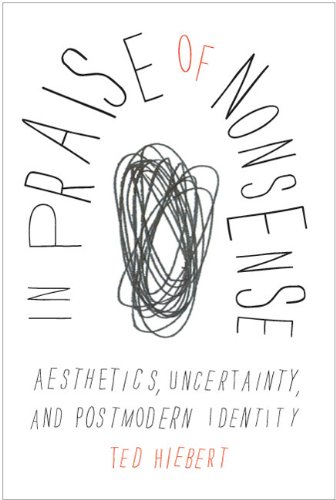 This week: Acre part 2! Duncan, Abigail and a cast of thousands talk to Ted Hiebert about his book In Praise of Nonsense: Aesthetics, Uncertainty, and Postmodern Identity and more! Feminism is bandied about and there is lots of ranting about Richard Florida? Who is a fascist? You'll only know if you listen!
Audio clip: Adobe Flash Player (version 9 or above) is required to play this audio clip. Download the latest version here. You also need to have JavaScript enabled in your browser.

download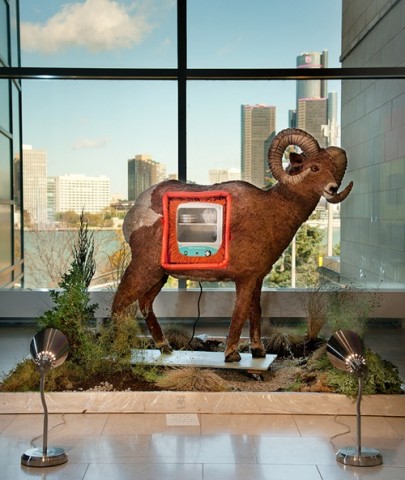 This week: Duncan and a cast of thousands from ACRE talk with Dr. Jennifer Willet, recoreded at ACRE in 2012. The discuss her work, bio-art as a genre of art making, and why Duncan is so incredibly angry and filled with hate and rage about people with ears on their arms.
Audio clip: Adobe Flash Player (version 9 or above) is required to play this audio clip. Download the latest version here. You also need to have JavaScript enabled in your browser.

download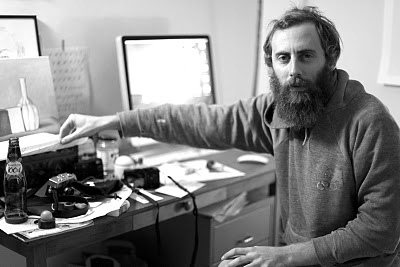 This week: San Francisco joins us with Daren Wilson and guest interviewer/interviewee Jordan Stein.
SIGN UP FOR DUNCAN'S CLASS AT OXBOW!!
photo from the excellent work at: http://lightleakphoto.blogspot.com/2010/11/daren-wilson.html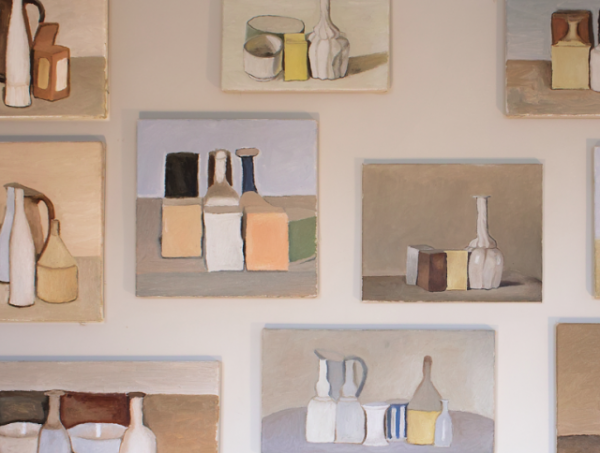 Audio clip: Adobe Flash Player (version 9 or above) is required to play this audio clip. Download the latest version here. You also need to have JavaScript enabled in your browser.

download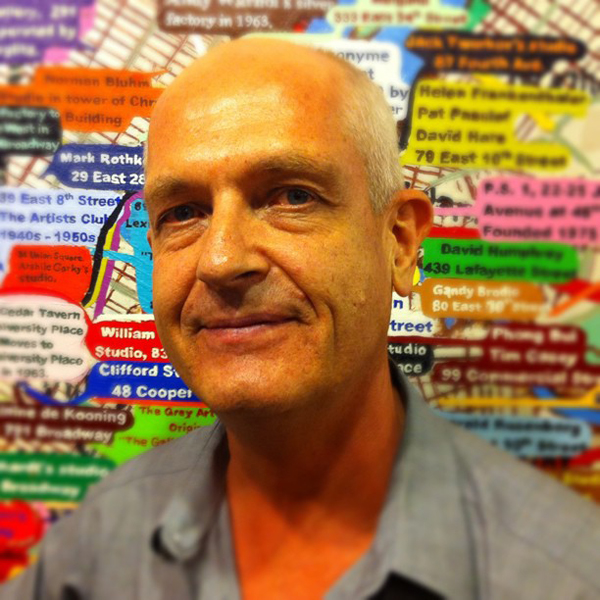 This week: Amanda and Richard talk to Loren Munk about his career, his paintings and his secret life as James Kalm of the Kalm Report.
The artist Loren Munk (born 1951) is a maker of contemporary paintings. He is known among New York artists primarily for his cubistic paintings of urban imagery. Munk also has received accolades for his drawings and mosaics. He differs from traditional mosaic artists by the manner
Munk's work debuted in SoHo in 1981 with a double show at J. Fields Gallery and Gabrielle Bryers. Since then, he has overseen a truly international career. In addition to exhibiting in Brazil, France, Germany and the United States, Munk has received national and overseas, public and private commissions. He is well represented in important collections throughout Europe, South and North America and the Middle East.
Most recently, Munk has been producing a series of paintings which tackle the subject of art itself through a historical and diagrammatic lens. Also, he has expanded upon his role in the artistic community, publishing numerous reviews and essays, curating and promoting several shows, and offering his acknowledged expertise on the Williamsburg arts scene.
Munk documents the New York art world in YouTube videos, using the name James Kalm. The Kalm Report is shot from a first person perspective using a hand held camera. Kalm arrives at an art show by bike—he calls himself "the guy on the bike"—and then walks through the show while providing commentary.
Audio clip: Adobe Flash Player (version 9 or above) is required to play this audio clip. Download the latest version here. You also need to have JavaScript enabled in your browser.
This week: While at CAA Duncan was up to some funny business in his hotel room. No, no, not that, he was (with the assistance of the talented Anthea Black) interviewing the multi-talented author, filmmaker, Chris Kraus.
Kraus spent her childhood in Connecticut and New Zealand. After obtaining a BA at a young age from Victoria University of Wellington, New Zealand, Kraus worked as a journalist for five years, and then moved to New York. Part of the city's then-burgeoning art scene, Kraus made films and video art and staged performances and plays at many venues. In the late 1970s she was a member of The Artists Project, a City-funded public service venture of painters, poets, writers, filmmakers and dancers.
Her work as a performance and video artist satirized the Downtown scene's gender politics and favored literary tropes, blending theatrical techniques with Dada, literary criticism, social activism, and performance art.
Kraus continued to make films through the mid 1990s. Since 2007 Chris Kraus is a professor of film at European Graduate School in Saas-Fee, Switzerland. She now lives in Los Angeles.
Semiotext(e) Native Agents Series
Kraus founded the Semiotexte Native Agents imprint to publish fiction, mostly by women, as an analogue to French theories of subjectivity. In addition to groundbreaking works of fiction by writers likeMichelle Tea and Ann Rower, Native Agents has published notable volumes of poetry and prose by Eileen Myles, Barbara Barg, and Fanny Howe, as well as memoirs and interviews by Kathy Acker, Bob Flanagan, David Rattray, and William Burroughs.