Audio clip: Adobe Flash Player (version 9 or above) is required to play this audio clip. Download the latest version here. You also need to have JavaScript enabled in your browser.
This week we check in with Zachary Dodson about all things Scandinavian, Featherproof Press, and BATS OF THE REPUBLIC.
From his website…
Zach Dodson is a book designer particularly interested in visual narrative. He has designed books for many independent presses, most notably featherproof books, which he founded in Chicago in 2005. Contact him about freelance book design projects by putting "@gmail.com" after his name.
Texan Zachary Thomas is the author and illustrator of Bats of the Republic, an illuminated novel published by Doubleday in 2015. Zach Plague wrote and designed the hybrid image/text boring boring boring boring boring boring boring in 2008. Neither should be contacted, as they exist only speculatively.
Professor Zachary Dodson teaches courses on hybrid narrative and storytelling at Aalto University in Helsinki, Finland. He is available for guest lectures or workshops on book design, visual narrative or publishing.
Other names dropped… Tim Kinsella, Anna Kunz, Columbia College Chicago
Audio clip: Adobe Flash Player (version 9 or above) is required to play this audio clip. Download the latest version here. You also need to have JavaScript enabled in your browser.

download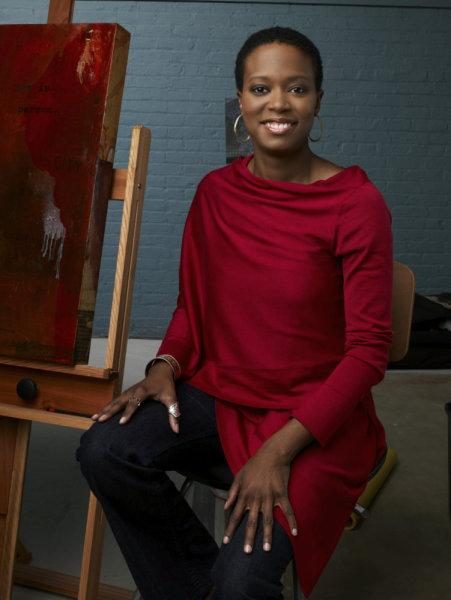 This week Duncan, thanks to Columbia College Chicago and a class called the Late Late Afternoon Show, rocks the mic with Amanda Williams whose work blew our collective minds with the "Color(ed) Theory" series of public works on the south side of Chicago. She pulled in the lion's share of the press at the 2015 Chicago Architectural Biennial and seems to have been going nonstop since!
Audio clip: Adobe Flash Player (version 9 or above) is required to play this audio clip. Download the latest version here. You also need to have JavaScript enabled in your browser.

download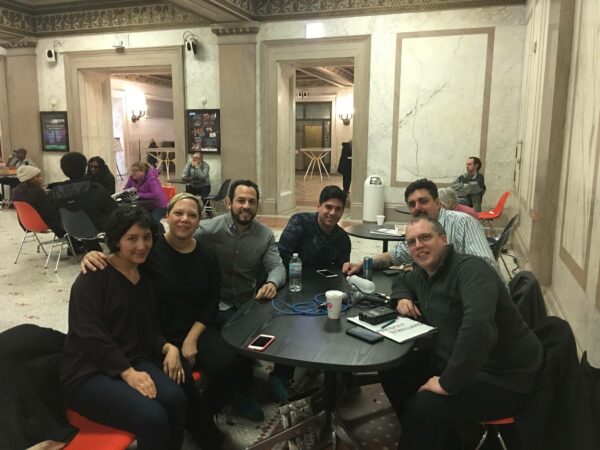 This week: Richard and Duncan talk to the curators and artists of Present Standard!
Guest curated by Edra Soto and Josue Pellot, Present Standard features 25 contemporary artists with Latino Chicago connections. Their works that play with the manifold meanings and forms suggested by the "standard" – as either a flag or a pennant, a measuring tactic or a guiding principle, or a potent symbol of national identity.
Audio clip: Adobe Flash Player (version 9 or above) is required to play this audio clip. Download the latest version here. You also need to have JavaScript enabled in your browser.

download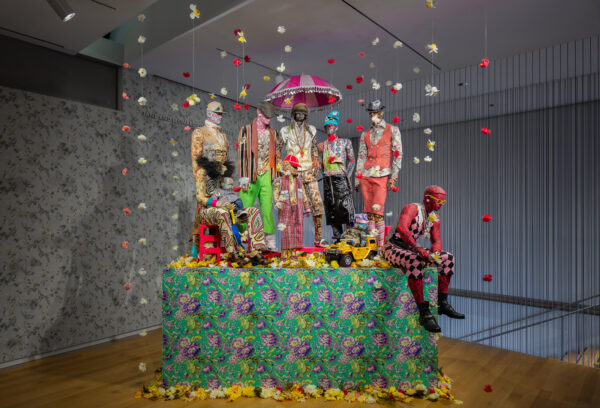 Ebony G Patterson is tearing apart our collective American contemporary art consciousness. She has recently closed a show at New York's Museum of Arts and Design and is rocking as exhibition at the Studio Museum in Harlem! We caught up with her at EXPO Chicago.
Richard and Duncan announce a new Bad at Sports initiative.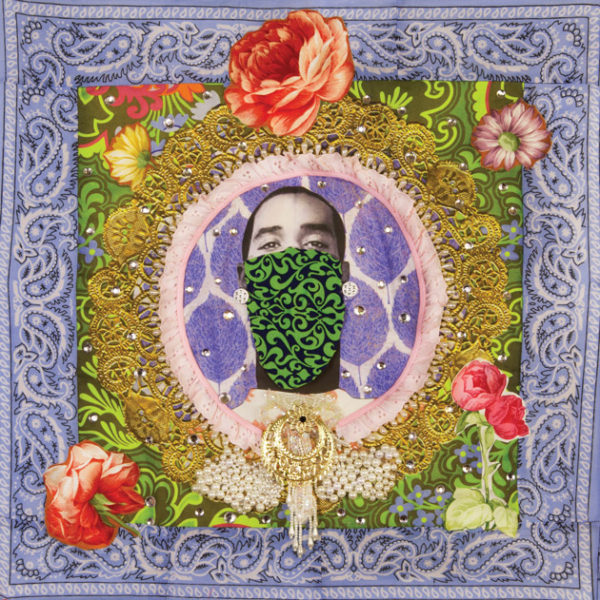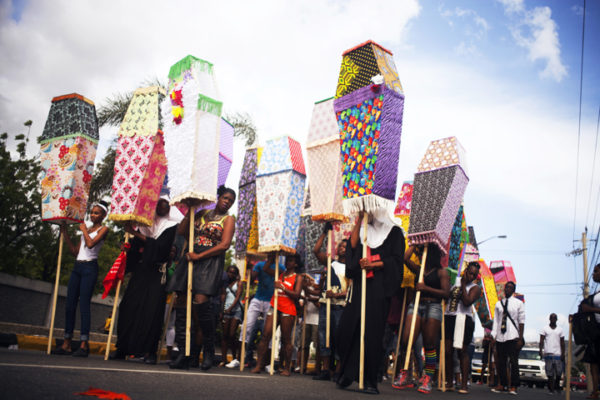 Names Dropped:
Bling Funerals, Trinidad Carnival, Monique Meloche, Krista Thompson, Claire Tancons, ICI (Independent Curators International), Michael Brown, Jacquard Loom, Prospect, Carpal Tunnel, Jamaica Biennial, Chincy, Skin Bleaching, Metrosexual, Man Bun, Kanye West, Jay Z, Kehendi Wiley, man liner, Cindy Sherman, the New York Times, Stan Douglas, Frank Stella, Jeffrey Gibson, Paul Anthony Smith, Dan Gunn, Sabina Ott
Audio clip: Adobe Flash Player (version 9 or above) is required to play this audio clip. Download the latest version here. You also need to have JavaScript enabled in your browser.

download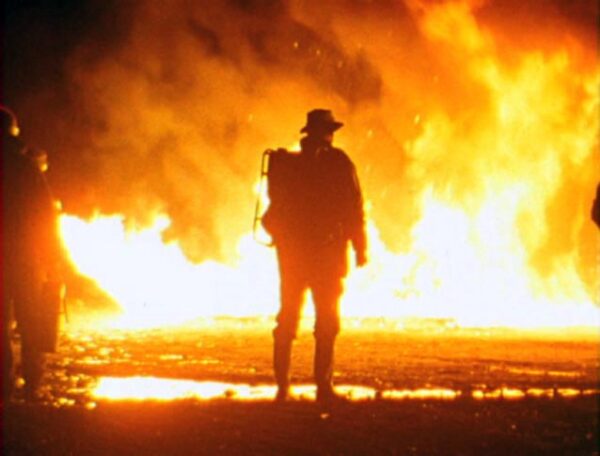 This week: NO NOT THE GUITAR COLLECTOR! Instead this week Duncan and Jesse talk to Deborah Stratman the artist and filmmaker.