Audio clip: Adobe Flash Player (version 9 or above) is required to play this audio clip. Download the latest version here. You also need to have JavaScript enabled in your browser.

download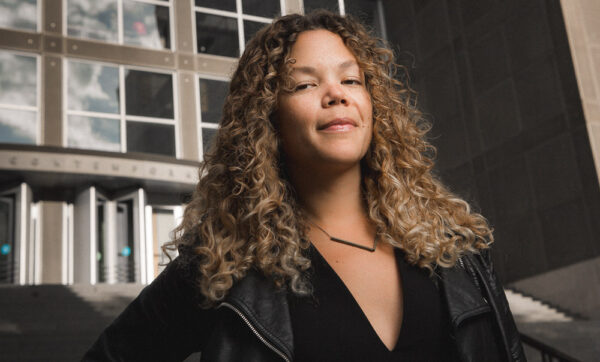 This week's episode produced in conjunction with Chicago's Lake FX Summit. We join Dana Bassett and Allison Glenn as they unpack the unusual public art exhibition "Messages in the Street." The conversation ranges broadly from the context of public art, institutional and non-institutional modes of being, money and our collective frustration with it, a surprising suggestion that Wittgenstein is a father, and they delve deep into hash tagging, and Beyoncé versus Bell Hooks.
Check out Dana Bassett's wrap up post here.
Friends & Followers!

Keep your eyes peeled for the upcoming B@S interview with Messages in the Street curator, Allison Glenn, and our very own Dana Bassett. In the meantime, check out the final and upcoming events for this innovative and exciting public program posted below.
Follow along with #MITS and via this location map.
SATURDAY, JULY 9: WOODLAWN
ARTIST TALK: Amanda Williams in conversation with L. Anton Seals, Jr.
Meeting place: 1130 W. 63rd Street
2-5pm
Join artist Amanda Williams in conversation with community organizer and creative placemaker L. Anton Seals, Jr. as they discuss how Williams fosters imaginative possibility in her work through the color gold.
Audience participation will be encouraged.
 
SUNDAY, JULY 10: PILSEN FINISSAGE
LIVE MUSIC PERFORMANCE: Natural Information Society
S. 18th / S. Blue Island / S. Loomis Plaza
6:30pm
Please join us for a closing performance featuring Joshua Abrams, Lisa Alvarado, and Mikel Avery of the avant-garde, psychedelic music ensemble, Natural Information Society.
ONGOING:
Sound collage accompaniment by Becky Grajeda: soundcloud.com/me
Audio clip: Adobe Flash Player (version 9 or above) is required to play this audio clip. Download the latest version here. You also need to have JavaScript enabled in your browser.

download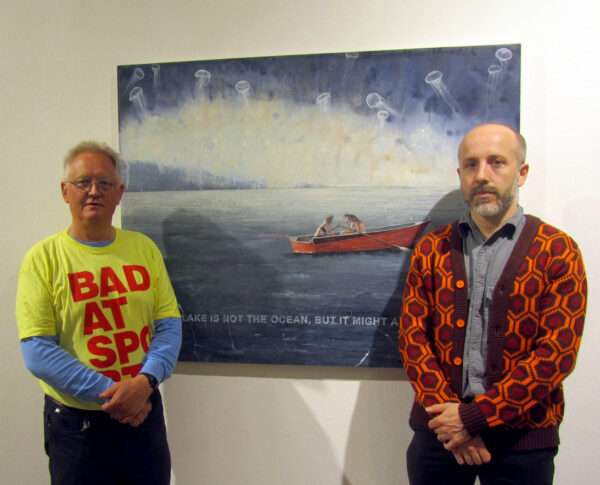 This week sees the return of the once thought lost Mark Staff Brandl!
Chris Dennis!
From his site:
Chris Dennis grew up in, England. He studied natural history illustration at Bournemouth and Poole College of Art and this classical training is evident in his current therianthropic work. After completing his BA (Hons) at the University of Wolverhampton he relocated to the United States, and in 2000 earned his MFA from the University of Art in San Francisco. In 2010 after a period in Berlin, Chris made Auckland his home. He has exhibited in New Zealand, Europe and across the United States.
He currently resides in Zürich, Switzerland.
My paintings are perhaps best described as 'Narrative expressionism' or 'internalized portraiture'. The stories behind these 'Therianthropic' pieces have been carefully obfuscated and invite the viewer to create their own narrative, bringing to mind facets or emotions that maybe more difficult to confront if not disguised behind a mask.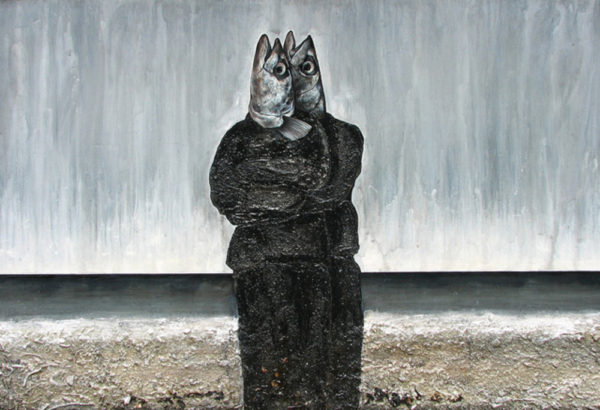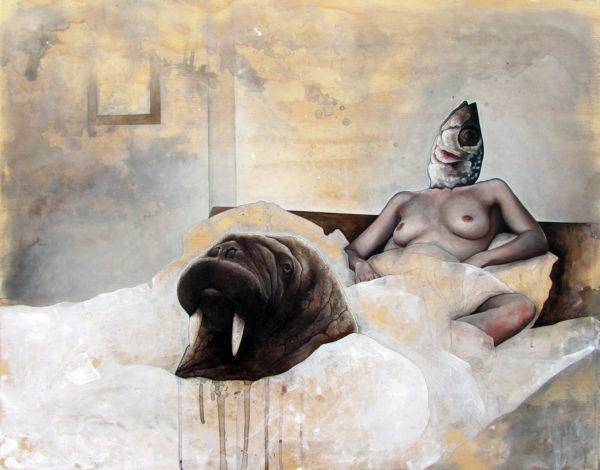 Audio clip: Adobe Flash Player (version 9 or above) is required to play this audio clip. Download the latest version here. You also need to have JavaScript enabled in your browser.

download

Tim Kinsella!
Yes that Tim Kinsella. The visionary musician behind Joan of Arc, Owls, and Mid-Western indie rock world changers, Cap n' Jazz. He joined Duncan in his class "The Late Late Afternoon Show" to discuss all things indie rock, writing books, and now being a publisher at Featherproof Press.
Minds will be shredded.
While your listening to the show, why not head over to the Elastic Arts Space and check out Joan of Arcs many Artist/Musicians work and if you hit it on a Tuesday on or after the 21st you'll catch one of their many tied in bands…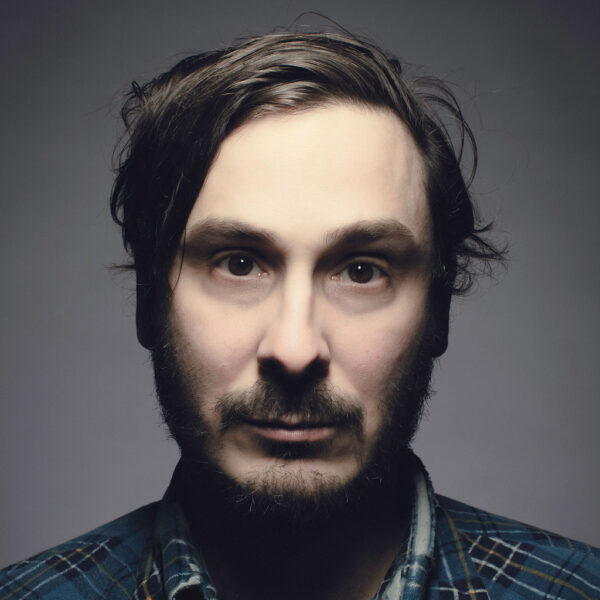 As we all know change is a constant in our Chicago artworld. Today, Bad at Sports marks a massive change for us.
As longtime readers/listeners know, Stephanie Burke has long been the author of our "top five things we're going to check out this weekend" list. For the last eight years she has been banging around seeing everything there was to see in Chicago, all the while guiding many of us with her wit and insight as to what should not be missed.
This last year has seen many changes for both Stephanie and B@S as an organization and it is time for her role with us to evolve. Her brilliance will continue to inform our collaborative efforts and thinking, but her new role will be revealed this fall. For the moment, she can be found gallivanting across this country reconnecting with her camera and her art.
Today we welcome a new monitor of what must be seen and Stephanie passes her gifted eye and foresight to no less a seer… Tomorrow, THE VISUALIST will begin their tenure as the governor of what must be experienced. All witness and be aware, it is the "Bad At Sports top V by the Visualist" and all shall be emboldened by its wisdom.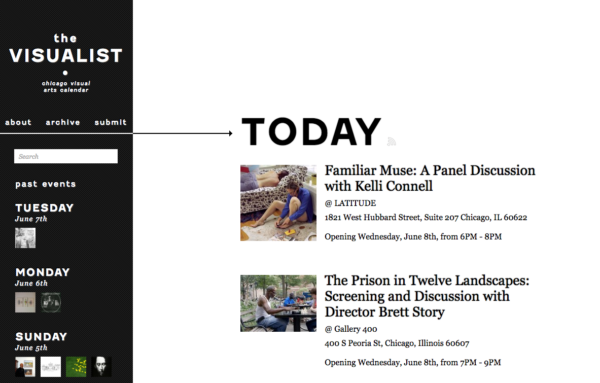 ***Potentially, there is a second change – I worry I must also give up reading 80's fantasy novels, for I fear they are affecting my written voice, and with some true dread, I fright and may be felled by this new affliction.