Audio clip: Adobe Flash Player (version 9 or above) is required to play this audio clip. Download the latest version here. You also need to have JavaScript enabled in your browser.

download

Tim Kinsella!
Yes that Tim Kinsella. The visionary musician behind Joan of Arc, Owls, and Mid-Western indie rock world changers, Cap n' Jazz. He joined Duncan in his class "The Late Late Afternoon Show" to discuss all things indie rock, writing books, and now being a publisher at Featherproof Press.
Minds will be shredded.
While your listening to the show, why not head over to the Elastic Arts Space and check out Joan of Arcs many Artist/Musicians work and if you hit it on a Tuesday on or after the 21st you'll catch one of their many tied in bands…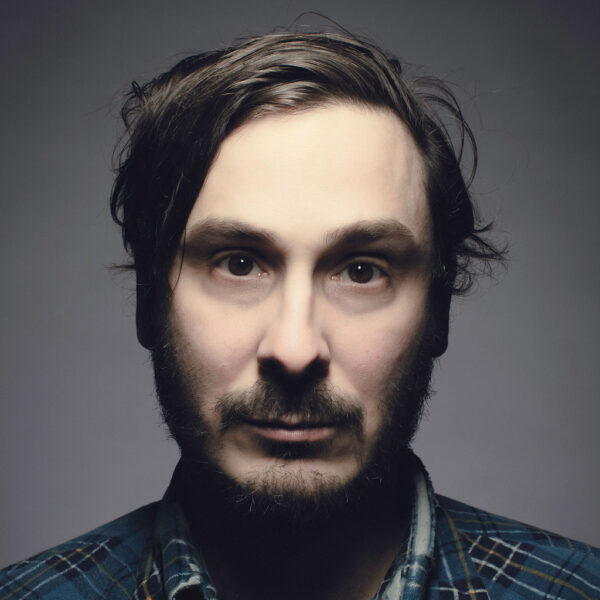 As we all know change is a constant in our Chicago artworld. Today, Bad at Sports marks a massive change for us.
As longtime readers/listeners know, Stephanie Burke has long been the author of our "top five things we're going to check out this weekend" list. For the last eight years she has been banging around seeing everything there was to see in Chicago, all the while guiding many of us with her wit and insight as to what should not be missed.
This last year has seen many changes for both Stephanie and B@S as an organization and it is time for her role with us to evolve. Her brilliance will continue to inform our collaborative efforts and thinking, but her new role will be revealed this fall. For the moment, she can be found gallivanting across this country reconnecting with her camera and her art.
Today we welcome a new monitor of what must be seen and Stephanie passes her gifted eye and foresight to no less a seer… Tomorrow, THE VISUALIST will begin their tenure as the governor of what must be experienced. All witness and be aware, it is the "Bad At Sports top V by the Visualist" and all shall be emboldened by its wisdom.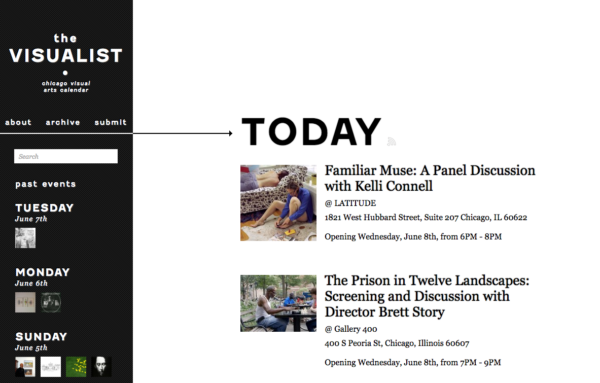 ***Potentially, there is a second change – I worry I must also give up reading 80's fantasy novels, for I fear they are affecting my written voice, and with some true dread, I fright and may be felled by this new affliction.
Audio clip: Adobe Flash Player (version 9 or above) is required to play this audio clip. Download the latest version here. You also need to have JavaScript enabled in your browser.
This week we check in with Zachary Dodson about all things Scandinavian, Featherproof Press, and BATS OF THE REPUBLIC.
From his website…
Zach Dodson is a book designer particularly interested in visual narrative. He has designed books for many independent presses, most notably featherproof books, which he founded in Chicago in 2005. Contact him about freelance book design projects by putting "@gmail.com" after his name.
Texan Zachary Thomas is the author and illustrator of Bats of the Republic, an illuminated novel published by Doubleday in 2015. Zach Plague wrote and designed the hybrid image/text boring boring boring boring boring boring boring in 2008. Neither should be contacted, as they exist only speculatively.
Professor Zachary Dodson teaches courses on hybrid narrative and storytelling at Aalto University in Helsinki, Finland. He is available for guest lectures or workshops on book design, visual narrative or publishing.
Other names dropped… Tim Kinsella, Anna Kunz, Columbia College Chicago
Audio clip: Adobe Flash Player (version 9 or above) is required to play this audio clip. Download the latest version here. You also need to have JavaScript enabled in your browser.

download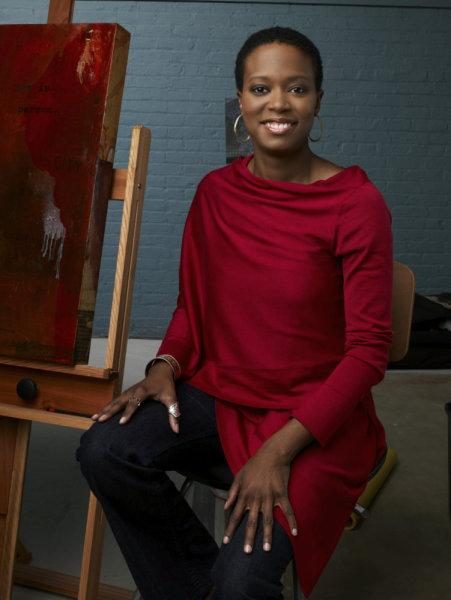 This week Duncan, thanks to Columbia College Chicago and a class called the Late Late Afternoon Show, rocks the mic with Amanda Williams whose work blew our collective minds with the "Color(ed) Theory" series of public works on the south side of Chicago. She pulled in the lion's share of the press at the 2015 Chicago Architectural Biennial and seems to have been going nonstop since!
Audio clip: Adobe Flash Player (version 9 or above) is required to play this audio clip. Download the latest version here. You also need to have JavaScript enabled in your browser.

download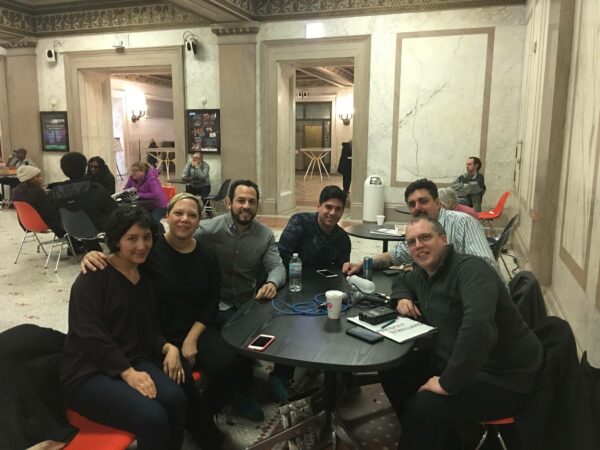 This week: Richard and Duncan talk to the curators and artists of Present Standard!
Guest curated by Edra Soto and Josue Pellot, Present Standard features 25 contemporary artists with Latino Chicago connections. Their works that play with the manifold meanings and forms suggested by the "standard" – as either a flag or a pennant, a measuring tactic or a guiding principle, or a potent symbol of national identity.