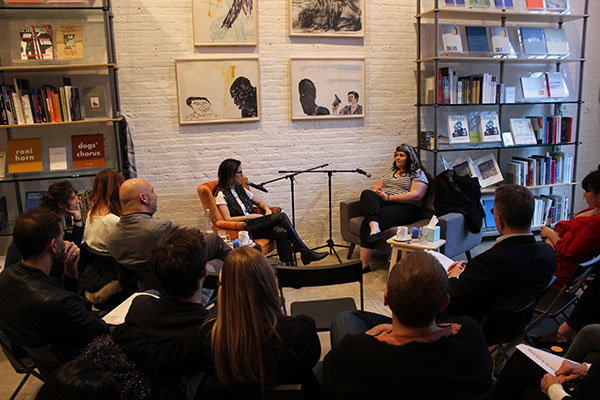 download
This week bad at sports presents a event on When Projects Depart presented at Hauser and Wirth by our partners BFAMFAPhD.
Event 5:
When Projects Depart
What practices might we develop to honor the departure of a project?  For example, where do materials go when they are no longer of use, value, or interest?