So genius brilliant strange that it can only be art, let's agree to call it a serious WTF? You can find their youtube channel here.
Christian Kuras and I have been busily preparing for a class we should have called "The Decent into Awesome." A class that brings together Avital Ronell, Silkscreens, and Juggalos/Celine Dion, publishing as form, and the new sincerity manifesto, so wrong it can only be right. It is going to be magic. We will make, talk, collaborate, share, and be awesome. (We will definitely figure out whether awesome is really something we want to be and no prior printmaking experience is necessary!)
Our friends at Ox-Bow just let us know that their are still a couple of slots open in our class and we thought we should remind you of the life altering good times that can be had at Ox-Bow. I am going to be polite and not mention the dance parties or Eric May's (and co's) amazing cooking or the blazing good times that will be had around the fire every evening. I will just mention that there are still slots available in the following classes and that it is one of the greatest experiences to give your art life.
Towards a New Sincerity with Christian "North" Kuras and Duncan MacKenzie (7/14-7/27)
Lithography with Mark Pascale  (8/11-17)
If this was is not enough maybe you should check out these images and maybe you should come?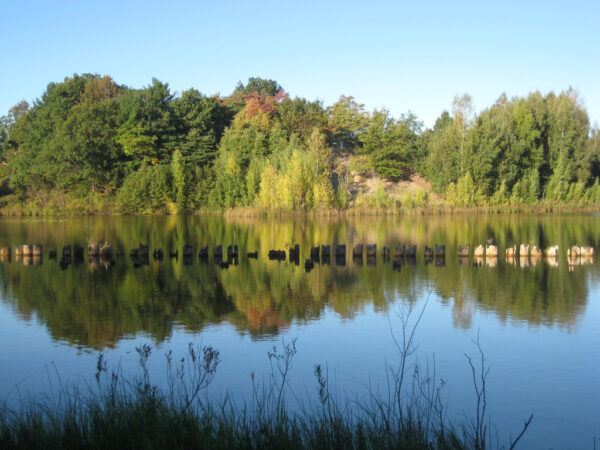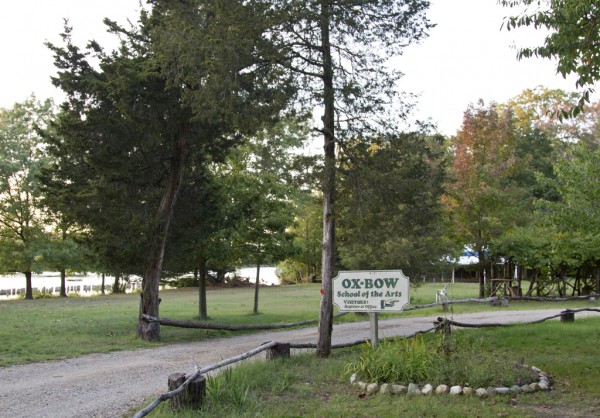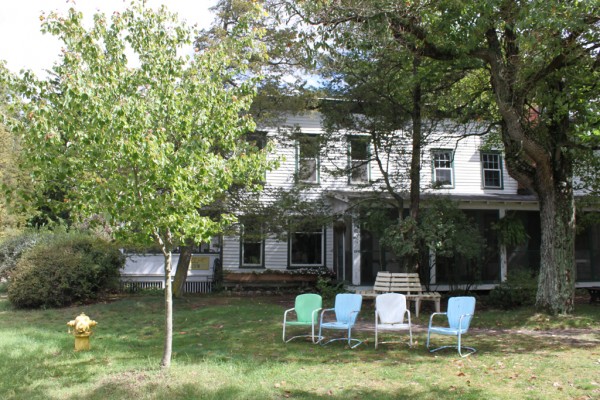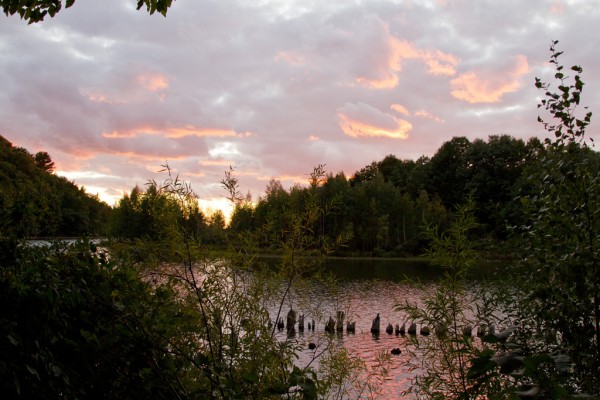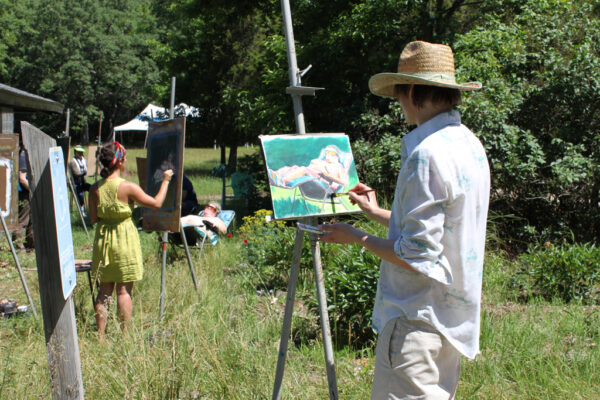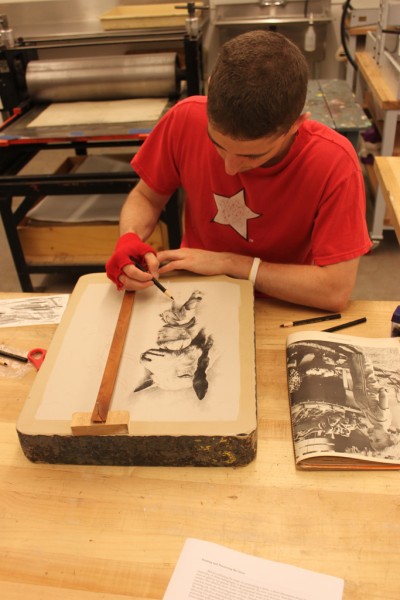 And also in the New York Times!!!! Â Points if you check the shirt she is wearing.
LINK…Â http://www.nytimes.com/2013/06/06/fashion/ambling-through-bushwick-open-studios.html?pagewanted=all&_r=2&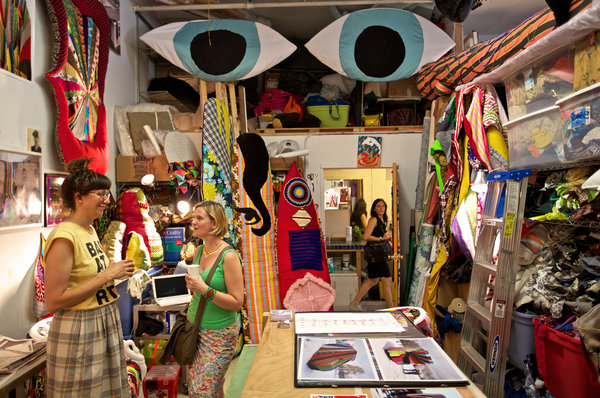 Way to represent Sister! ALSO, AMANDA WAS IN THE GOD DAMN TIMES. (This is the second time. She is killing it.)
So we will definitely be rolling down to River North on May 2nd from 5-8, (Thursday night.) Because someone (Claire Molek and co.) wrote this…
The Brave New Art World is an arts unification movement dedicated to the service of consciousness:
ART IS FOR THE PEOPLE
We maintain there is infinite, inherent value in the practice, product and distribution of art as a vehicle for consciousness. This vehicle inevitably affects every ripple of human society and therefore art is for everyone; it demands to be shared.
In this year and in this time, all classist and elitist projection represents fear and is from here on irrelevant. All value is determined in and of itself, and all conceptual activity is inherently valuable. Every exchange of idea and/or energy is conceptual, and cannot be devalued by tradition, market or judgment.
It is paramount we share our practices with one another in the fullest sense of our shared existence. We must assemble with regularity, hospitality, transparency, and acceptance.
By taking part in this movement you ultimately purpose your value as an individual, and as a member of the human race. Thereby we progress our civilization as a whole with every thought, action, expression or motion. Today we step forward in the awareness of our shared responsibility to one another and to real life, in and of our shared values; in truth, community, and growth.
…
And we at B@S want us all to march toward truth, community, and growth, (as long as we manage to do it with a health disrespect for authority but love for one another.)
Check it out here… Yup, CLICK THIS.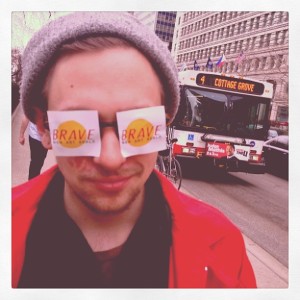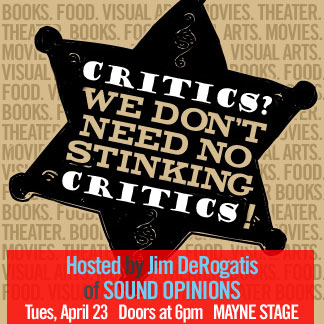 Hey. Duncan (me) is on a panel tonight.
Here are the details.
FREE – Suggested Donation $5
Presenter
WBEZ – Chicago Public Media
312.948.4600
You know what they say about opinions, right? Now more than ever, in this brave new digital world, everybody's got one. But criticism does something more—something vital to all of the arts communities it serves. Join your host Jim DeRogatis and an illustrious panel of local critics as they discuss their role in the new media landscape. We'll also enjoy some dramatic readings of noteworthy critiques by Chicago actors, and you'll have the chance to challenge what the "experts" are saying as the audience is invited to go interactive via Twitter!
Panelists include:
•    Sarah Zupko, editor the Chicago-based Pop Matters Web site
•    Andrew Barber, editor of the hip-hop blog Fake Shore Drive
•    Donna Seaman, who writes about books for Booklist and other outlets
•    LaShawn Williams, the arts editor of the Gapers Block Web site
•    Leah Pickett, who writes about pop culture for the WBEZ blogs
•    Kris Vire, one helluva great theater critic
•    Jim "Tankboy" Kopeny, ace music writer at Chicagoist
•    Duncan MacKenzie, co-founded and contributes to the Bad at Sports art blog
•    Drew Hunt, who reviews movies for the Chicago Reader
•     AND… a special guest who will appear incognito (as many food critics must)
Here is a link… LINKY