Audio clip: Adobe Flash Player (version 9 or above) is required to play this audio clip. Download the latest version here. You also need to have JavaScript enabled in your browser.

download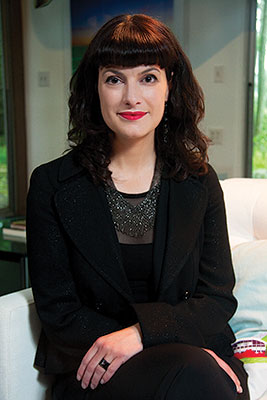 Is a magical and triumphant return. We were on a post-EXPO vacation and we don't mind admitting that we feel little sheepish about it.
This is an epic return to form. First we repatriate Brian Andrews as he returns to work in the mother ship and for DePaul University.
Then we are joyously joined by our sponsor for the month, SAIC's low residency MFA program! For those of you already establishing your practices and looking to take the next step this program is for you.
Then Irene Hofmann rewrites the script at Site Santa Fe to buck the proliferation biennial trend and provide a fertile ground for those of us participating in the Pan American experience.
Then roughly 46 minutes in Ben Davis and Duncan start to solve arts journalism and end up solving art!!! They are two the best conversations we've had at EXPO and you'll enjoy them. Occupy this show!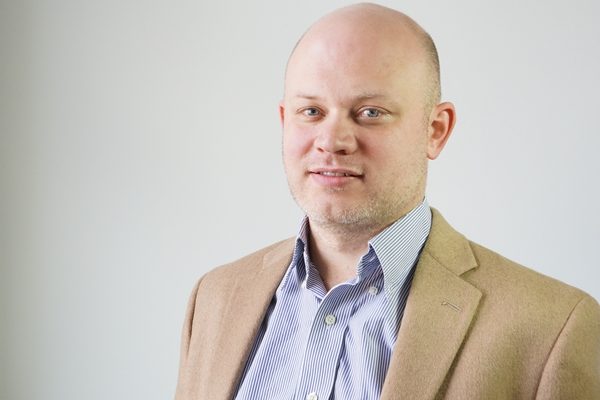 Audio clip: Adobe Flash Player (version 9 or above) is required to play this audio clip. Download the latest version here. You also need to have JavaScript enabled in your browser.

download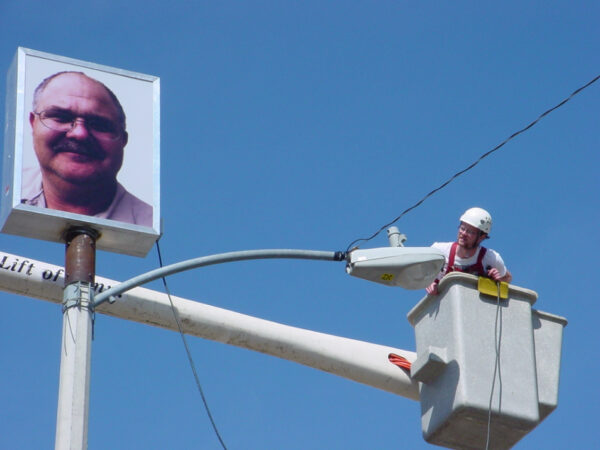 An AirBNB Gallery? (what is up with that logo AirBNB?) The sculptor and super friend Erik L Peterson at Open House Contemporary with Matthew Kellen and Britt Skaathun
Holy smokes Expo 2016 is opening? And Joel Peter Witkin is lecturing in Chicago? It is going to be the best!
Audio clip: Adobe Flash Player (version 9 or above) is required to play this audio clip. Download the latest version here. You also need to have JavaScript enabled in your browser.

download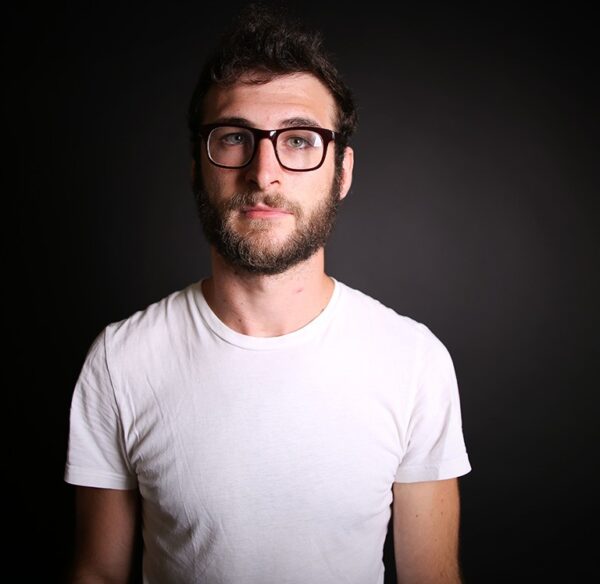 Sound and Performance Artist Sam Hertz checks in on the Anthropocene and the Aerocene with Caroline Picard!
They carve away at our conceptions around Knowledge Production, Shamanism and Science, the Technosphere, Perception Structures, and various Epistemologies.
They also swing through the work of Thomas Saroceno, the Rain Room, and Sianne Ngai all while utilizing the ambiguous device to create a stanch autopoetic… Dig mother fucker, we are getting down at the House of World Cultures.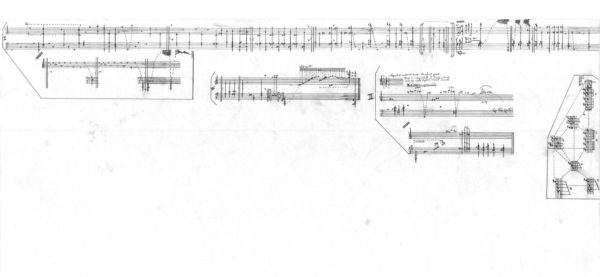 Audio clip: Adobe Flash Player (version 9 or above) is required to play this audio clip. Download the latest version here. You also need to have JavaScript enabled in your browser.
Finnish Curator Jenni Nurmenniemi and Caroline Picard rock it out with a wide ranging conversation about specialized residencies, Animism, copper, mining, systems of belief, magical thinking, ecological residencies, and the green Earth trilogy.
Links, images, and a little more robust show notes will come tomorrow. (update) it did not. Here are a few relevant links…
Audio clip: Adobe Flash Player (version 9 or above) is required to play this audio clip. Download the latest version here. You also need to have JavaScript enabled in your browser.
Jeremy Bolen, Emily Eliza Scott, and Andy Yang take on Sensing and the Anthropocene at the HKW in Berlin! We nerd out MoFos. With the brilliant Caroline Picard.
From their abstract…
With a critical eye to what aesthetics in/of/through the Anthropocene might mean, we will engage with ways that established forms of perceiving might be transformed in the broadest sense—toward new sensitivities of the long now, and the emergent technosphere that conditions our understanding of it.
"Aesthetics" is often understood as a matter of beauty or style, but the Anthropocene pushes us to reconsider the word's original meaning (from Greek): to perceive by the senses or by the mind; to feel. Ideas of the Anthropocene have been shaped by a technospheric net of innumerable satellites, cameras, and detectors, resulting in an aesthetic regime composed of data that has been used to narrate profound changes to climate, landscape, and biodiversity over the past 400 years. But what comes after the GIS image? If quantification, abstraction, and the logic of evidential traces have been the means by which we've largely come to recognize our purported Anthropocene condition, then the question becomes how we might proceed so that our "sensing" is less "remote," and forge aesthetics that incorporate not only the representational, but also the lived and affective experiences of various anthropo-scenes.
This workshop will pull at the aesthetics of the Anthropocene as they already exist, and as they might still be invented, exploring how we move from the analysis of specimens into integrated and dynamic forms of participation beyond spectatorship or mere comprehension. Through facilitated, small-group exercises and presentations the seminar will examine influential tropes (e.g. utopic, dystopic, photographic, metric, etc.) and ways that the Anthropocene reinforces or disrupts our default visual languages, and the definition of "aesthetics" itself. Engaging performance, para-fictional research, and design as well as visual art practices, this seminar aspires to mobilize aesthetics beyond the picture plane.
Names Dropped: