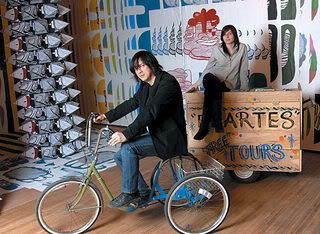 PAPERMAG has an article by Sean Keenan on BAS friend and guest Ed Marszewski. They discuss Ed's Proximity Magazine, Lumpen, Select Media Festival, Version, The Co-Prosperity Sphere, and Chicago's "underground" art scene. If your not familiar with Ed or any of his endeavors, it's worth taking a look at.
via Sean Keenan for PAPERMAG:
"Ed Marszewski could very well be the king of Chicago's underground art scene. He's the founder of The Co-Prosperity Sphere, one of the largest alternative art spaces in Chicago, located in the south side neighborhood of Bridgeport. In addition to hosting regular exhibitions and occasional concerts, each year he puts on two weeklong festivals, Select Media in the fall and Version in the spring, showcasing experimental work from around the world (the theme of last year's Select Media festival was "Infoporn," and Version's theme was "Dark Matter.") Marzewski also runs Lumpen, a free local art publication, and his most recent project, the Chicago-centric but nationally distributed, Proximity magazine, connects this scene to the larger art community. Marzewski recently sat down with PAPERMAG to shed some light into the booming alternative art scene in Chicago."
Read the entire article here:
Listen to Ed's episode here.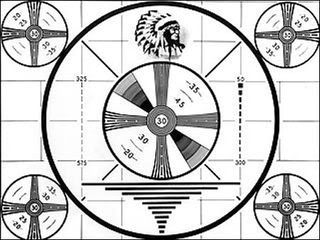 After a very long holiday the Bad at Sports blog is back again. We have a couple of new things coming in the month of February including a new resident blogger on some picks for the upcoming month.
I hope everyone has had a good start to the new year.
I just received an email about The Renaissance Society's roundtable "Chicago Artist?". It will take place on Sunday, January 11th, at 2:00pm. Looks like something that is worth checking out.
via the Renaissance Society:
"Location: Swift Hall, Room 310, University of Chicago (Swift Hall is directly East of the gallery)
Admission: free
As this question warrants, this roundtable will feature an all-star cast including Elizabeth Chodos, Director of Three Walls; Paul Klein, critic; Chuck Thurow, Director of The Hyde Park Art Center; Philip von Zweck, artist, and many more waiting in the wings."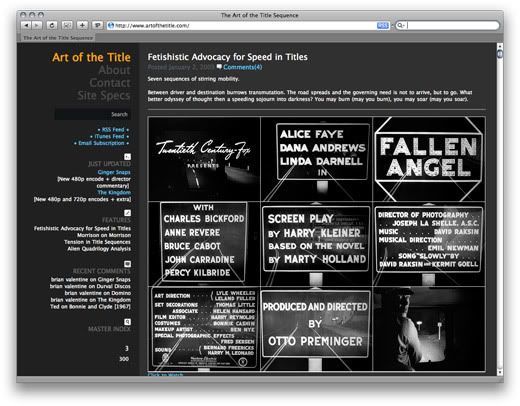 Things have been a little slow around here. I don't have many pressing news to reblog so here is a roundup of the things I did not post while on vacation.
I Love Typography reflected on the abundence of posts relating to the typography in film titles. I've noticed a bunch of sites and even segments in NPR mentioning it. Art of the Title (screen shot above) seems to have a pretty good selection.
Reference Library shows us the inside of Donal Judd's kitchen and Le Corbusier's Studio
The Met's new director, Thomas Campbell, makes a YouTube video.

MOCA names Charles E. Young new CEO, for now.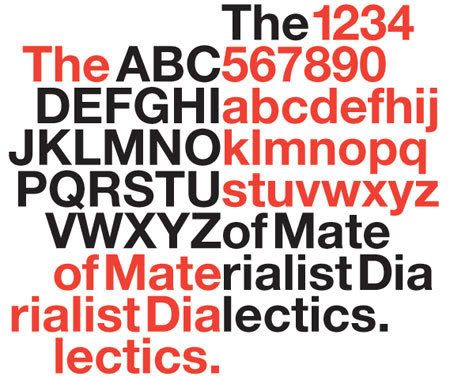 PBS will be showing Gary Hustwit's documentary Helvetica tonight. The film is a documentary that gives the viewer a history and a wide array of opinions on the font. I saw Hustwit premier the film in Chicago last year at the Gene Siskel Film Center. As a fan of typography I really enjoyed the movie and is worth checking out if you have a television.
via PBS Independent Lens
"The Helvetica font was developed by Max Miedinger with Edüard Hoffmann in 1957 for the Haas Type Foundry in Münchenstein, Switzerland and quickly became an international hit in the graphic arts world. With its clean, smooth lines, it reflected a modern look that many designers were seeking. At a time when many European countries were recovering from the ravages of war, Helvetica presented a way to express newness and modernity. Once it caught on, the typeface began to be used extensively in signage, in package labeling, in poster art, in advertising-in short, everywhere. Inclusion of the font in home computer systems, such as the Apple Macintosh in 1984, only further cemented its ubiquity."