Only 1 more day before the switch and at this point we all are done working really. It's almost Halloween (spelled it right Anna Maria Cerniglia thanks : ) and lets get real many of us are already out downing our second Pabst in anticipation for Saturday. So have a great weekend, see everyone Sunday with a fresh new show among other things. Here is a great music video of David Byrne & BPA's "Toe Jam" directed by Keith Schofield that is definitely not safe for work [NSFW] but hopefully will get you amped up for a great weekend.
Have fun!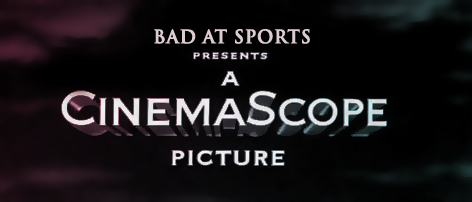 In 5 more days Bad at Sports enters it's next chapter and in anticipation of that we wanted to make things better and easier for everyone.
One way was to put our podcasts in Dolby 5.1 surround sound but after hearing Duncan sing the "Art Reviews" song in virtual surround they stopped returning our calls.
Then we thought about doing the news in 16:9 widescreen but it broke Richard's Iphone and only Brad Pitt looks good in widescreen (and there has been enough said about him to last a lifetime) so we ditched that idea.
So in the end among the many additions that are coming starting November 1st, the first of which is our new font for the site Helvetica LT Condensed.
Many already have it on their systems but if you don't you can search for it online easily. See Bad at Sports as it was meant to be seen and we will keep working to bring you the best Art interviews & coverage for free as we have for over four years.
Maybe we can bring Hans Laube's Smell-O-Vison back? Then again maybe not? How much Turpentine, Rope, Printers Ink, & BO can you take for 60 minutes?
Audio clip: Adobe Flash Player (version 9 or above) is required to play this audio clip. Download the latest version here. You also need to have JavaScript enabled in your browser.
This week Duncan and Christian check in from the Banff Centre for the Arts.
They sit down with the Director of Visual Arts, Kitty Scott to discuss what the Banff Centre is and does.
Then they hijack a moment of performance art to "guerrilla" style interview Jan Verwoert, a contributing editor to Frieze magazine, a regular writer for Afterall and Metropolis M, and the leader of their summer residency. [Read more]
Audio clip: Adobe Flash Player (version 9 or above) is required to play this audio clip. Download the latest version here. You also need to have JavaScript enabled in your browser.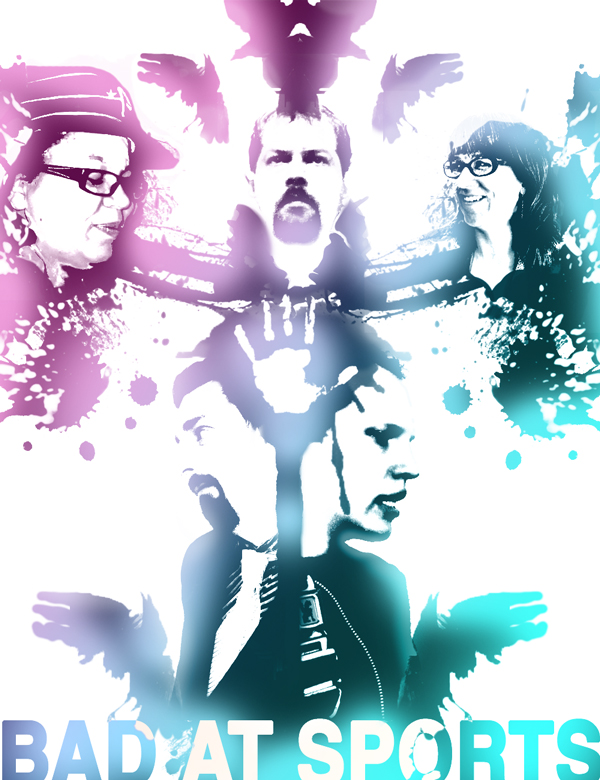 Audio clip: Adobe Flash Player (version 9 or above) is required to play this audio clip. Download the latest version here. You also need to have JavaScript enabled in your browser.
This week Duncan and Richard talk to Anthony Elms about WhiteWalls! Also the book review has made its glorious return. Terri and Joanna review "The American Painter Emma Dial" by Samantha Peale. Rejoice and be glad!

[Read more]