Audio clip: Adobe Flash Player (version 9 or above) is required to play this audio clip. Download the latest version here. You also need to have JavaScript enabled in your browser.

download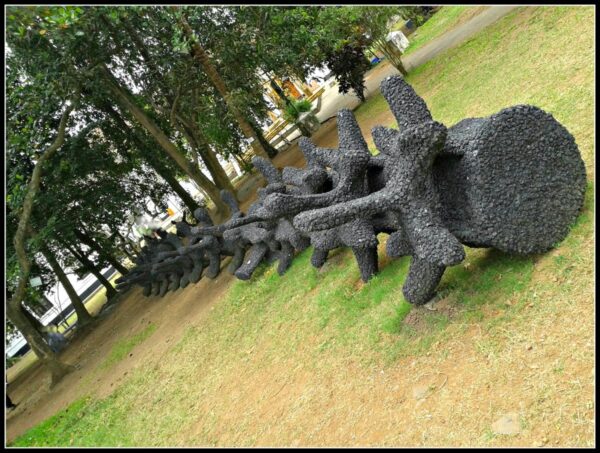 On December 12, 2014, the Second Kochi-Muziris Biennale, curated by artist Jitish Kallat, opened in Kerala, India. The second edition of the Kochi-Muziris Biennale built upon the themes from the first Kochi-Muziris Biennale. So, before we dive into the second edition, let's first revisit Indian's inaugural international Biennale.
The first edition opened on December 12, 2012. It was a huge event and by all accounts, a success. In this podcast, Tanya Gill puts together a collection of artist interviews and viewer reactions from the first Biennale's opening week in 2012, including celebrated artists Nalini Malani, Vivan Sundaram, Tallur L.N., Rohini Devasher, as well as Australian street artists Daniel Connell and Vextra, independent curator Amit Kumar Jain, and filmmaker Hatti Bowering.
Please stay tuned for the forthcoming second Kochi-Muziris Biennale podcast. This podcast, as well as photographs of the
and additional interviews, can be found at zacii.com. Additional information on the Kochi-Muziris Biennale can be found at http://kochimuzirisbiennale.org.
Tanya Gill is a visual artist who lives between Chicago, USA and Chandigarh, India.
A special thank you to everyone who took the time to talk in December 2012! It was amazing to witness this groundbreaking event.
Audio clip: Adobe Flash Player (version 9 or above) is required to play this audio clip. Download the latest version here. You also need to have JavaScript enabled in your browser.

download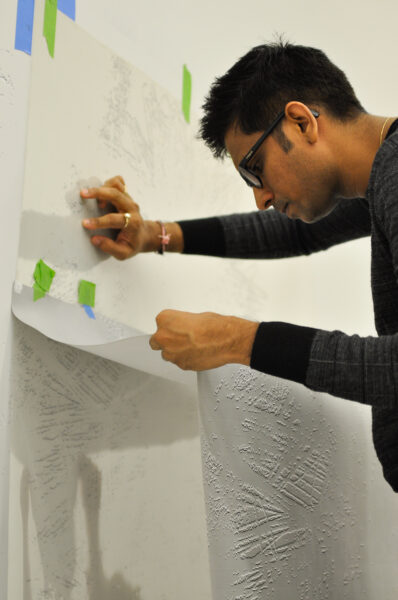 Tanya Gill interviews Mumbai artist Manish Nai at Kavi Gupta's Elizabeth street space as he prepares for his June 6th opening. This is Manish Nai's debut solo exhibition in the United States. He is using this opportunity to create wall murals and a compressed jute sculpture just for the space. The media used in Nai's work are both humble and quintessentially Indian. He transforms everyday materials, such as newspapers or clothes, through labor-intensive processes. The result is a very personal translation of time. For more information on the exhibit visit www.kavigupta.com.
Manish Nai
Kavi Gupta
219 North Elizabeth Street
June 6, 2015 – August 1, 2015
Audio clip: Adobe Flash Player (version 9 or above) is required to play this audio clip. Download the latest version here. You also need to have JavaScript enabled in your browser.

download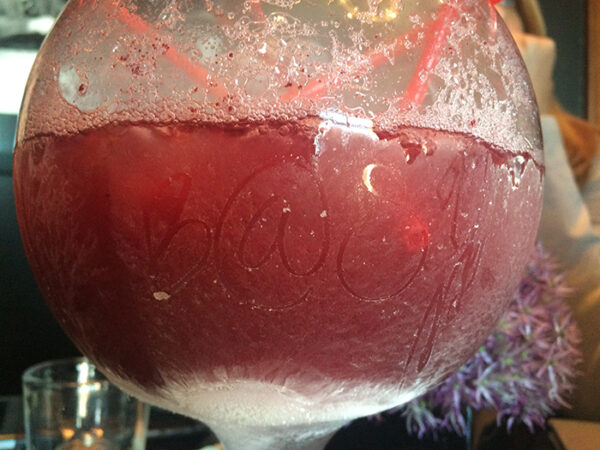 This week Art Practical and Bad at Sports combined to produce audio that astounds! Listen as our hosts taken on wild ideas like "twitter" and "Christopher Knight's paternalism." Laugh along with them as they celebrate and demonize their brothers and sisters at #superscript15.
Thanks again to the Walker and MNArtists.org for making our dreams a reality.
Critics roll out. We be unpacking this shit left and right! And hell yes, I'll check that privilage.
Audio clip: Adobe Flash Player (version 9 or above) is required to play this audio clip. Download the latest version here. You also need to have JavaScript enabled in your browser.

download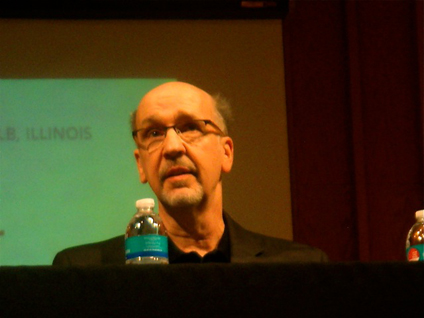 This week Christopher Sperandio and Duncan MacKenzie get down and dirty with Paul Krainak. They try and get to the bottom of wtf the Inland Visual Arts Center at Bradley University is and wrestle with the possibility that the Midwest has an art history all its own. Learning happens.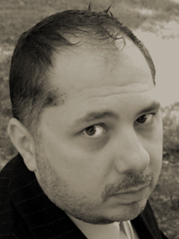 Audio clip: Adobe Flash Player (version 9 or above) is required to play this audio clip. Download the latest version here. You also need to have JavaScript enabled in your browser.

download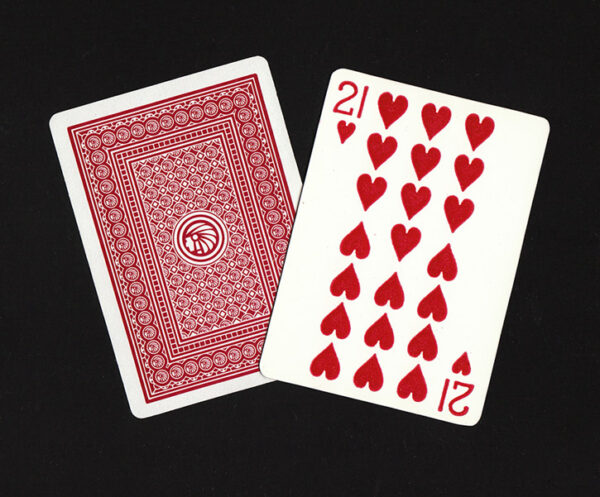 This week: We talk to Carl Baratta and Oli Watt and we actually run this interview unlike when we did this last year.
Also:
Big news! ACRE is moving to a bigger and better location!
As you mayknow, ACRE has been operating out of my storefront apartment since its inception in 2010. I started searching for a new home for ACRE last spring and found a building in Pilsen that is absolutely perfect for us. A former funeral home, large enough for us to expand into over time and featuring remarkable restored historic elements, the building is an ideal base of operations for our growing organization.
You are among the first to know, and I am reaching out to you for help making our ambitious vision a reality. ACRE has already received a generous donation to cover a portion of the building renovation cost. In addition, we are launching a Kickstarter Campaign to raise the remaining $20,000 needed to realize our plans for the new space. We are hopeful that our campaign, which was specially selected by Art Basel's Crowdfunding jury, will garner both financial and community support for the project. We softly launched our fundraiser today and will begin promoting the campaign publicly on May 25th.
Due to your valuable and continued support of our organization, I am hoping that you may be able to make a contribution of at least $100 during the lead up to our public launch. If you are able, I ask that you please contribute between now and the 25th. Your contribution will make an even greater impact if made at this time, as it will help us to build momentum for the campaign's launch and indicate to future donors that there is enthusiasm for the project.
Here's a direct link to ACRE's Campaign:https://www.kickstarter.com/projects/1569629484/help-build-acres-new-home-in-chicago
I sincerely hope you will consider helping ACRE take this crucial step in our development. I've always felt that ACRE has an uncanny knack for being able to accomplish a lot with very little. I can't wait to show you what we are capable of with a new and improved home base.
Sincerely and With Great Excitement,
Emily
PS- If you are interested in making a significant contribution outside of the campaign please feel free to contact me.