Audio clip: Adobe Flash Player (version 9 or above) is required to play this audio clip. Download the latest version here. You also need to have JavaScript enabled in your browser.

download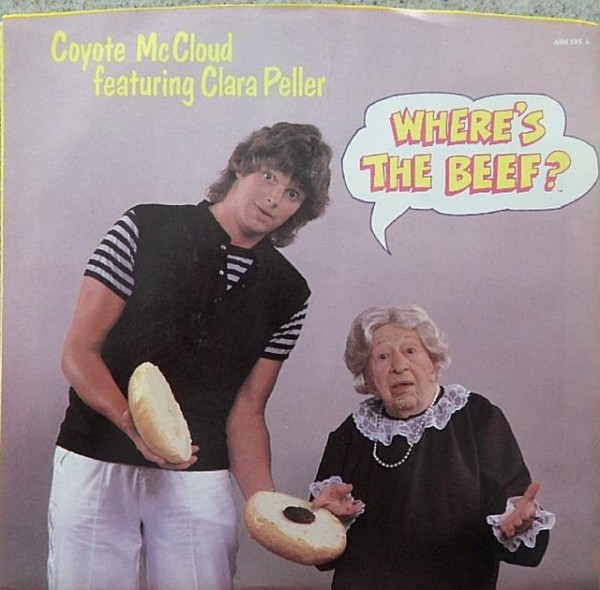 This week: Scandal! Economics! Wendy's ads from the 80's!! We talk to Oliver Ressler and Gregory Sholette about It's the Political Economy, Stupid.
The economic crisis that we face today has also become a major crisis for representative democracy. The very idea of the modern nation state is in jeopardy as the deterritorialized flow of finance capital melts down all that was once solid into raw material for market speculation. It is the social order itself, and the very notion of governance with its archaic promise of security and happiness that has become another kind of modern ruin.
It's the Political Economy, Stupid brings together an international group of artists who focus on the current crisis in a sustained and critical manner. Rather than acquiesce to the current calamity, this exhibition asks if it is not time to push back against the disciplinary dictates of the capitalist logic and, by use of artistic means, launch a rescue of the very notion of the social itself.
This traveling group exhibition, curated by the Austrian-American team of Oliver Ressler and Gregory Sholette, is on view at Gallery 400 at the University of Illinois at Chicago through December 14. The show derives its title from the slogan which in the early 1990s came to define then presidential candidate Bill Clinton's campaign, "It's the economy, stupid".

PRESS QUOTES:
"In the wake of the capitalist crisis, very few cultural institutions have dared to address the horrors of greed that plague us in such a direct and haunting way as the Austrian Cultural Forum." – Alexander Cavaluzzo, Hyperallergic.com, Feb. 13, 2012
"Curated by Gregory Sholette and Oliver Ressler, this is a good old political exhibition, full of sarcasm, hope, protest, and information." - William Corwin, Saatchi Online Magazine, Feb. 21, 2012
A "confrontational, intellectual, and occasionally amusing group show, which squarely aligns itself with the Occupy movement." - Robert Shuster, The Village Voice, Feb. 8, 2012
"Curated by Oliver Ressler and Gregory Sholette, this is a smart exhibition that I suspect will be preaching to the converted, but in style.  […]  This is the gallery version of Occupy Wall Street." – Andrea Kirsh, Feb. 14, 2012, theartblog.org
"Visible from the sidewalk on a block that the Austrian Cultural Forum shares with Cartier, Ferragamo and Tourneau, the work [by Dread Scott] affirms a disheartening truth about the cultural mindset this well-curated exhibition aims to critique: many would prefer to see their money burn than have it distributed equitably." –David Markus, Art in America, Mar. 28, 2012
"Ressler's and Sholette's show does indeed achieve its objectives, occupying the Austrian Cultural Forum through a diverse range of artworks stemming from the 2008 crisis of finance capitalism. It does so principally by drawing together a selection of works which both educate and entertain, offering invaluable information and welcome critical reflection." - Thom Donovan, Art:21 Blog, Apr. 16, 2012
Audio clip: Adobe Flash Player (version 9 or above) is required to play this audio clip. Download the latest version here. You also need to have JavaScript enabled in your browser.

download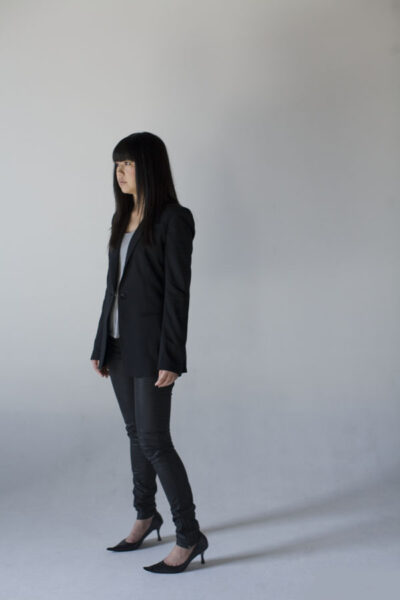 This week: Duncan, Richard, and Jason Dunda talk to a cast of thousands led by Jen Delos Reyes!
Jen Delos Reyes is an artist originally from Winnipeg, MB, Canada. Her research interests include the history of socially engaged art, group work, band dynamics, folk music, and artists' social roles.
She has exhibited works across North America and Europe, and has contributed writing to various catalogues and institutional publications. She has received numerous grants and awards including a Social Sciences and Humanities Research Council of Canada Grant. Jen is the founder and director of Open Engagement, a conference on socially engaged art practice and herself speaks widely on Art and Social Practice at conferences and institutions around the world.
Jen is currently an Assistant Professor at Portland State University where she teaches in the Art and Social Practice MFA program.
photo credit: Motoya Nakamura
Audio clip: Adobe Flash Player (version 9 or above) is required to play this audio clip. Download the latest version here. You also need to have JavaScript enabled in your browser.

download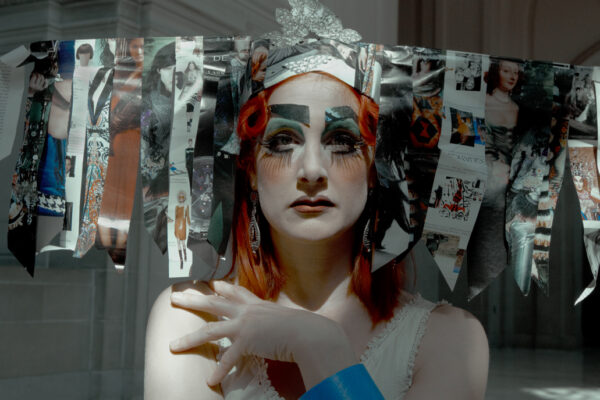 This week: This week Brian and Matt Sussman talk with Monique Jenkinson, whose work draws from dance, theater, performance art and drag. Hot topics include: staging a guerilla fashion show in a museum, the subversive power of Disney princesses and how performers are like archives. Plus, more divas than the Daytime Emmys!
Don't forget the apexart "Unsolicited Proposal" deadline looms large, go go now!! http://www.apexart.org/unsolicited.php
We'll miss you Lou.
Matt says "The photo should be credited to Arturo Cosenza".
Audio clip: Adobe Flash Player (version 9 or above) is required to play this audio clip. Download the latest version here. You also need to have JavaScript enabled in your browser.

download
This week: James Elkins returns to Bad at Sports. Nuff Said!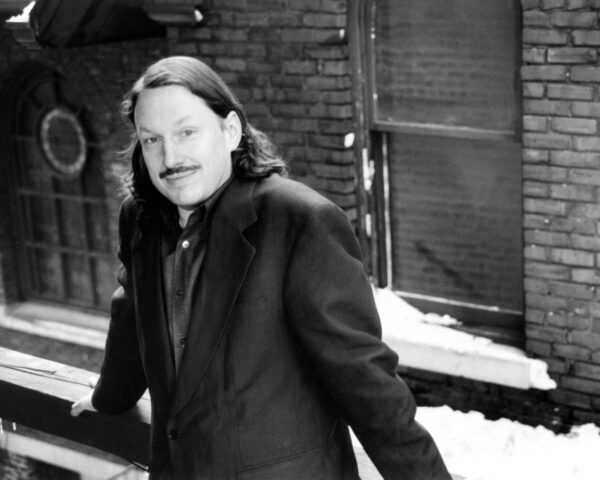 Audio clip: Adobe Flash Player (version 9 or above) is required to play this audio clip. Download the latest version here. You also need to have JavaScript enabled in your browser.

download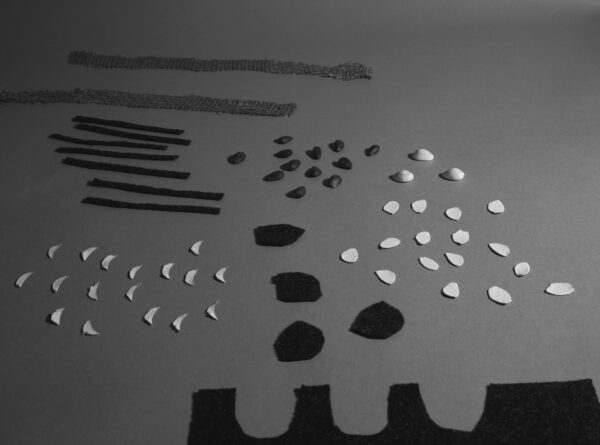 This week: Duncan live from LA! This week he talks with artist Sarah Conaway.
Sarah Conaway (b. 1972 York, Pennsylvania) makes seemingly straightforward photographs that invite us to think magically, imbuing mundane objects with mystery and potential. Her recent photographs—printed in a range of sizes and primarily in black and white, with an occasional work in vibrant color—capture a series of actions set up by the artist in her the studio. Beyond the objects or materials that they portray, they express a residue, aura, or presence that we sense but do not necessarily see depicted. Although the act of photographing her sculptural constructions and still lifes—at times as ordinary as a crumpled strip of canvas or a piece of string—reduces the subjects' dimensionality, it focuses our attention on texture, light, and shadow—and the sheer pleasure of looking. Conaway's techniques are deceptively simple: her touch is light, the scale of the forms uncertain, the color and contrast stark. These arrangements of simple materials and common objects reveal their potential as architecture, figure, landscape, fantasy, or apparition while maintaining a tenuous state of balance and compositional harmony.