1. Rebeca Soto: Lights On: Closing Reception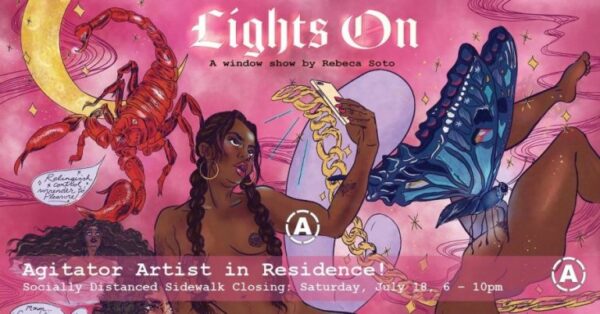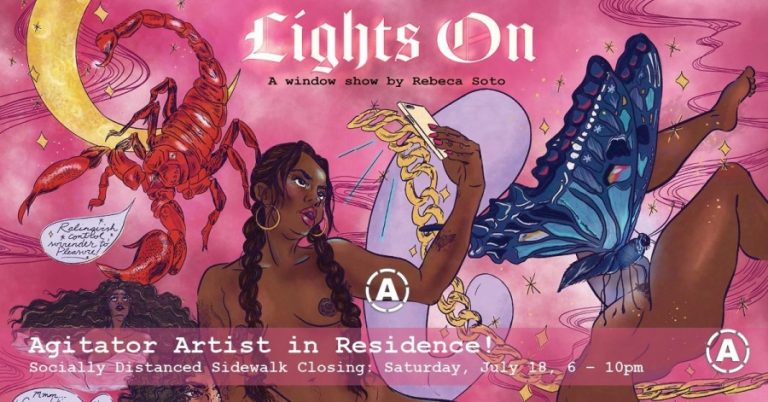 July 18, 6-10pm
Agitator: a co-operative gallery: 1112 N Ashland Ave, Chicago, IL 60622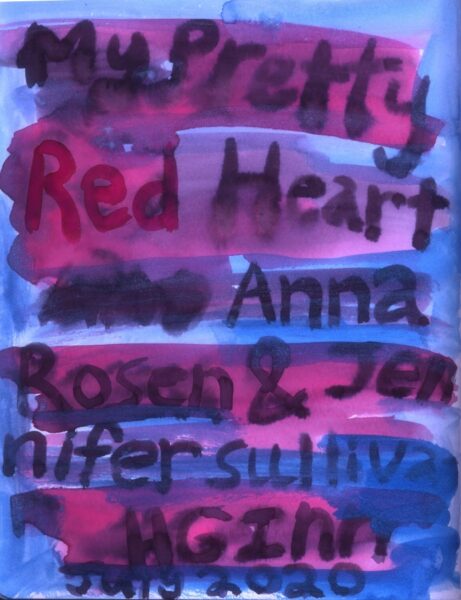 July 18-August 22, Saturdays and by appointment only
H.G. Inn: 2000 W Carroll Ave, Chicago, IL 60612
With Anna Rosen and Jennifer Sullivan
3. They Wore Flowers in their Hair: the late night edition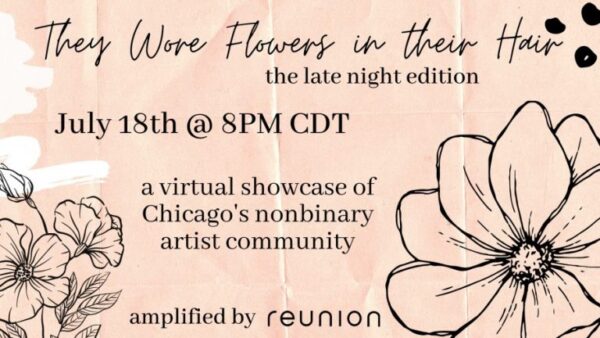 July 18, 8-10pm
Reunion Chicago: Online
With GlamHag, H. Melt, McKensie Mack, and Vivian Sille
4. Longevity: Art Practices for Queer Education Online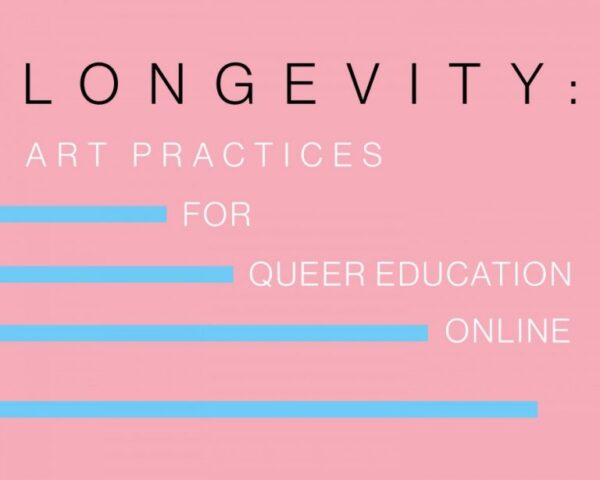 July 18, 11am-6pm
LATITUDE Chicago: Online
With Alejandro Acierto, Steven Frost, Dan Paz, and Oli Rodriguez
5. EVERYTHING YOU EVER WANTED TO LEARN ABOUT LAND TRUSTS & MORE!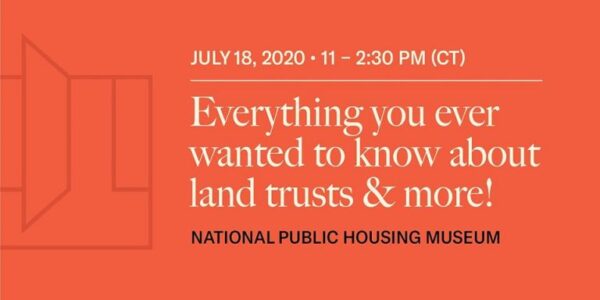 July 18, 11am-2:30pm
National Public Housing Museum: Online
With SHIRLEY SHERROD, ANTON SEALS JR, and ZACHARY MURRAY
Hey Chicago, please submit your events here.
The Visualist, www.thevisualist.org, is more than just a list of dates and events on the internet. It's a really long list of dates and events for exhibitions, artist talks, receptions, festivals, panels, performances, readings, fairs, workshops, and curated content all kinds. At its heart the Visualist is really a cursory archive of actions and engagements throughout Chicagoland. In time, this archive will reach back to the Brunswick Building fire of 1989. While creating this image of Chicago's cultural work, the Visualist is also being updated throughout the week to provide as complete and accurate a day-to-day accounting of these activities as is possible.
Latest posts by Visualist Chicago (see all)