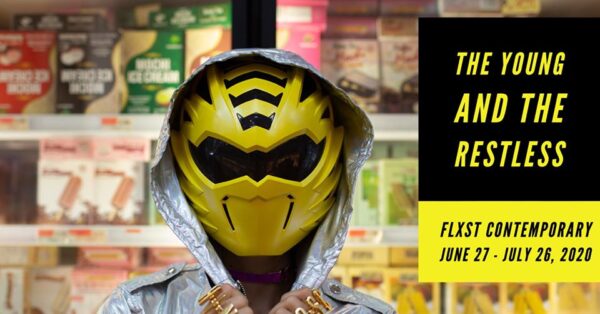 June 27, 5:30-8pm
FLXST CONTEMPORARY: 2251 S Michigan Ave, Suite 220, Chicago, IL 60616
With: Samantha Cabrera Friend, Chanel Matsunami Govreau, Danny Hwong, Ty Healey, and Colleen Keihm
2.   Remy Bordas and Olivia Juarez: Doubles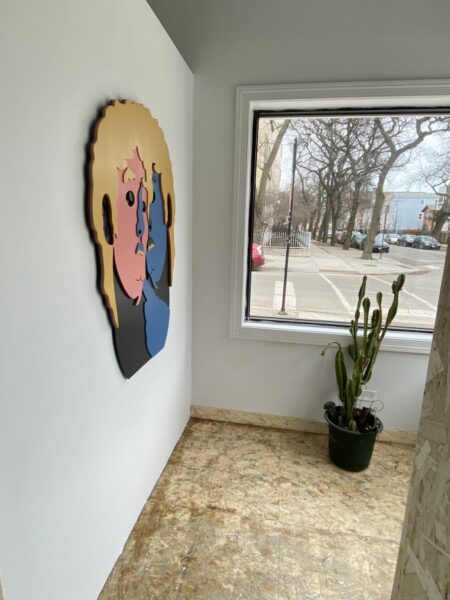 June 26, 6:30-9pm
Cleaner Gallery: 1856 N Richmond St, Chicago, IL 60647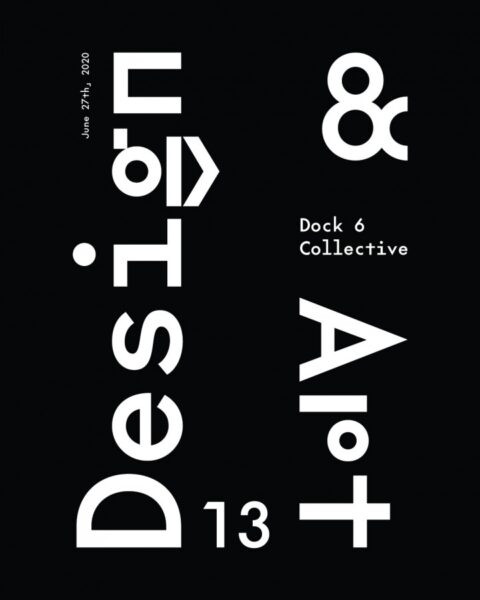 June 27 1-6pm
Dock 6 Collective
With -ism Furniture, Aaron Sachs, Alison Cuddy, Andrea Jablonski, Caroline Robe, carson maddox studios, Cecil McDonald Jr., Christopher Branson, Colette Hamann,  Dianna Frid, Dock 6 Collective, Edra Soto, Eli Carven, Evan Stolatis, Gina Hunt, Holly Holmes, Jessica Sladek, Julio Vargas, Kellie Romany, lagomorph design, Maddie Hansen, Marcela Torres, Matt Vis, navillus woodworks, Olivia Jade Juárez, Preeti Samraj, Remy Bordas, Ryan Bruns, sap design, Tom Burtonwood, Tony Campbell, Whitney Bradshaw, Zachary Cahill, and zakrose

4. Chicago Is A Digital Drag Festival 2020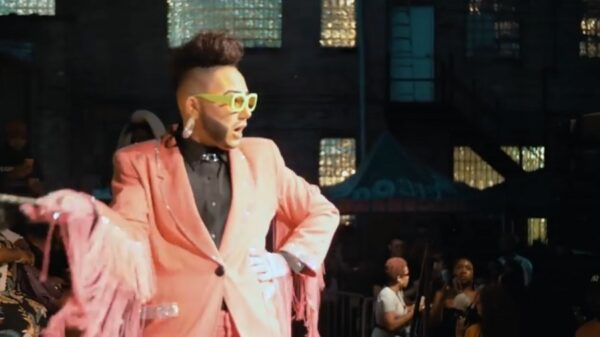 June 30, 8-10pm
Chicago Is A Drag Festival
With Abhijeet, Aunty Chan, Bambi Banks-Couleé, Biqtch Puddin', Chamilla Foxx, Chicago, Chicago Is A Digital Drag Festival 2020 – Hosted by Shea Couleé, Chicago is A Drag Festival, Danielle Colby, detox, Dida Ritz, DJ Jasmine Infiniti, Dorian Electra, Eva Young, Hinkypunk, Irregular Girl, Jeez Loueez, Jennicet Gutiérrez, JForPay, Joan Jett Blakk, KC Ortiz, Khloe Couleé, Louisianna Purchase, Lucy Stoole, Mimi Marks, MISS TOTO, Mokha Montrese, Peaches, Phillipe Cunningham, Pussy Riot, Ramona Slick, Ruff N' Stuff, Sasha Colby, Shea Couleé, Tenderoni, Theo Germaine, and Travis Fiero

5. The future must be different from the past.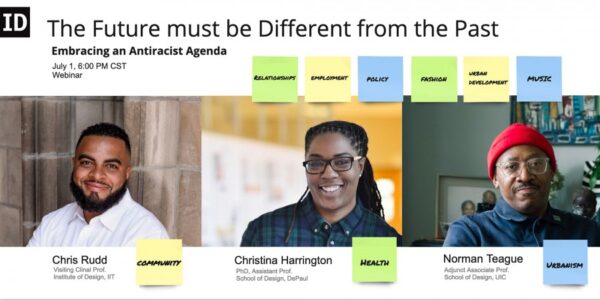 July 1, 6:30-7:30pm
IIT Institute of Design
With Chris Rudd, Norman Teague, and Christina Harrington
Hey Chicago, please submit your events here.
The Visualist, www.thevisualist.org, is more than just a list of dates and events on the internet. It's a really long list of dates and events for exhibitions, artist talks, receptions, festivals, panels, performances, readings, fairs, workshops, and curated content all kinds. At its heart the Visualist is really a cursory archive of actions and engagements throughout Chicagoland. In time, this archive will reach back to the Brunswick Building fire of 1989. While creating this image of Chicago's cultural work, the Visualist is also being updated throughout the week to provide as complete and accurate a day-to-day accounting of these activities as is possible.
Latest posts by Visualist Chicago (see all)