download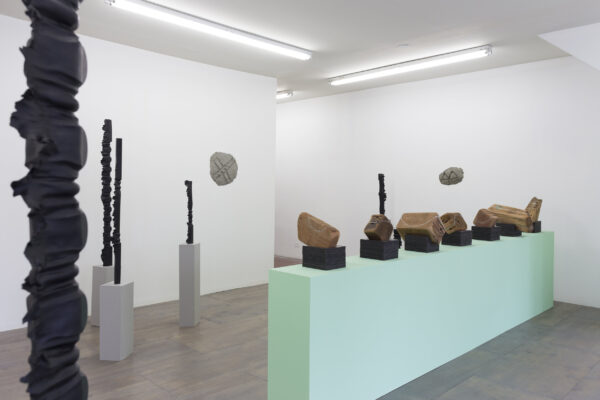 This week we Bad at Sport Center returns as we Kick begin experimenting with virtual recording. No one's back in our regular studio so we are reaching out to friends and artists we admire to talk about their exhibitions and events that have existed in the vacuum created by Covid 19.
Heather Mekkelson, long time bright light and unique sculptural voice had an exhibition which is functionally still up at 65 Grand disrupted by the Chicago lockdowns related to the pandemic. We chat through and try to open up her whimsical and profound investigations.
http://heathermekkelson.com/wordpress1/
Artist, Educator, Administrator, Parent, Husband, and aging Skate Punk.