download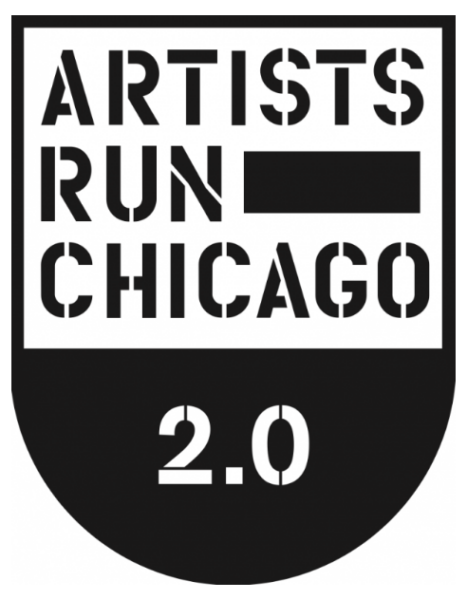 If you love artist run spaces and Chicago this is the B@SC episode for you! Today we are joined in the studio by Hyde Park Art Center's Director of Exhibitions, Allison Peters Quinn, to discuss Artists Run Chicago 2.0, opening to the public on April 5th. Allison reflects on the previous iteration of Artist Run Chicago in 2009 and gives us some insight into 2.0, which features 50 artists run spaces and projects with concurrent programming throughout the summer. Stay tuned until the end of the show when we touch on our recent chili competition nerve and Allison compels us to reveal our latest Bad at Sports project.
*Sorry for the delay we were adapting to a changed world. We are going to try and drop thing a little more to schedule on Mondays and Thursdays through this "distancing event."
Artist, Educator, Administrator, Parent, Husband, and aging Skate Punk.